News
Television
Legends of Tomorrow Season 1: Martin Donovan Joins the Cast of Legends of Tomorrow as Zaman Druce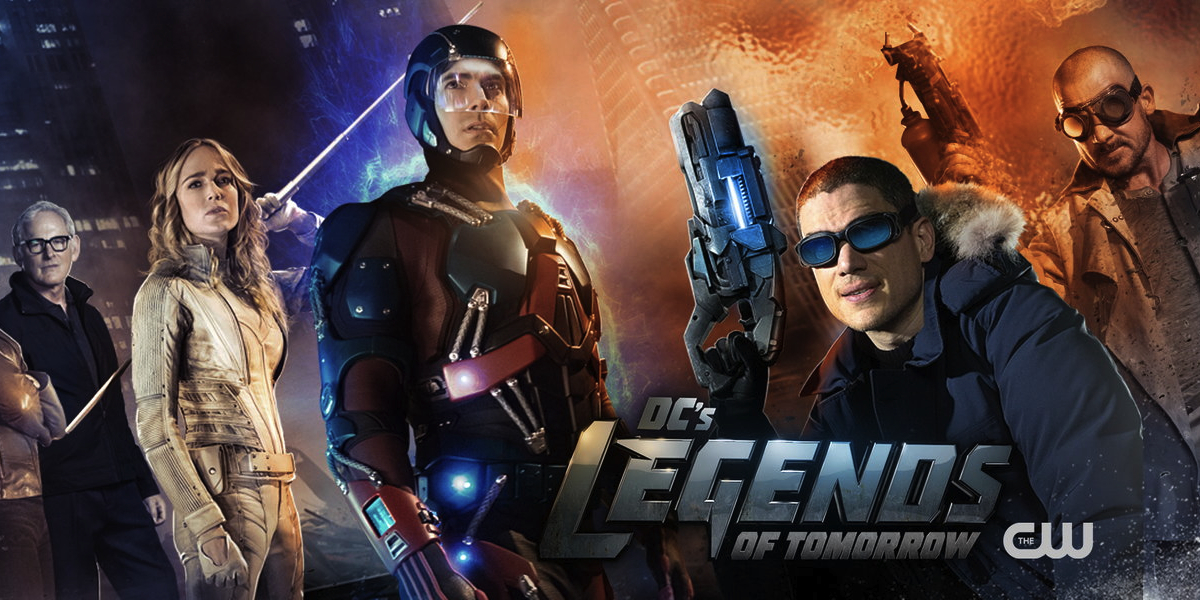 Finally DC's spin off show Legends of Tomorrow aired on CW network and pleases fans from the word go. Rip Hunter is shown to have assembled a rag-tag team of 8 capable individuals – Ray Palmer, Sara Lance, Heat Wave and Cold Wave, Hawk Girl and Hawkman, Jesse Jackson and Prof. Stein (Firestorm) to defeat Vandal Savage who has conquered the world in the future.
A new character is going to be introduced in the series i.e Zaman Druce who is Rip Hunter's mentor and Time Master, to be played by Martin Donovan (of Ant-man fame). He is set to be tasked with mediating in the conflict between Captain Rip Hunter and Vandal Savage. He is set to appear in the fourth episode titled "White Knights" as a guest star with the possibility of recurrence if audience gives a good response.
Here are 4 major things we learned about Rip Hunter in the debut episode:
He has a personal fight against Vandal Savage
In the past, Vandal Savage brutally killed his wife and son while invading a city, it acted as a straw that broke the camel's back.
He felt betrayed by Council of Time Masters
Rip Hunter rebelled against the Time Lords after they failed to step up and help Hunter avenge his family's slaughter at the hands of Vandal Savage, he chose to determine his own path. The council sent Kronos to take him down for good.
He possess a Wave rider operated by Giddian
Wave rider is actually a comic book character on whom the time ship is named, in DC comics Rip Hunter changed Booster gold into Wave rider. Guess what, it is operated by an artificial intelligence consciousness similar to Reverse Flash AI. Is there any convergence in the two plots?
He lied to the whole team
He confessed to all that he chose them because they would have minimal impact on timeline, not because they are set to be legends in the future. They turned from Legends of Tomorrow into a Suicide Squad.