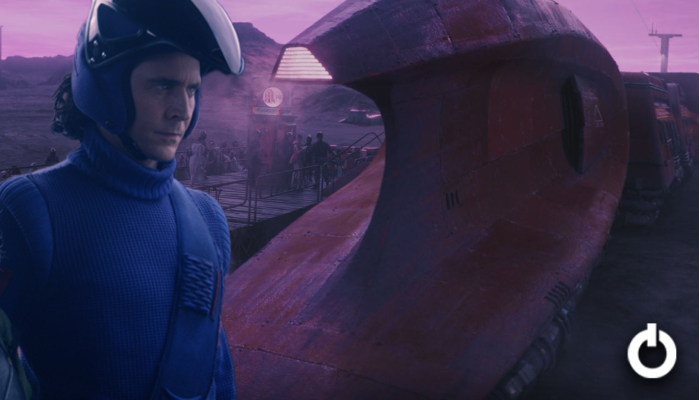 Loki episode 3 just arrived, and we find our titular character at Lamentis-1. As Sylvie rightly described, it's an apocalypse and now both of them are stranded on it. At this point, nothing seems to be true considering both are a master at tricking people. As the episode progressed, we found that Loki stole the TemPad at the TVA and escaped with Sylvie to this doomed place. Much to their surprise, they find that the TemPad is low on battery. Now, the only place to charge it is the Lamentis evacuation ark. So, this leads them to a ride on the train. And this is where a very interesting conversation breaks between Sylvie and Loki. It's revealed that Loki cannot ride a train moving in the backward direction. Well, let's take a look at why Loki cannot ride Trains going backwards.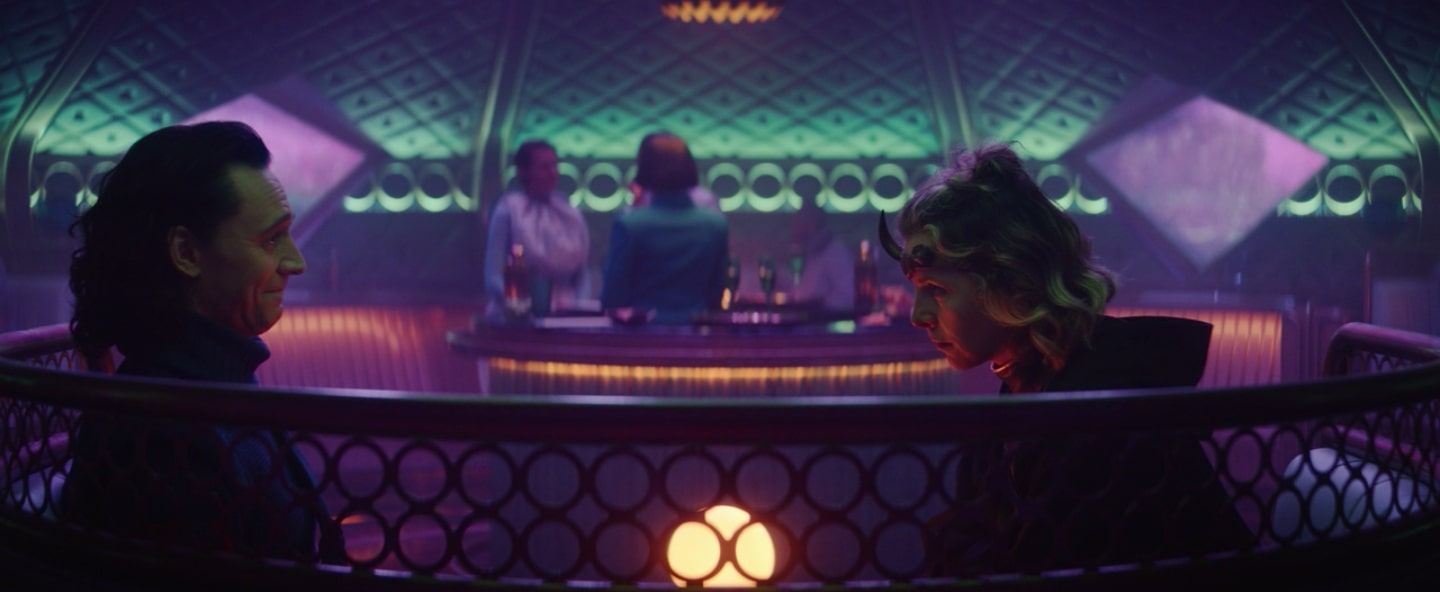 When the unlikely duo tricks the guards and enters the train, we notice an unusual weakness of Loki and Sylvie both. Neither of them can ride backward on a ride. It's a pretty common phenomenon in normal people as well. Riding backward, i.e., sitting opposite to the course of your journey, disorients people in a major way. Sitting in reverse at high speed pulls a passenger out from their seat. On the other hand, moving forward pushes you closer to the seat. It was revealed that Loki and Sylvie both couldn't ride in the backward direction.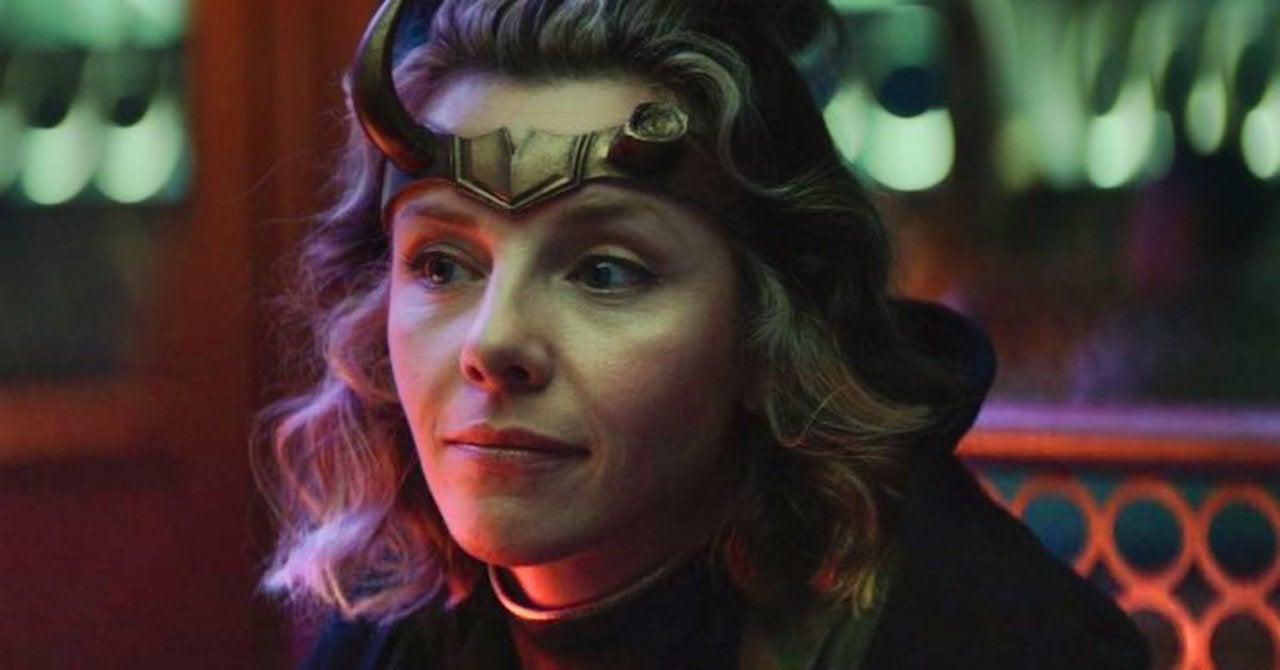 When Loki says, "I can't go backward on a train," Sylvie quickly took her desired seat and refused to leave. She claims to sit facing forward because she's keeping exits and entrances covered so she could be aware of her vicinity. But I think this is a facade to cover her true reasons. I think, just like Loki, she also suffers motion sickness. That is the reason why she quickly took that seat and refused to let go.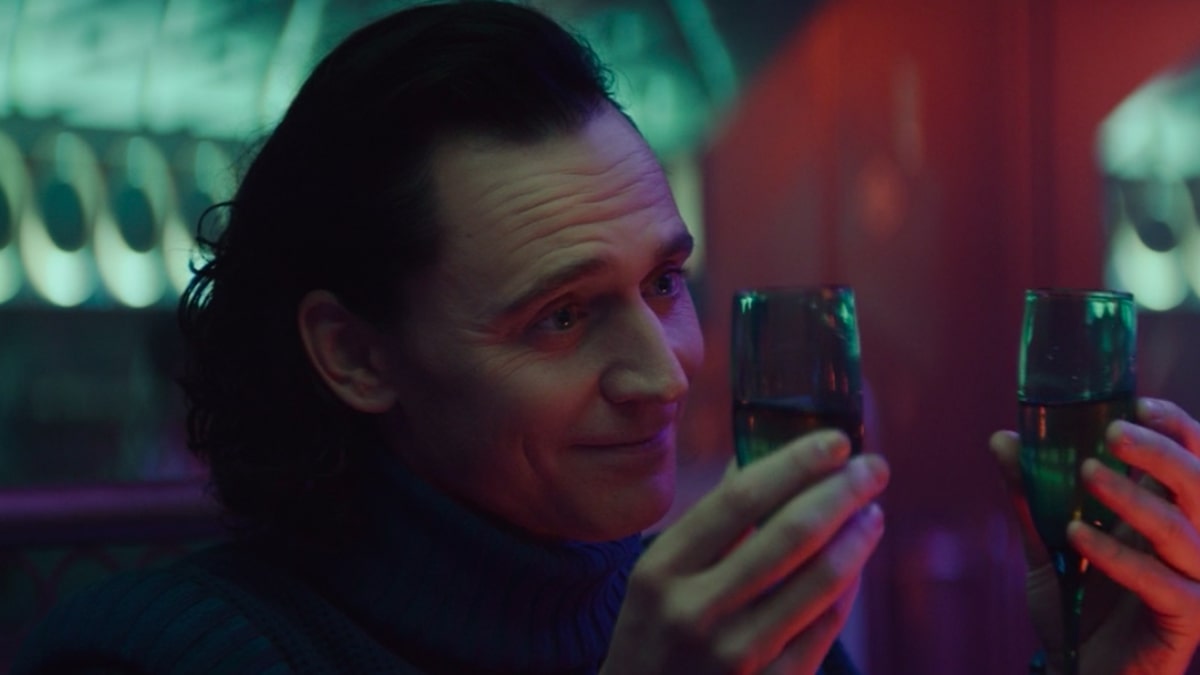 As for Loki, he is just used to getting what he wants up until this point. Just a few days ago itself, he was in a mood to kill the Avengers and rule all of Midgard. So, he is still in his "God Mindset" and wants what he wants. He is programmed this way, even when it comes to sitting on a train. Plus he keeps referring to himself as a God every now and then. And of course, why would a God accept having a problem as futile as motion sickness? Well, that's Loki for you.
Why Would Sylvie & Loki Not Spill The True Reasons?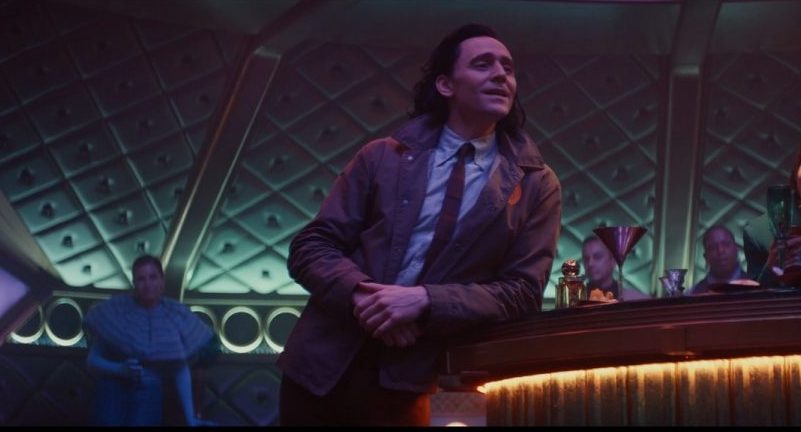 Loki is raised enjoying the Asgardian royalty. It's simple. He considers himself to be superior to everybody else. Speaking of the Avengers moment, we all remember his famous dialogue, "you are all of you beneath me." The God complex won't let him accept such a petty issue, moreover to a person (Sylvie) who has bested him in both the encounters. His ego is far beyond a normal person, and there is no way that he will ever say it out loud that he has motion sickness.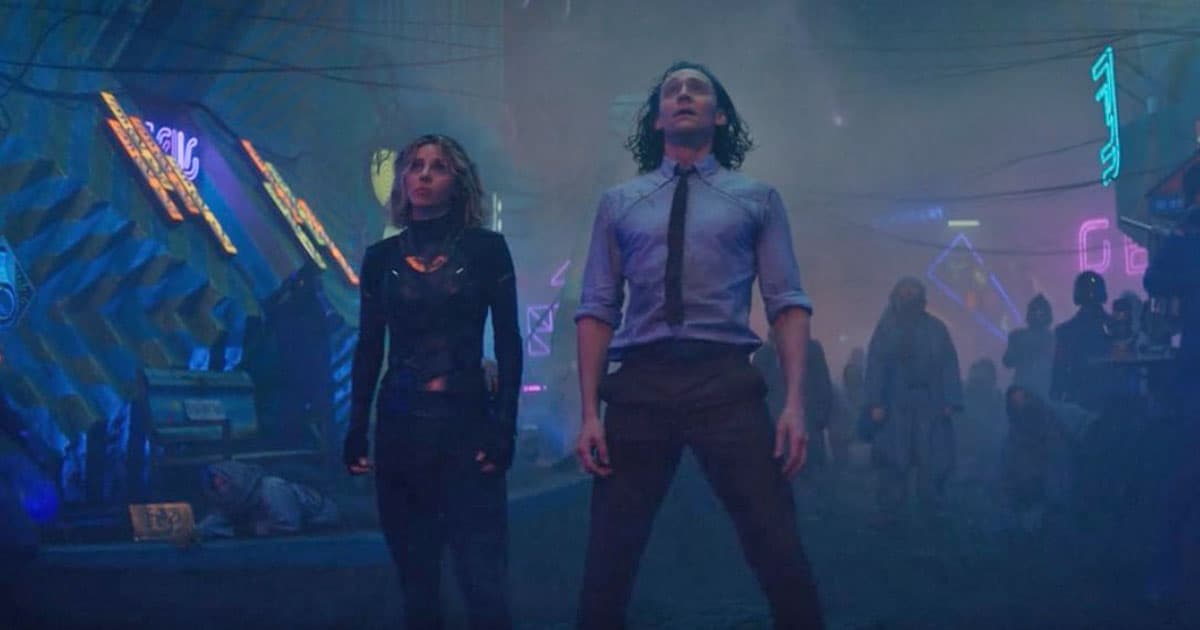 When we think of Sylvie, her reasons are as viable as Loki's, but with a different mindset. Sylvie does not want to accept her weakness because she does not trust Loki as of now, hence considering him as her enemy. Moreover, she has been on the run her entire life, stating that it is not at all easy for her to trust anyone. She is self-aware, cautious, and careful about things that she says. This might also hint at a harsher life that she cannot accept such a trivial thing. But one thing could be clear after this, Loki trusts Sylvie more than Sylvie trusts Loki.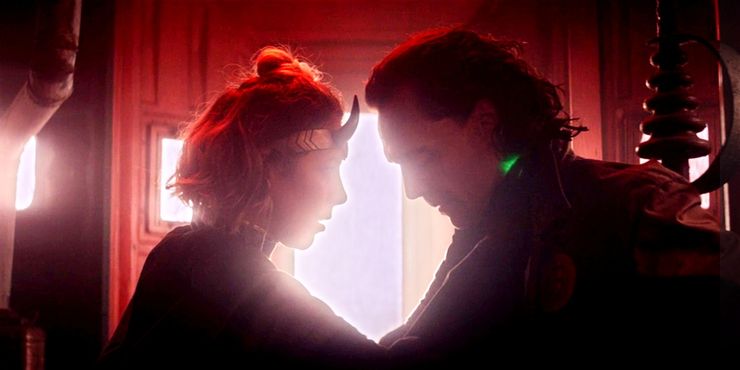 So this is why Loki cannot ride Trains going backwards. Loki stars Tom Hiddleston as Loki, Owen Wilson as Mobius M. Mobius, Gugu Mbatha-Raw as Ravonna Lexus Renslayer, Wunmi Mosaku as Hunter B-15, and Sophia Di Martino, Richard E. Grant, Sasha Lane, and Eugene Cordero in undisclosed roles. The series premieres on June 9 on Disney+. New episodes release every Wednesday.
Follow us on Facebook, Instagram & Twitter for more content.