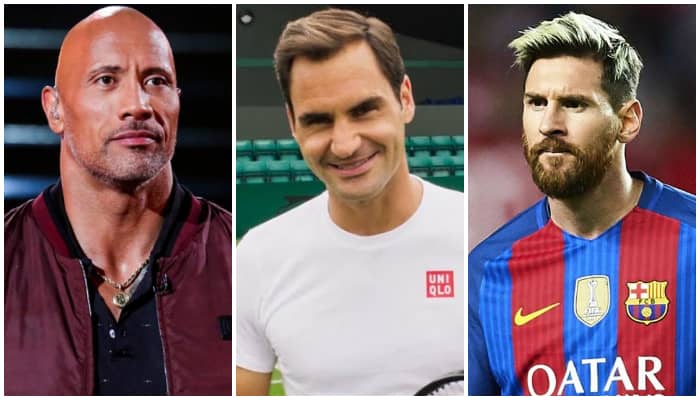 Hollywood has always been the playground of the rich and powerful, it is a testament to the good life. And part of the reason why there is so much glamour in the industry is because of the huge paychecks these actors and content creators receive. It is quite astonishing just much a single person can make in a year based on popularity and talent alone. Here is our list of most paid celebrities in 2020.
Kylie Jenner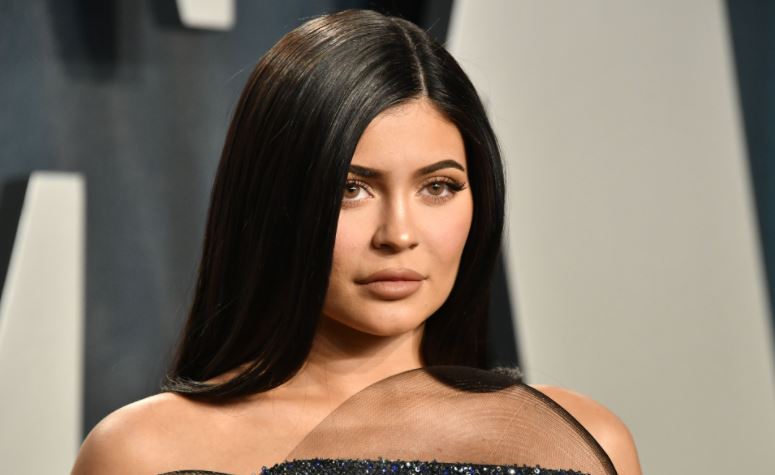 This entry would not surprise anyone, considering the princess status of Kylie Jenner and her family background. The young beauty raked in $590 million in 2020 alone. A lot of it is from brand promotion and maybe even Instagram but anyone who can make such money in the year of the pandemic is a force to be reckoned with.
Kanye West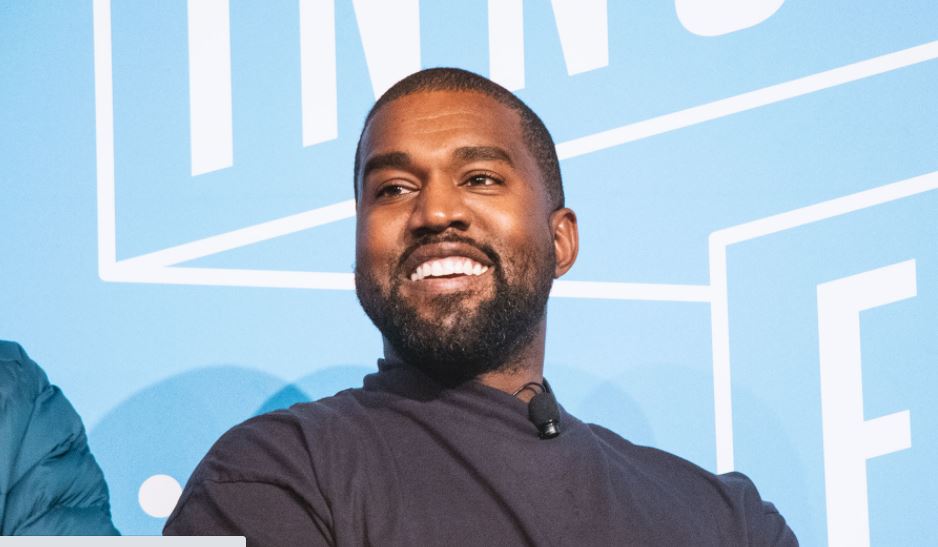 Our own resident presidential candidate Kanye West is the second celebrity on the list, finishing close behind Kylie. Kanye made a sum total of $170 million this year. So much for his pleas on twitter asking for money, for any who doubt it, Kanye is rolling in dough.
Roger Federer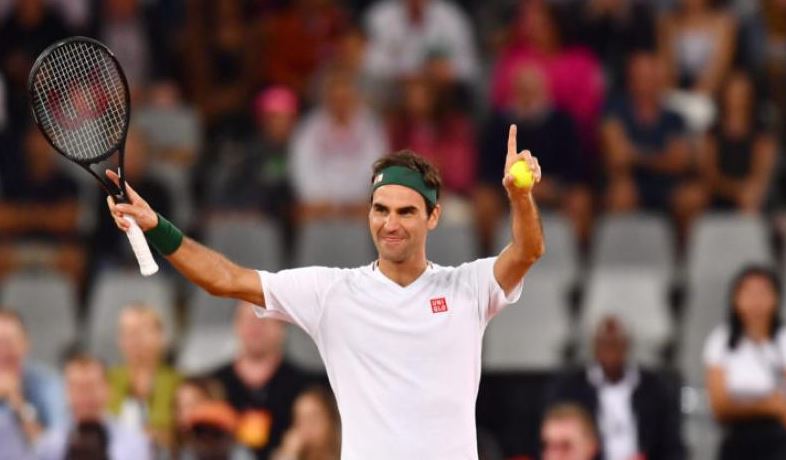 The tennis player comes in third while maintaining an easy pace. He made $106.3 million amidst 2020. The man has a loyal fan base and is still in his peak form as evidenced by his spectacular career and robust health. It is also evident that business is going quite well because this concludes the top 3 of our list of the most well paid celebrities during the pandemic of 2020. Congratulations to Roger Federer.
Cristiano Ronaldo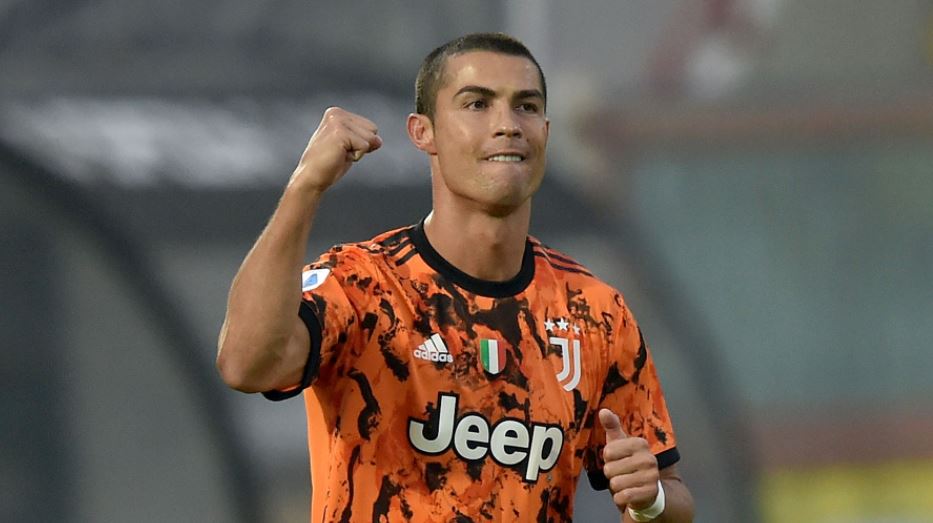 Ronaldo is the 4th entry on our list. The footballer made $105 million this year while playing with his new club Juventus. I would say he has been very popular in the new club and the transition from Real Madrid has been smoother than some anticipated. Ronaldo is showing no signs of stopping his absolutely stellar performance in the sport and a recent physical test concluded that Ronaldo has the fitness of a 22 yr old. Truly spectacular for this individual.
Lionel Messi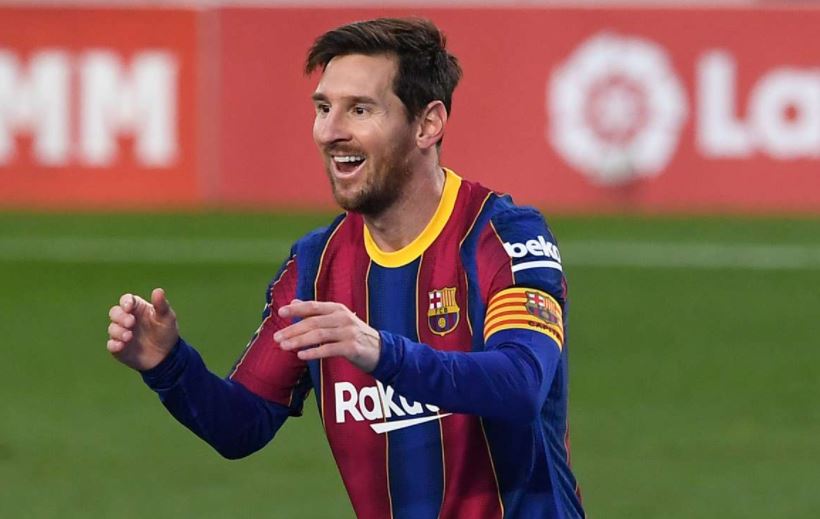 Another name from the football industry finds its way atop this list. As Lionel Messi of Barcelona FC finishes behind Cristiano Ronaldo, but not by much. Messi made $104 million this year. This is quite extraordinary but only enough to earn him the no. 5 spot. Messi also celebrated a recent goal milestone in his no. 10 jersey. He has always been a gifted individual and his skill with the ball is second to none.
Tyler Perry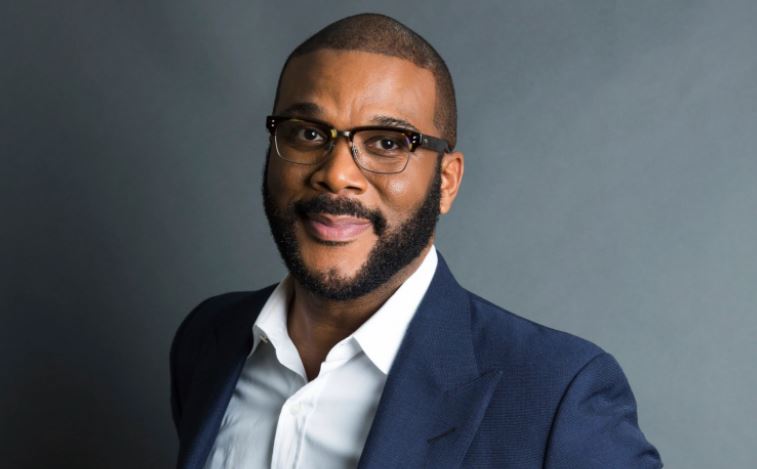 Tyler Perry has been a resident of the most well-paid actors list for a long time. He used to be the one ranked top in all of the entertainment industry. He has been acknowledged by Forbes more than once. This year he made only $97 million, which is in no way a small amount but he has had better years. Tyler Perry has a very unorthodox way of filming and of creating and acting out characters. He does everything in the form of a stage-play which lends a raw authenticity to his art.
Neymar Jr.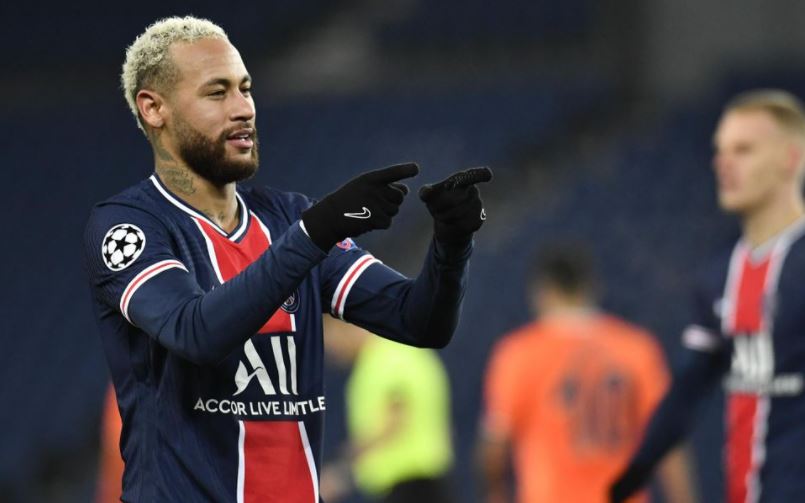 Neymar come at no. 7 in the list while only making $95.5 million this year. He is a gifted footballer but a lot of his career has been injury-ridden which has made him face major setbacks. The forward seems to be back in form with his current level of commitment. But how long will his luck last is the true question. He has a lot of potential and fans await eagerly for him to realize it.
Howard Stern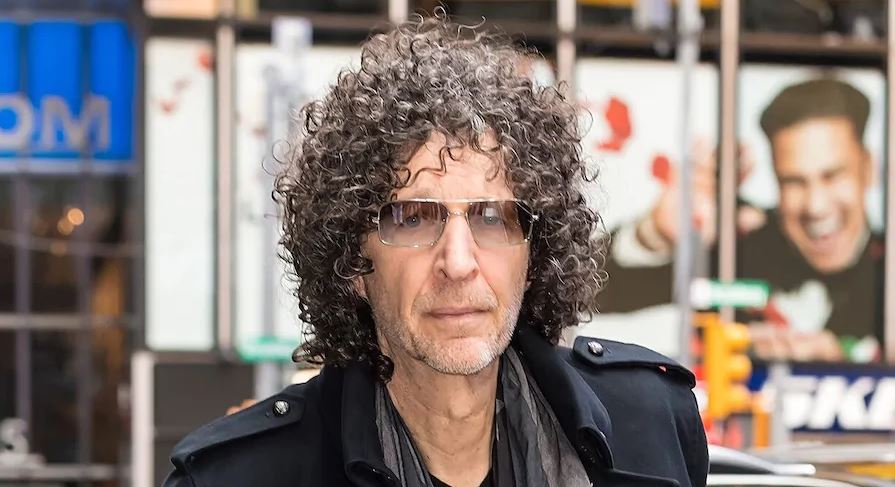 The trends of podcasts seem to be on the rise in the current market. People want authentic talk shows. Raw and real interactions which can be understood in context and dispense much more knowledge and insight into the guests as compared to the reality shows we get on TV. The podcast and reality format both have done good for Howard Stern. He made $90 million this year and comes no. 8 on our list.
LeBron James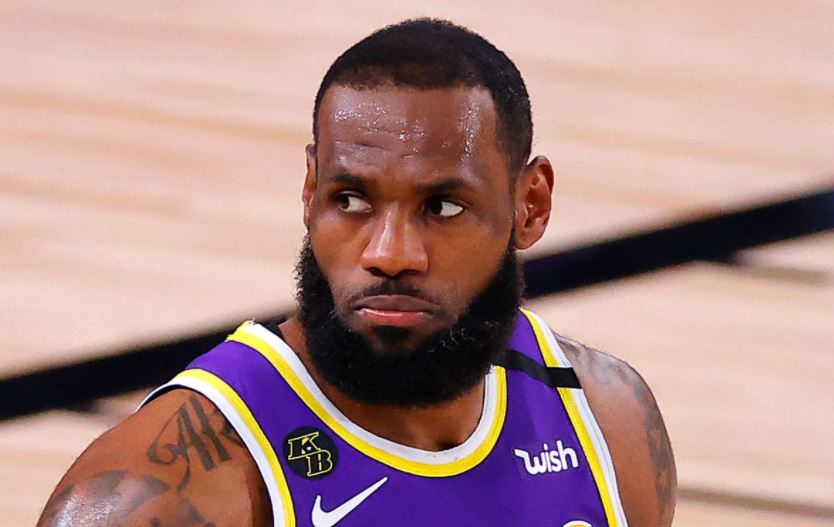 The basketballer finishes no. 8 on the list. His skill is unparalleled and so is his ability it rain. The handsome devil takes home $88.2 million this year with plenty to enjoy and to spare.
Dwayne "The Rock" Johnson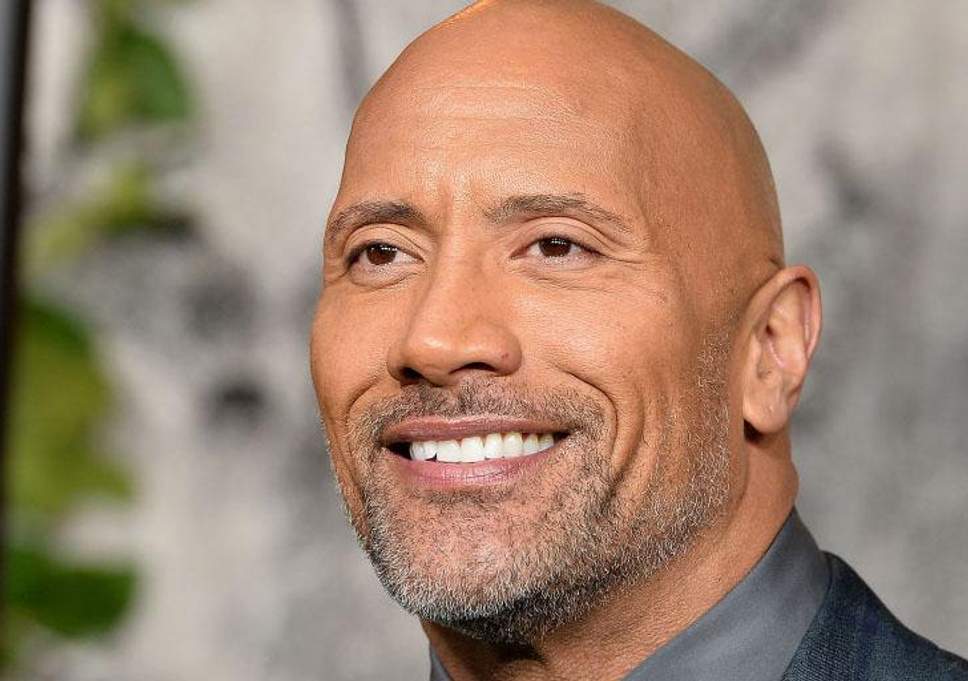 Our very own Rock brings up the end of our list. The Rock made $87.5 million this year. More than a lot of other Hollywood stars. Even during the pandemic, the Rock has continued to remain relevant. This is due to his magnanimous personality and grounded nature. Truly an ideal to aspire to.