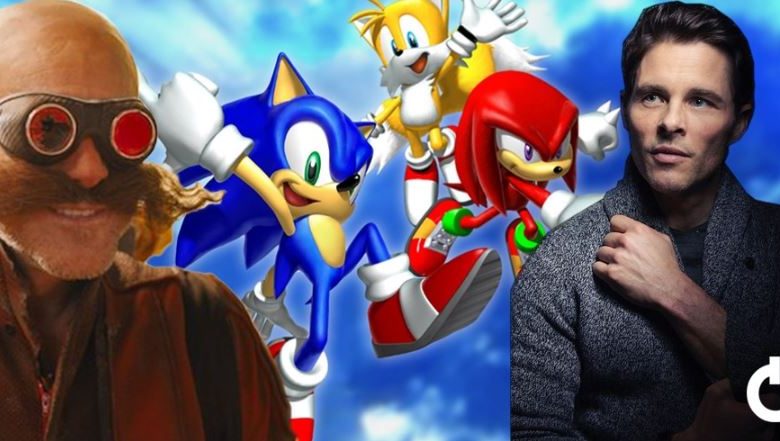 Do you remember Sonic the Hedgehog back from the olden days? Well, the live adaptation of the character was no less than bliss. But now, we're in for a sequel! Ben Schwartz, Sonic the Hedgehog himself is coming back. Well, it seems like that we already may have some of the information about the sequel. The plot of Sonic the Hedgehog 2 leaks online, and we're here to talk about it.
The plot of Sonic the Hedgehog 2 Leaks Online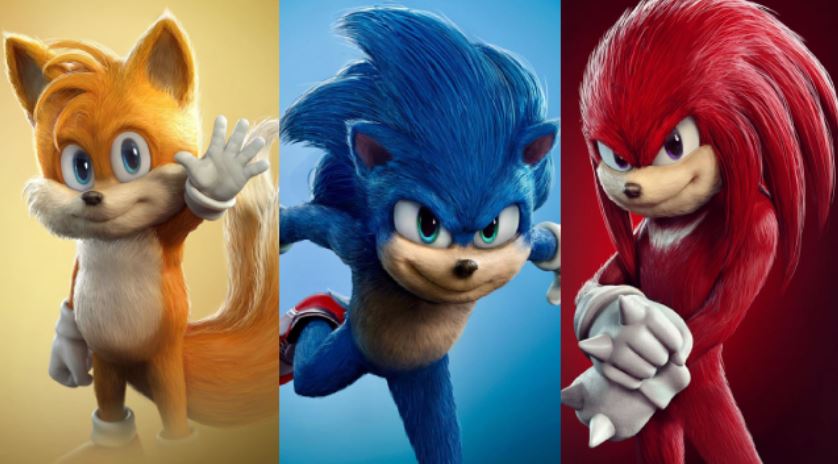 The recent entry by The United States Copyright Office may just have leaked the plot of Sonic the Hedgehog 2. Why do I say this? It's because it actually includes the film's first official description. Pointed out by a Twitter user, @Ninja_risu, it says:
"After settling in green hills, Sonic is ready for more freedom, and Tom and Maddie agree to leave him home while they go on vacation. But, no sooner are they gone, when dr. Robotnik comes back, this time with a new partner, Knuckles, in search for an emerald that has the power to both build and destroy civilizations. Sonic teams up with his own sidekick, Tails, and together they embark on a journey to find the emerald before it falls into the wrong hands."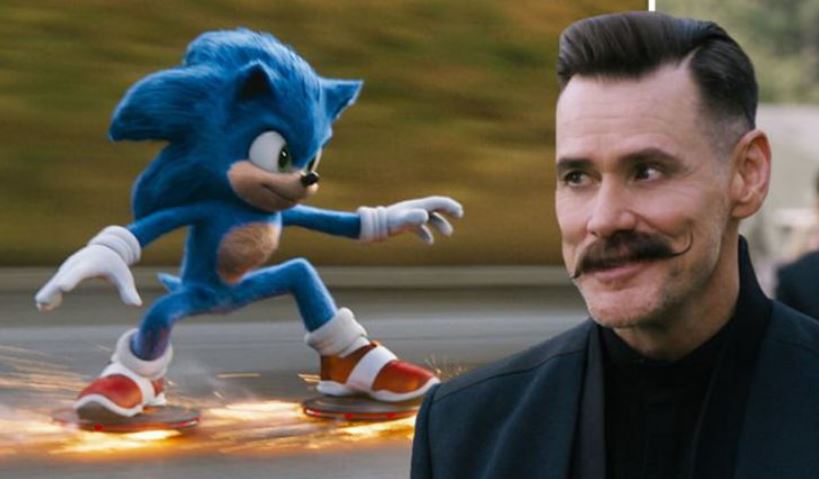 Well, as far as I can gauge, it seems that Sonic is all by himself now. As the description suggests, it looks like James Marsden (Tom) and Tika Sumpter (Maddie) will have a brief appearance in the film. Moreover, we have Jim Carry returning!  Dr. Robotnik was a highlight of the first film and it is great to know the actor will return to the role.
Plot Reveals About Sonic, Knuckles, & Tails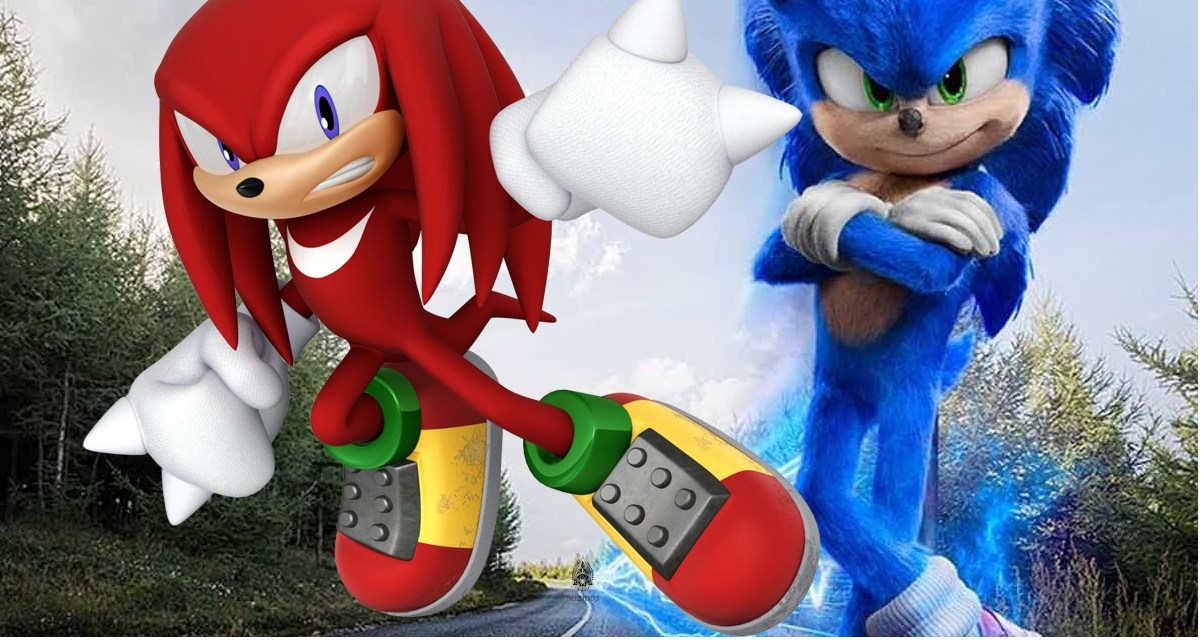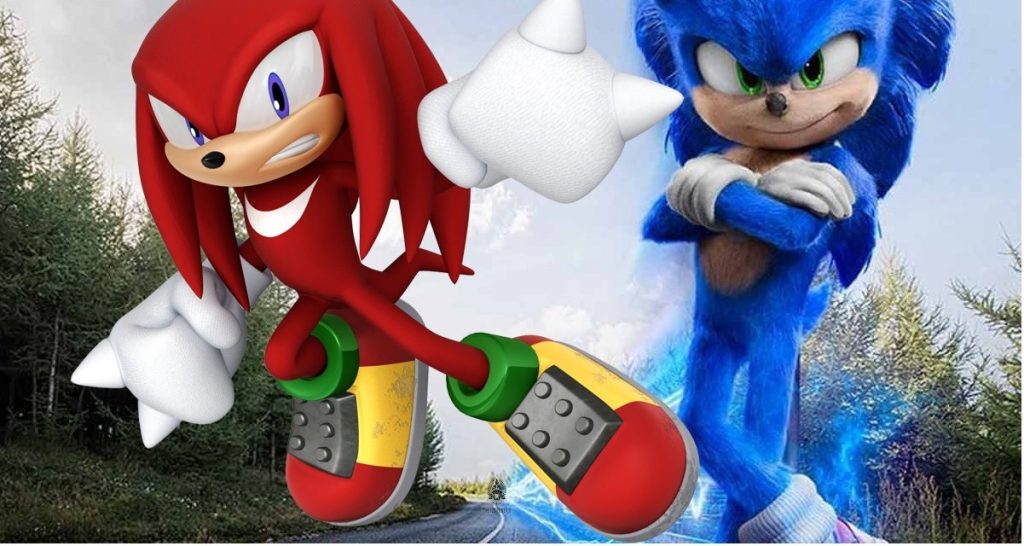 As the reports earlier surfaced earlier, Jason Momoa was apparently approached to play Knuckles in Sonic the Hedgehog 2. But it isn't confirmed whether he is voicing the character. Knuckles is a prominent character in the Sonic the Hedgehog franchise. He is an ally of the speedy blue hedgehog that didn't feature in last year's movie. But the description suggests that he is on the opposite side this time. So, it will be interesting to see whether he'd join team Sonic by the end of the sequel.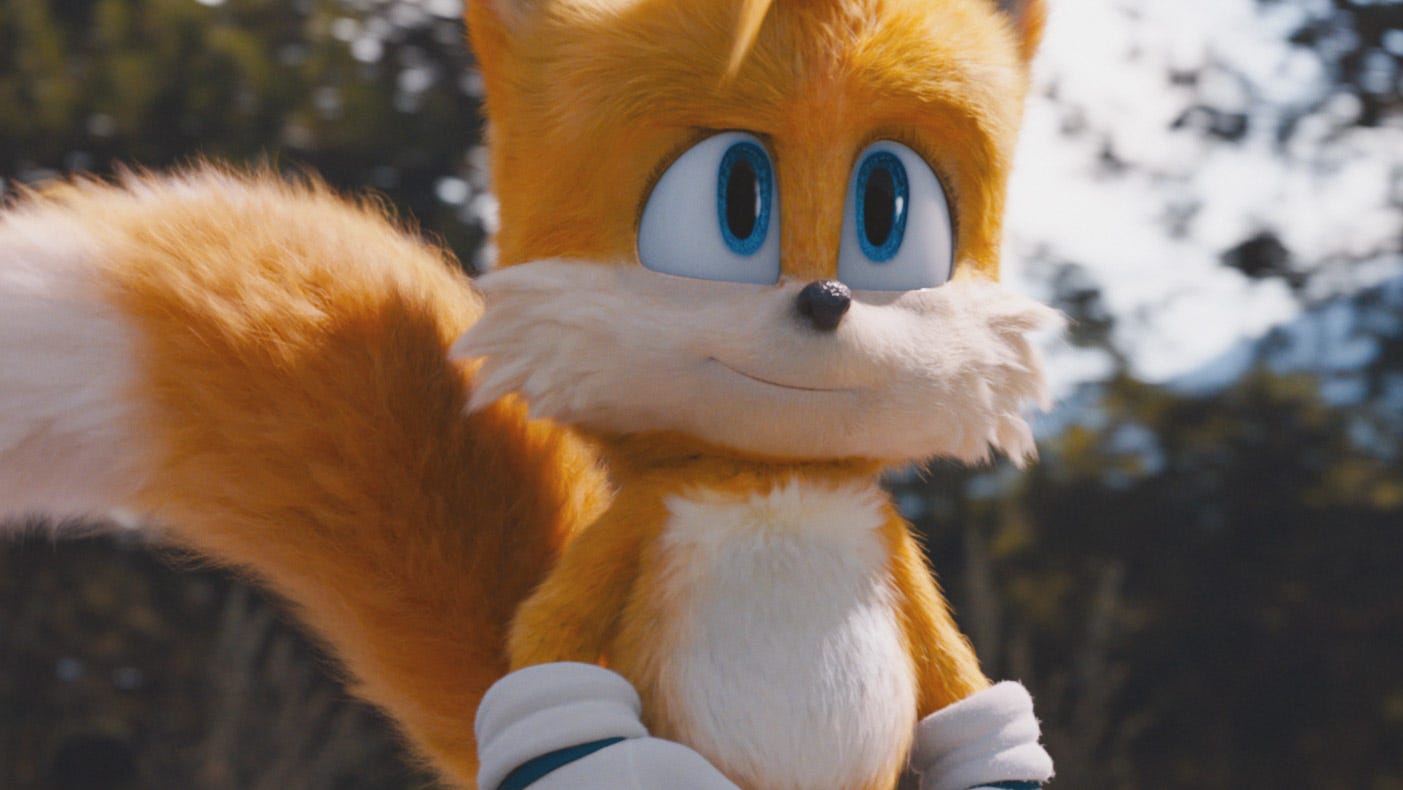 The leaked plot also suggests the coming of Miles "Tails" Prower! Talking of Sonic's allies, Tails is the most recurring one. Knuckles' involvement hints at the live-action appearance of Master Emerald. Dr. Robotonik and Knuckles are teaming up. One of Knuckles' prominent characteristics is that he is too gullible. The original cast of Schwartz, Jim Carrey, Tika Sumpter, and James Marsden remains intact.
What are your thoughts upon the Sonic the Hedgehog 2 plot leak? arrives on April 8, 2022. Are you excited about it? Let us know in the comments below!
Follow us on Facebook, Instagram & Twitter for more content.
Also Watch: