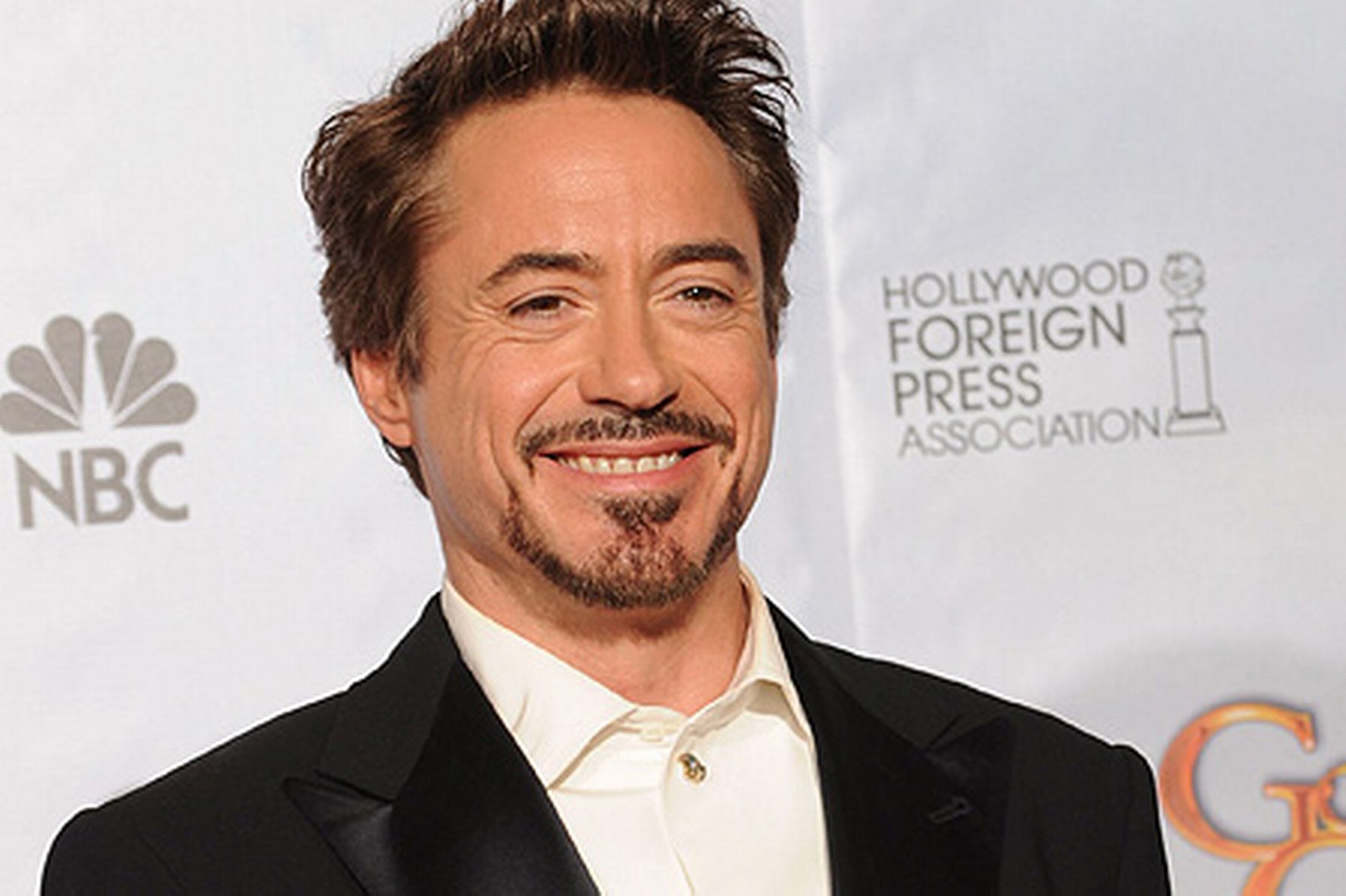 Robert Downey Jr is now one of the most expensive actors working in Hollywood, topped Forbes list of highest paid actors in 2012 with an estimated $75 million earnings. He has it all – money, fame, power, massive fan following..u name it. But his life had its fair share of trials and tribulations. He faced complicated legal tangles in his life, he was addicted to drugs and got arrested for the same. After securing his release from state prison, he joined the cast of a popular TV series "Ally McBeal" for which he won a Golden Globe award for Best Supporting Actor in a mini-series. But that's not the reason of his street fame, he turned into a high-powered celebrity with his iconic portrayal of a Marvel superhero Tony Stark/Iron Man in the Marvel cinematic universe. He played a lead actor in several Marvel films, but three of his projects – The Avengers, Avengers: Age of Ultron, Iron Man 3 and Captain America: Civil War which earned over $1 billion on global box-office. He is now set to appear in Spider-Man: Homecoming. Some of his best quotes while playing Iron Man are as follows:
Iron Man 2 (2010): "What is the point of owning a race car if you can't drive it?"
The Avengers (2012): "I am a huge fan of the way you lose control and turn into an enormous green rage monster". (Tony Stark to Bruce Banner)
Iron Man 2 (2010): "I already told you, I don't want to join your super secret boy band". (Tony Stark to Nick Fury)
The Avengers (2012): "If we can't protect the world, you can be damn sure we'll avenge it".
The Avengers (2012): "Uh…a Genius, Billionaire, Playboy, Philanthropist". (Tony Stark to Captain America)
Iron Man (2008): Iron Man. That's kind of catchy. It's got a nice ring to it. I mean it's not technically accurate. The suit's a gold titanium alloy, but it's kind of provocative, the imagery anyway.
Iron Man 3 (2013): My armor was never a distraction or a hobby, it was a cocoon, and now I'm a changed man. You can take away my house, all my tricks and toys, but one thing you can't take away – I am Iron Man.