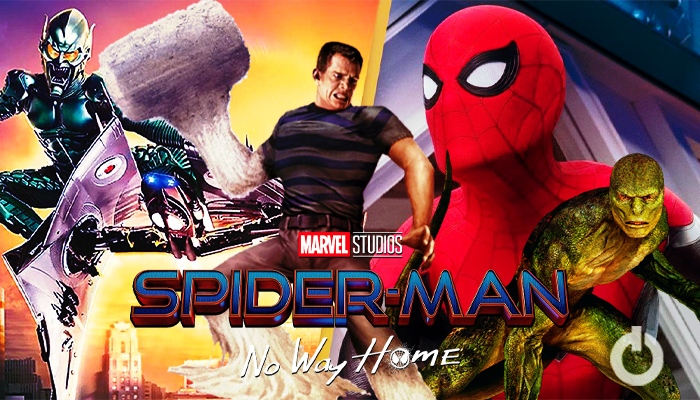 Spider-Man: No Way Home is turning out to be the biggest multiverse crossover event. It probably wasn't going to be a multiverse movie right from the beginning. But Disney's massive deal with Sony definitely turned Spider-Man 3 into a multiverse movie. And now, the fact that this film is a multiverse movie is Hollywood's worst-kept secret. Actors like Alfred Molina and Jamie Foxx have already confirmed their involvement. But, did you know that Willem Dafoe's Green Goblin is going to be the main villain of this film?
Green Goblin is the Main Villain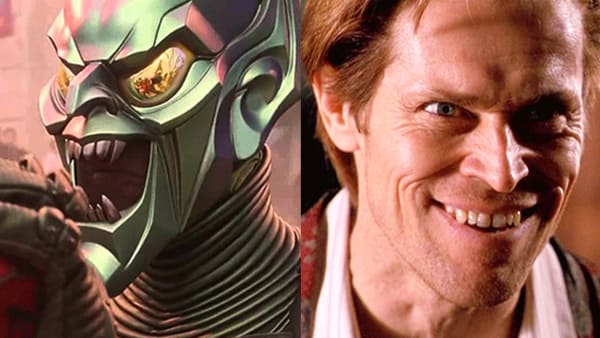 Ever since December 2020, we've been hearing about rumors suggesting Willem Dafoe's return in Spider-Man: No Way Home. Well recently, the host of Collider's The Sneider Cut podcast, Jeff Sneider claimed that among other returning dead villains of the past, Willem Dafoe's Norman Osborn will be the most important one. He is said to be the main villain of No Way Home. And apparently, if the Sinister Six are being brought to life, then all 6 villains will actually be from Sam Raimi's Spider-Man Universe and Marc Webb's The Amazing Spider-Man Universe. And they'd be led by Norman Osborn, aka Green Goblin.
The Sinister Six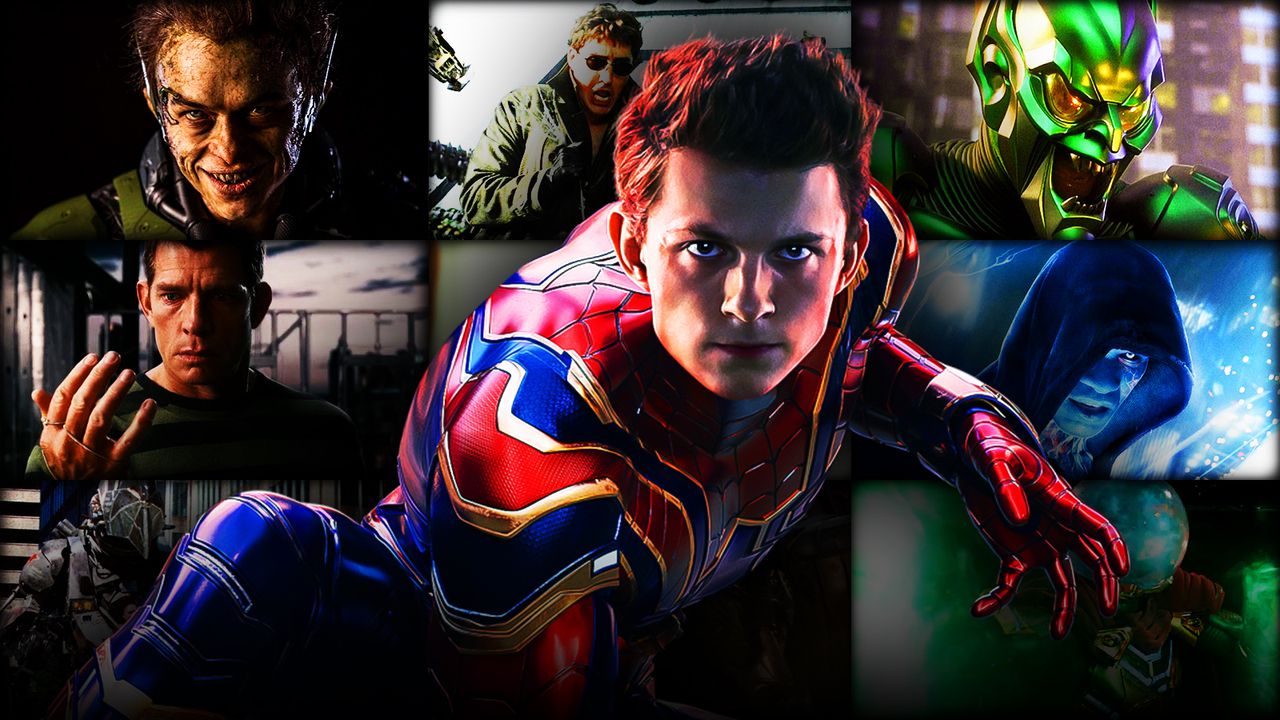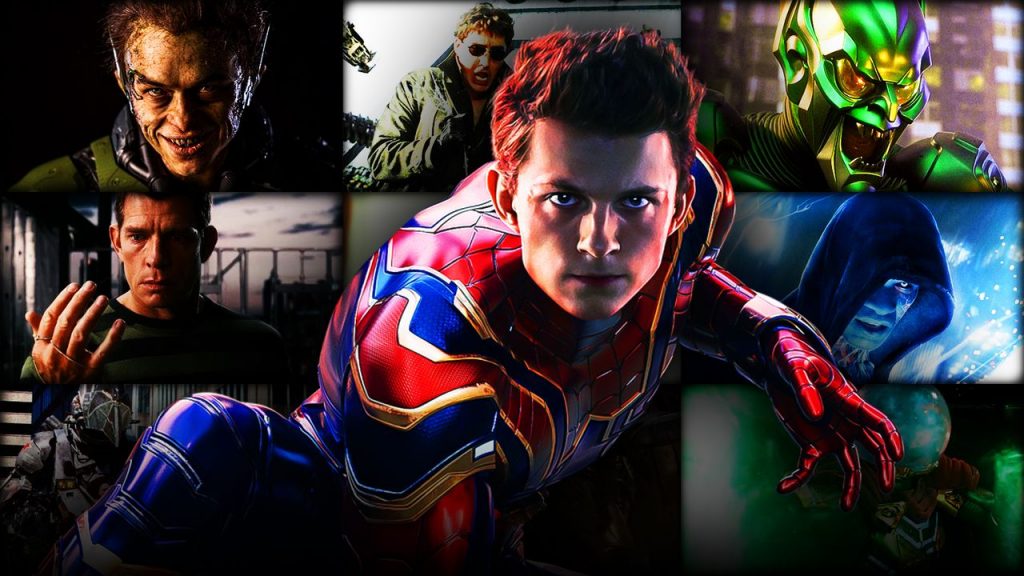 Sandman (Thomas Haden Church), Lizard (Rhys Ifans), Doc Ock (Alfred Molina), Green Goblin (Willem Dafoe), Electro (Jamie Fox), and Rhino (Paul Giamatti) are said to be included in the rumored lineup of the Sinister Six. This lineup has been fueled by the following which was said by Jeff Sneider in his podcast:
"I heard Sandman, Rhino, and Lizard. Those are the other three that I heard. I don't know if any of those are confirmed. I don't know if Rhys Ifans, Paul Giamatti, or Thomas Hayden Church have been seen on set or in anything. I haven't really been paying attention to the paparazzi photos. That was my understanding."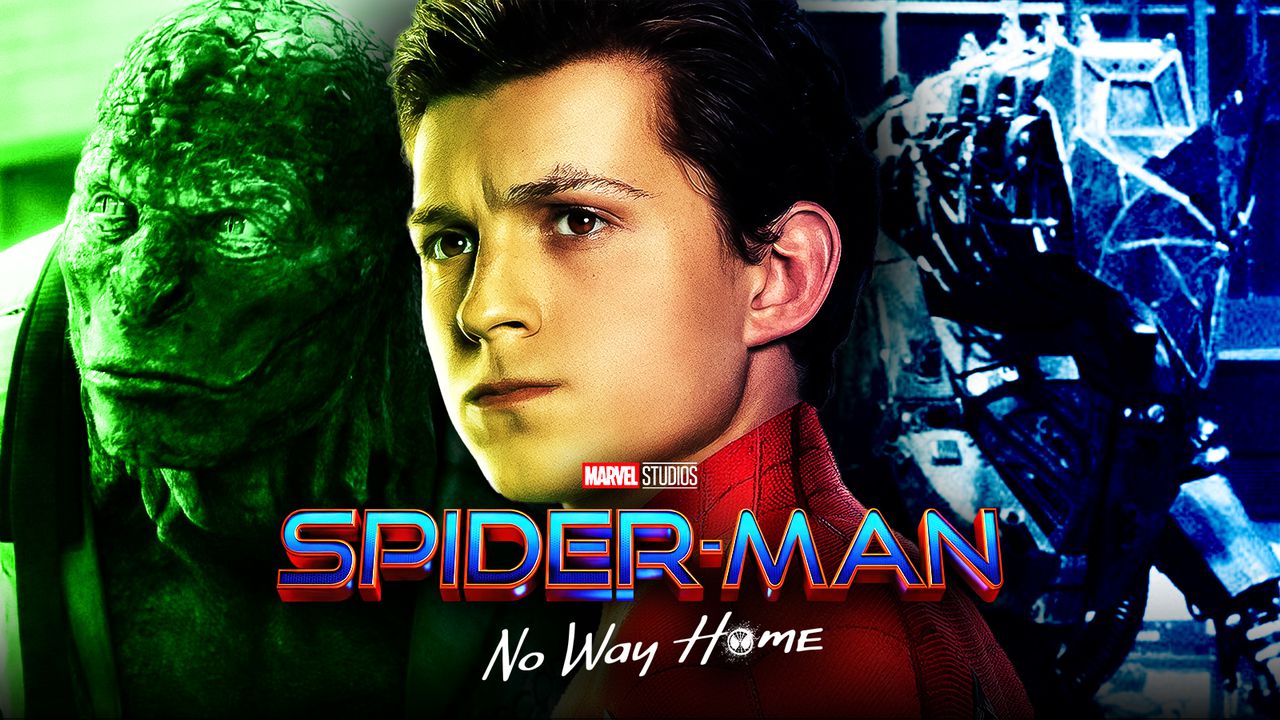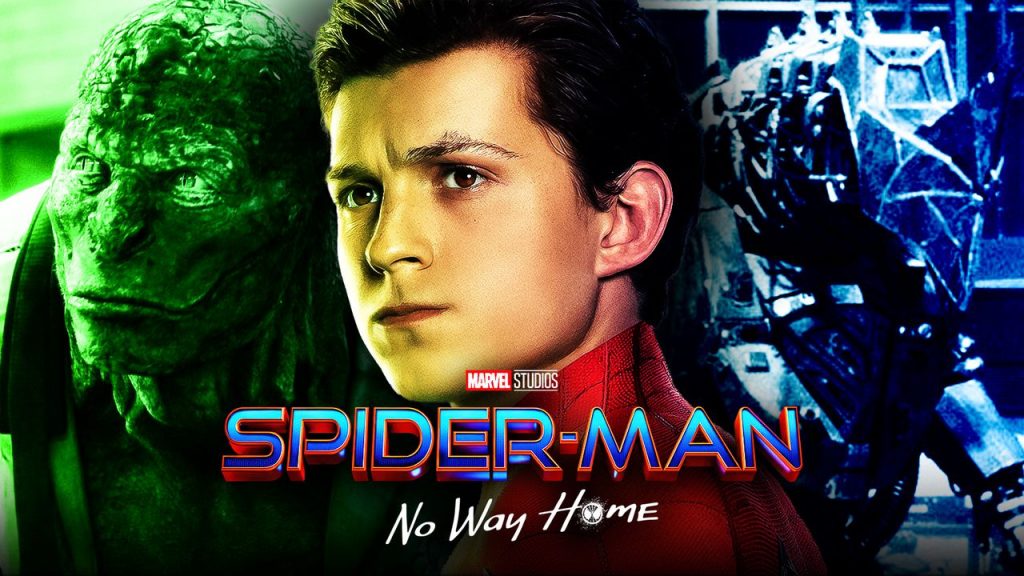 Things are going to be absolutely crazy if this rumor turns out to be true. Alfred Molina said that Marvel is de-aging him, and we'll be taken back to the exact moment when Doc Ock ended up in the lake. So, it is possible that all other villains will also be plucked out of their timelines from their last onscreen moments. But if 6 of these villains are already returning, then I don't understand where the existing villains of MCU's Spider-Man will fit.
The Meaning of No Way Home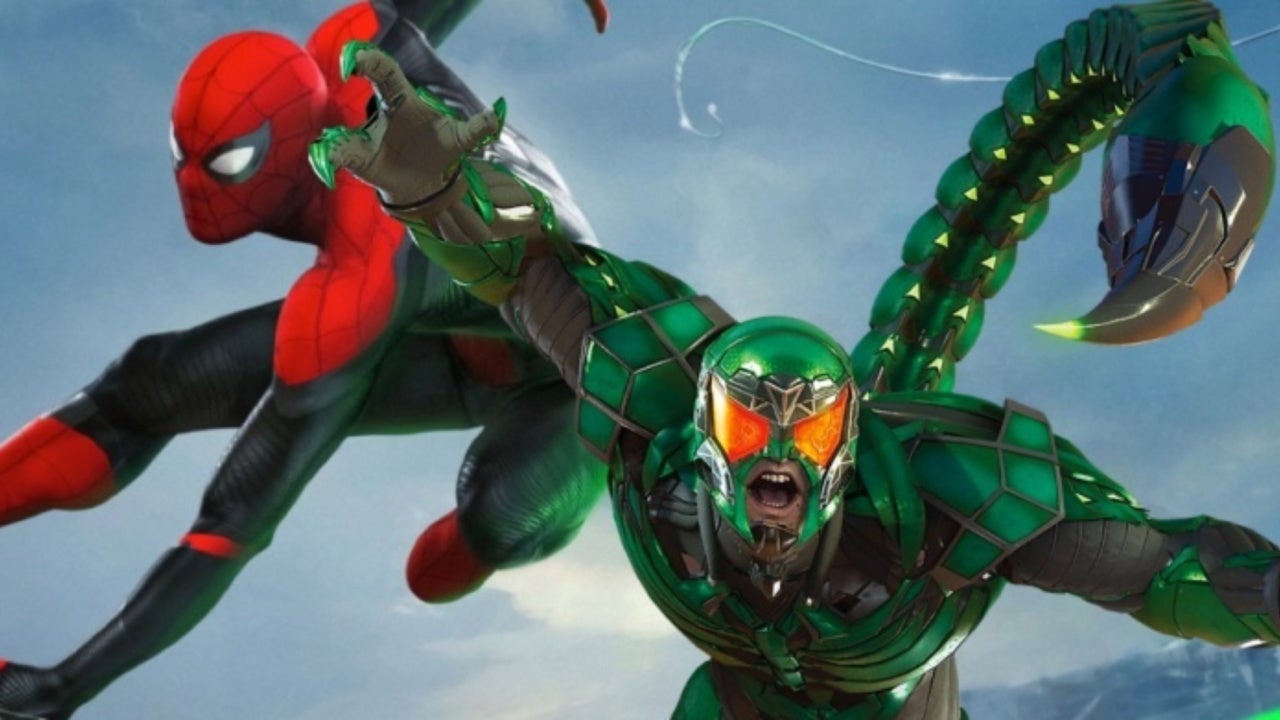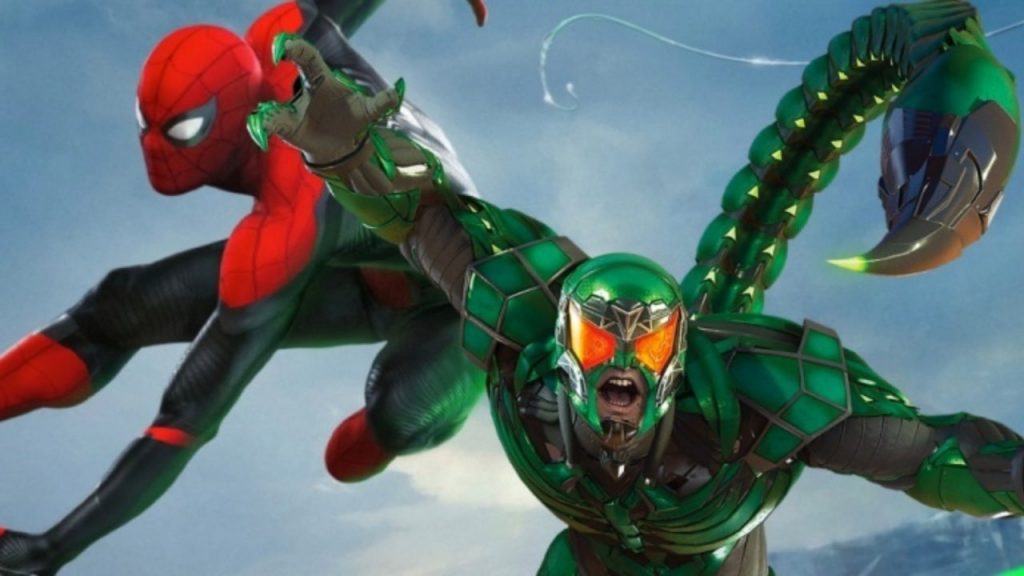 Scorpion was probably supposed to appear in this one. Mysterio was also expected to return. Now I don't know if they'd be returning now. But, if more than 6 villains are being assembled, it's going to be the Sinister 8, or 9, or whatever. Although, MCU's Spider-Man villains might not appear in this film at all as Sneider went on to explain the true meaning of No Way Home.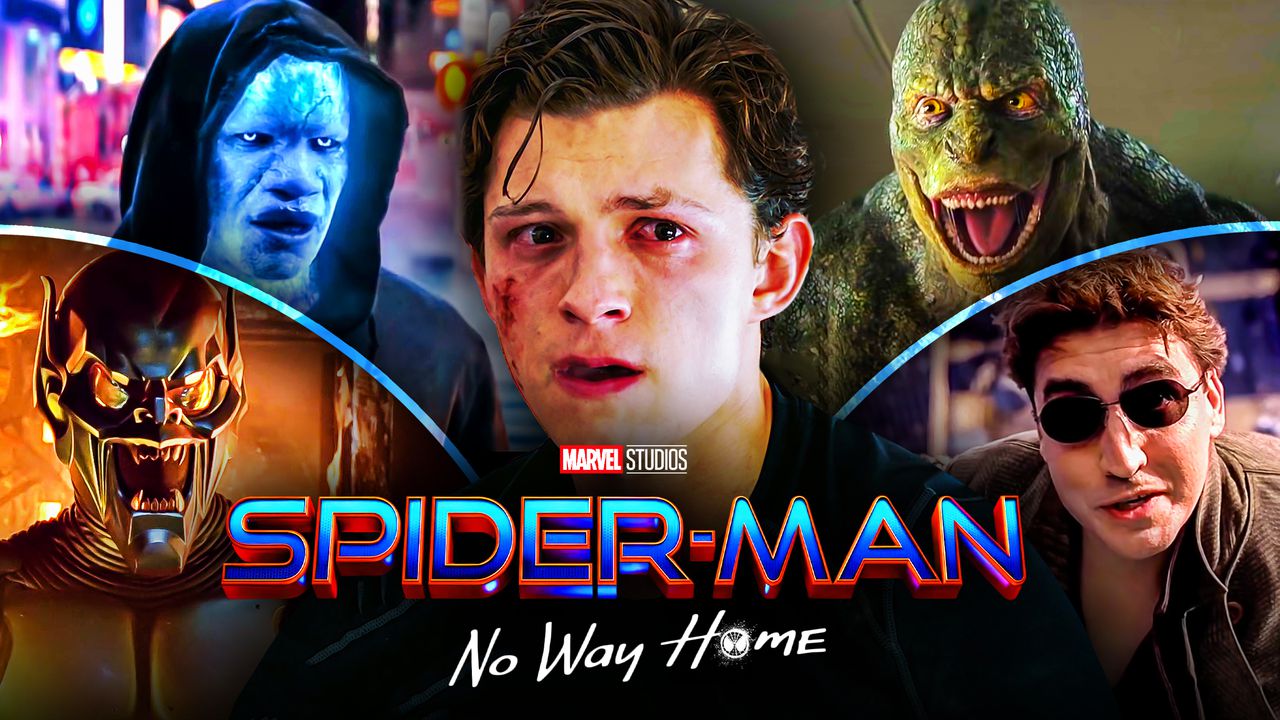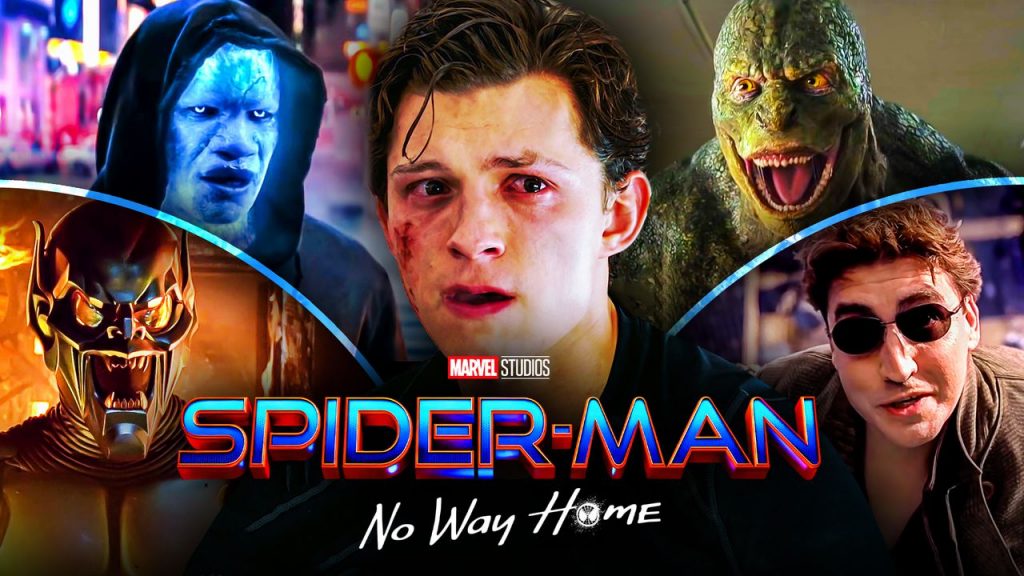 He stated:
"It doesn't really make sense to introduce new villains necessarily in this movie, but six Spider-Man villains from the past winding up in Peter Parker's universe or whatever. They are the ones who have no way of getting home. So yeah, we will see. I hope I didn't let the cat out of the bag. Spoiler alert. I take it all with a grain of salt, but that was the word on street at one point."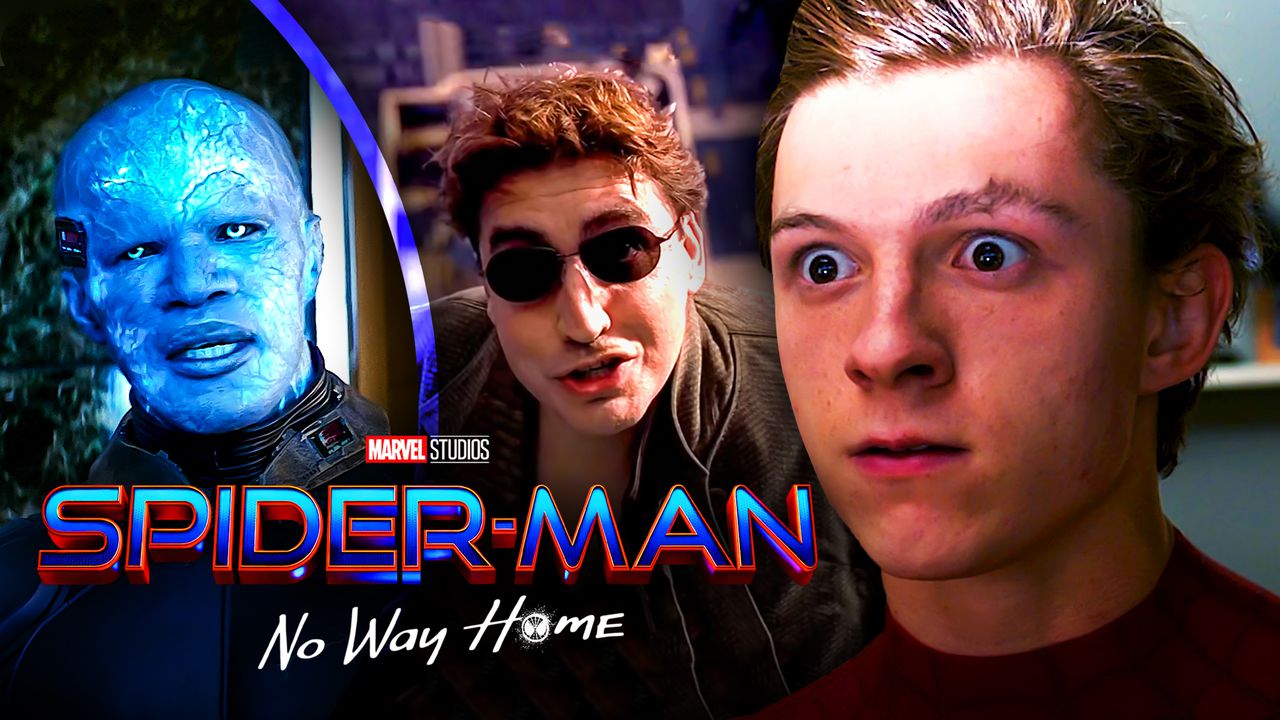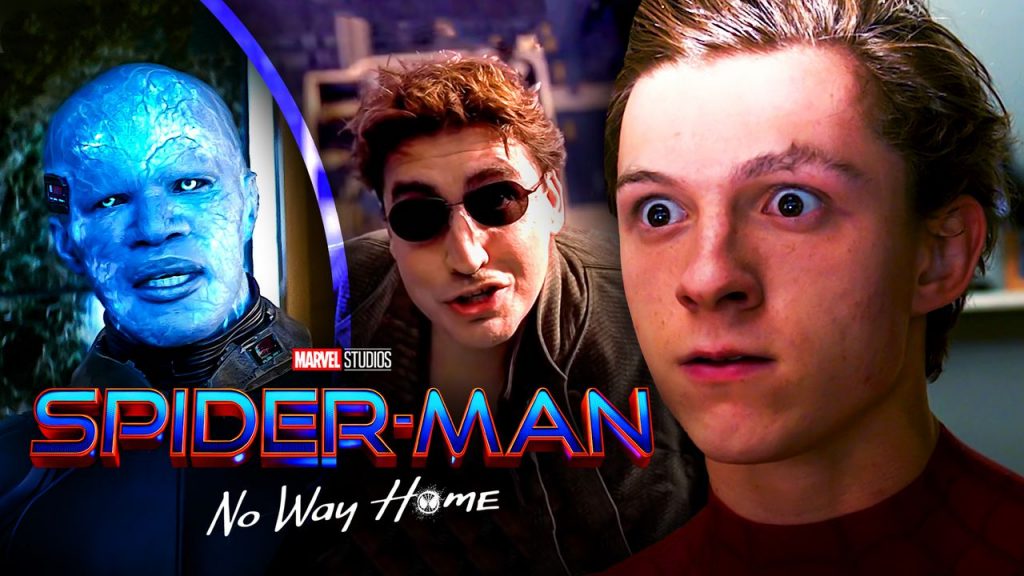 Honestly, we can't really make out what's going to happen in this film before the first trailer arrives and gives us some perspective. Marvel released the first Shang-Chi trailer on Simu Liu's birthday. Tom Holland's birthday is on June 1st. So, it is possible that Sony could surprise him with the first trailer of Spider-Man: No Way Home. After all, he is the one who brought Sony and Marvel/Disney back on the same page. Let's see what happens.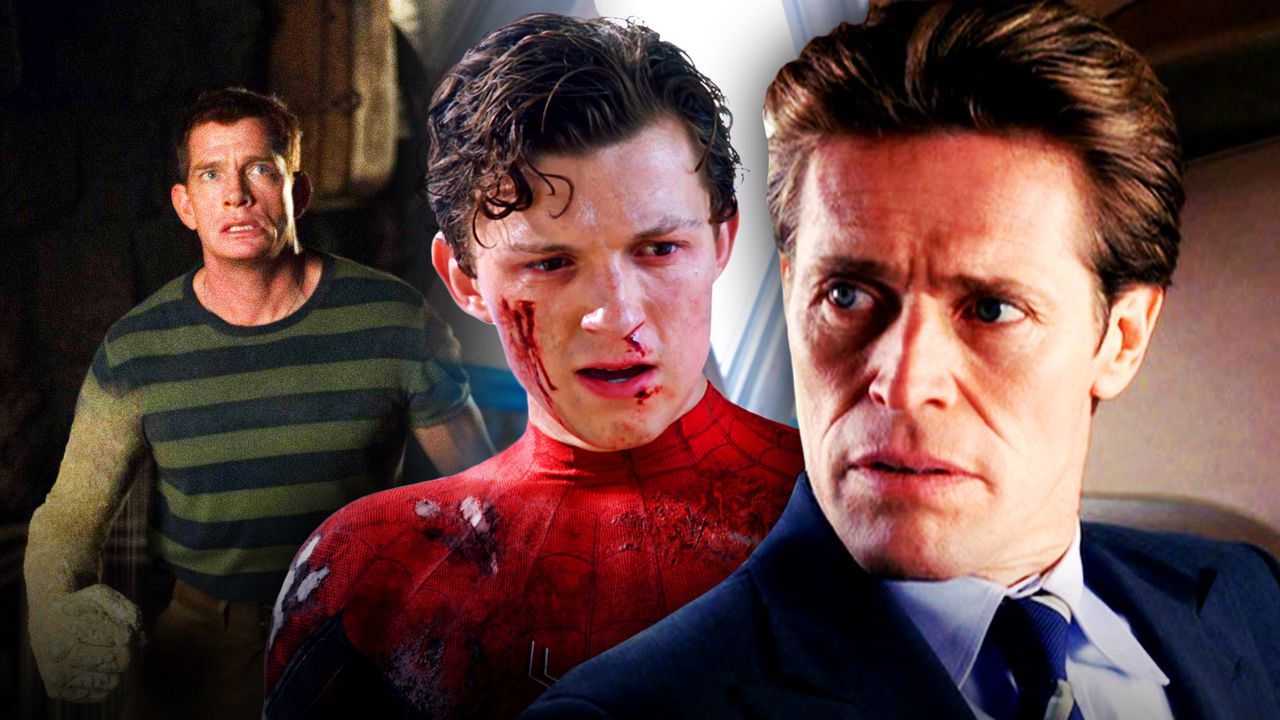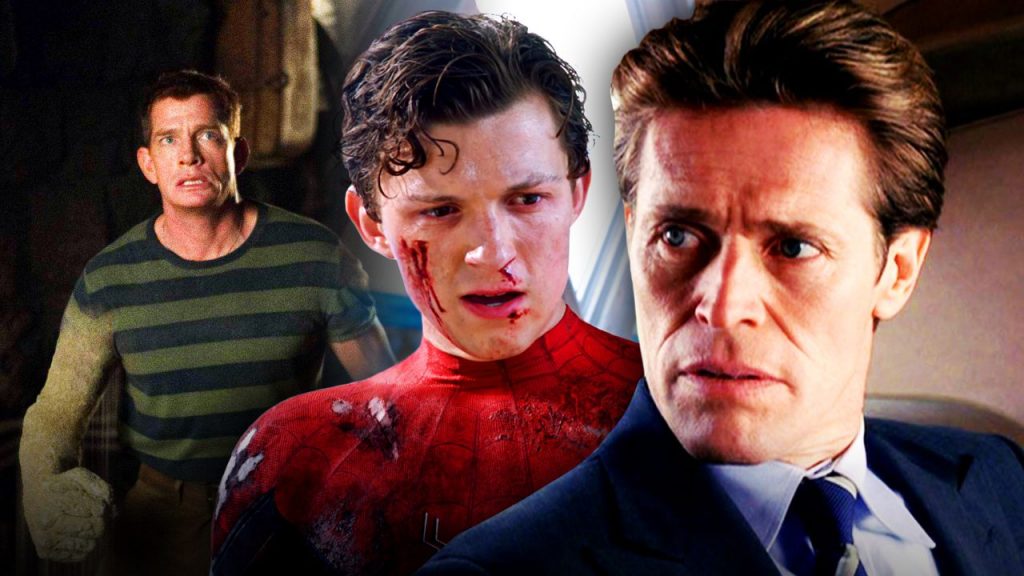 Are you excited about the fact that Green Goblin is the main villain and he will lead the Sinister Six in Spider-Man: No Way Home? Let us know in the comments.
Follow us on Facebook, Instagram & Twitter for more content.
Also Watch: