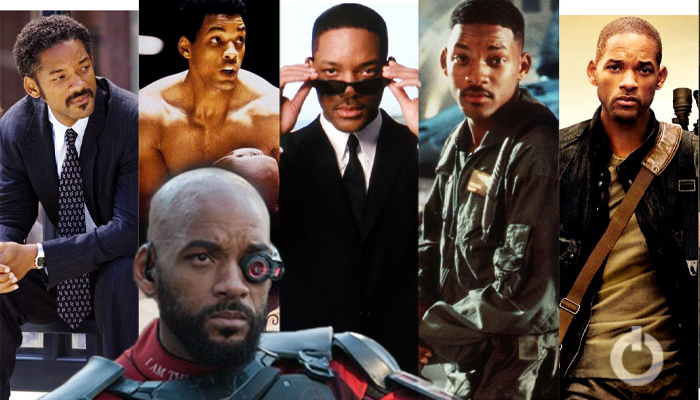 Will Smith has owned Hollywood from time to time. With more than sixty million records sold and blockbusters to his name, he has left a legacy behind. Smith has graced the big screen time and again. Be it with the Men in Black franchise, or flicks like Hancock, he has truly proved his potential. But something has left me wondering. Today, let's discuss why Will Smith plays a villain in any of the movies.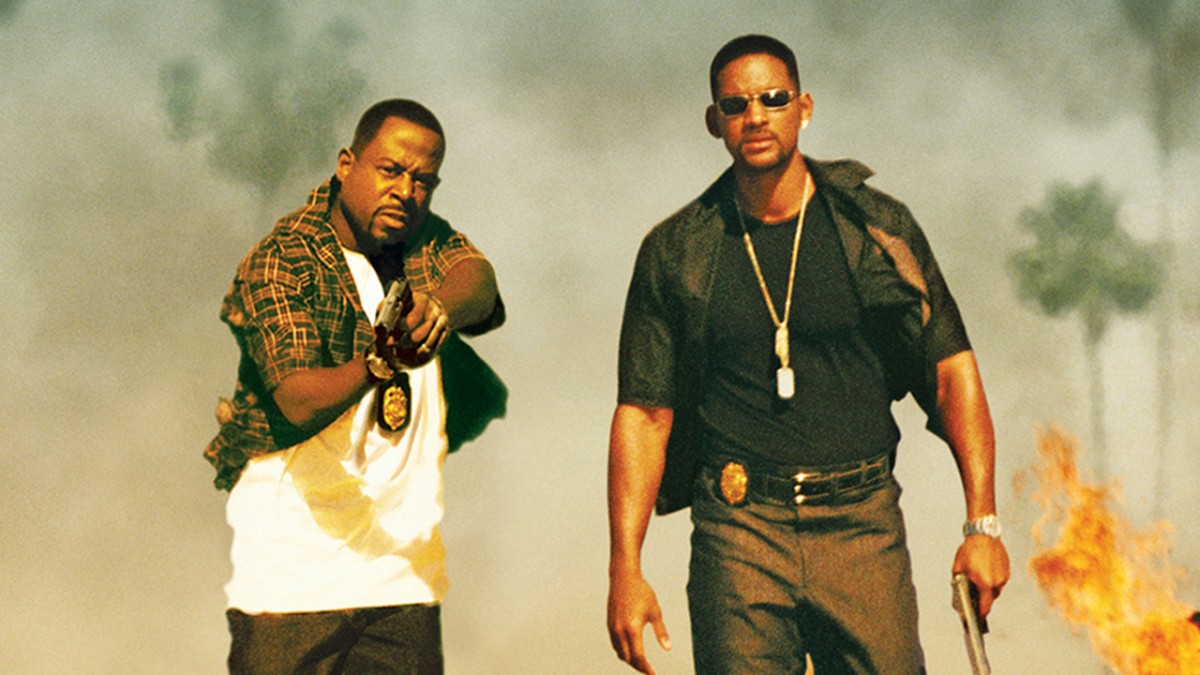 If you look at Smith's history of movies, it will instantly take you back to 1992 when he first debuted. From flicks like Where The Day Takes You, Six Degrees of Separation, to his first major role in The Bad Boys in 1995, Smith made a huge leap. He has been many things, from an agent, a policeman, to a struggling father. And we do not need to think further as to why Will Smith will never play a villain.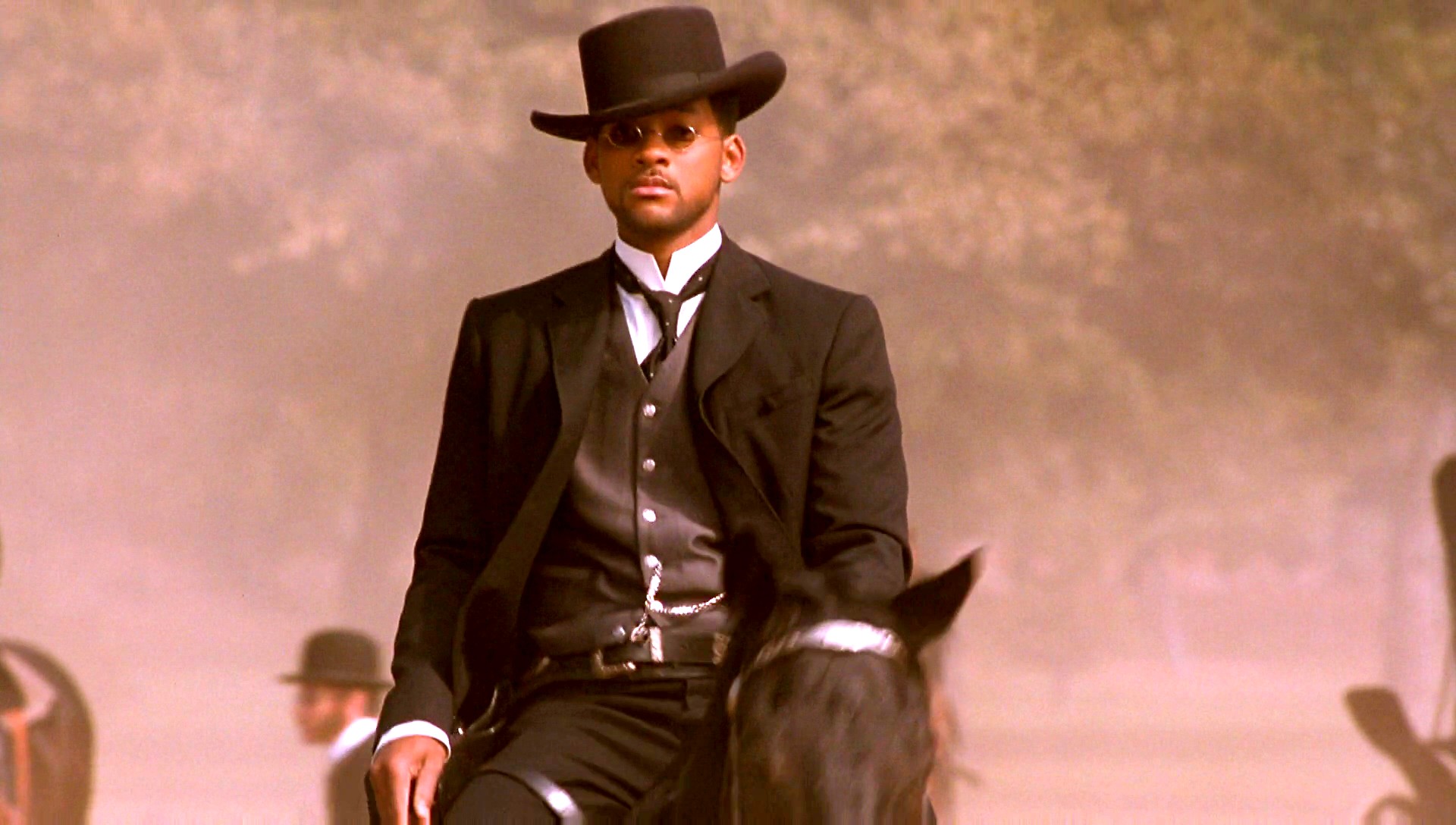 Smith is comfortable with playing roles that fit in his range of acting. Which, to be precise, is really vast. Back in 2013, there were reports that he turned down Django Unchained for various discernment. One of the reasons was that the movie, according to him, was insensitive and it did not fit with his branding and ideologies as a figure. If this is true, then it proves that he doesn't experiment outside his comfort zone.
Movies Where Will Smith Was 'Almost' A Villain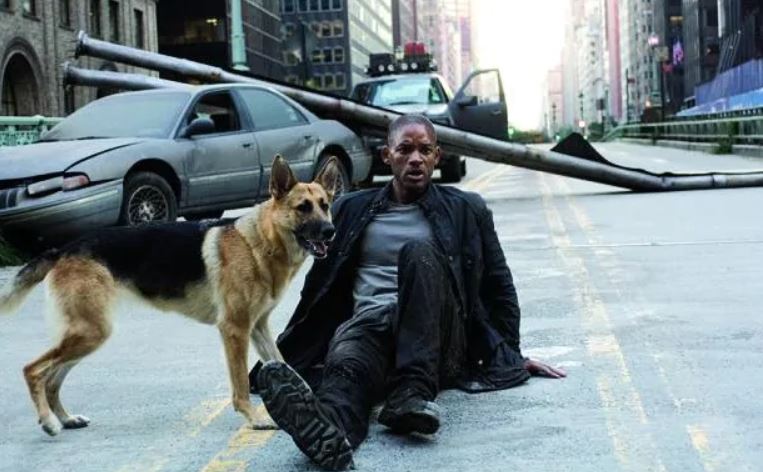 In my opinion, Smith likes to touch the villainous roles and come back. I'll support my claim. Smith's I am Legend was a success beyond any doubt. Based on the 1954 novel of the same name by Richard Matheson, Smith's character could have easily had a shade of villain or maybe more. But the events turned around. And rather than being the real menace, he made a heroic sacrifice. Once again, a good opportunity lost.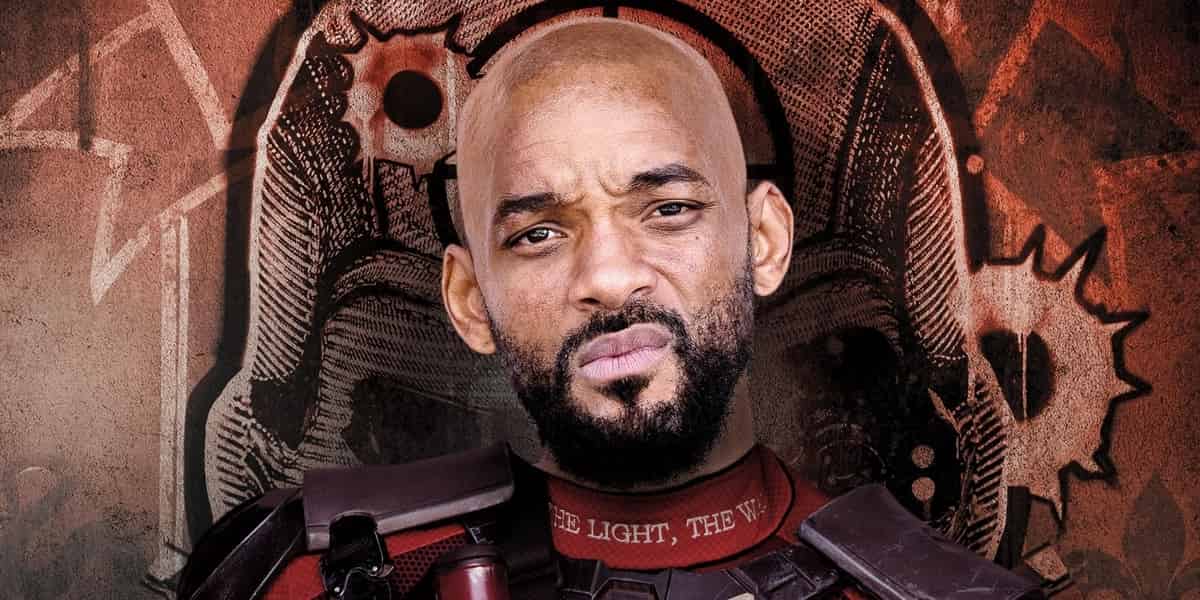 The closest he came to being the bad guy was when he played Deadshot in Suicide Squad (2016). Well, he came so near to it though.  He's a professional hitman, one who has never missed a shot. He's killed many and served many. But in the movie, he ends up being used for a greater purpose, which is the role of a Suicide Squad. In my opinion, he will never choose a role that will tarnish his likable imagine in Hollywood. This is why Will Smith never plays a villain. But maybe we'd get to see that someday.
So this is why Will Smith never plays a villain. Would you like to see him as a villain someday? Let us know in the comments below!
Follow us on Facebook, Instagram & Twitter for more content.