Movies
Spider-Man: Far From Home – Peter Parker Reunites with Aunt May After Resurrection
Spider-Man: Far From Home is going to be Marvel's new beginning as it will be the first movie that shows us what Phase 4 will exactly be like. Avengers 4 is going to change the MCU for good and post that everything will be as we have never seen before till now. Marvel is going to turn to a new leaf and so is Peter Parker. We are going to see a more mature and experienced Pete who has had a lot of experience by now. Since this is going to be his second movie and his fourth outing, we can now really expect Spider-Man to kick a lot of ass.
His recent appearance was literally fatal for him, but we all know that he will be brought back in Avengers 4, so he could lead the MCU forward from there on. How Peter Parker will return from the dead is a mystery that will be solved by Avengers 4 itself but it will surely be epic in every way, as he is not the only one who skips literal death in Avengers 4 as half the population of the entire Universe will do the same. But the important thing is that our very favorite MCU hero is going to be back, and probably have the toughest of challenges ahead of him as will do something we have never seen in any other Spider-Man movie as of now, which is taking Spider-Man out of New York.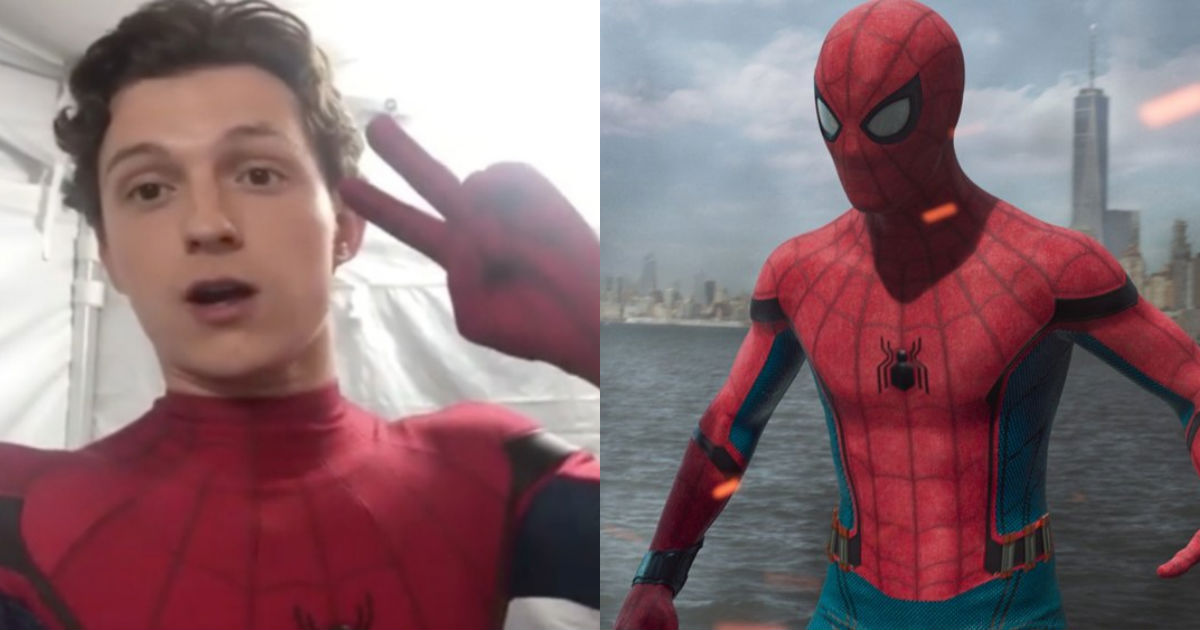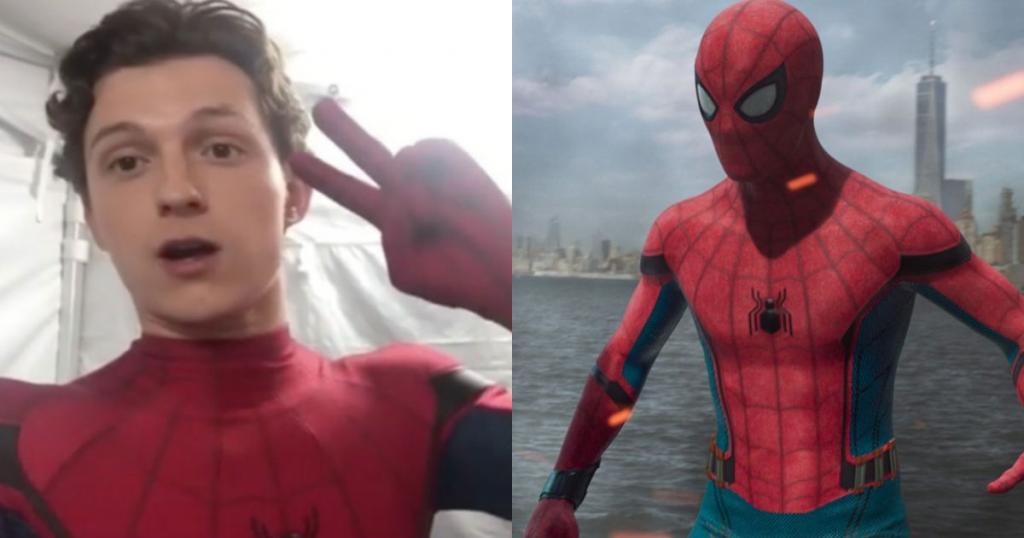 As we all know by now, Spider-Man is going to be Far From Home as he moves to London / Europe in the upcoming feature. The Movie has been filming for quite a while now and by the pace it is has been shooting, we could assume that it is already halfway under production by now. One thing which fans are loving about the movie is the daily set photos and videos that we keep getting from time to time. These are obviously not official, but they keep on hinting about what all is going to be included in the plot of the movie.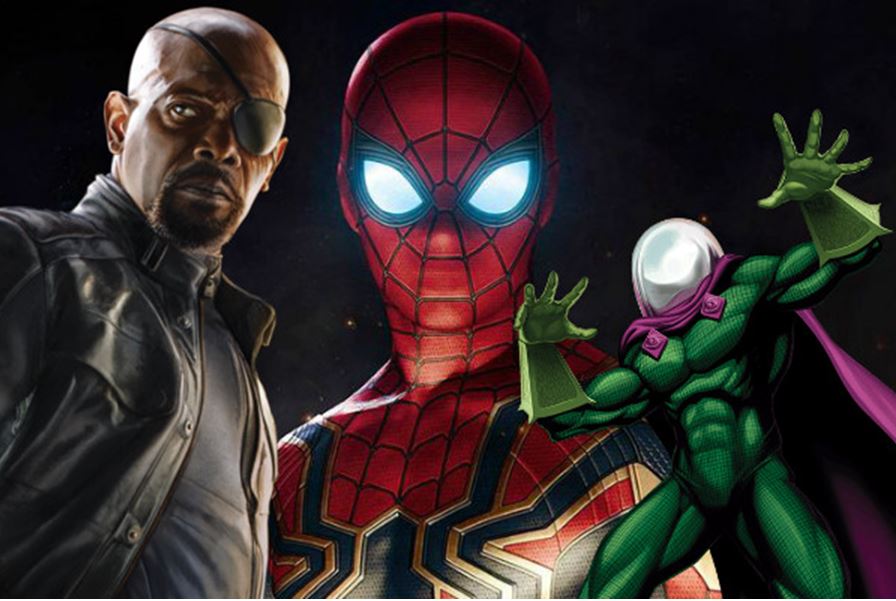 The cast that is returning includes Marisa Tomei (May Parker), Jacob Batalon (Ned), Tony Revolori (Flash Thompson) Zendaya (Michelle Jones), the Deli Owner from Homecoming, and Michael Keaton (Adrian Toomes / Vulture). Samuel L. Jackson and Cobie Smulders will reportedly reprise their roles as Nick Fury and Maria Hill. The new cast members that have been added into the mix are Jake Gyllenhaal (Quentin Beck / Mysterio), JB Smoove (possibly as J. Jonah Jameson) and Numan Acar (possibly as Dmitri Smerdyakov / Chameleon).
Until now, the official release from Marvel about this movie has just been the logo of the movie and nothing more than that. you can see the logo above. Now, another one of those set pieces has hit the internet as we now have a video of Peter arriving at London and probably reuniting with Aunt May. This may or may not be the first time that Peter meets Aunt May after returning from the dead in Avengers 4. We can bet our money on the fact that he may unite with Aunt May in Avengers 4 and Marvel may not keep the reunion pending till Far From Home. whatever the case may be, here's the set video that shows Peter's arrival:
Recently we got another one of those set pieces revealed by Tom Holland through his Instagram. Holland was highlighting the fact that he is similar to Tom Cruise as he also does his stunts himself and amidst all that we got to see his actual stuntman taking a big hydro hit on a bridge. Have a look:
https://www.instagram.com/p/BmeFP1gl_sd/?utm_source=ig_embed&utm_campaign=embed_loading_state_control
This particular video has had fans thinking that this water attack has been made by a lesser known villain named Hydro-Man. It could be a great opportunity for Marvel to bring in a villain that is not as popular as other big ones but it is a new villain that we are going to see and the most important point is that Hydro-Man has the potential to be a visually spectacular villain on screen. Sony owns 900 characters in the Spider-Man Universe and since they are using the big popular villains in their shared Universe (SUMC), it is a great opportunity for other new villains to come in and do their thing. In a way it is good that Sony is using some big characters in an alternate Universe than MCU as Marvel is now diving for more new original villains.
Spider-Man: Far From Home will open on July 5, 2019.