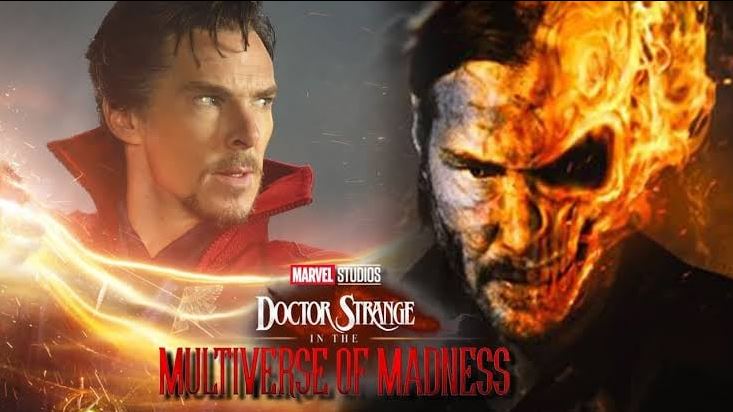 The Flaming Skull is coming! It seems that Ghost Rider is finally headed to the Marvel Cinematic Universe. We had been wondering what Kevin Feige plans to do with the character ever since he canceled the Ghost Rider series on Hulu. It was kind of obvious that he will show up in the MCU at some point in time. But we didn't know where or when. Now, it seems that Ghost Rider will appear in Doctor Strange in the Multiverse of Madness.
Ghost Rider To Appear in Doctor Strange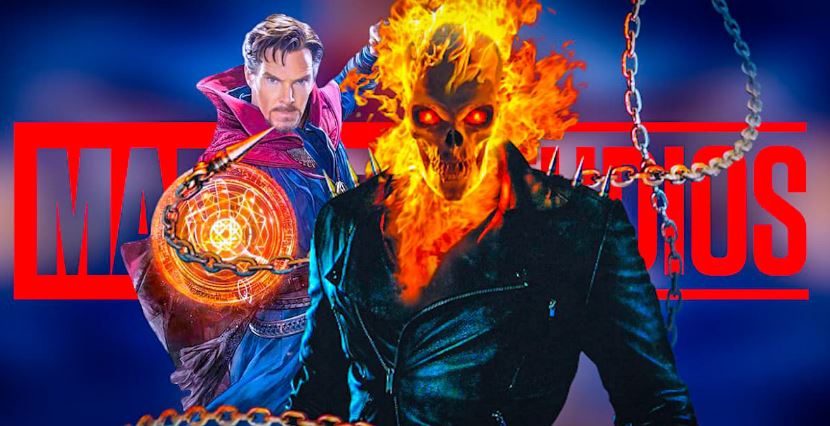 In an Exclusive from That Hashtag Show, writer Nick Santos claims that he has already seen the concept art of Ghost Rider from Doctor Strange 2. According to the report, Marvel is not going to bring back Nicholas Cage or Gabriel Luna from Agents of Shield. We'll see the Johnny Blaze version of the character. But a new actor is going to play the part.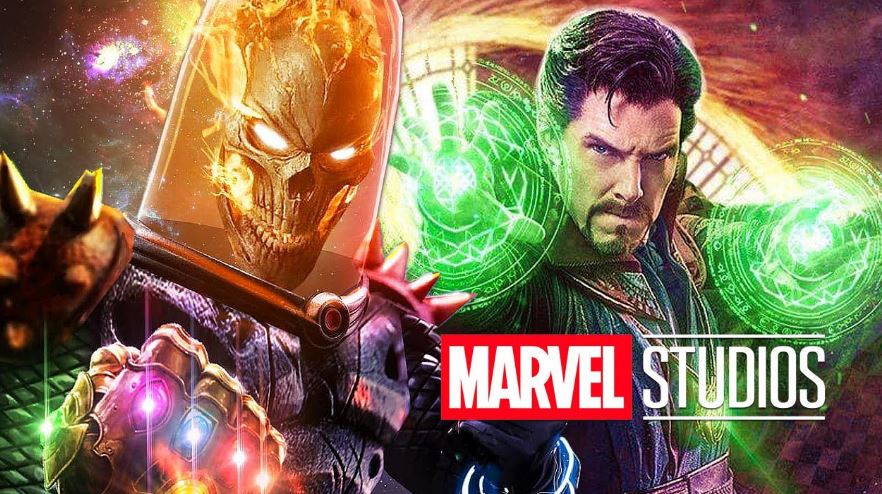 His role in the Doctor Strange sequel is said to be a cameo at best. But it could set up MCU's Midnight Sons. That Hashtag Show has revealed plenty of exclusive scoops in the last few weeks. But all those scoops are yet to be proven right. So, we've got to take this report as a grain of salt for now. But, Ghost Rider's appearance in Doctor Strange 2 would make sense as he could add to the scary element of the film.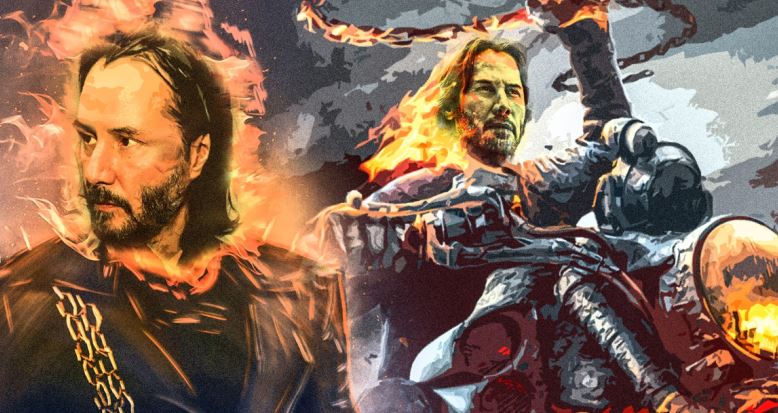 Since we're only getting a cameo, I really hope that Marvel would cast Keanu Reeves as Johnny Blaze. He is quite busy for now as after The Matrix 4, he is set to star in two John Wick movies, and two other announced projects (BRZRKR, and Past Midnight). So, his schedule must be packed. But he could still make time for a cameo if it is supposed to happen.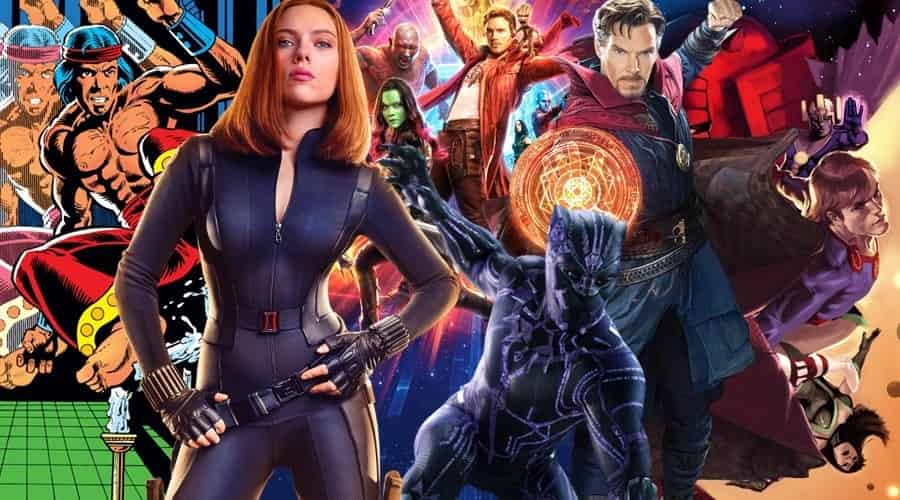 Doctor Strange 2 arrives on March 25, 2022. Besides that, MCU's upcoming roster includes Black Widow, Eternals, Shang-Chi and the Legend of the Ten Rings, Spider-Man: No Way Home, Thor: Love and Thunder, Black Panther: Wakanda Forever, The Marvels, Ant-Man and the Wasp: Quantumania, Fantastic Four, Guardians of the Galaxy Vol. 3, Deadpool 3, and Blade. We've also got several MCU shows for Disney Plus including Loki, What if…?, Hawkeye, Ms. Marvel, Moon Knight, She-Hulk, Secret Invasion, Ironheart, I am Groot, Armor Wars, Echo, and Wakanda.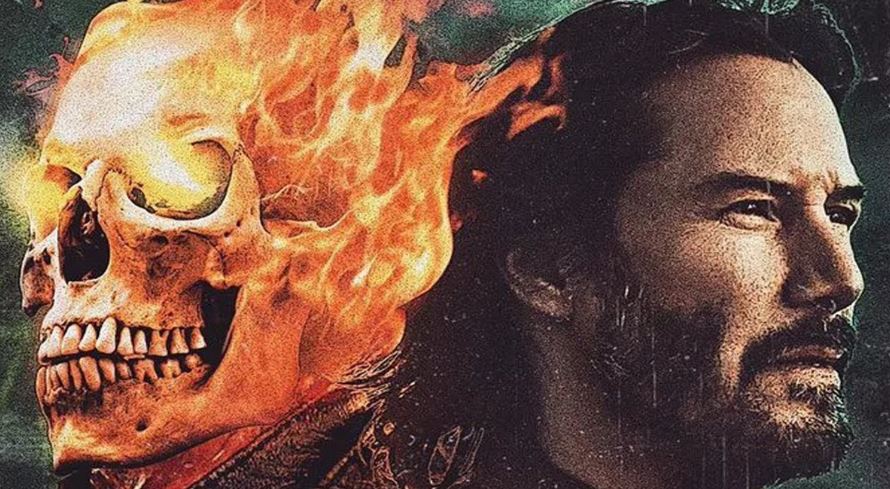 Who do you guys want to see as Ghost Rider if Marvel cannot add Keanu Reeves? Let us know in the comments.
Follow us on Facebook, Instagram & Twitter for more content.
Also watch: