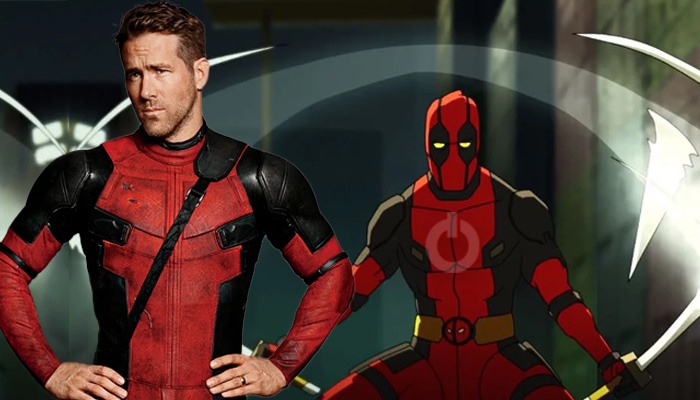 Deadpool Animated Series:
Ever since Ryan Reynolds starred as Wade Wilson (Deadpool), the audience couldn't seem to fill their appetite with him. No, they always wanted more. With two blockbuster movies in a row, Deadpool very easily established itself as a successful franchise. But just to remind you, Deadpool is not your average Joe. He's fierce, extremely abrasive, and of course, full of dark humor. These qualities were surprisingly a win-win for the character on the big screen.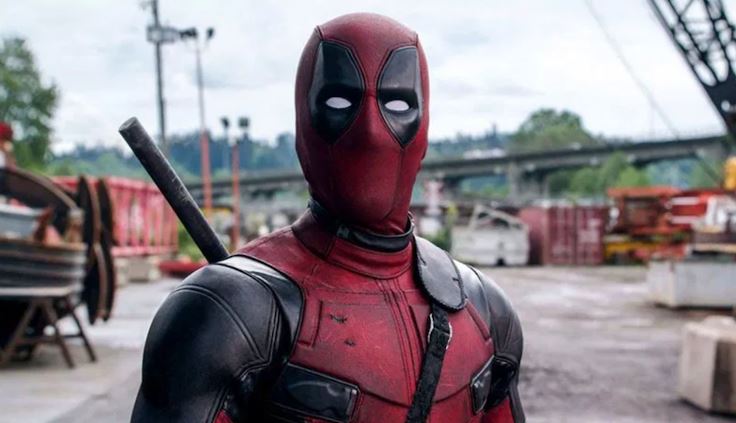 Reynolds' performance as Deadpool was simply outstanding. Deadpool (2016) and Deadpool 2 (2018) have made it hard for us to imagine anyone else as Wade Wilson. The franchise was a part of Fox's X-Men continuity. But after Disney acquired Fox in early 2019, the future of the X-Men movies and Deadpool in particular, became unclear.
THE NEWS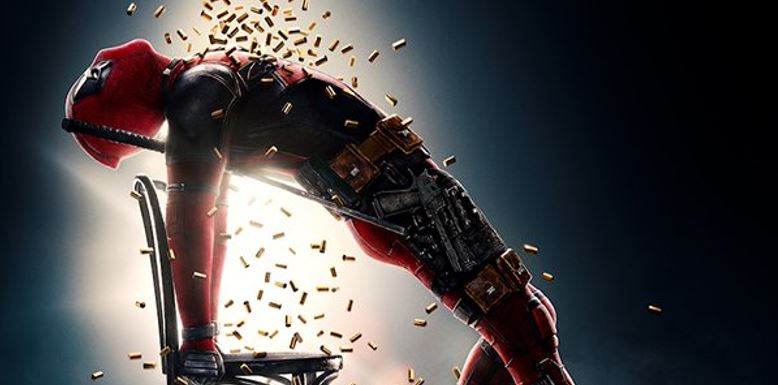 Recently, the pot of news has been stirring. As reported by Bubbleblabber, it is rumored that Disney is discussing the possibility of an animated R-rated Deadpool series starring Ryan Reynolds. Not much is known of the project as of now, only that 20th Television Animation would be developing it and that Hulu will act as its distribution house. Deadpool creator Rob Liefeld was asked by a fan if he had heard about this rumor, and he responded with a simple "Yes."
— robliefeld (@robertliefeld) April 7, 2021
Although, the good news is yet to make its way. While interacting with Variety, former Disney CEO Bob Iger assured fans that the company wouldn't stop making Deadpool movies. This wasn't an empty promise. In an interview with Collider, Marvel Studios president Kevin Feige confirmed that Deadpool 3 is happening and it will in fact be a part of the Marvel Cinematic Universe. The Deadpool franchise will not be filtered for a younger audience. Deadpool 3 is definitely going to be Rated-R.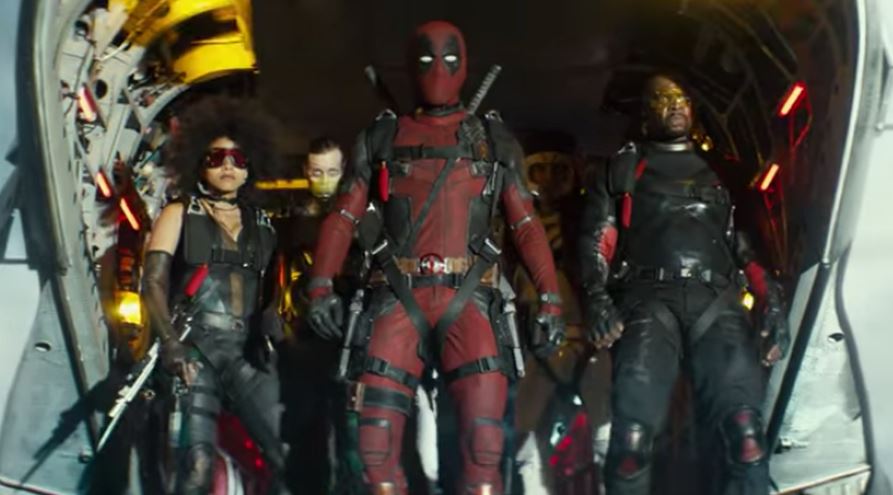 Back in 2017, it was reported that Marvel Studios and FX & Signature Studios would go for a 10-episode animated Deadpool series, starring Donald Grover. The project was eventually axed. In an interview with Variety following FX's appearance at the TCA summer tour, FX President John Landgraf revealed it wasn't FX's decision to ax Deadpool: The Animated Series after all. It was Marvel's.
He said, "They didn't want to do the show that Donald and Stephen (Glover) wrote. We would have done show that Donald and Stephen wrote, but it wasn't our decision. When Marvel decided not to do that show, we parted company with them as did Donald and Stephen. Now it's totally up to them (Marvel) whether they hire someone else to do a different show."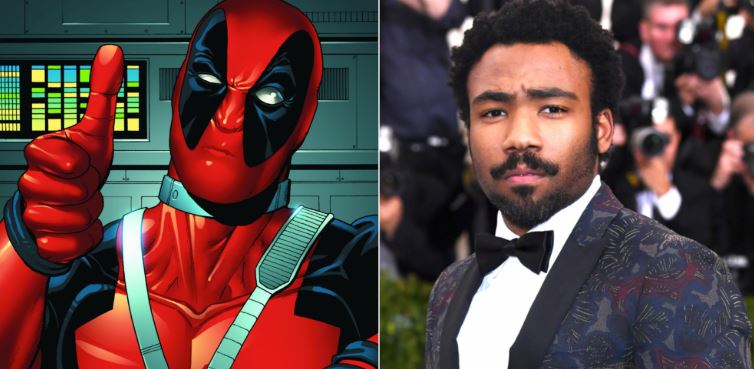 But Deadpool 3 is not just playing simple ball. As part of Bell Canada's #BellLetsTalk campaign designed to erase the stigma of discussing mental health issues, Ryan Reynolds decided to reveal a major piece of information about Deadpool 3. He revealed that Deadpool 3 was in fact a road trip movie with no other than our very own Wolverine! The film would have seen Wade and Logan go on the road together, "Rashomon style," as Reynolds puts it. But that doesn't seem to happen anymore. Anyhow, an animated Deadpool series wouldn't be bad at all!
We would definitely like to see an animated Deadpool series. What do you think? Let us know in the comments below!