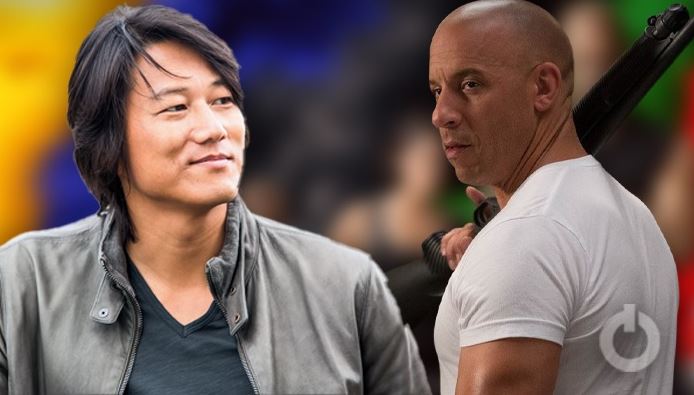 Fast and Furious 9 seems really promising ever since the second trailer dropped. The trailer gave us some major story reveals. After 8 films into the franchise, the venture seems to continue elegantly. At least two more core entries in the Fast franchise have already been confirmed after F9: The Fast Saga. There's also potential for more spinoff films in the vein of fast & Furious Presents: Hobbs & Shaw. F9 stars Vin Diesel, Michelle Rodriguez, Sung Kang, Tyrese Gibson, Jordana Brewster, Ludacris, and Nathalie Emmanuel, along with the newcomer John Cena.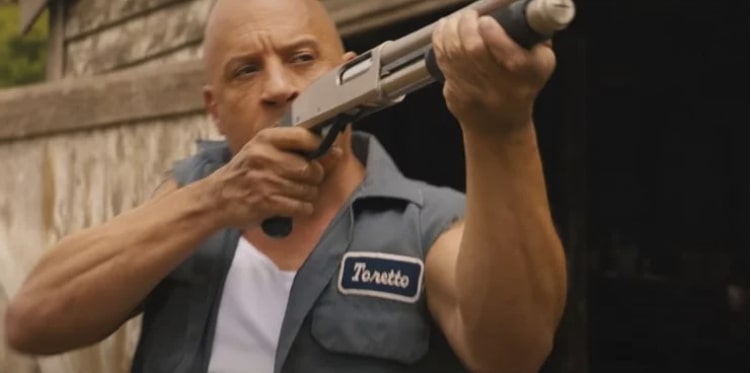 F9 is going to down without a concrete villain. Charlize Theron's Cipher will return as the primary antagonist. But this time, she is aided by Dom and Mia Toretto's estranged brother Jakob (Cena). Cipher is all along pulling the strings. It seems that the classic plot would be that Jakob will repent and join the Fast family to bring down Cipher. Hence, Cipher will remain the main antagonist.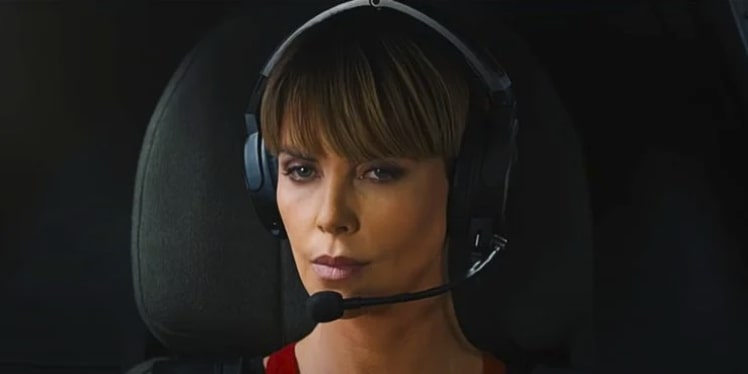 But the biggest reveal from the F9 trailers is Han. The film is bringing back Han (Sung Kang) after he was believed dead for the past two movies, and a number of other characters from Tokyo Drift are set to return as well. A Tokyo Drift 2 always seemed impossible since Han died, supposedly, in the first film, but Fast and Furious 9 could finally be setting it up.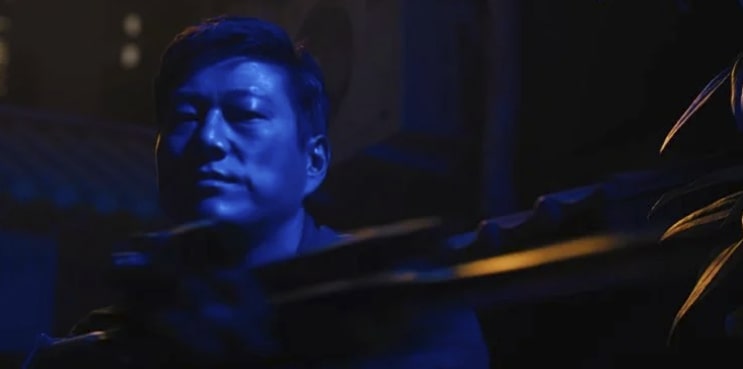 Tokyo Drift is the only core film that does not feature Dom Toretto (Vin Diesel) or Brian O'Conner (Paul Walker). However, the former did a cameo at the very end of the movie. Tokyo Drift has a niche focus, which is on a distinct corner of car culture in the Japanese drift scene. Even though it is not the most critically acclaimed movie, the fans really love it. The rest of the crew from Tokyo Drift is also back in the trailer.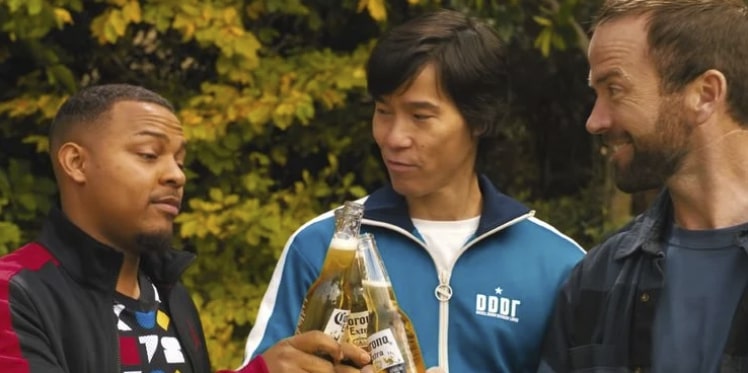 It will be safe to say everyone from Tokyo Drift survived. F9 can very easily set up a sequel to Tokyo Drift. This will result in the series running successfully in the subsidiary. The franchise has already started moving toward more spinoff content. Hobbs & Shaw and the animated Netflix series Fast & Furious Spy Racers have kicked off the new direction for this impeccable film series. When we look at the side characters, then Han definitely tops the list.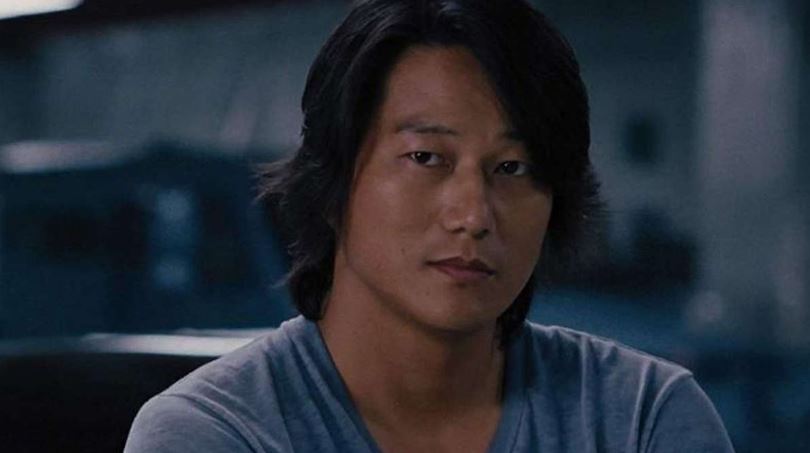 When the news first broke about Han returning, the fans were in ecstatic mode. Back when EW shared photos of Han with Dom, it was confirmed that he will return. But in what capacity was still uncertain. "Han is an integral character in this franchise," Diesel told EW of Han's surprise return. Well, he is not wrong. Vin Diesel continued, "If you remember, he's kind of responsible for the away years of Dom Toretto. He's the one doing jobs with him in Mexico, he's the only one who knows where Dom is, and in many ways is the bridge for Dom when Dom comes back to Tokyo Drift. So there's something very special and magical about the Han character."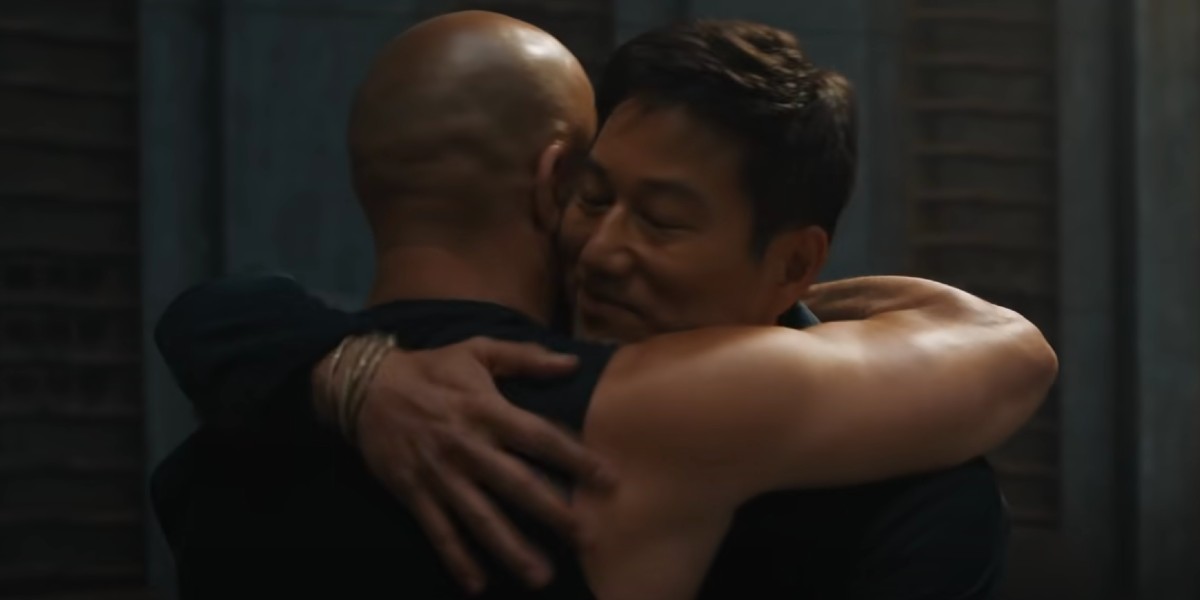 Jason Statham's Deckard Shaw killed Han to get at Dom, but he was quickly welcomed into the family with open arms just a couple of films later, prompting the #JusticeForHan campaign. There will be clearly a lot of stories from Han in Tokyo Drift 2 and to tell us in F9. Sung Kang has already been the star of a Fast film once. But now with the rest of the characters returning, he can definitely do it again. We have to be patient and see which direction the franchise takes. There's a lot to explore regarding if Sean is still the Drift King.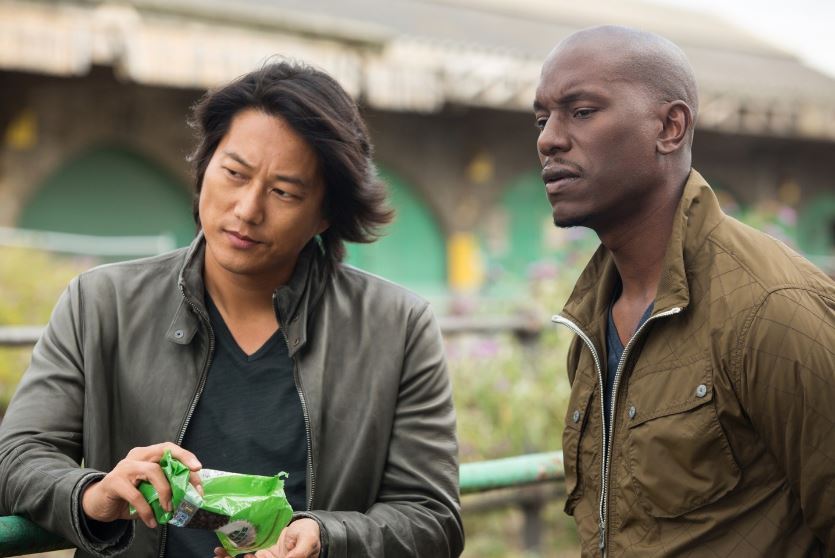 It will be interesting to know where Han was all this time. Even the new trailer shows us that he was just simply laying low. He has leveled up and is sporting a brand new style. We do not see the classic orange and black Mazda RX-7 with him anymore. We see his new Toyota Supra has the same paint scheme as his Tokyo Drift ride. But that's not it. The man is much more violent and aware now. We can see him kicking a person off the truck with a bomb attached to him. He's finally and he is totally brutal.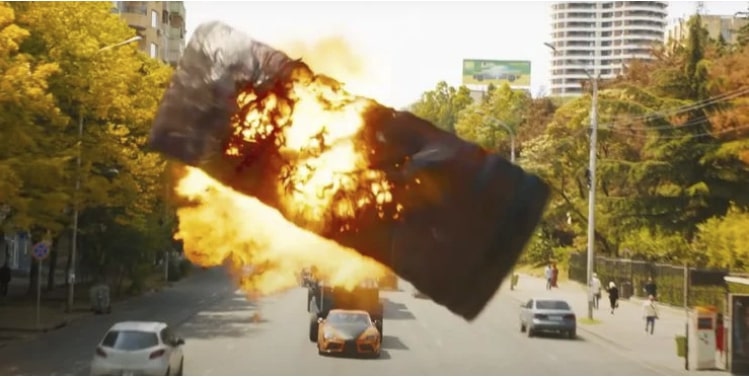 After extensive delays, F9: The Fast Saga is finally nearing its release on June 25, 2021.
Follow us on Facebook, Instagram & Twitter for more exclusive content.