When we think about celebrities, we think about the fabulous lives, of the rich and famous lifestyles, but who are there before they become celebrities. There are many celebrities who have had to work very hard to get where they are today. And they have had their fair share of suffering as well. And we are talking about homelessness here, one of the biggest struggles one could face. There is a list of 10 celebrities who were homeless before they became famous.
 1. Jim Carrey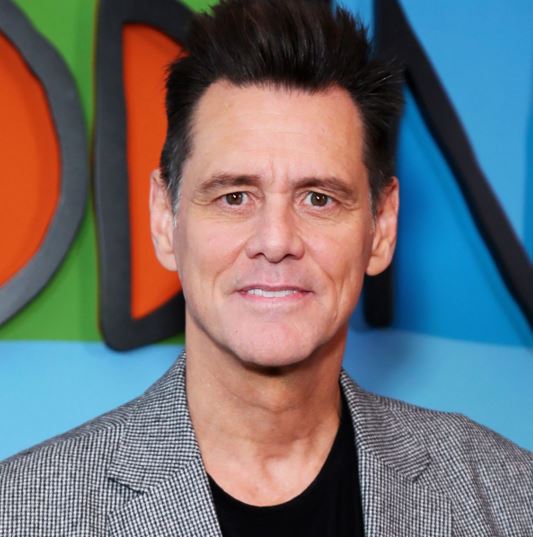 Jim Carrey was born into a lower-middle-class family and his dad was working two jobs to put food on the table but it was when his dad lost his job and was forced to find a job as the loss of income post his family to homelessness. Jim Carrey lived out of a van along with his family and dropped out of school at the age of 15 to work as a janitor to help his family make ends meet and survive.
 2. Carmen Electra
Before Carmen Electra became the actress that she is today, she is struggling to make ends meet and was also homeless for quite some time. In her early 20s, Carmen put away a part of her earnings to save up and follow her dreams. But one night when she came back home she realized that her boyfriend at the time had stolen all the money she had been saving up. soon she found herself on a park bench in the valley with a backpack filled with her clothes and pockets containing some change. And what happened next is glorious history.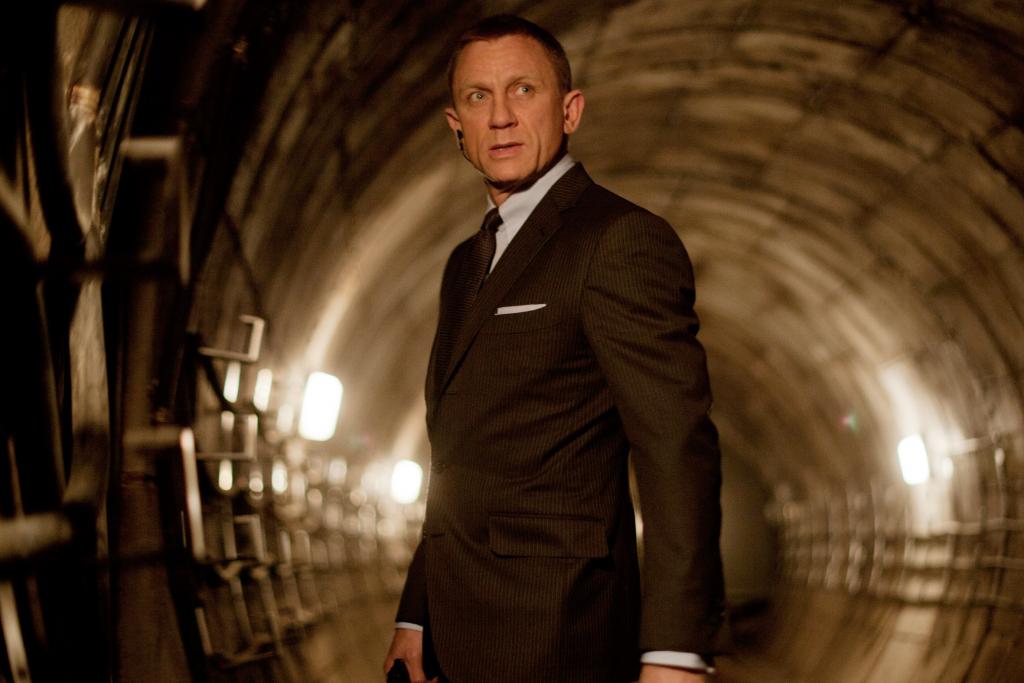 Daniel Craig who played the legendary character of James Bond also was homeless for some time. In the initial days of his career, he was having some trouble getting his career started off. He attended the Guildhall school of music and drama as well as the national youth theatre, during which he tried to get gets to make a name for himself out there. It was during this time that he spent his nights away sleeping on park benches.
 4. Tyler Perry
Tyler Perry grew up in an abusive environment and was even a return of child sexual assault. He dropped out of high school and wanted nothing more from his life than to become a writer.  He worked on jobs and saved up some money to start his first musical called I Know I've Been Changed. Falling short on money, and out of the hospital and later flip down the street too.
 5. Kelsey Grammer
Kelsey grammar worked in multiple or jobs in order to pay for an expensive theatre school. . processing power mode so sleeping in Central Park for several months sometimes. However, he got kicked out of school as he lost focus after his sister's tragic murder. But he kept working hard and made it as an actor.
 6. Jennifer Lopez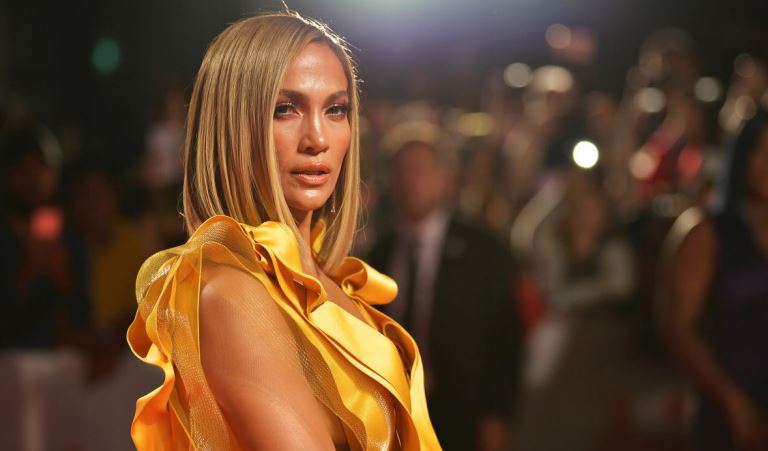 Jennifer's mother did not want her to pursue her dreams of becoming a dancer or work in Hollywood,  so she went out on her own and slept on the couch of a dance studio for months. Finally, she got herself a gig as a dancer or fly girl in In Living Color.
 7. Steve Harvey
Steve Harvey spent some time living out of his 1976 Ford tempo as I had some trouble holding on to all the odd jobs he worked on. Harvey kept his phone in a cooler in the back seat of his car and used hotel restaurants and gas stations to clean up and this went on for three whole years.
Tiffany Haddish was only 18 when she was kicked out of the house by her grandmother. Haddish left the bike out surfing at different friends' houses. It was as if she lived out of boxes moving from couch and hours to hers. But thank God she didn't give up on her dreams and continued to pursue comedy to become one of the funniest women in Hollywood we can see today.
 9. Sylvester Stallone
In the early 1970s, Sylvester Stallone was struggling to find work because he didn't fit in so easily. He remained goalless for a long time it was during that time that we had the idea of writing the screenplay for Rocky and the rest is history.
 10. Halle Berry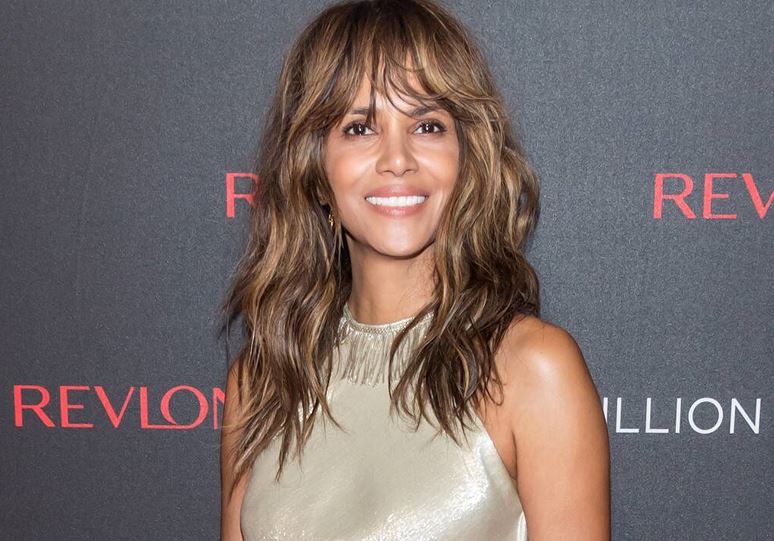 Well, Halle Berry moved to New York to kick start her career, she took up modeling only to poorly spend all the money that she earned through it. She was left with nothing and as she struggled to get worse, she had to live in a homeless shelter for quite some time. However, today Halle Berry has made it to the Oscars and even taken home one.