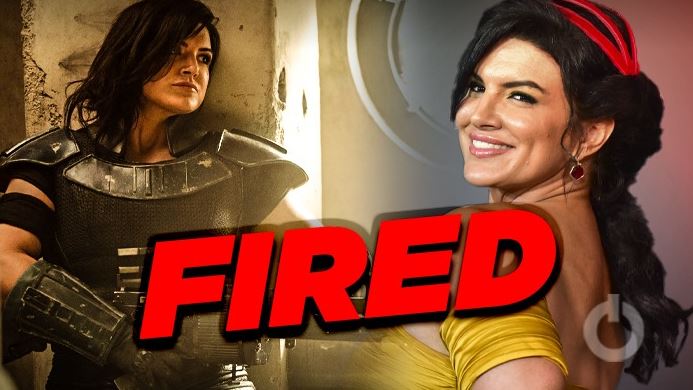 Gina Carano rose to fame as a Mixed Martial Arts (MMA) fighter competing in events like Strikeforce and EliteXC. She retired from MMA competitions and moved on to acting, one of her earlier launches include her starring in Steven Soderbergh's 2011 film 'Haywire'. Her next was in 'Fast & Furious 6' and later on as 'Angel Dust' in the Marvel/20th Century Fox hit 'Deadpool'. Gina Carano, in the past, has been known to make many controversial statements just to be in limelight, at least that what it seems. Most of the times, she took down the previously posted Twitter posts just because she did not understand the implications of the issues at hand and apologizing to the general public for doing it because she did not have a clue about it and getting schooled by a peer about the nuances of the tweet she made.
In her latest debacle, Gina Carrano who was cast in 'The Mandalorian' also known as Carasynthia "Cara" Dune in the Star Wars franchise managed to piss off a whole lot of people including the people on Twitter and at Lucasfilm's. Even though her controversial posts were made on Tiktok, people took screenshots of the story and started tagging Disney & Lucasfilm on Twitter. At present Lucasfilm has fired her from the current project and has claimed that she will not be involved in any future projects with them.
This came after Gina Carano tweeted an offensive post that compared Nazi Germany to the current political landscape in The United States of America. Lucasfilm released a statement to Variety on Wednesday night, firing Gina Carano while calling her post's "abhorrent and unacceptable". The statement came out with the person speaking on behalf of Lucasfilm stating,
"Gina Carano is not currently employed by Lucasfilm and there are no plans for her in the future. Nevertheless, her social media post's denigrating people based on their cultural and religious sentiments are abhorrent and unacceptable."
Gina Carano's post read,
"Jews were beaten in the streets, not by Nazi soldiers but by their neighbors…even by children. Because history is edited, most people today don't realize that to get to the point where Nazi soldiers could easily round up thousands of Jews, the government first made their neighbors hate them simply for being Jews. How is that any different from hating someone for their political views."
According to sources from CNN, Gina Carrano has also been dropped by United Talent Agency (UTA) on Wednesday as reported by Variety. Sources have also tried reaching out to Lucasfilm and United Talent Agency, but are still waiting to hear back from them.
What did the post implicate?
Gina Carrano's post was siphoned off from another account. Spoke about the Holocaust, which was one of the darkest hours in the history of humanity which saw an estimated 6 million Jews being murdered. Gina Carrano's post referred to the Holocaust as the present-day political divide which is going on in The United States of America.
Later on, she removed that post, including another one that commented on another incident that involved a person called Jefferey Epstein, who was a convicted sex offender, claiming his death was not a suicide. The second post that she removed, claimed that even a serious offender like Epstein has human rights and should have been tried by the law before being killed, clearly missing the fact that the guy was a "Convicted" offender. This means that the law had found him guilty of his crimes and was awaiting execution.
Gina Carrano in the past has also been in the limelight when in the fall of 2020 fans asked her to give her support to the transgenders of the country through her Twitter handle. Which she refused, but with a very sarcastic choice of words as if showcasing how appalled she was with the whole idea. Which later on she took down after co-star Pedro Pascal, who according to her helped her out by making her understand the opinions that people may have and later on changed her stance to supporting "Freedom to Choose".
Lucasfilm has still not addressed the issue about the re-cast of the role for Cara Dune in 'The Mandalorian'. The character is shown in a supporting role in the series as an ally to the protagonist and a friend to Grogu, also known as "Baby Yoda".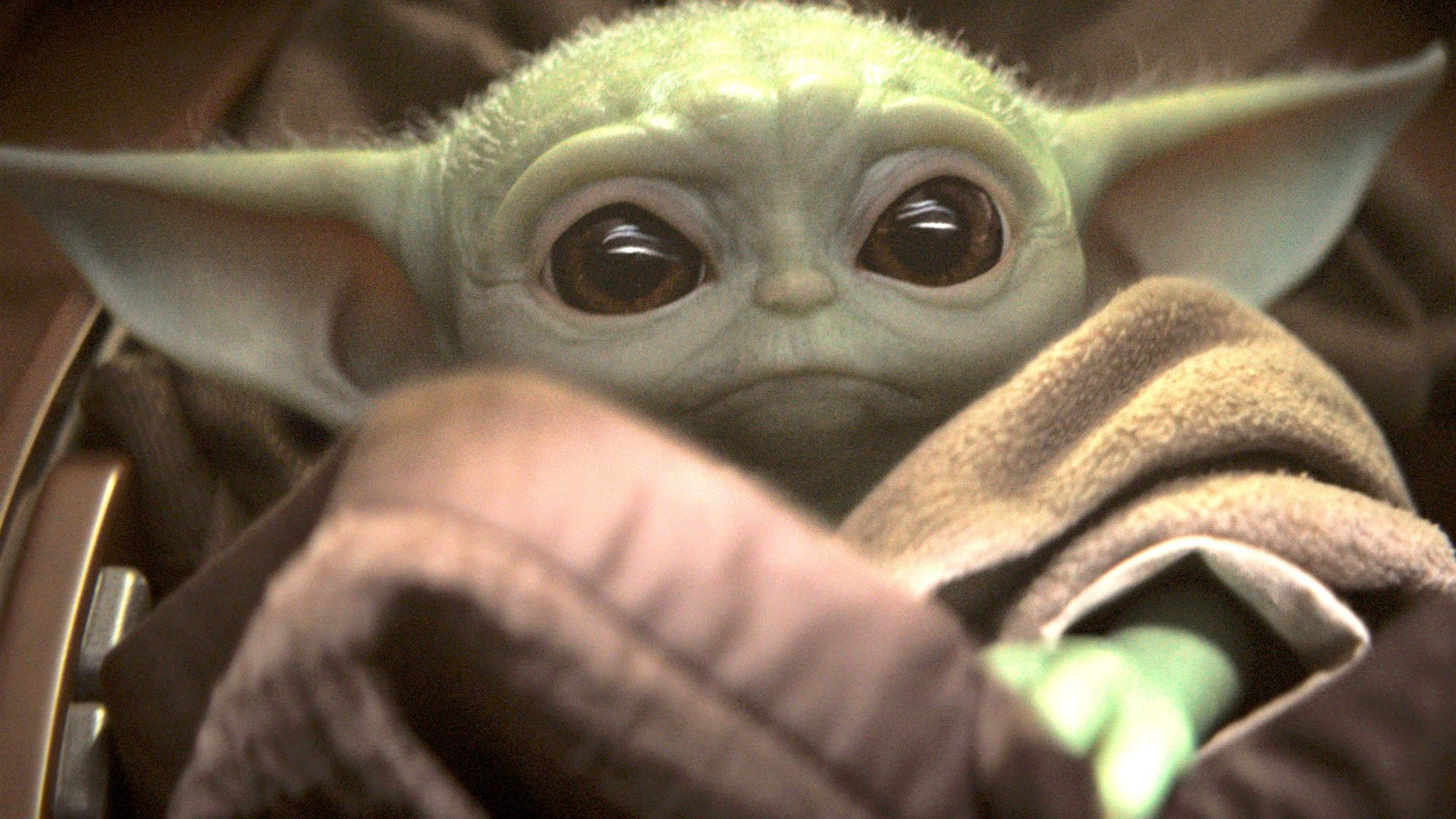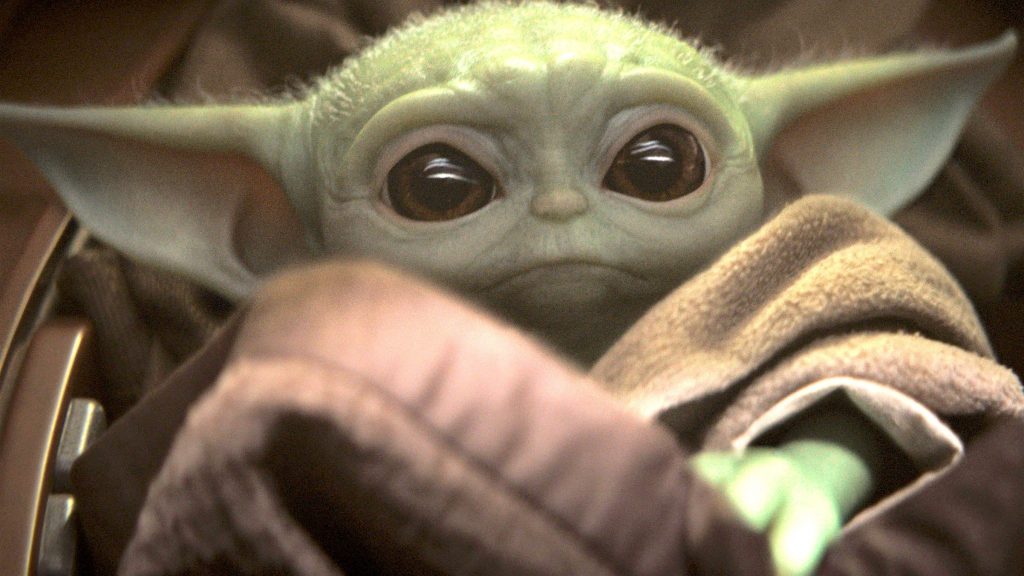 Cara Dune was expected to star in the upcoming Disney+ series, "The Rangers of the New Republic". But, with Gina Carrano out of commission or fired from the Lucasfilm production, the future of the character remains shrouded.