To be on the big screen and be watched by millions of people from across the world compels celebs to be absolutely perfect. Even their names are mostly unique and fancy unlike ours. That's why Hollywood exploding with Jennifers, Emmas, Ryans, and Chris. Some celebrities are simply embarrassed by their birth names and some want to go out-of-the-box so they are not blended with the crowd. They don't pick names out of the blue like Phoebe and Mike who went with Princess Consuela Banana Hammock and Trash Bag. They legit put brains to their stage names that must be unique yet easy to recall. So here are 12 interesting stories behind how celebs got their stage names.
Iggy Azalea
The sassy and bold rapper's birth name was Amethyst Amelia Kelly. She was so attached to her dog who was battling a snake bite that she wore a necklace with his name "Iggy". This led people to call her Iggy as they assumed it to be her name.
John Legend
Do you believe in the placebo effect? Mr. Legend surely does! The classic singer's real name was John Stephens but he was advised to drop it and it sounded too "old school". So he went with "Legend" and hasn't stopped feeling legend…wait for it… dary about himself since then. No wonder why Chrissy Teigen also refused to take his surname.
Katy Perry
The charming singer is a widely celebrated artist for her animated and amusing style of music video. Her real name is Katherine Elizabeth Hudson which is why she was often confused as a relative of actress Kate Hudson. To avoid any such questions, she took up the stage name Katherine Perry and eventually changed it to Katy Perry, Katy being her mother's maiden name.
Nicolas Cage
Nicolas Cage is a well-known actor who ruled Hollywood during his prime time in the '90s. But not many people knew that Cage was a relative was the legendary director of "The Godfather", Francis Ford Coppola. In fact, Cage's birth name was Nicolas Kim Coppola but he changed it to get out of his family name's shadow. He was tired of his fellow cast members of teasing him and questioning his talents. So, he took a new name to prove that he was more than a deserving actor.
Keanu Reeves
Keanu Reeves was born with…. Wait for it.. Keanu Reeves only. But he would have almost gotten a new stage name had he bought his agent's idea. According to sources, his agent advised him to drop his awesome Hawaiian name and take up Chuck Spadina. That doesn't even go with the great man's personality.
Calvin Harris
The popular DJ is Adam Wiles by day and Calvin Harris by night like Arrow. He decided to drop his real name and invent Calvin Harris for the stage because it sounded "racially ambiguous". In fact, when someone calls him by stage his name when he isn't working, he simply refers to it as his alter ego and refuses to respond.
Miley Cyrus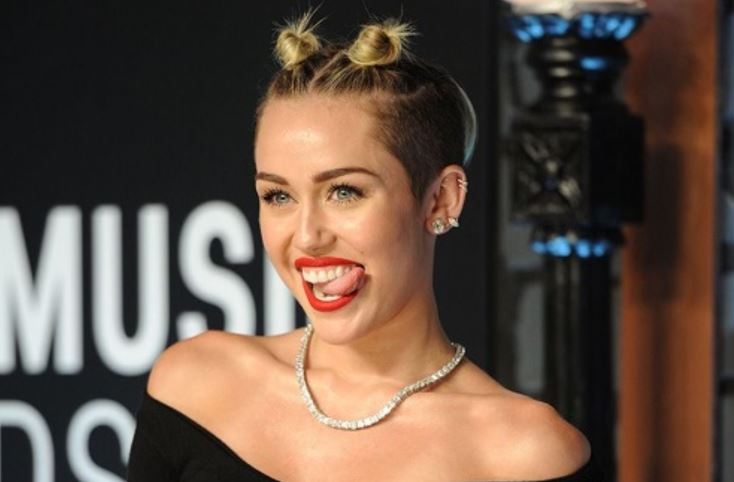 Miley was born was Destiny Hope Cyrus and there was a high chance of us meeting Hope Stewart or Destiny Stewart perhaps. But the super-talented popstar and actress decided to take her childhood nickname, Miley to the world.
Jamie Foxx
The beloved actor from "Django Unchained" wouldn't have changed his name had it not been for his early career. He started as a comedian and wanted something else instead of his original name Eric Marlon Bishop. So he took Jamie which sounded gender ambiguous.
Lady Gaga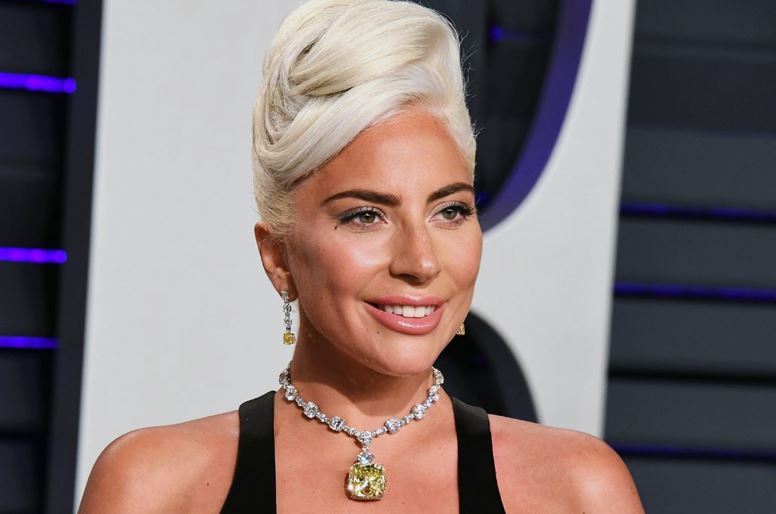 Surely you know that the pop queen wasn't born as "Lady Gaga". Stefani Joanne Angelina Germanotta had impressed a producer so much with her voice that he compared it to Queen's "Radio Ga-Ga". But according to reports, the autocorrect had changed it to "Lady Gaga" which stayed with the singer. Some sources also suggest that when she decided to keep the name, the producer tried to sue her and asked for an equal share of the name and fame. Wow!
Woody Allen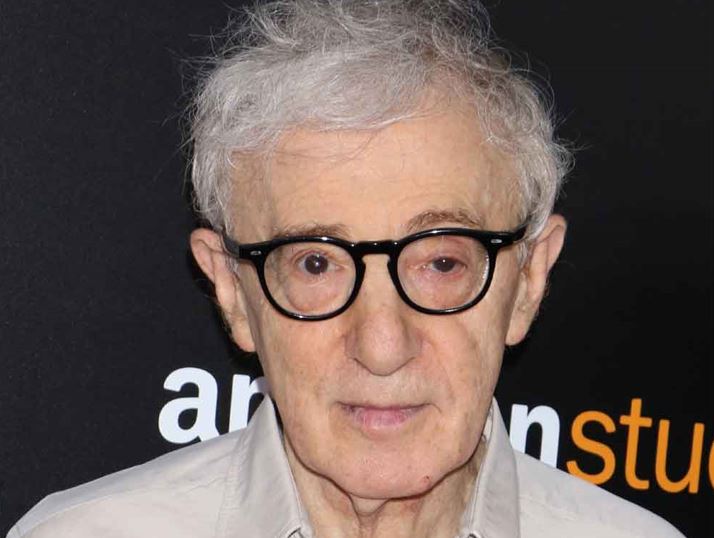 Okay, so the iconic director has been married thrice and also been in love countless times. So, we can't expect him to remember all his love interests. But looks like there is one who will always hold a special place in Mr. Allen's heart. Woody Allen's real name was Allen Stewart Konigsberg who changed his name for a girl whose dog was called "Woody".
Ever wonder why Vin Diesel has Diesel in his name? He wasn't born with his surname and neither was his family. The super active Fast and Furious star is known as Mark Sinclair by his close relatives and friends. But he started being referred to as Diesel because of his fueled and unmatched level of energy as a nightclub bouncer during his earlier years.
Bono
The popular singer Bono was named Paul David Hewson. But when his agents asked him to take up a different name for the stage, he thought of the hearing-aid shop "Bonavox" from his hometown. He shortened it and tweaked it into Bono.