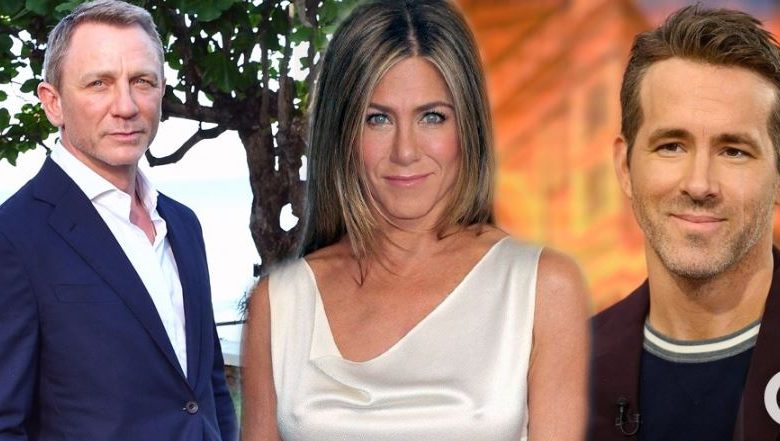 Unknown Movies of Hollywood Legends:
No matter how many hit movies and series these Hollywood stars have given, they are always seen as that one character to which they owe their fame. But being the hard-working actors that they are, working in some insignificant roles in their earlier years do not embarrass them. These roles were merely stepping stones to their career. If you call yourselves as true fans of these celebs then tell us if you've seen the following movies.
 1. Sylvester Stallone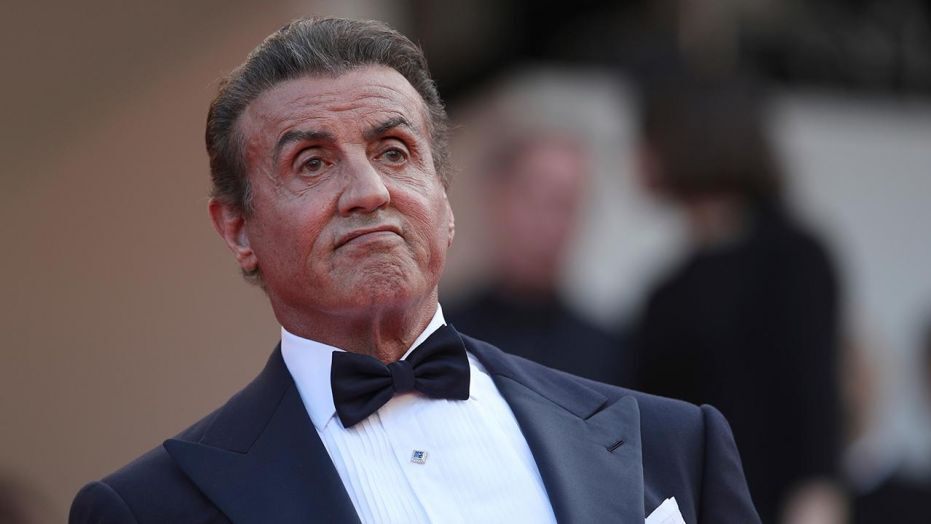 Sylvester is not just one of the most admired actors but a titan. Rocky was the golden step in his career and change his life forever. But he had his own share of struggle before fame found him. Forced by the inability to make his ends meet, Sylvester worked for a softcore adult romantic film, The Party and Kitty and Stud's.
 2. Mila Kunis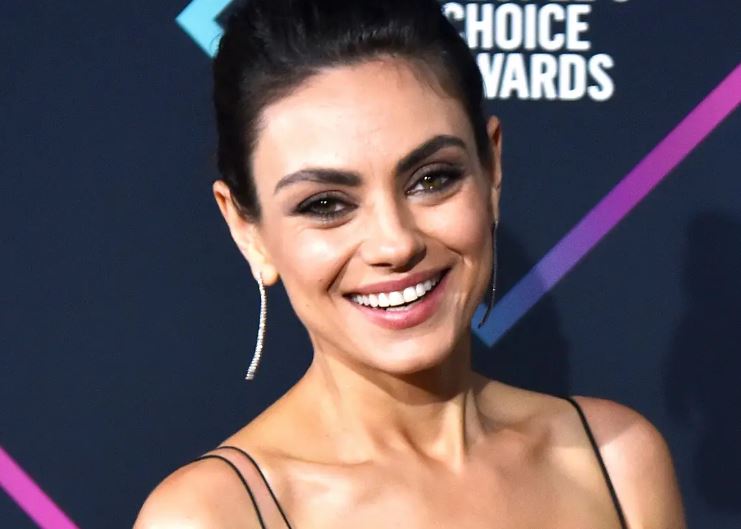 Mila is a well-known face to the younger generation for her popular works, Friends with benefits, and That '70s Show. The latter is believed to be her earliest work in Hollywood but little did anyone know that she has appeared in Honey We Shrunk Ourselves as a teen girl.
 3. Jennifer Aniston
Jennifer is a global phenomenon and Hollywood's darling. Her stardom began on Friends and her character Rachel is known to every generation worldwide. Jennifer played many more characters before Friends changed her life. She starred in a flop horror film Leprechaun.
 4. Ryan Reynolds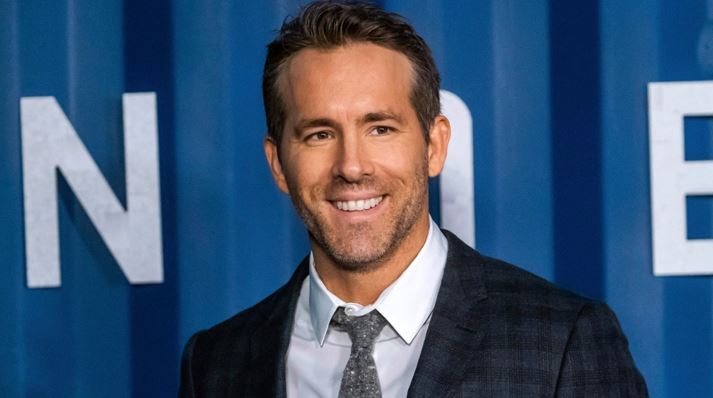 Ryan has turned all head towards him for his latest hits in Deadpool and other rom-com. He has a huge number of followers for his humorous demeanor. But before fame struck him, Reynolds appeared in a series named Two Guys and A Girl.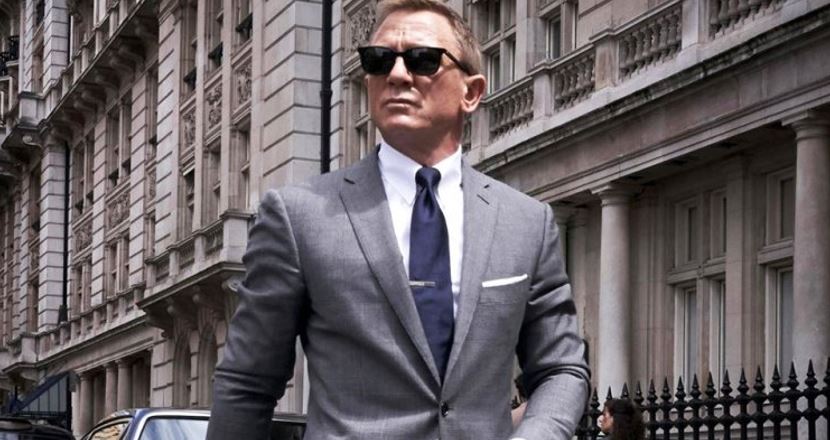 One of the most revered actors in the industry who is best known for his powerful roles in Skyfall, Spectre and so on in the James Bond series. Daniel appeared in the fantasy film, A Kid in King Arthur's Court which was based on time travel.
 6. Ben Affleck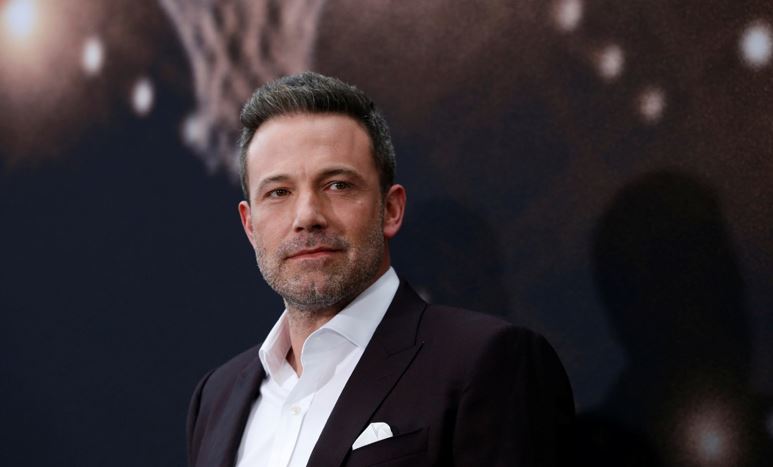 Ben Affleck is a multi-talented celebrity who has excelled both as an actor and as a director. He has won the Academy Award twice as a director and screenwriter in Argo and Good Will Hunting, respectively. We have also enjoyed his performance in Gone Girl and Justice League as Batman. The well-reputed actor played an insignificant role in his early years in a forgettable movie, Buddy the Vampire Slayer.
 7. Matthew McConaughey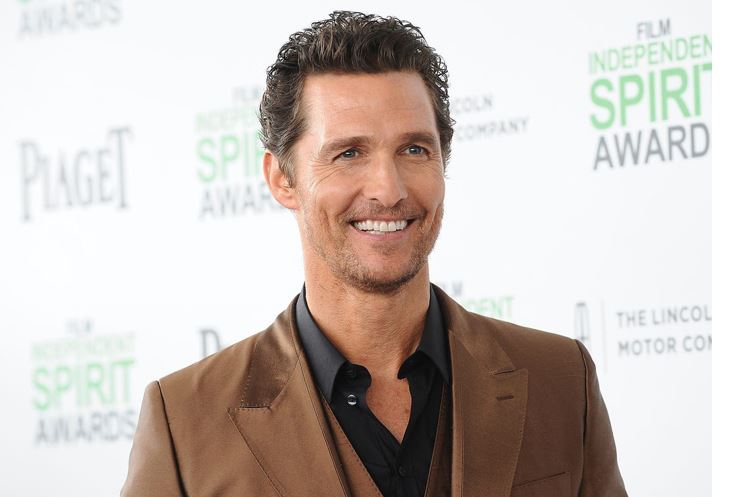 Matthew may have a rough start to his career and the flops don't count anymore as his skills and talents have turned him into a star. The Interstellar and Dallas Buyer's Club are some of his most lauded works. But he is also guilty of working in epic flops in his initial years like The Texas Chainsaw Massacre: The Next Generation in 1997.
 8. Denise Richards And Paul Walker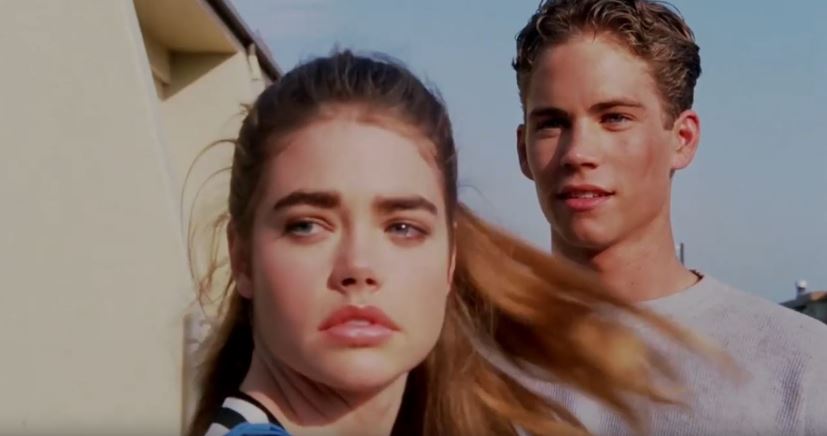 Tammy and T T-Rex were one of the oldest movies of Denise and the legendary Paul Walker, and you wouldn't have recognized the 2 had we not told you. It had an odd plot where Paul Walker's character succumbed to a lion's attack, post which his brain was transplanted into a robotic T-Rex.
 9. William Shatner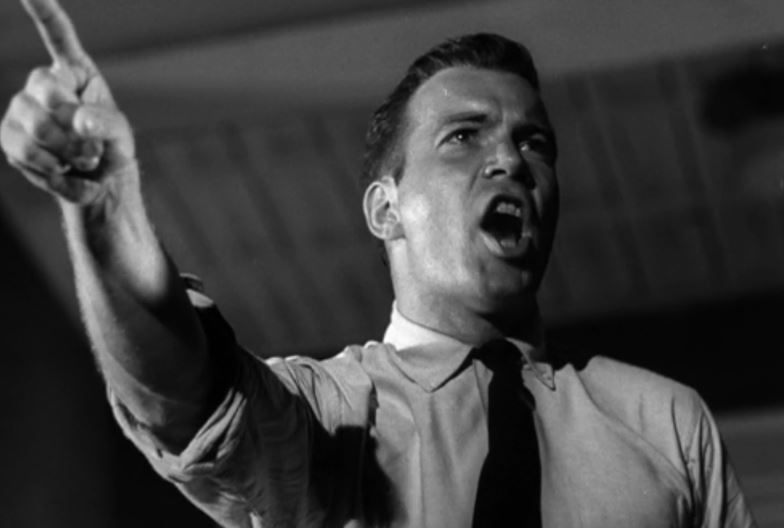 You know this name well from Star Trek where he played Captain James T Kirk and from Boston Legal. Such a popular actor started his career by playing a villain in The Intruder. His character was a racist man inciting hatred among residents for making high schools inclusive. It was an indie-film that released during the civil unrest in America.
 10. Dennis Hopper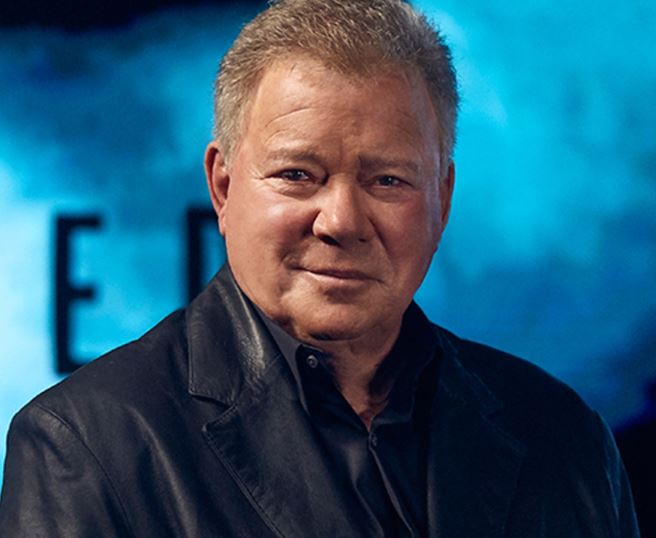 The Blue Velvet fame sent chills through our spine as the creepy villain in the movie. Before this, he played a similar role, though not popular, in a series Twilight Zone in which he led a Nazi-inspired organization.
Read More: