Some celebrities are famous for more than one thing. Their talents may have skyrocketed their career but it's the scandalous details that pop their names on the tabloids every day. Being popular means putting your private life on display whether you like it or not and be followed, watched, and scrutinized 24 hours. This has enabled the fans to witness the precarious Hollywood relationships and how they fall apart. Even though the show business has seen many breakups and divorces, some celebs are notoriously known for breaking too many famous hearts. They have swept several well-known artists of their feet under the spotlight. Some even address them as "Serial Celebrity Daters" as they only have Hollywood names on their love list. So, here are the 10 Hollywood stars who have dated the most celebrities ever.
Katy Perry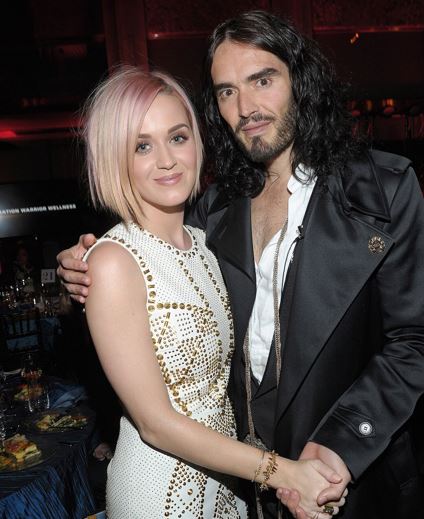 It is natural for anyone to fall for Katy Perry. She is beautiful, quirky, and super charming. Before welcoming her baby with her fiancé Orlando Bloom, the popstar's name was involved with many celebrities such as DJ Diplo, John Mayer, Russell Brand, and Johnny Lewis.
Bradley Cooper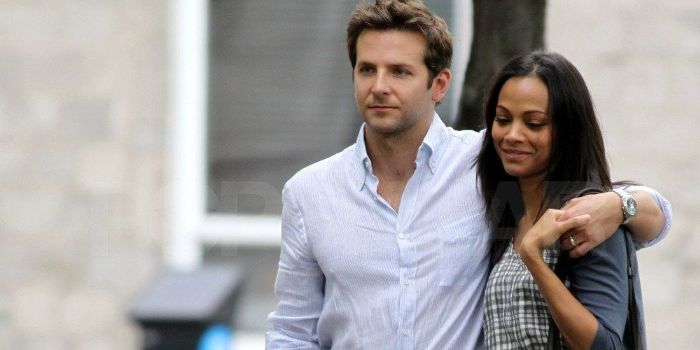 Bradley Cooper struggled a long way to reach this height in his flourishing career but his dating life had been hitting the news from an early time. The stunning and talented star from "Silver Linings Playbook" and "A Star Is Born" has been linked to big names like Zoey Saldana, Cameron Diaz, Jennifer Lopez, Renee Zellweger, Jennifer Anniston, etc.
Jennifer Anniston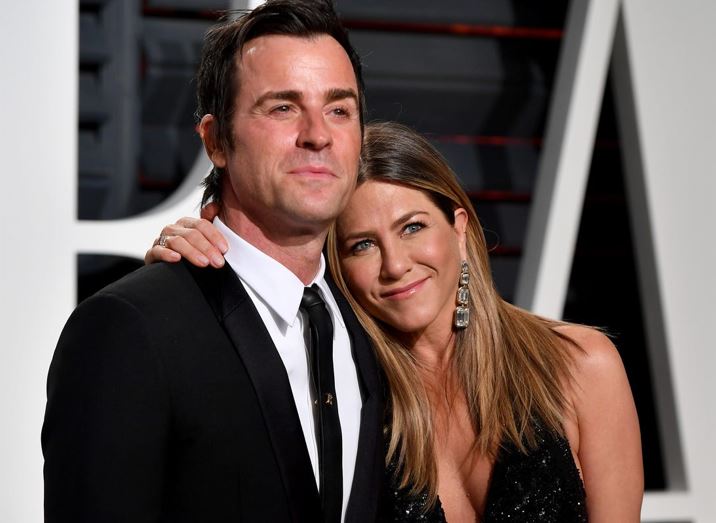 Jennifer Anniston is a Hollywood sweetheart who has found love many times but not been so lucky with it. Some say that the star somehow ends up with the troubled men. After all, who wouldn't want to be with the charming and gorgeous Jennifer? Just looking at her lights up our mood. Her fans couldn't contain their excitement when she got married to Brad Pitt but the joy didn't last long as he moved on with Angelina Jolie. After that, Anniston went out with John Mayer, Gerard Butler, Justin Theroux, and Vince Vaughn. She and Justin Theroux did tie the knot but the marriage didn't last long.
Jennifer Lopez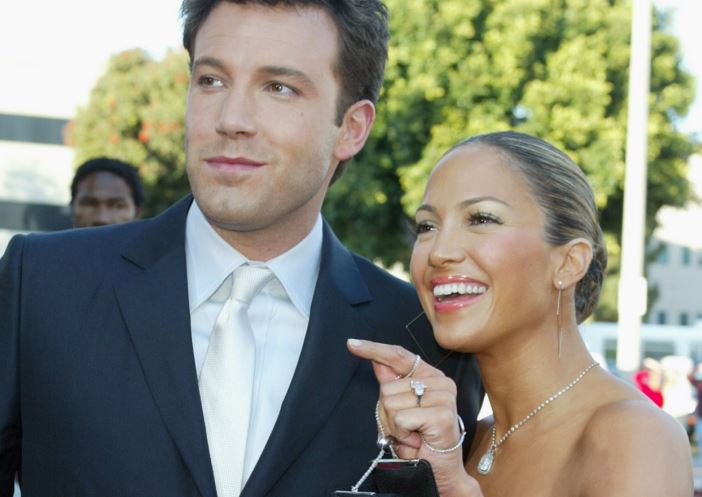 Jennifer is a powerful and super successful singer in Hollywood. Just like us, even the celebs couldn't resist this charming and stunning diva.  She has been married thrice and also engaged several times. Jennifer's name has been linked to stars like Ben Affleck, Marc Anthony, P. Diddy, and Chris Judd.
Justin Timberlake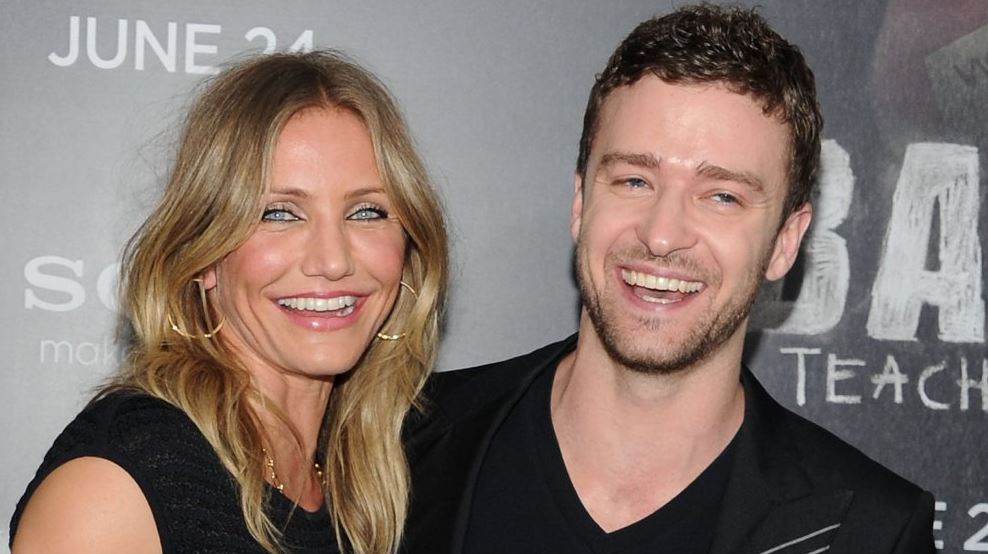 The actor and NSYNC pop star has a long list of famous women whom he dated before settling down with Jessica Biel. From Britney Spears to Fergie, Jenna Dewan, and Cameron Diaz, name any star from the '90s and chances are they have dated Timberlake. Some sources also claim that Justin and Scarlett Johansson went out for a while. Or maybe she was just a friend starring in his music video "What Goes Around/ Comes Around". Well, who could resist this adorable face that can also sing?
George Clooney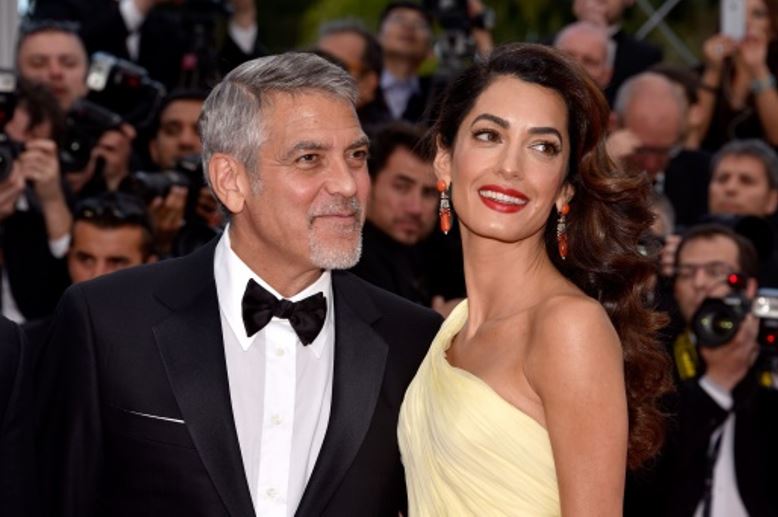 The well-renowned actor George Clooney is proud to walk beside his smart, elegant, and beautiful wife, Amal Clooney. But before he became this lucky, the Hollywood star was involved with Lucy Liu, Charlize Theron, Renee Zellweger, and so on. He was on a dating spree for a long time after his first divorce until he met Amal and tied the knot.
Leonardo DiCaprio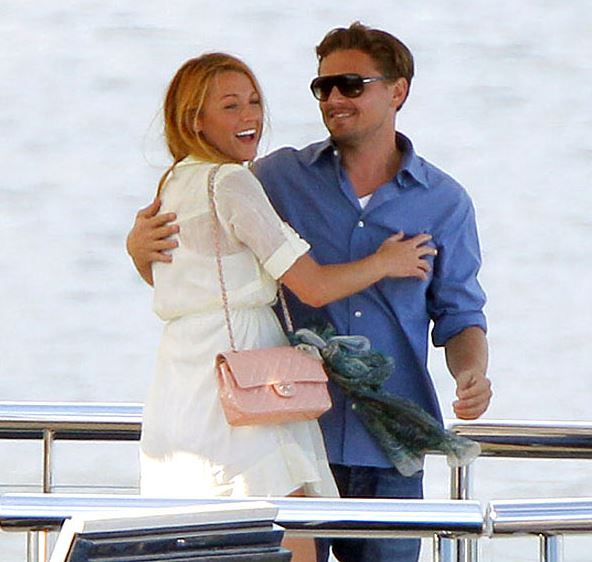 This list is incomplete without the master of acting and king of dating, Leonardo DiCaprio. The hopelessly romantic Jack Dawson is far from a cliché love-story in real life. Some say he has a type as the billionaire actor has mostly been with supermodels and actresses with blonde hair and tall height. A glimpse of his long list of girlfriends has names like Blake Lively, Bar Rafaeli, Gisele Bundchen, and Amber Valletta.
Cameron Diaz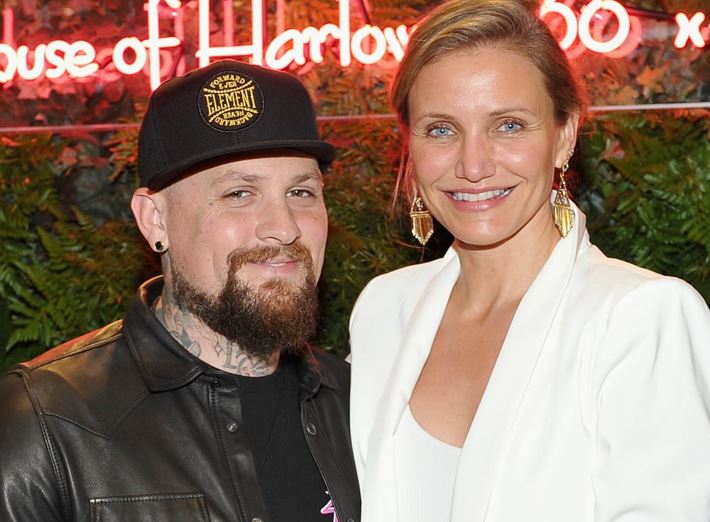 Cameron Diaz has happily retired from Hollywood to focus on her family and to enjoy life with her loved ones around. But before finding her soulmate in musician Benji Madden, Cameron stole numerous Hollywood hearts. Some of her most popular former partners are Justin Timberlake, Jared Leto, Edward Norton, and Jude Law.
Taylor Swift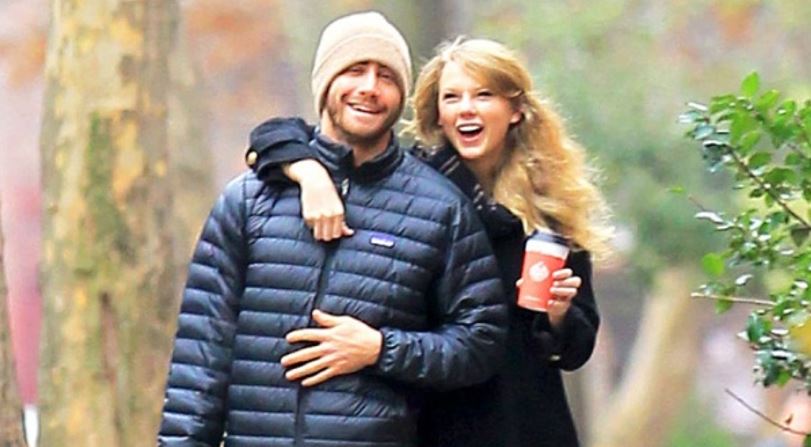 Name any stunning man in Hollywood and chances are he was captivated by the pop music princess. Taylor entered the show business at a very young age, which means that she came across several famous celebs- Joe Jonas, Calvin Harris, Harry Styles, Jake Gyllenhaal, Taylor Lautner, and even the MCU star Tom Hiddleston.
John Mayer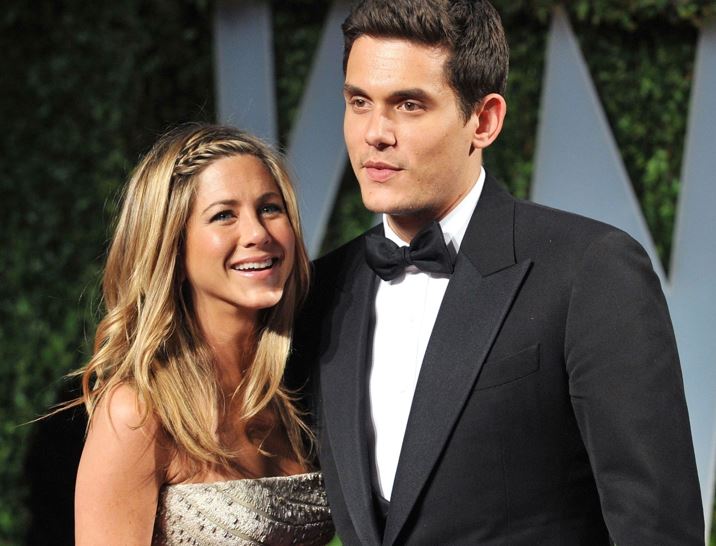 John Mayer has earned a notorious name in the show business for not only dating famous women but also sparking a lot of controversies. He is not exactly the personification of the ideal boyfriend one would look for. The musician swept some of the most successful and beautiful women such as Jennifer Anniston, Taylor Swift, Katy Perry, Minka Kelly, and Jennifer Love-Hewitt.