The struggle to decide where to waste your money is real for celebs. Nobody wants to sit on a mountain of cash and do nothing with it. After getting themselves luxurious cars, mansions, Jacuzzis, and yachts, Hollywood stars splurge the remaining on bizarre objects. If they wish to, they can slide into a pool of cash just for fun. Some actors still prefer a humble life despite being one of the highest-paid. But the following celebrities deserve to be recognized for their outlandish expenses. Find out the 10 celebs who have spent money lavishly on unbelievable items.
Brad Pitt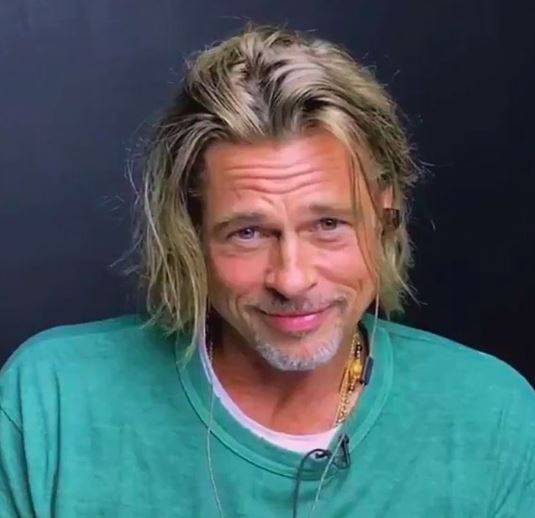 What do you do when your net worth is $300 million like Brad Pitt? One of the highest-paid and globally popular stars, Brad Pitt took one of his film props home with him. He immediately fell in love with the Soviet-era Tank T-54 and purchased it for himself.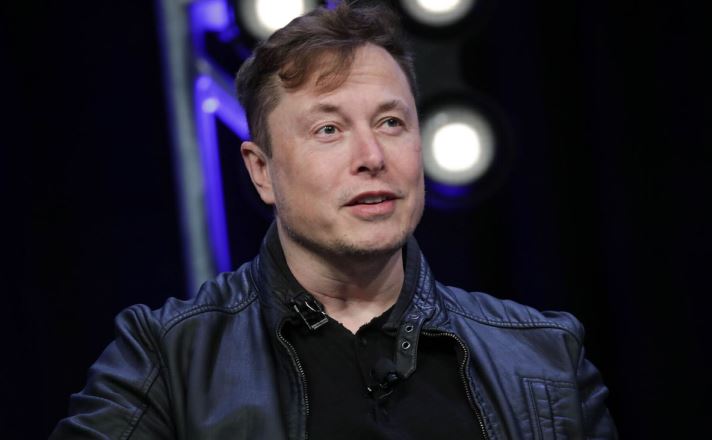 Elon Musk had always been one of the biggest billionaires in the world, and now the richest man on earth. The CEO of SpaceX happens to be a big fan of James Bond. It's one thing to keep a collection of souvenirs and merchandizes from your favorite movies but a whole other thing to spend $1 million on a car. He bought the submarine car from "The Spy Who Loved Me" for $1 million from a couple that found it in a junkyard for $100. Did he even research if the car could run on the road, let alone in the sea? We know at least one thing for sure, he can't bargain.
Kesha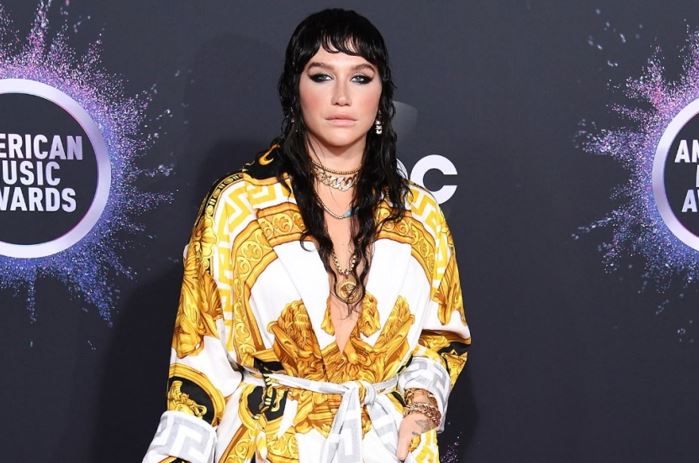 Kesha loves glitter! There was a time when the singer was obsessed with glitter and wanted to paint the planet with it. In fact, the glitter paint on her face used to be a signature fashion statement once upon a time. Her glitter budget used to be over a thousand dollars every month. The singer admitted that she used to leave her friends and audience "choking on glitter" from her body, concert seats, and glitter guns.
Lady Gaga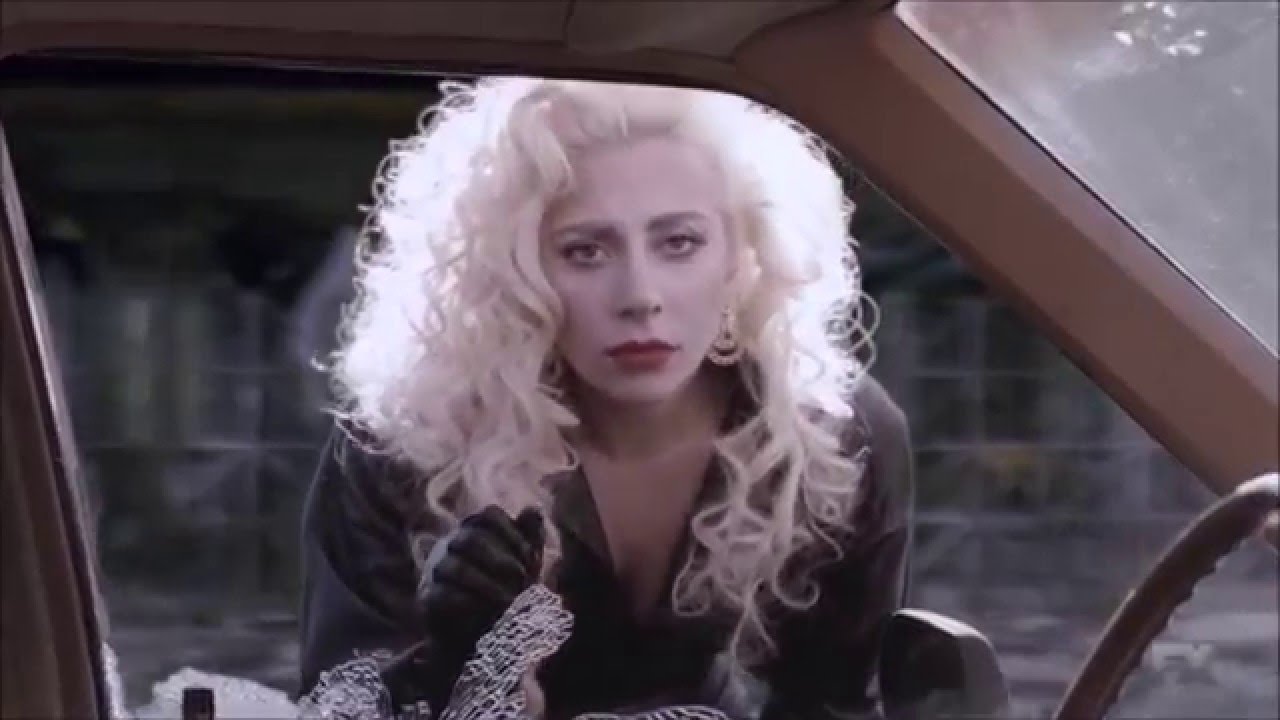 We do know that most of Lady Gaga's music earnings go on bizarre wardrobe and palatial mansions. But there was a time when the queen of music spent money on real-life paranormal investigators. Lady Gaga is petrified of ghosts and has therefore bought a spirit-detector for herself. She takes that everywhere she goes and scans her hotel room before moving in.
Paris Hilton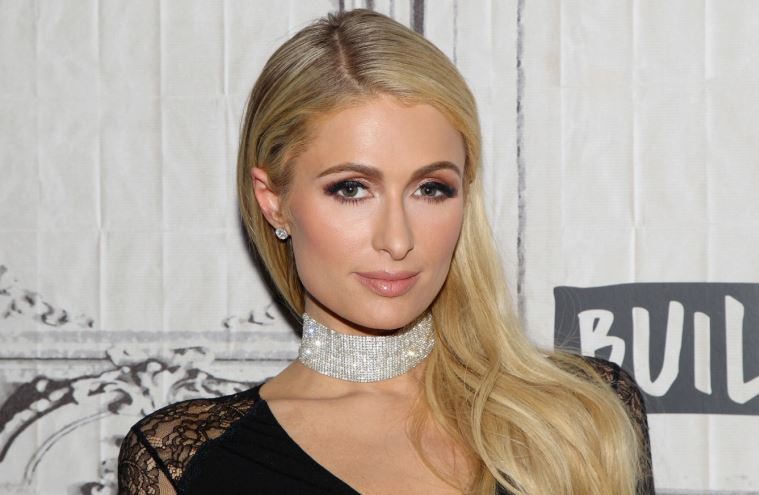 Even though Elon Musk is the richest man on earth, we still picture Paris Hilton at the thought dollars and diamonds. The socialite-turned-entrepreneur is a princess in her own world and compels us to be jealous of dogs. Forget about your dream house and have a look at Paris Hilton's dog mansion. She spent $325k on a duplex for her dogs.
Nicolas Cage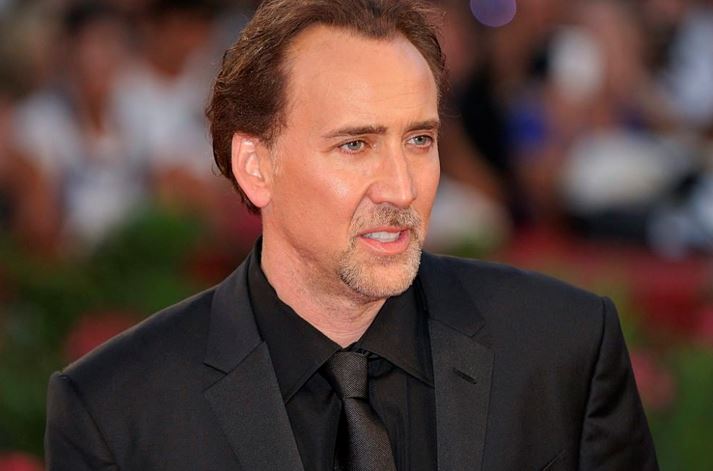 Nicolas Cage has relished his glorious days of Hollywood quite lavishly. While celebs invest in realty and mansions during their prime time, Cage was busy doing something else. He may have taken those millions of dollars for granted a bit too much. Apart from his hit movies from the '90s, Nicolas is also known for splurging his money blindly and then taking disastrous roles to meet his debts. He had spent $276,000 on a dinosaur skull. Sadly, the skull turned out to be a stolen item and Cage had to return it to its true home while bearing the loss.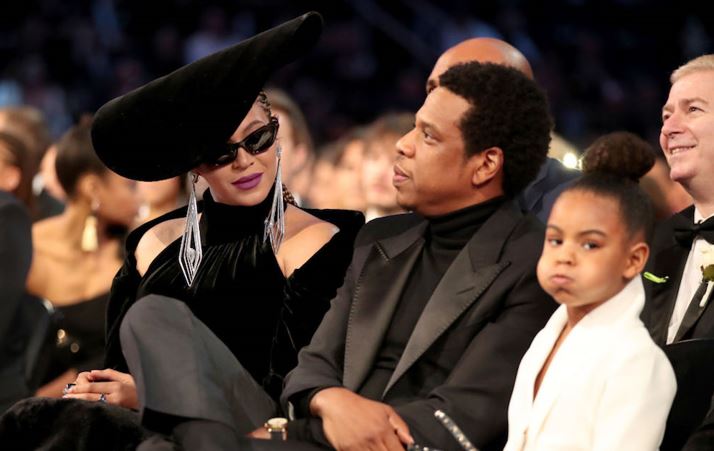 We don't kid when we say that music moguls Beyoncé and Jay-Z, can build their own empire. Together, the power couple is worth $1 Billion and will have no shortage of money for the next generation. While commoners like us play with ordinary plastic and PVC dolls, Beyoncé's daughter has a diamond-encrusted Barbie. Beyoncé spent $80,000 on the Barbie for her daughter Blue Ivy's first birthday. Yes, you read it right, 1st birthday.
Kim Basinger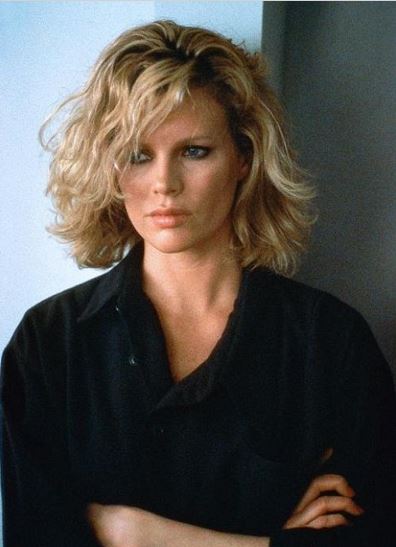 Kim Basinger was quite a diva during her prime days. She rose to prominence as Vicki Vale in Tim Burton's "Batman". Those were the years when the actress decided to purchase a small town in Georgia. But then she had to file for bankruptcy after being sued by Main Lien Picture for backing out of "Boxing Helena". Thankfully, Kim has now bounced back on her feet.
Celine Dion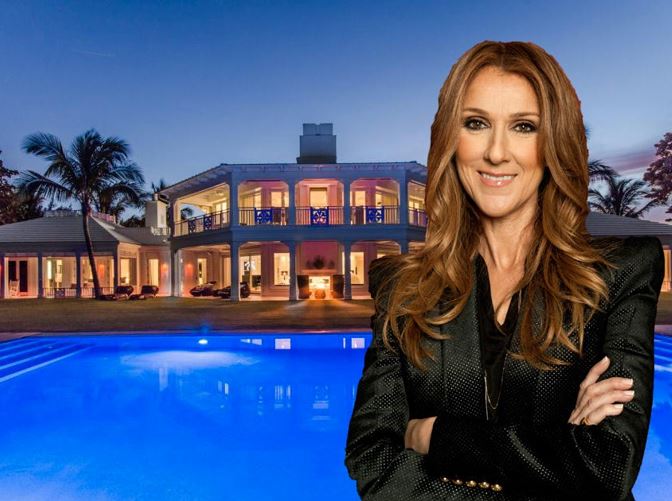 The gem-like voice of "My Heart Will Go On" installed a $2 million worth humidifier. Celine was staying at Caesar's Palace during her three-year contract but couldn't bear the dry climate of Las Vegas. So, she had it installed above the stage of the 7-star hotel.
Bono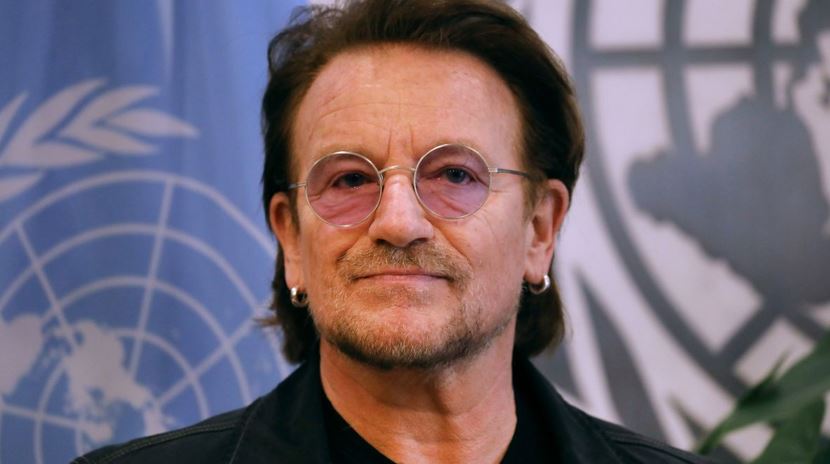 Have you ever bought a jacket or a pair of sunglasses because you forgot to pack them for your trip?  Did you call it a waste of money? Well, you won't feel so bad or silly about yourself once you learn about Bono. The singer had forgotten to bring his hat on a tour. So, when he realized it, he bought a $1,500 ticket just for his cap and had it delivered to him in a first-class seat.