Celebs
10 Stunning Facts About The Queen Bey – Beyoncé
Facts About Beyoncé:
Beyoncé is the undisputed Queen of the music industry and there is no denying that. You can love her music or you can hate it, but you cannot ignore it, as it will be everywhere you go. She has one of the most dedicated fanbases in the entire world, her fans would literally do anything for her and we totally understand that.
#1: She created a personality to overcome her shyness
Beyoncé is one of the most exhilarating and exciting stars in the music industry and it is very hard to believe that she was very shy when she began her career. She had Stage fright and she found it very difficult to perform in front of people at first. So, to counter that fear she developed a stage persona by the name of "Sasha Fierce" and Sasha feared no one.
#2: No.1 in the United States and the United Kingdom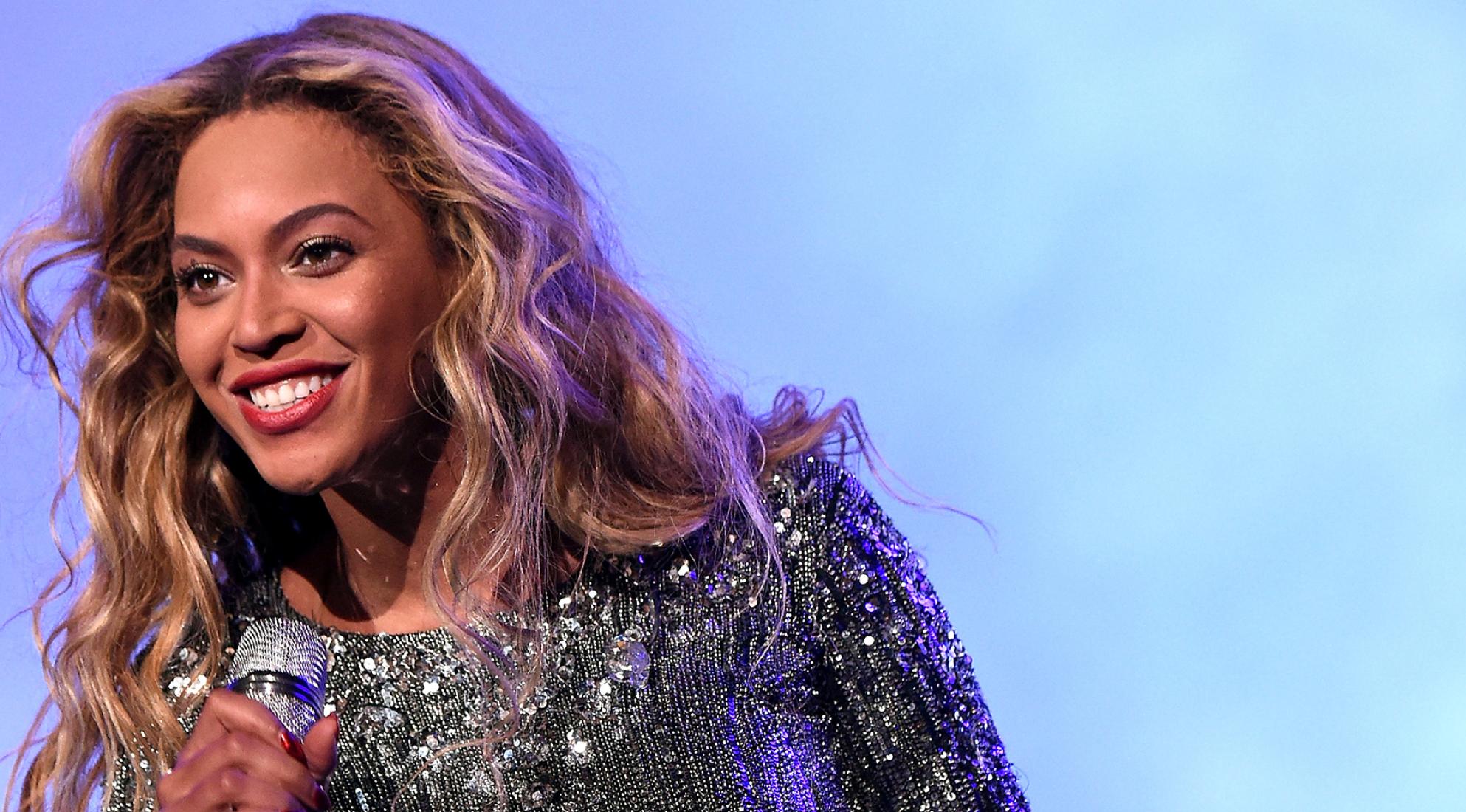 Beyoncé is an International superstar and she has one of the largest fanbases in the entire world. Beyoncé is the First female artist to reach the number one position on both singles and albums chart simultaneously in the United States and the United Kingdom. She accomplished this milestone back in 2003.
#3: "Single Ladies" is her cheapest video ever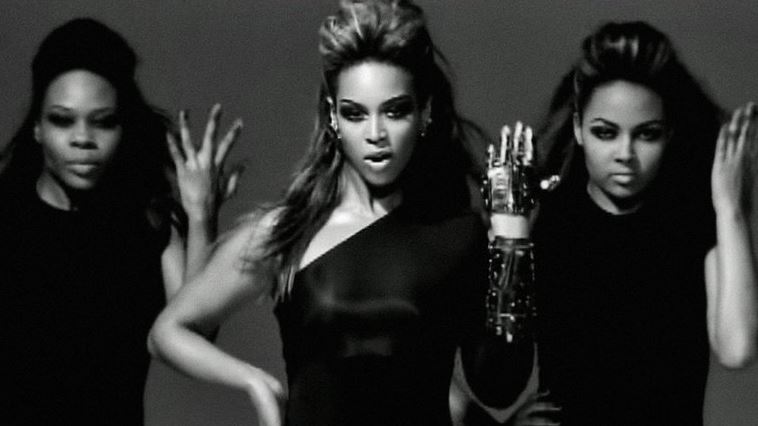 Beyoncé's song Single Ladies won the Best Video award at the European Music Awards (2009) and surprisingly the music video is also her cheapest video. She stated that most of the budget was used for the single "If I Were a Boy" and there was hardly anything left after that for her to use. But that did not stop her, as she still managed to produce such an awesome single.
#4: Grammy Awards Record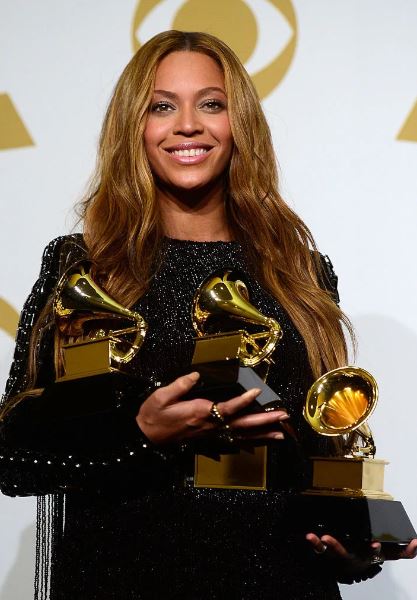 Beyoncé is one of the most prominent female singers of all time. She is loved by the fans and the critics. At the 52nd Annual Grammy Awards, she set the record for winning 6 Grammy Awards in a single year. She won the Song of the year (Single Ladies), Best Female Pop Vocal Performance (Halo), Best Female R&B Vocal Performance, Best Traditional R&B Vocal Performance, Best R&B Song and Best Contemporary R&B Album (I am Sasha Fierce)
#5: Most Nominated Woman
Millions of budding artists aspire to get a nomination for a Grammy and the majority of them are never able to achieve that dream. Then comes Beyoncé, who has made it a child's play. Beyoncé has won the Grammy Awards 23 times and she is also the most nominated woman in Grammy history with a total of 66 nominations.
#6: Her Journey began in a Church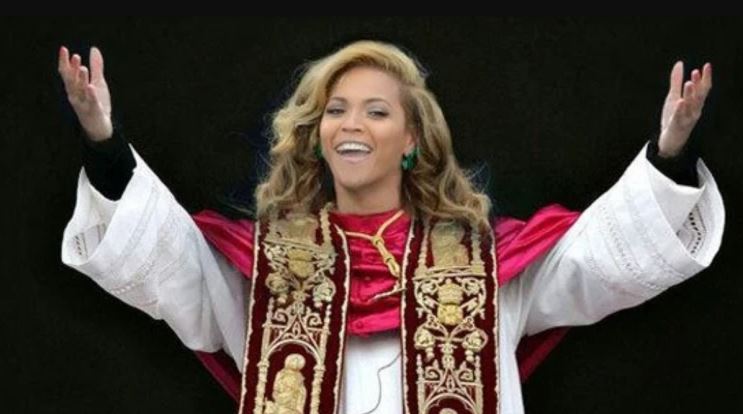 Beyoncé has been singing since she was a small child and it was her dream since then. She started her journey in the Church Choir at St. John's Church in downtown Houston, Texas. She has been an ardent supporter and a lifelong member of the church. She believes the Church showed her the way in life.
#7: Contributed to the Oxford Dictionary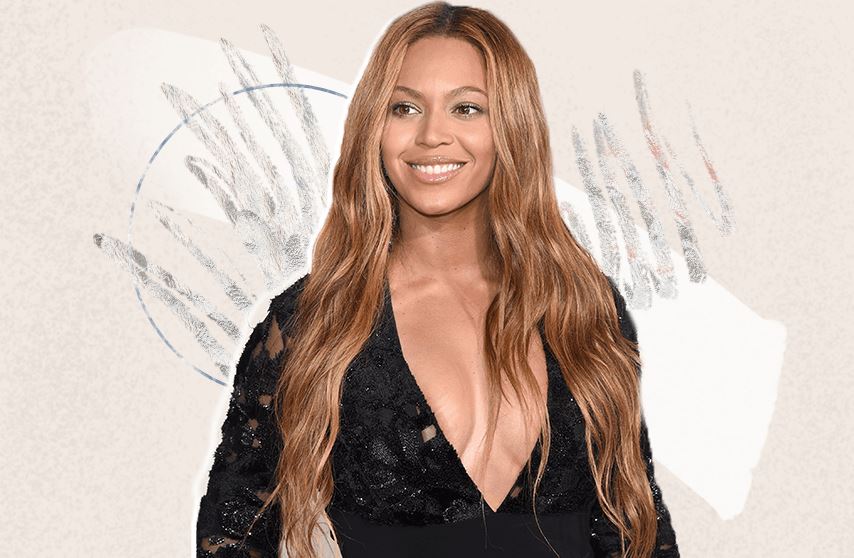 Out of all her achievements, this is her weirdest accomplishment. Her song "Bootylicious" (Destiny's Child) became so big that even the intellectuals noticed it. The song became such a big phenomenon that the Oxford Dictionary decided to add the word into their dictionary.
#8: Her Daughter is already making records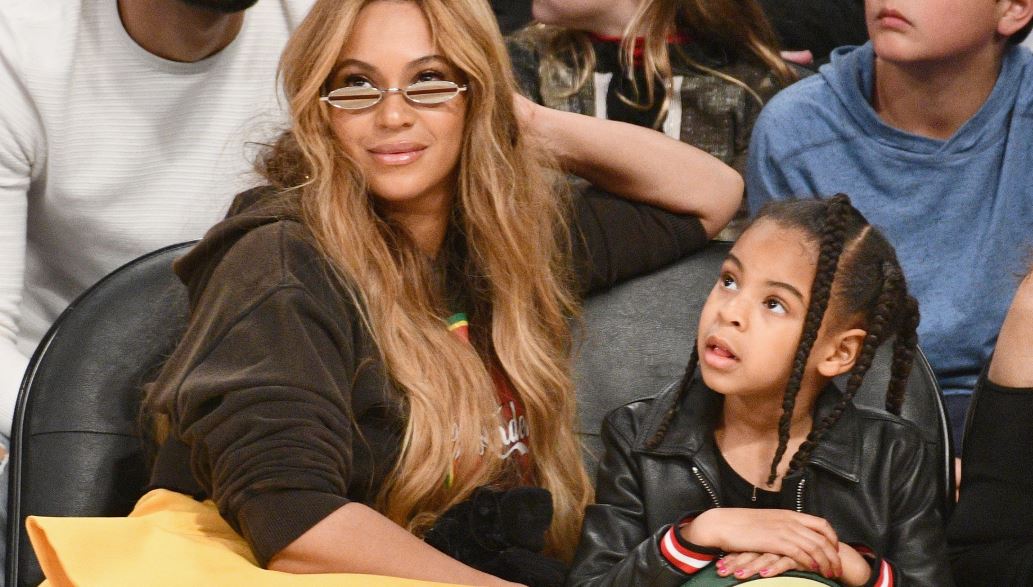 Being Beyoncé's kid has its perks. Her daughter Blue Ivy became the youngest person to ever appear on a Billboard Chart after she appeared in the song named "Glory". Glory was released by Beyoncé's husband Jay-Z, that featured her cries at the end. The song debuted on the Hot R&B/Hip-Hop Songs chart.
#9: She had a miscarriage
Beyoncé had to go through a lot of hardships in her personal life, his husband, Jay-Z was accused of cheating on her and she also suffered a miscarriage. Before the birth of her daughter Blue Ivy in January 2012, she had a miscarriage that broke her emotionally. She stated that it was the saddest thing she has ever been through.
#10: Her Bodyguard once broke her toe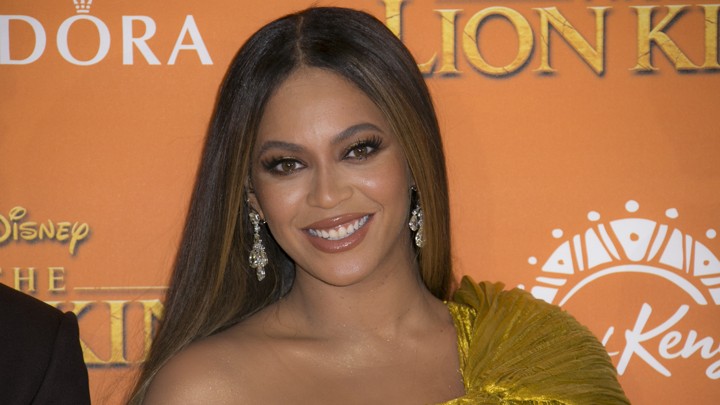 Guarding Beyoncé from her die-hard fans is not as easy as it seems and it can get chaotic very quickly. Her bodyguard, in a bid to protect her from the crowd, accidentally stepped on her toe with all his weight which broke her toe.