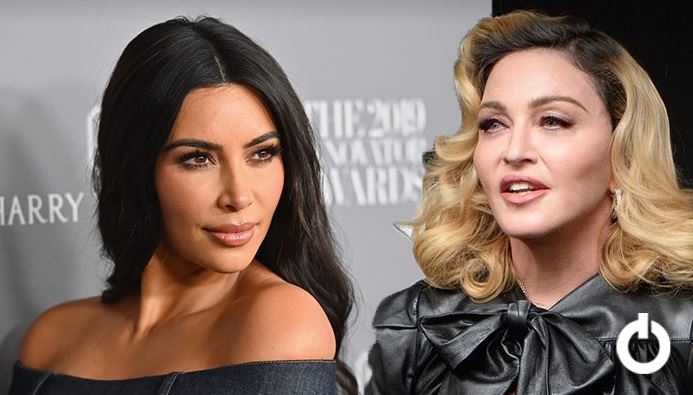 That's the problem with being famous. When you are watched and scrutinized by so many eyes, you have to be extremely vigilant with your words and action. One tiny error, which humans aren't immune to, can end your entire career. There are many examples of big time celebs and stars who got themselves shunned from TV chat shows by blabbing controversial things. Even their star power didn't make them immune to getting banned. Find out 12 times celebrities were banned from Hollywood TV shows.
Oprah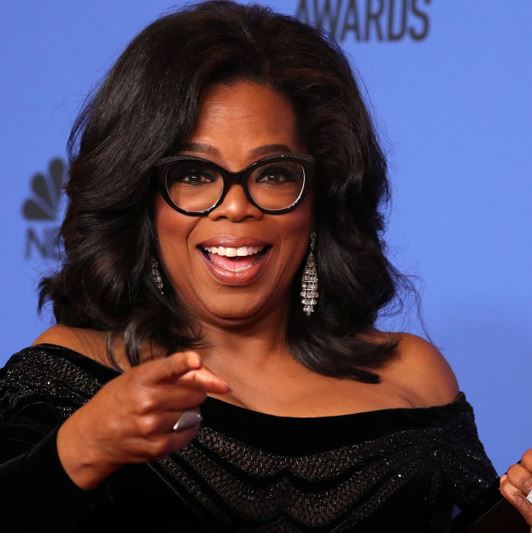 An international personality who has her own show ended up building animosity with another chat show host, David Letterman. If we believe the sources, Oprah and Letterman went out for a dinner but the latter played a prank on her that forced her to pay for his meal. The whole situation grew them apart but the two have buried the hatchet now.
Madonna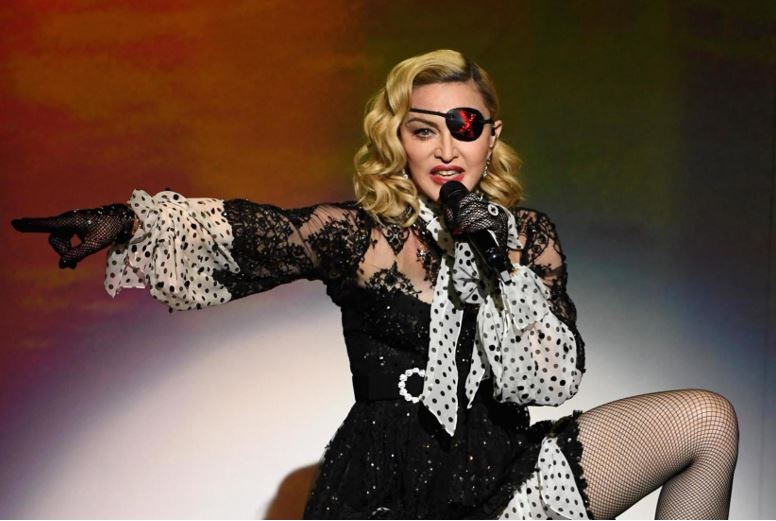 Who dared to ban the music queen, Madonna? Piers Morgan! According to sources, Madonna's tantrums on the sets of Piers Morgan Live ranging from misbehavior with photographers to throwing bread in the air got the stunning diva banned.
Joan Rivers
The comedian Joan Rivers used to be a guest host on "The Tonight Show" but things turned sourwhen she started her own talk show on FOX called "The Late Show Starring Joan Rivers". Her ban on the former show lasted for a long time until Jimmy Fallon invited her back for one episode.
Kathy Griffin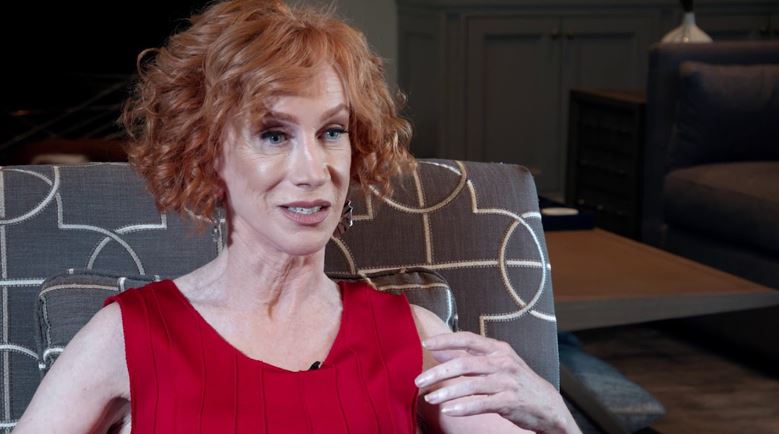 The winner of this list is Kathy Griffin whose bold humor has earned her bans from countless popular TV chat shows. Honesty may be the best policy but isn't welcomed everywhere especially when you are a public figure. She is banned from Ellen, Today, The Tonight Show with Jay Leno, and The Late Show with David Letterman.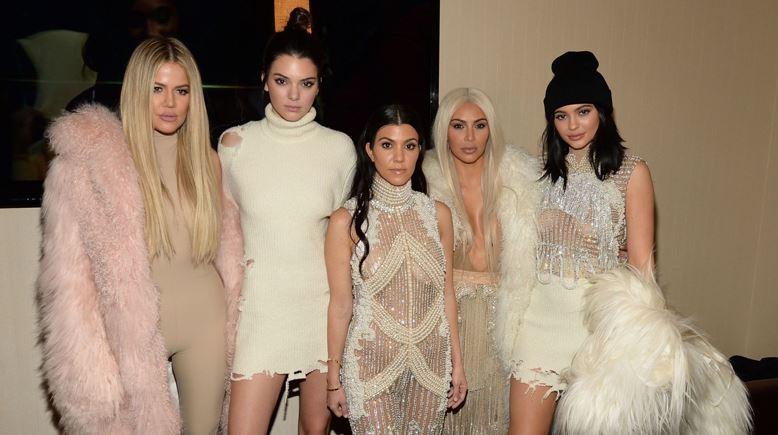 The Kardashians are ruling every tabloid, social media explore, magazine and websites. So what could possibly go so wrong that it prevented them from appearing on a show? Turns out it was nothing. Anderson Cooper didn't think he could carry out an interesting and engaging conversation with the Kardashians family since the world already knew a lot about them. Well, we got to agree with him.
Gary Busey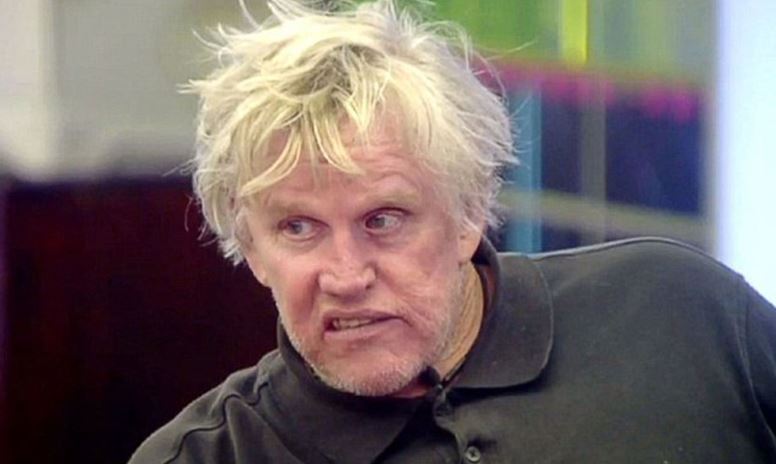 "Point Break" actor, Gary Busey got too comfortable on "The Howard Stern Show" and turned it into his playground. He was clearly wrong to assume that chasing Howard on the sets and lifting him up was funny. The joke got too costly as it ended up getting him banned from it.
Artie Lange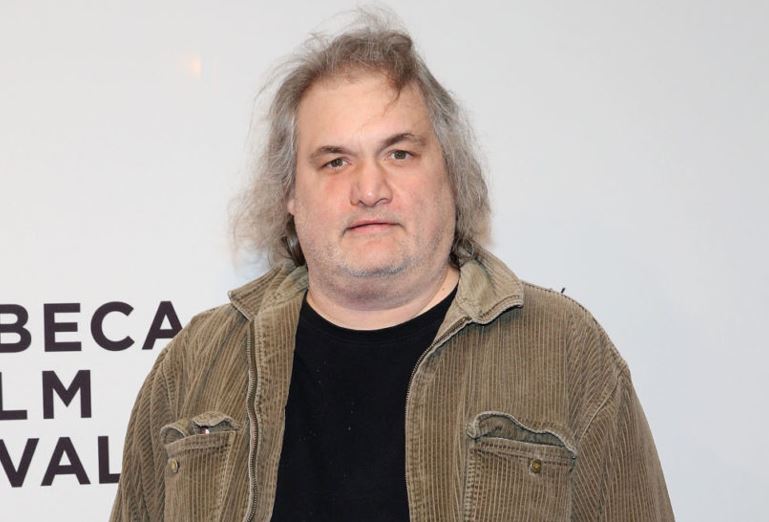 Comedian Artie Lange didn't get into any controversy or animosity with anyone but had one issue, substance addiction. In fact, he was also under the influence when he appeared on "Conan's Tonight's Show". Conan was naturally not happy with it and banned Lange for lifetime until he got clean.
Hugh Grant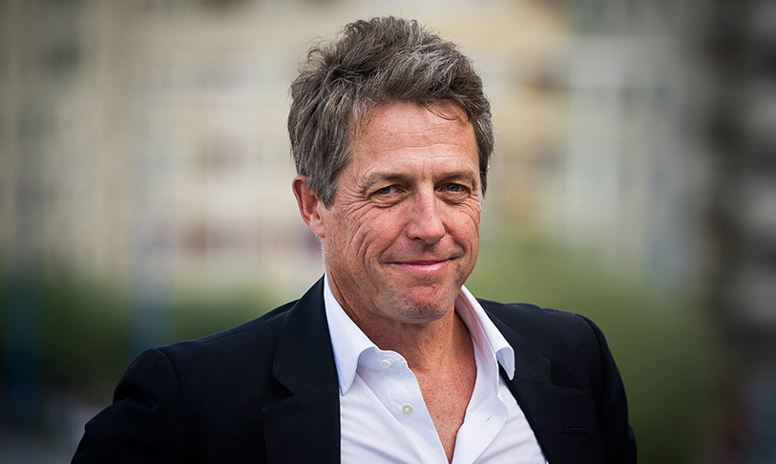 The charming "Notting Hill" actor Hugh Grant has built quite a fan base with his romantic movies and charming personality. However, he failed to carry the same charm behind the scenes of "The Daily Show" and reportedly gave the crew a nightmare with his diva tantrums. The British accent can't save you everywhere.
Howard Stern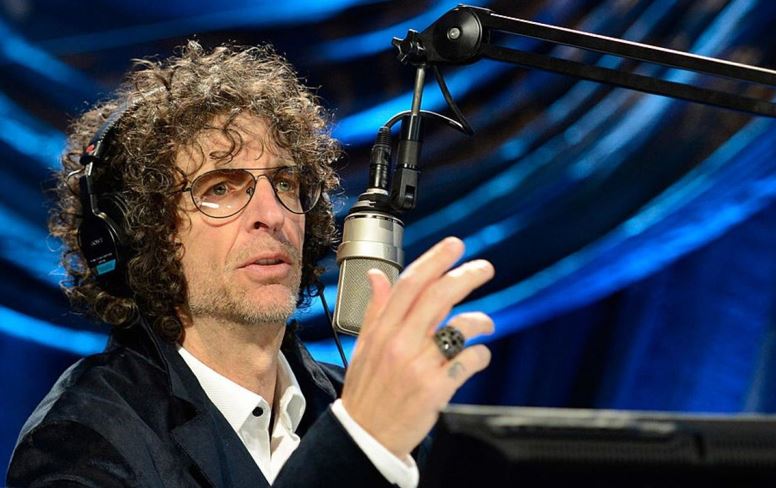 The radio celebrity Howard Stern, always had an animosity with Jay Leno. But the war escalated fast when Stern crashed some interviews on "The Tonight Show with Jay Leno" by bringing adult performers and also breaking in between the interviews. Needless to say, he got thrown out, never to be allowed to return.
Harmony Korine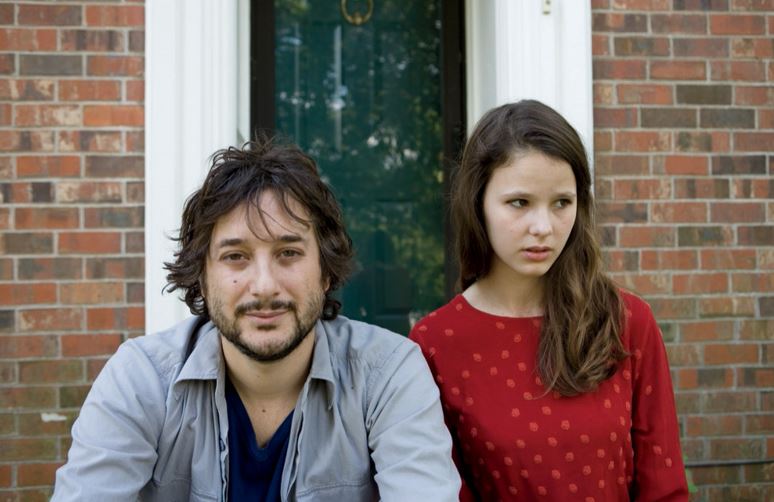 Harmony is best known for helming "Spring Breakers" and "Gummo". According to reports and to our surprise, the director stole from Meryl Streep's purse backstage on the sets of "Late Night with David Letterman". Since then his poster was put up on the wall of security office of the show. Kidding, but he did get banned from it.
Howie Mandel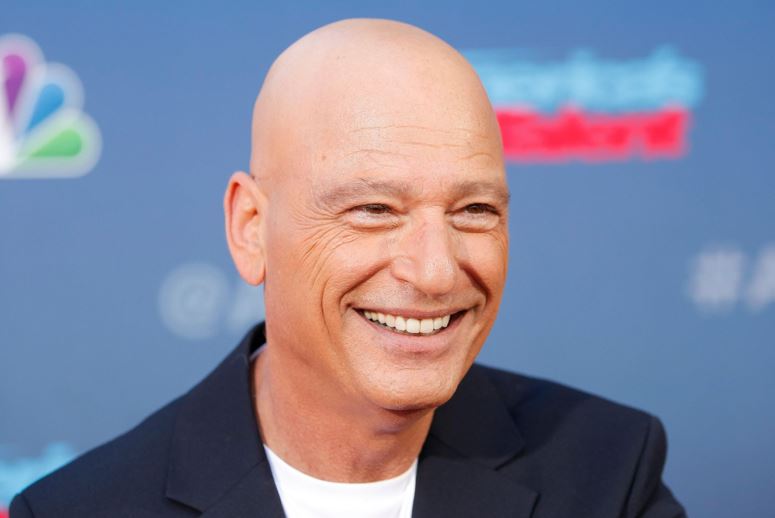 Howie and Pierce Morgan have been in loggerheads since forever and both have their own reasons for that. But Morgan banned Howie Mandel from his chat show after the latter pulled unforgivable pranks on him on America's Got Talent which clearly didn't go down well with Morgan.
Bobcat Goldthwait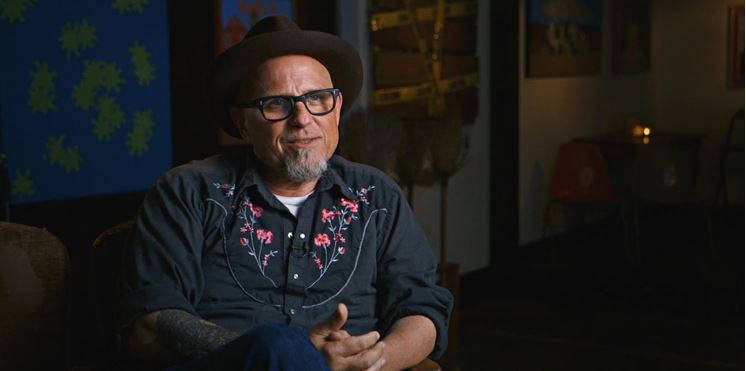 Comedians aren't stranger to trouble for their unfiltered actions and words that may not go well with some people. Bobcat is one of them who got a red cross across his photograph after he set the couch on fire on "Tonight Show with Jay Leno".