Celebs
10 Pairs Of Celebs Who Got Together In 2020 During Quarantine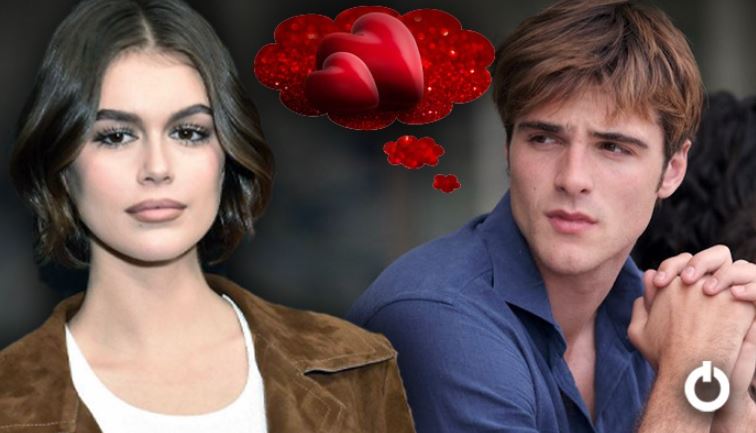 Celebs Who Got Together In 2020 During Quarantine:
2020 has been an unusual year. We can mark it as the year not just with the Pandemic but also that saw maximum breakups and pregnancy news. Our Instagram is brimming with celebrities and influencers announcing their pregnancy. 2020 has either made the couple stronger or weaker. Several couples have also fallen apart after spending months together in the quarantine. Surprisingly, there are also celebs who managed to find love during the lockdown. Yes, there are other things like love still in the air. Learn how they kept their dating lives active during such a crisis when we can't find a date regardless of 2020 or 2015.
Cara Santana and Shannon Leto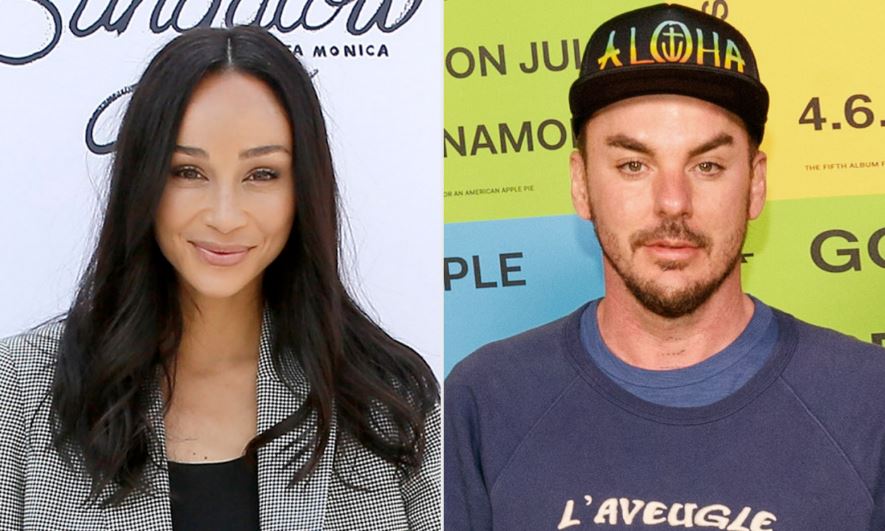 Cara is a fashion blogger who recently walked out of her 10-year old relationship and engagement with actor Jesse Calfe. While Jesse Calfe is rumored to have moved on with Corin Jamie Lee Clarke, Cara is seen finding comfort in Jared Leto's brother, Shannon Leto.
Megan Fox and Machine Gun Kelly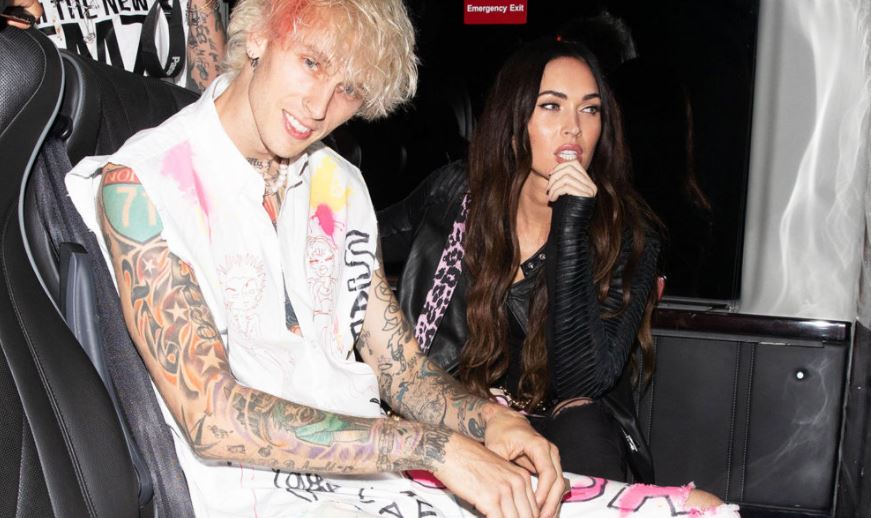 After separating from her 10-year-old marriage with Brian Austin Green, Megan has at last found a part of her soul in someone. Uhmm.. that's what she says. Megan announced her relationship with Machine Gun Kelly by posting a picture of themselves together. According to her "I knew right away that he was what I call a twin flame. Instead of a soulmate, a twin flame is actually where a soul has ascended to a high enough level that it can be split into two different bodies at the same time. So we're actually two halves of the same soul, I think."
Katie Holmes and Emilio Vitolo Jr.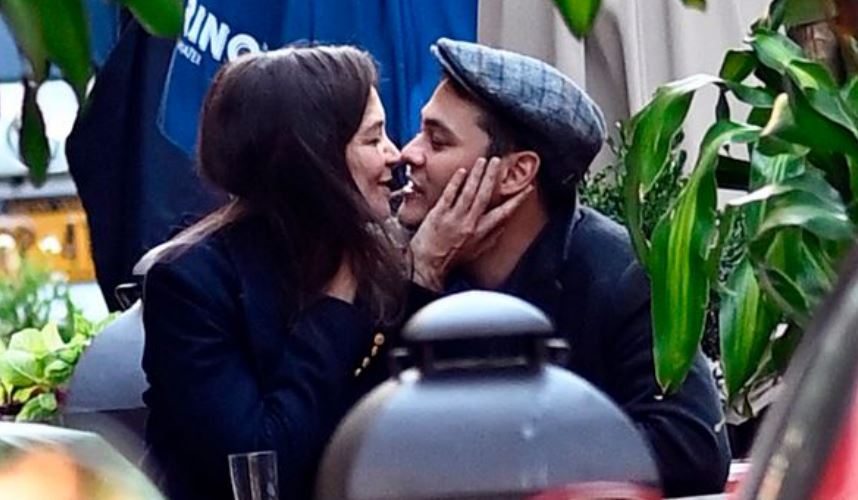 Katie Holmes has moved on from Jamie Foxx and enjoying a fun and flirty relationship with chef Emilio Vitolo Jr. The two probably bring out the young and exciting romance in each as they are seen holding hands in public and reportedly flirting all day on the phone.
Minka Kelly and Trevor Noah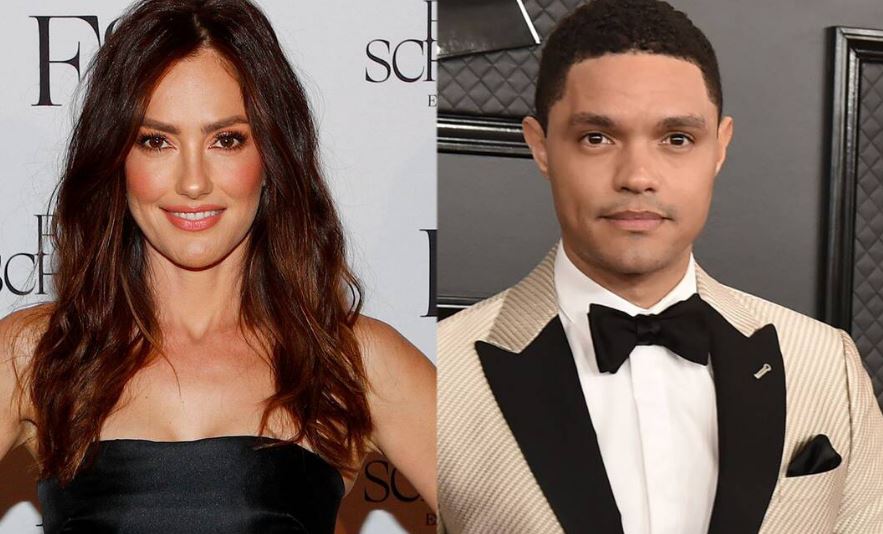 According to Trevor Noah's friend, The Daily Show host is not a dating-person but sets in for serious commitments. Even though Noah and actress Minka Kelly haven't confirmed their relationship yet, the two were rumoured to be self-isolating themselves together in New York.
Kaia Gerber and Jacob Elordi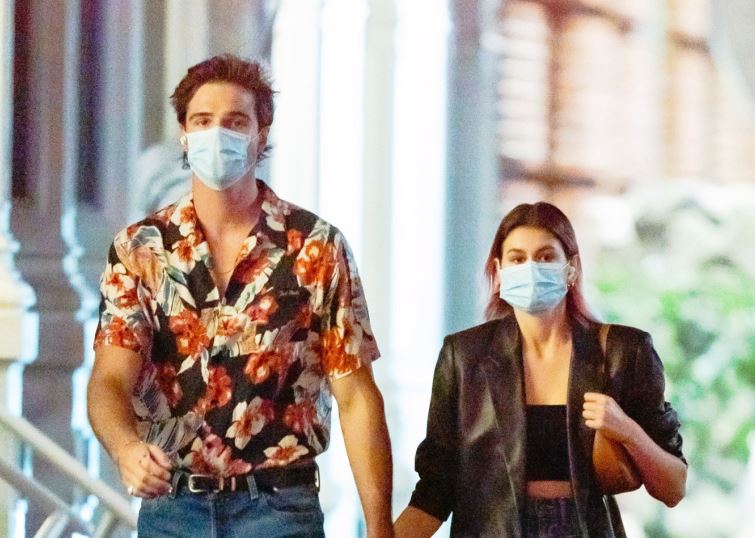 Amidst the storm of discussions around Jacob, his ex-girlfriend and "The Kissing Booth" costar, Joey King, and his then-girlfriend and Euphoria costar Zendaya, Jacob quietly moved on to date someone else. You really got to be on your toes before you miss the latest dating information on Jacob. He is now dating model Kaia Gerber. Kaia is Cindy Crawford and Rande Gerber's daughter.
Kathryn Dennis and Chleb Ravenell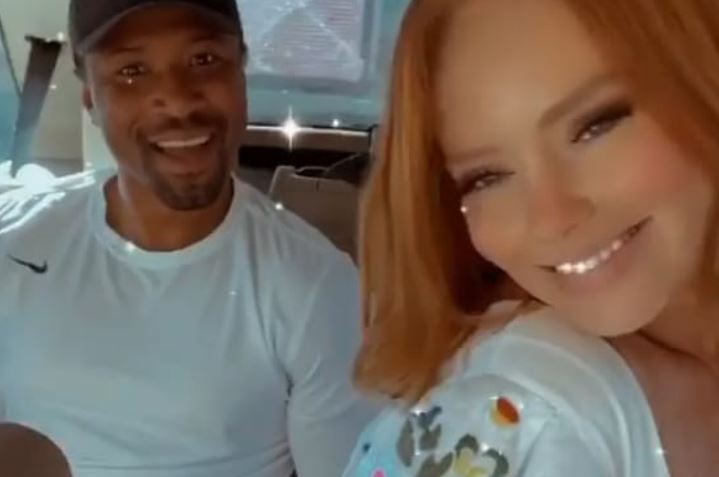 "Southern Charm" reality star Kathryn has moved on from husband Thomas Ravenell who has just become a parent with his ex-girlfriend, Heather Mascoe. Kathryn is now dating another Ravenell named Chleb. He has reportedly met Kathryn and Thomas' kids and seems to grow stronger with Kathryn.
Reba McEntire and Rex Linn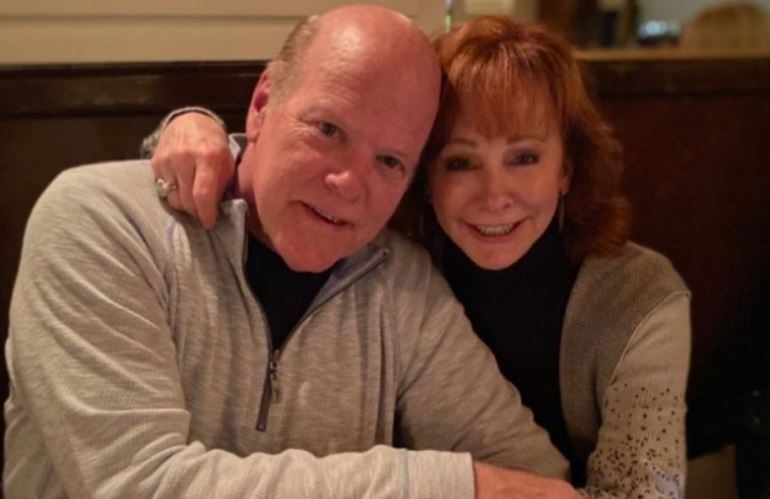 Reba and Rex's sweet love story restores the light in our lives during these stressful times. Singer Reba met the CSI: Miami actor Rex in January and they have been talking and connecting since then virtually. They found warmth and a good company in each other during the pandemic and are grateful for it.
Teresa Giudice and Luis 'Louie' Ruelas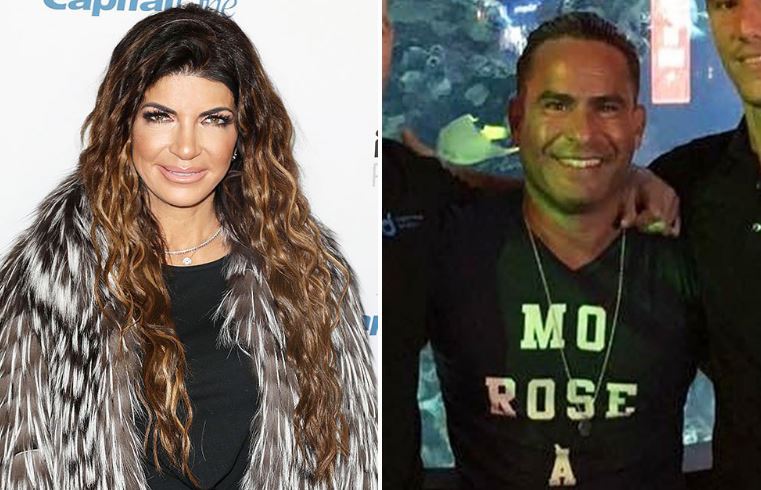 Teresa rose to prominence from "The Real Housewives of New Jersey". She divorced Joe Giudice a year back and ended her 20-year old marriage. She has dropped little hints about her new romantic partner Luis by sharing pictures with him. According to her, the two are taking things slow and exploring the new relationship.
Jordyn Woods and Karl- Anthony Towns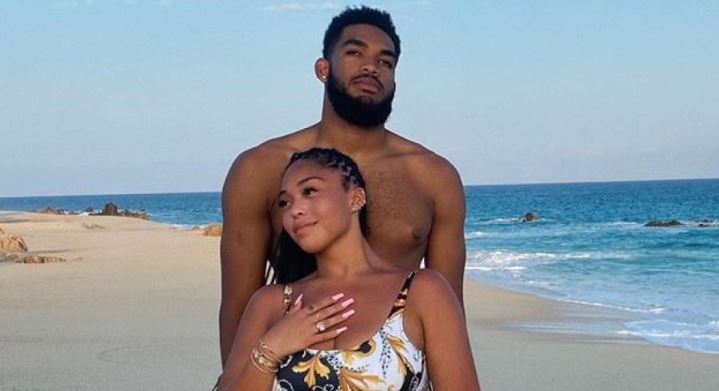 NBA player Karl-Anthony Towns and Jordyn Woods are going all mushy over Instagram with their romantic pictures. Jordyn is no more making news for her friendship with the Kardashians but becoming trendy for her love-oozing notes for her boyfriend. They recently shared pictures of themselves spending a beautiful day by the beach. While Woods wrote "I found you, then I found me", Towns' caption read "There is darkness in life and there are lights, and you are one of the lights, the lights of all lights."
Tiffany Haddish and Common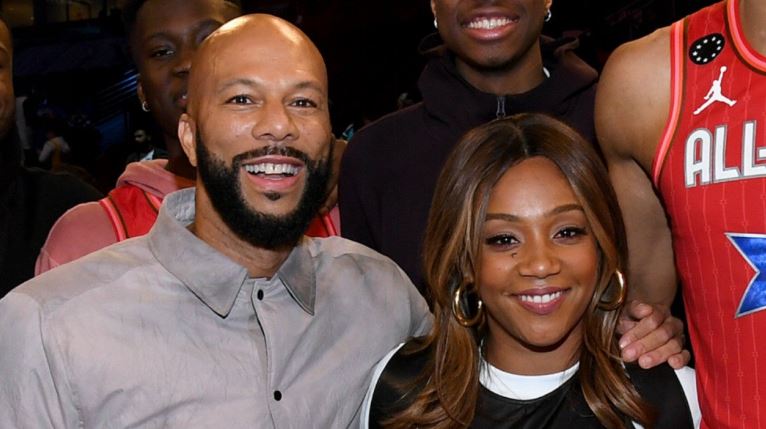 Tiffany and rapper Common seem to really happy together. Actress Tiffany announced her relationship with Common on the podcast "Steve-O's Wild Ride". When Common was asked about Tiffany during an interview, he said "She's a wonderful woman, a queen, and just beautiful person, man. You know, I just care for her a lot, enjoy her, and am grateful to have her in my life. I'm happy".