When we were kids, our parents advised us to study hard so we could make a good career. Basically, most of the people go to colleges to get a job and earn money. But the following celebs have proved that some want to study only because they value education. In spite of flourishing in their career and having a net worth of millions of dollars, these actors, singers, and models went to college to get a degree. Find out the celebrities who attended college after becoming famous.
Emma Watson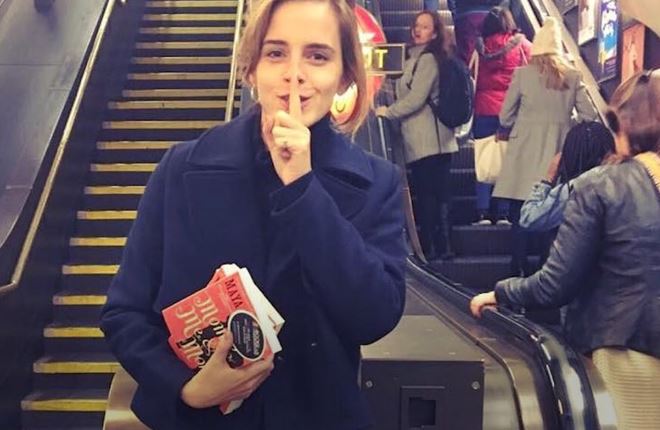 There are a few actors in Hollywood who are considered synonymous with their fictional characters. Just like Robert Downey Jr. and Tony Stark. Similarly, Emma Watson and her Harry Potter character, Hermione Granger can barely be told apart. Education was always a priority for Emma despite her massive international fame as part of the franchise. She insisted Warner Bros. to allow their tutoring while they grew up on the sets of Harry Potter. Emma is one of the most educated celebs in Hollywood who prioritized her studies over money and fame. She took a break for a year after finishing with Harry Potter and later enrolled for a bachelor's in English literature at Brown University.
Eva Longoria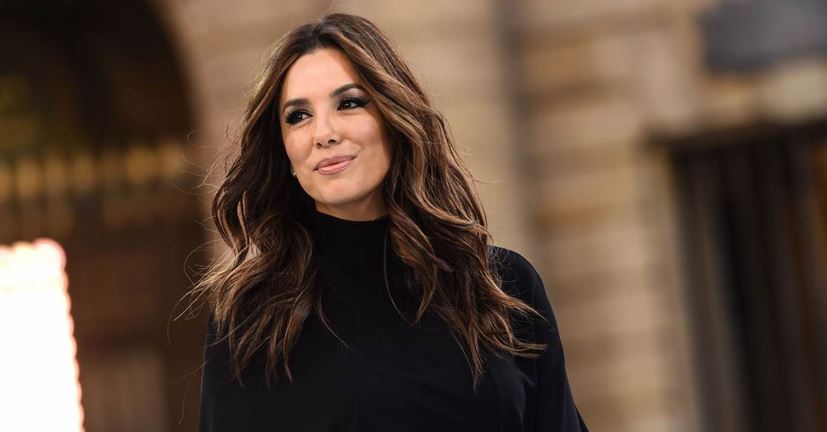 Some people are forced to get a job before attaining an education due to various circumstances. But after Eva made enough money and fame to support herself financially, she went back to pursue her other dream, i.e., getting a Master's degree. Eva is a renowned face from the popular show "Desperate Housewives" who returned to college for herself and got her degree from California State University Northridge.
Tyra Banks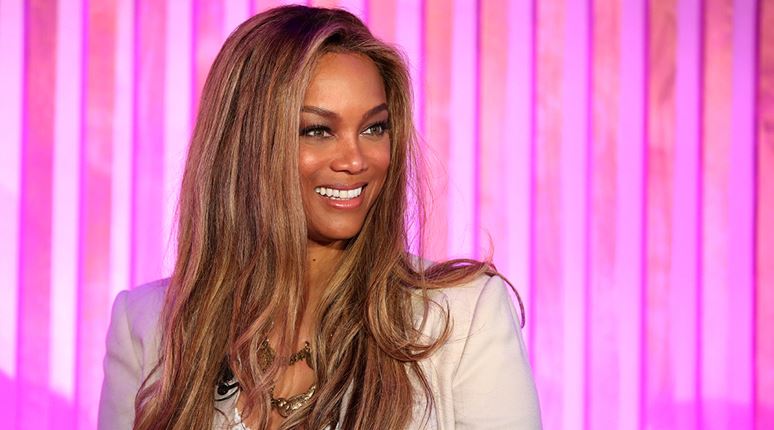 The supermodel Tyra is the personification of beauty with brains. She was already one of the top and influential models in the fashion industry when she decided to attend Harvard Business School. Because who doesn't like a degree, especially from an Ivy League? Her MBA degree surely gave her a clear vision as she capitalized on her name and created the popular show "America's Next Top Model".
Yara Shahidi
The star from "Black-ish" and its spin-off series "Grown-ish" has been in the news lately for being cast as the next Tinker Bell on Disney. She was adamant about not compromising her studies and degree for acting and fame. In 2018, she enrolled at Harvard University to study Interdisciplinary Sociology and African American Studies. In fact, Yara was accepted at every college she applied to apart from the Ivy League school.
America Ferrera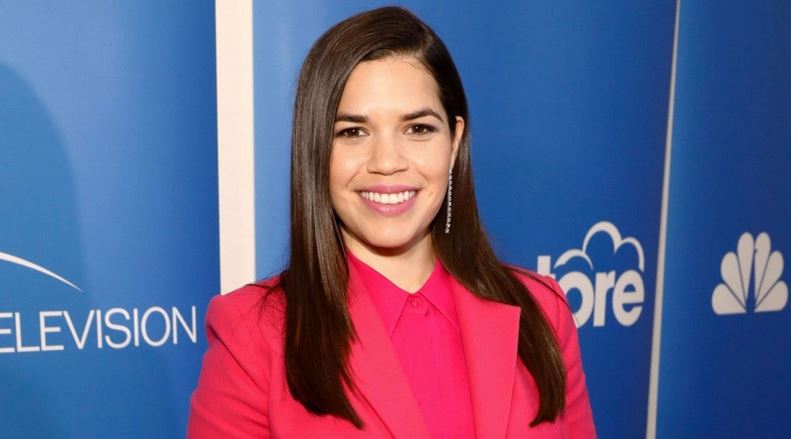 Don't you miss your college and studies now that you working 9 to 5 jobs every day? Something similar happened to television star America Ferrera from Ugly Betty and Superstore. She even shared on her Twitter account when she returned to college for further studies. The actor and director enrolled in USC and was more than elated.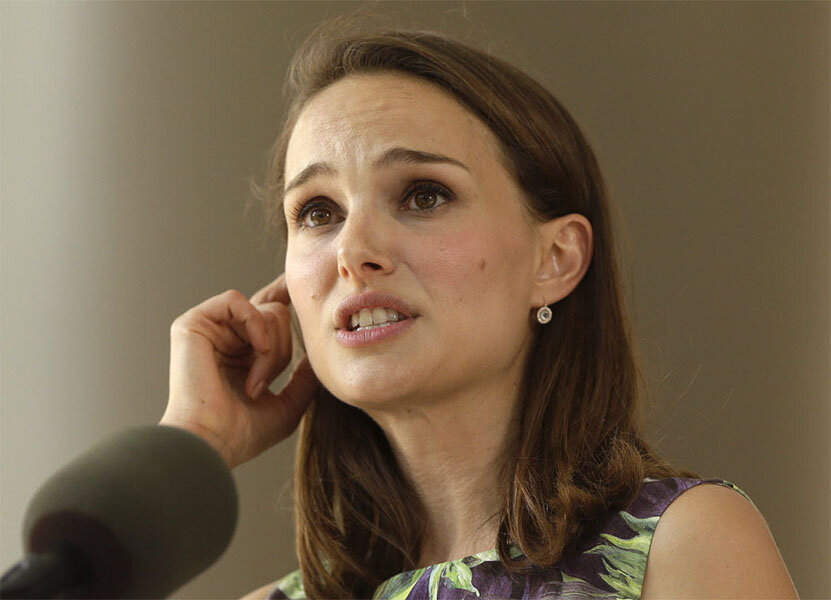 Natalie Portman is one of the most educated and respected actors in the industry. She is an exceptionally talented actress who won an Academy Award for her soulful performance in "Black Swan". She came to prominence after starring in one of the biggest franchises, Star Wars. But the success and fame weren't enough for her. She wanted to excel even in academics and enrolled at Harvard University to pursue a bachelor's in psychology.
Julia Stiles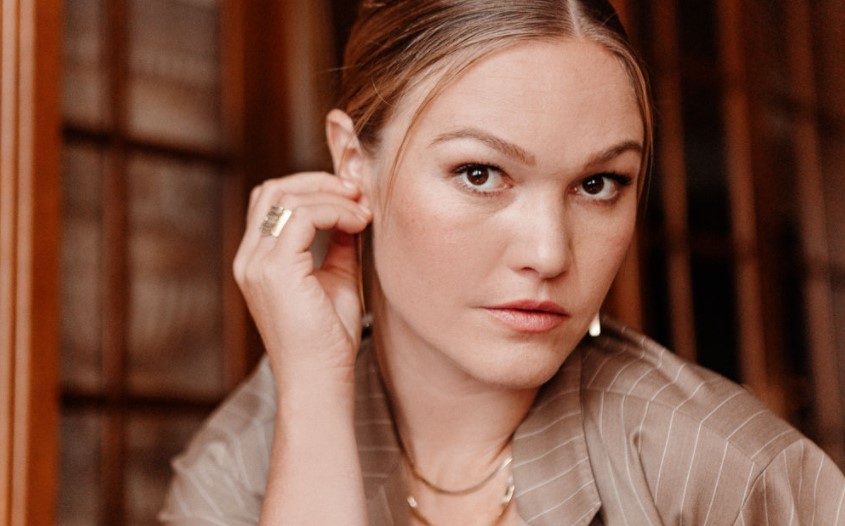 Actress Julia Stiles admits that education was important to her to keep herself an interesting individual. Even though she was cast in one of the biggest franchises, Bourne Identity, she didn't compromise on her education and went to Columbia University.
Miranda Cosgrove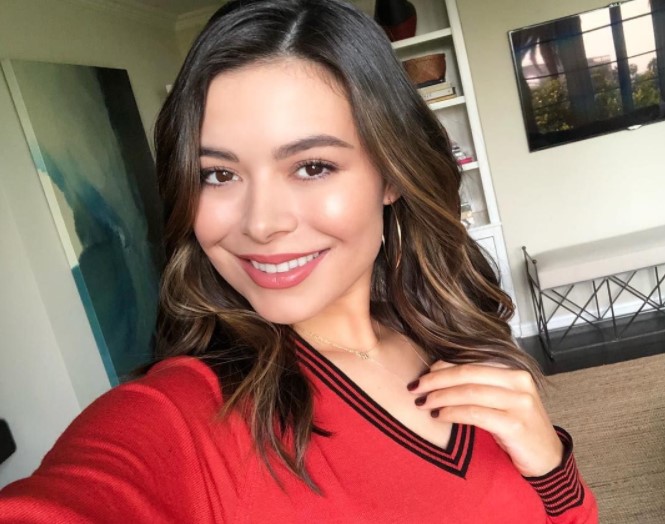 Miranda was already majoring in film studies when she was a star on Nickelodeon's show "iCarly". As the show came to an end, Miranda returned to her studies and enrolled herself in one of the toughest universities to crack, the University of Southern California to major in psychology.
Dakota Fanning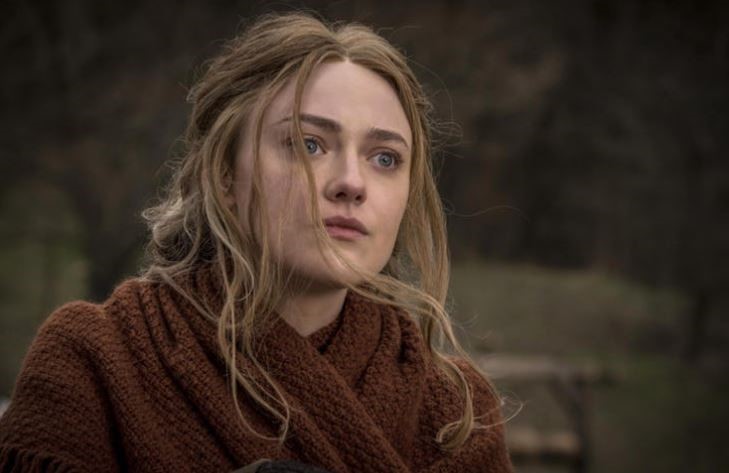 Talking about celebs going to college after establishing a successful career? We bring to you Dakota Fanning who started her career as a child star. She began acting at a young age and won young and old fans from all over the world. As she grew up, Dakota attended the prestigious NYU and passed out with flying colors.
Claire Danes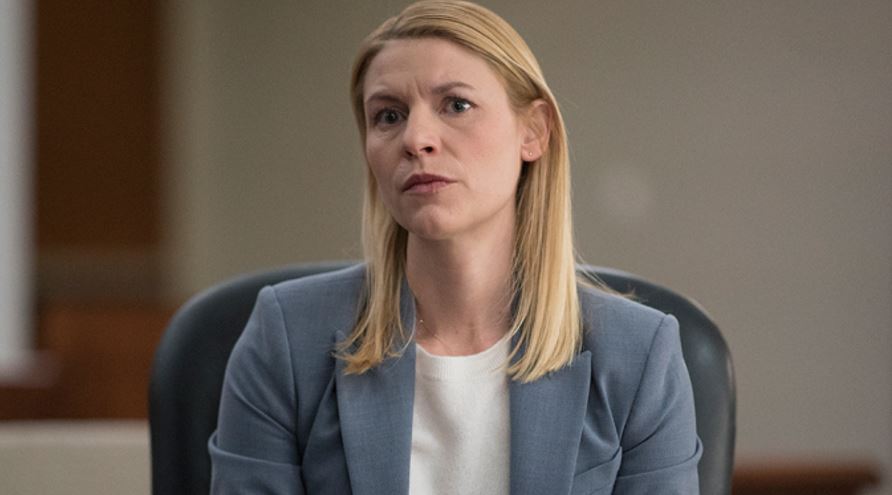 Claire Danes is widely known for her role in "Homeland" and in "Romeo and Juliet" opposite Leonardo DiCaprio. The actress had made quite a name in the industry in spite of her young age. But later she decided to keep the fame and movies aside and focus on her studies. Clearly, she wasn't doing it for her career but for her satisfaction. Claire ended up passing out from the prestigious Yale University.