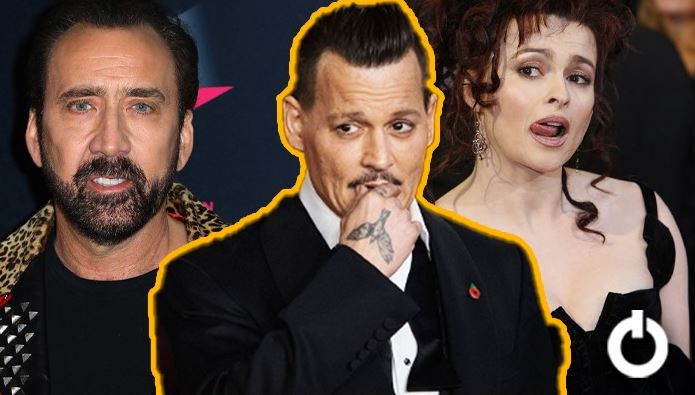 Most of our childhood is incomplete without Johnny Depp in it. He was once at the top of his game and the king of Hollywood with classic yet quirky roles like Edward Scissorhands, Jack Sparrow, Willy Wonka, and Sweeney Todd. Depp is the ultimate master of disguises and will always be part of Hollywood as long as the kids (and guilty grownups) enjoy Pirates of the Caribbean. The actor's personal and professional life has hit a bump ever since his legal battle with former wife Amber Heard has ensued. During a crisis when his character has been put on the question, his loved ones from the industry and fans from the world have stood up in support.  Here are the Hollywood celebs that Johnny Depp is close friends with and who came to his rescue.
Tim Burton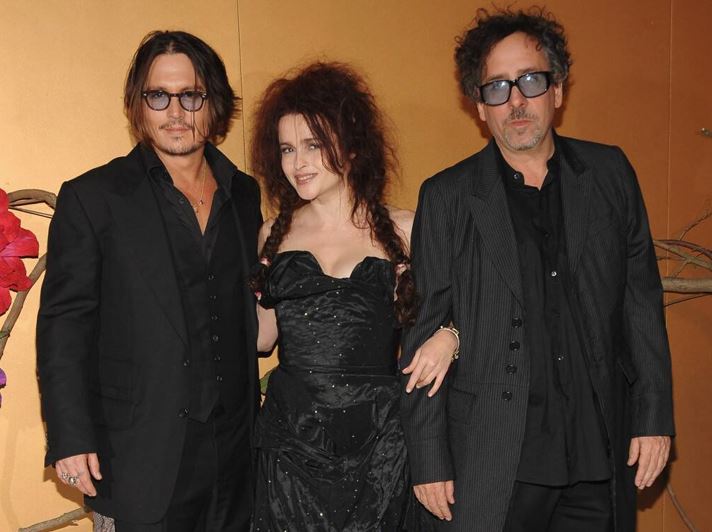 Hollywood friendships are infamous for being fake and ostentatious. But Tim Burton and Johnny's bond restores your faith in friendships. They have worked together for ages, from "Sweeny Todd", "Edward Scissorhands", "Charlie and the Chocolate Factory", etc. They are extremely loyal to each other and Tim has always got Johnny's back.
Vanessa Paradis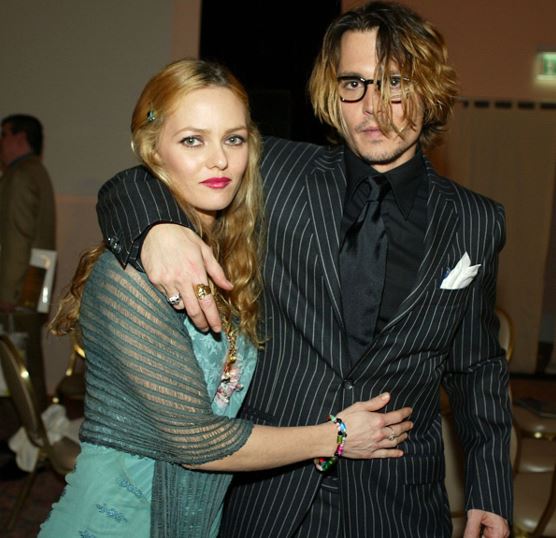 The most interesting twist in the battle between Johnny Depp and his ex-wife Amber Heard where the two accused each other of domestic violence was Vanessa Paradis stepping in. Vanessa is a French singer and former partner of Johnny Depp who stayed with him for about 14 years. She shares two kids with him and one of them is the famous Lily-Rose Depp. When Heard accused Depp of beating her and abusing her, Paradis jumped in and claimed that the allegations don't resonate with the Depp she knows at all. She defended him against the claims and called them "outrageous".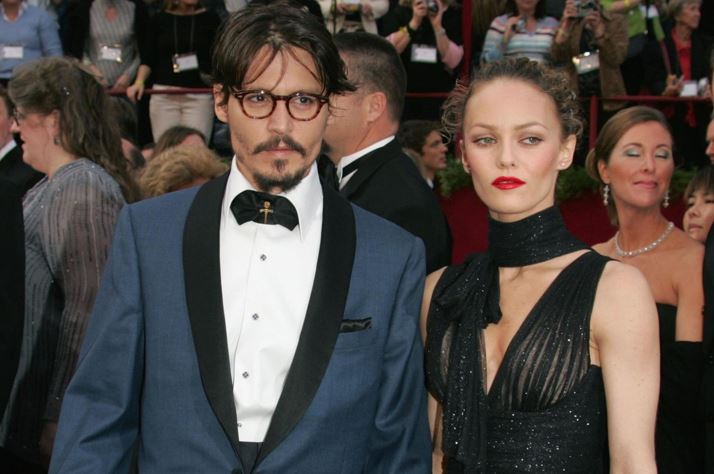 She said in her statement " I have known Johnny for more than 25 years. We've been partners for 14 years and we raised our two children together. Through all these years I've known Johnny to be a kind, attentive, generous, and non-violent person and father."
Nicholas Cage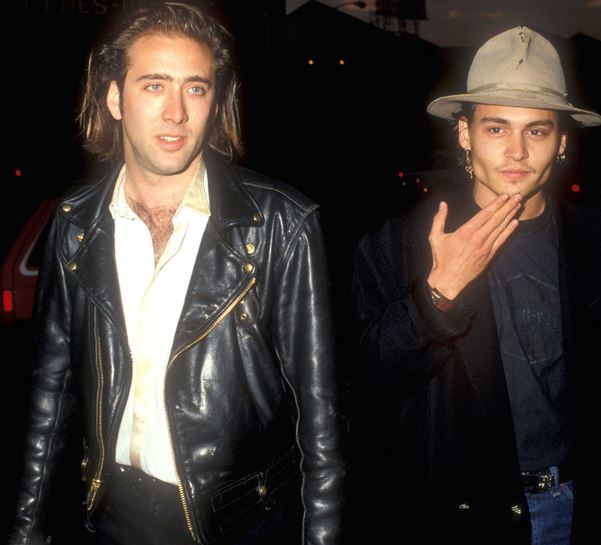 Johnny may have grown in his career because of his versatility but it was Cage who believed in him and brought him to Hollywood. Depp had no experience in acting but Cage introduced him to a known movie agent which helped Johnny land his first role.
Helena Bonham Carter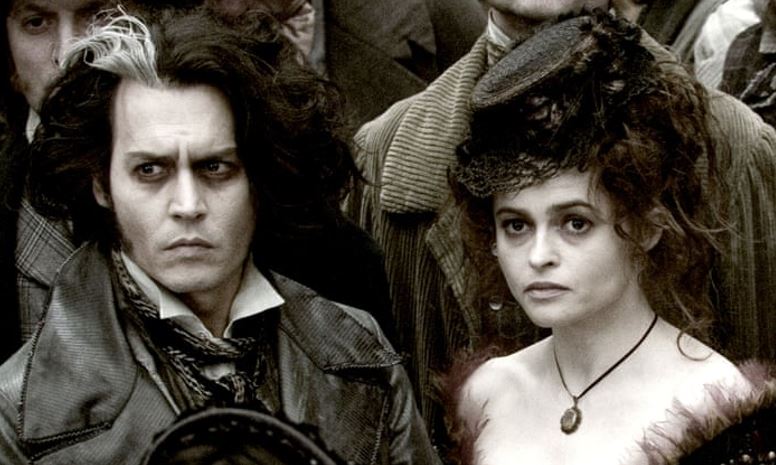 One of the most talented actresses who can be called an on-screen soulmate of John Depp for her out-of-the-box roles is Helena Bonham Carter. Helena and Depp have worked together in various movies and have grown up together in Hollywood. In fact, Depp is the godfather of her kids with Tim Burton, his best friend. When Helena was asked about the accusations of her long-term friend- domestic abuse and drugs, the actress expressed her surprise. She said that none of the accusations make sense given how old-fashioned Johnny is. She also added that "But the man's not stupid. He wouldn't have gone to this length if he thought he was in the wrong."
Marilyn Manson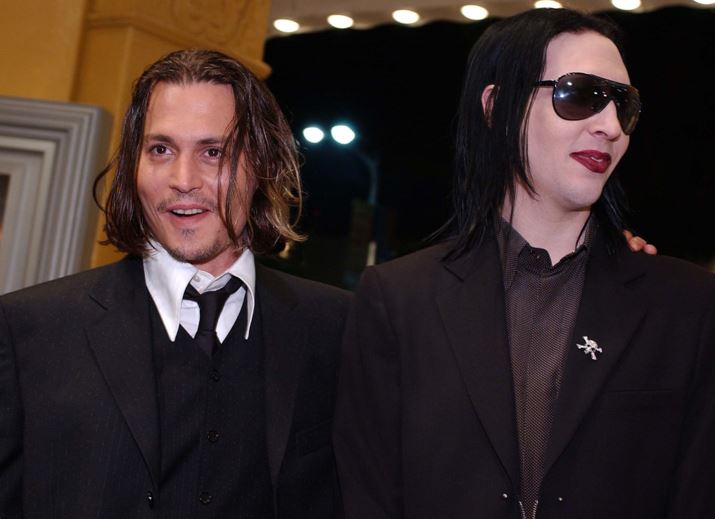 Singer Marilyn Manson is a dear friend of Depp's and we have seen this duo growing thick and strong together throughout the years. He has been with Depp since the '90s and has always praised him as a person and friend.
Benicio Del Toro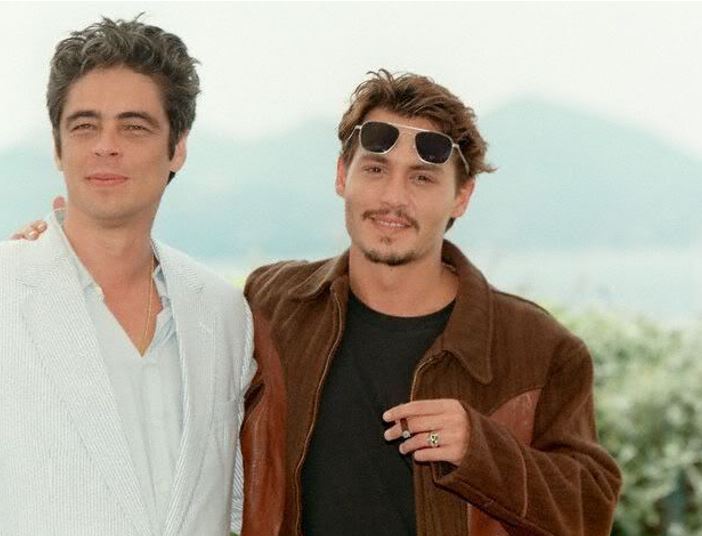 Another Hollywood celeb who stepped in the mess between Amber Heard and Johnny Depp to support the latter was actor Benecio Del Toro. He met Johnny on the sets of "Fear and Loathing in Las Vegas" and has been close to him ever since.
Mickey Rourke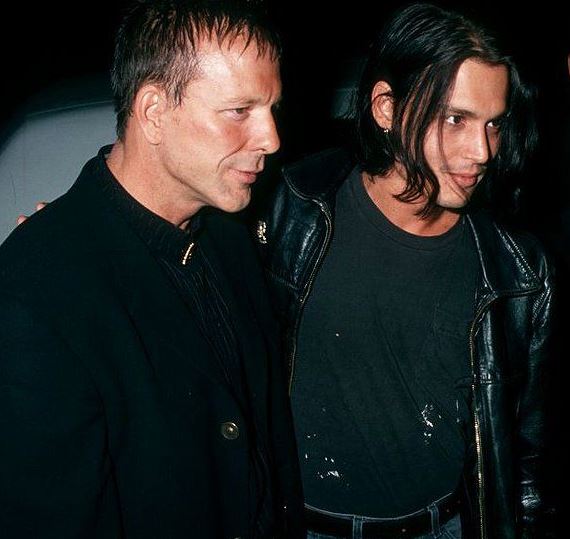 Depp may not be a social butterfly and have few friends, but he knows how to maintain them for ages. Most of his friends are long-time pals who have lasted for over ten to twenty years. One of them is actor Mickey Rourke who has been in Depp's inner circle since the '90s. He also called Depp an "absolute gentleman" when asked about him by journalists.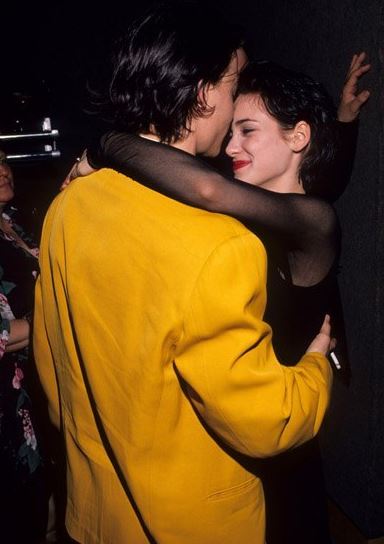 Winona is another well-known and talented actress in Hollywood whose growing career took a step-back after she was caught shoplifting. But the A-list actor is back again with a bang in Stranger Things where her performance has taken us by storm. She has been an old and loyal pal of Depp ever they had worked together in "Edward Scissorhands". In fact, she had also dated Johnny for four years and the two were pretty serious and passionate about each other.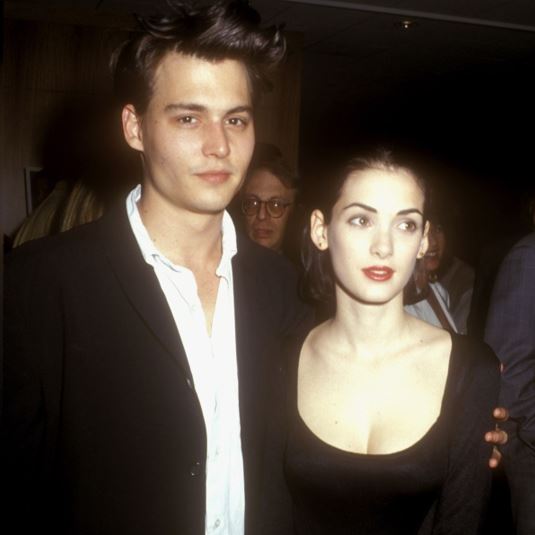 Amidst the allegations against Johnny Depp, Winona defended him and said "The idea that he is an incredibly violent person is the farthest thing from the Johnny I knew and loved. I cannot wrap my head around these accusations. He was never, never violent towards me. He was never, never abusive at all towards me. He has never been violent or abusive towards anybody I have seen."
Ellen DeGeneres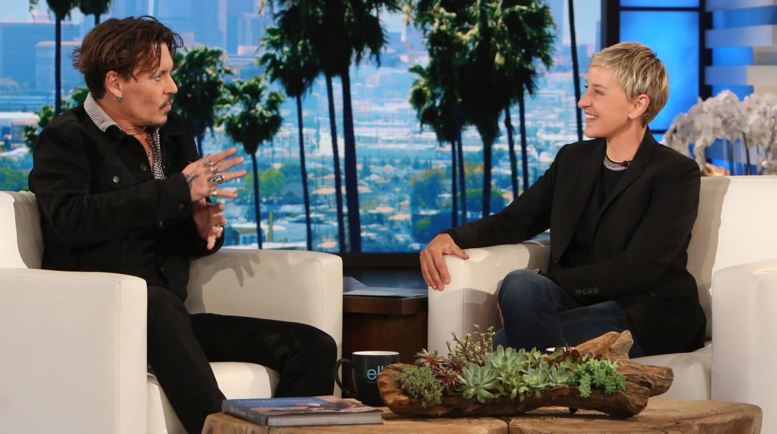 Popular talk-show host, Ellen has openly expressed her bonding with Depp. The actor has been a frequent guest on her show and has also maintained a strong professional friendship with her in the entertainment industry.
Doug Stanhope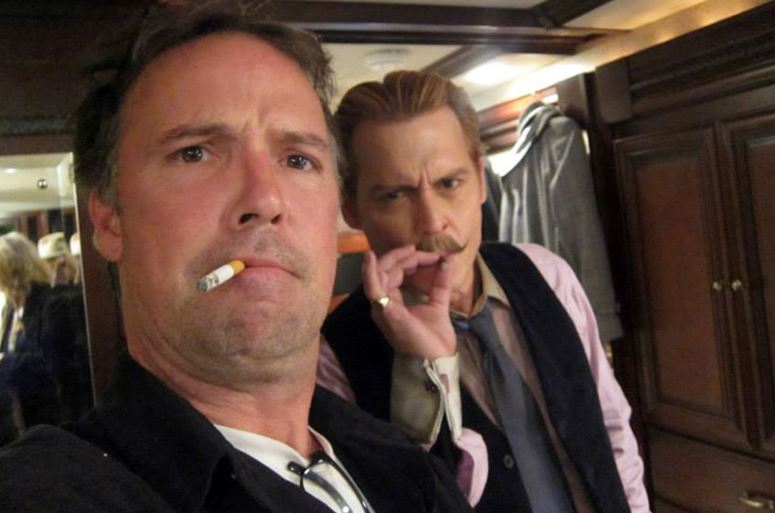 Johnny Depp's most widely known friendship is with comedian Doug Stanhope. He has never hesitated to come in rescue of his friend no what. Doug ever defended Depp during his fuelling battle with Amber Heard by claiming that Heard had financial intention behind all this since there was no prenup signed.