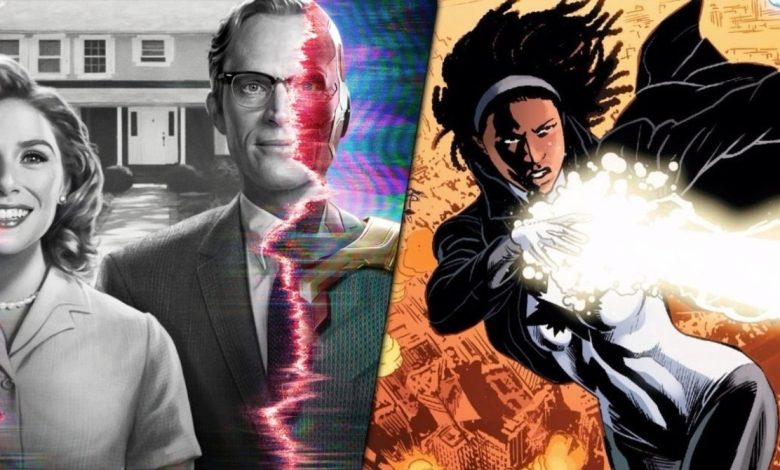 Merchandise Reveals the Suit of Spectrum:
We're all eagerly waiting for MCU Phase 4 to start with WandaVision. The dry run has been really long as the last MCU movie we saw was back in July 2019. So, for almost 15 months, we haven't got any new MCU content due to the Rona. And, it's sad that we have to wait for 1.5 more months in order to get Phase 4 started. But at least we know that it is coming. So, that gives us a lot of hope.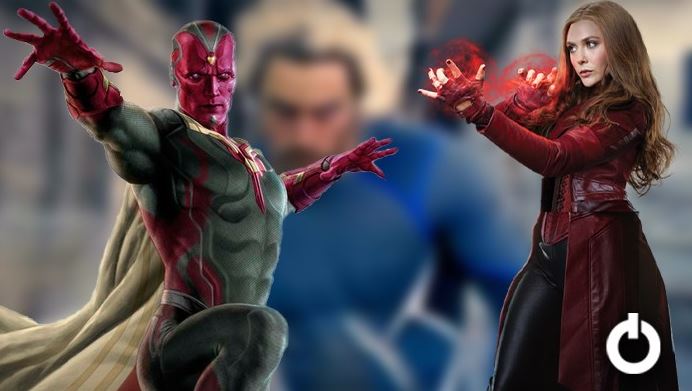 The reason we're excited for WandaVision is because it will finally explore Wanda and Vision's characters. Wanda will tap into her reality-altering powers, and Vision finally won't have to hold back. But along with them, we're going to see four to five more heroes in the show. The first is obviously Quicksilver. His return is only rumored till now, but we know for a fact that he will be back. Then, there are Wanda's two children, Wiccan and Speed who are also coming in. Another future Young Avenger named Hulkling is rumored to appear. But, the hero that all of us should be looking forward to is Spectrum.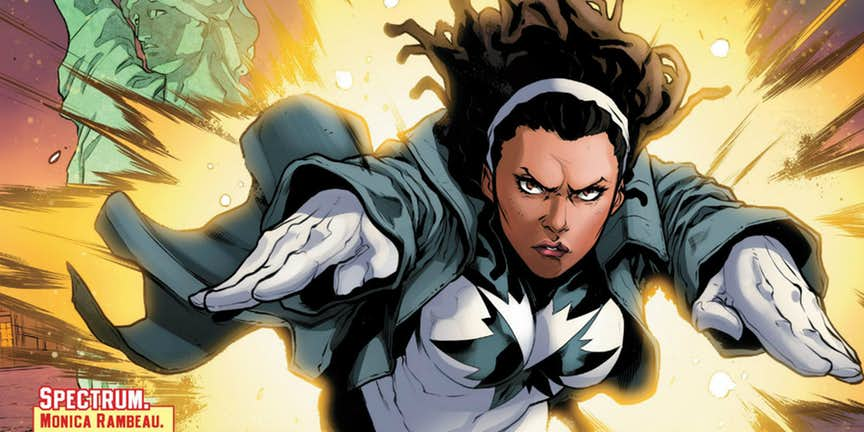 Teyonah Parris is playing the older version of Monica Rambeau from Captain Marvel. She will step in as a SWORD agent. But through the series, we are going to see her turn into the comic book hero, Spectrum. The confirmation for this comes from the new merchandise reveal for WandaVision. "Monogram Products" has revealed a series of foam bag clips, which show Spectrum's suit along with other character outfits. This suit has a white and gray top, and black pants. Take a look:
So, it is official. Monica Rambeau will indeed turn into a superhero in WandaVision. It'd be interesting to see how that happens, and what abilities will she have compared to the comics. WandaVision arrives on January 15, and it is said to run for at least 9 episodes.