Movies
10 Hottest Women To Ever Exist In Batman Movies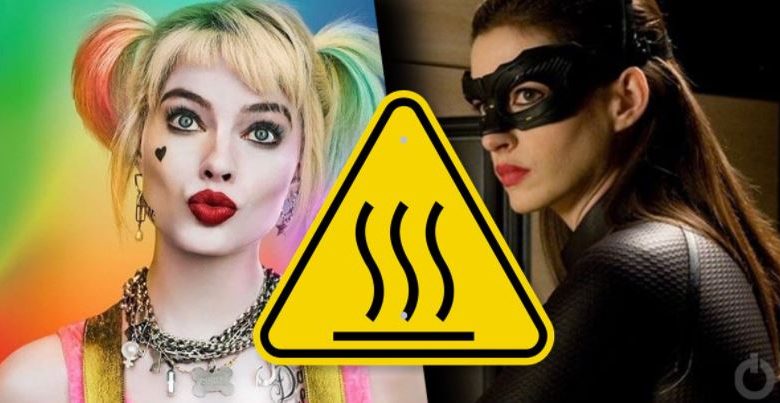 'Batman' movies have seen the most beautiful women in the history of the Superhero genre. Regardless of the success or failure of the films, such as 'The Dark Knight Rises' and 'Batman & Robin', respectively, the female heroes, love interests, and villains are worth remembering. Even though it's hard to put a crown on anyone actress, Anne Hathaway and Michelle Pfeiffer deserve the top spot. Their smoking hot curves and badass stunts in the Catwoman suit were absolutely surreal. The Dark Knight adventures have a dark, stylish, and sexy aura that elevates further with the presence of these female characters. Bruce Wayne may not have superpowers like the other heroes, but he always lands up with the sexiest and smartest women. Here are the 10 hottest women to ever exist in Batman movies who totally raised our room temperatures. Who is your favorite?
 1. Maria Cotillard- Talia al Ghul/ Miranda Tate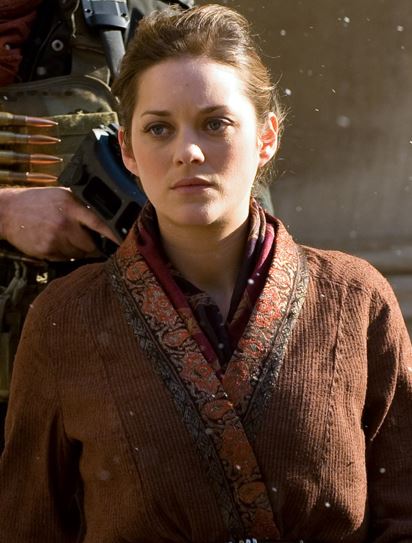 Maria's portrayal of Batman villain, Talia al Ghul, and the alias Miranda Tate was on point. Her sharp and cold eyes with wavy hair emanated a sexy kind of evil. As the leader of a secret organization, Talia was a powerful and intelligent woman who was too hard to resist. In the cartoons and comic books, Talia was an anti-hero and love interest of Bruce Wayne.
 2. Halle Berry- Catwoman in Catwoman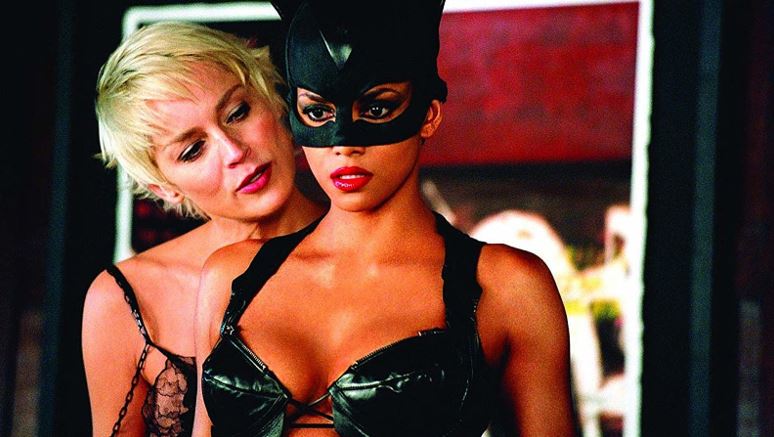 Catwoman is one of the most disastrous movies from the Batman universe that was even honored with Razzies for the worst movies. The prime mission of Catwoman in this plot was to stop a facial cream with side effects from launching. Keeping aside the movie, Halle Berry managed to shine out as one of the sexiest Catwomen out there. The amazing curves and the petite figure deem her worthy of this list.
 3. Michelle Pfeiffer- Catwoman in Batman Returns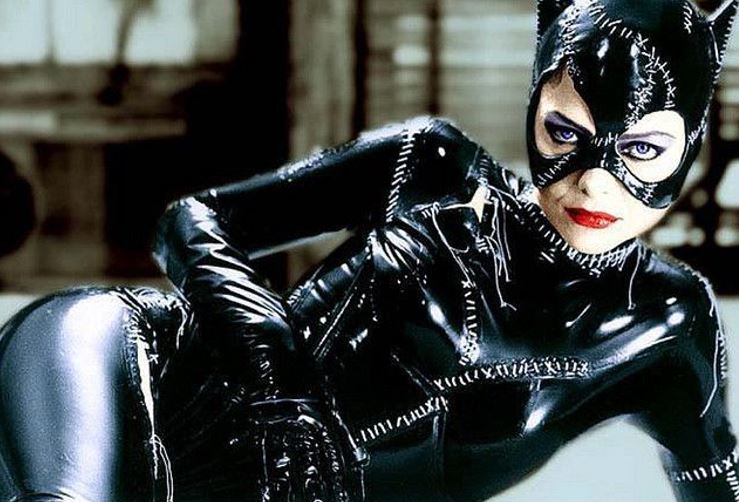 To think about Catwoman and then look at Michelle's mesmerizing eyes seems too surreal to be true. This iconic version of Catwoman appeared in Tim Burton's Batman Returns. Michelle played the discreet and coy Selina Kyle by day and transformed into the notorious and seductive queen of cats by evening.
 4. Nicole Kidman- Dr. Chase Meridian in Batman Forever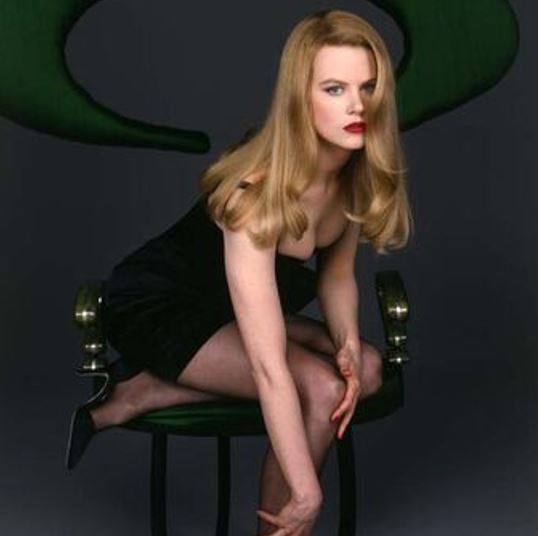 Nicole is gorgeous and sexy in every movie. So the temperature is bound to rise when she stars with Batman who is known for being sexy and dark. Even though Batman Forever was a flop and the rest of the characters were a joke, Nicole's sultry criminal psychologist increased our heart rate.
 5. Katie Holmes- Rachel Dawes in Batman Begins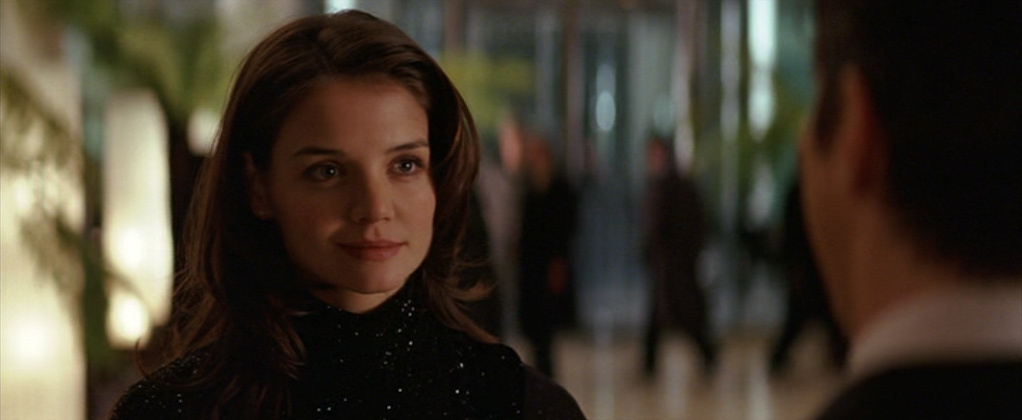 Katie Holmes was the original Rachel Dawes in the first movie of the Dark Knight Trilogy. Katie received a mixed reaction from viewers for her portrayal of Rachel, the love of Bruce Wayne's life. Some felt that her connection with Christian Bale's Bruce wasn't up to the mark. But many loved her unbelievably cute yet hot appearance perfect for Rachel.
 6. Maggie Gyllenhaal- Rachel Dawes in The Dark Knight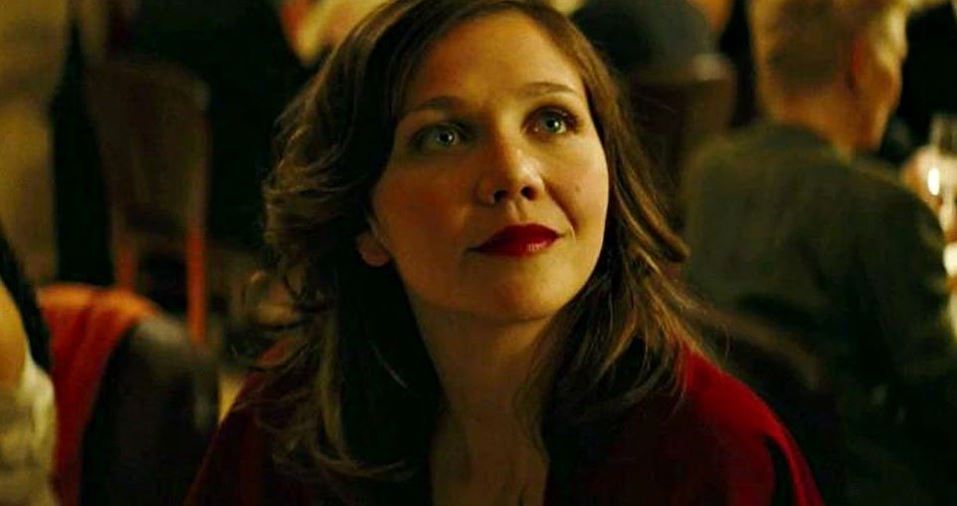 Since Katie couldn't revive her role as Rachel in the second installment of Christopher Nolan's Dark Knight Trilogy, Maggie Gyllenhaal took the mantle. Her performance was strongly appreciated by the majority of the audience as she could bring life into the bond that she shared with Bruce Wayne.  But apart from the acting, Maggie was charming and enthralling with those animated eyes and smile.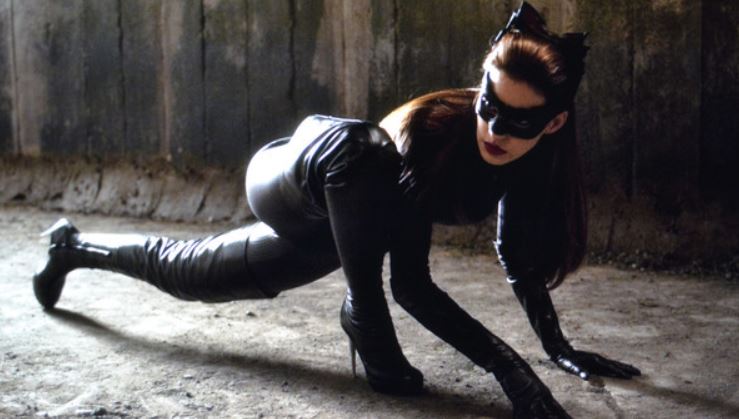 Anne Hathaway's sleek and flexible Catwoman is widely talked about till date. She was not only hot but looked super stylish in the assassin-like suit. The costume was designed in a way that highlighted her chiseled muscles and curves and at the same time gave a serious appearance. By dropping the cowl and donning a mask for eyes, Anne looked classy and undoubtedly badass.
 8. Uma Thurman- Poison Ivy in Batman & Robin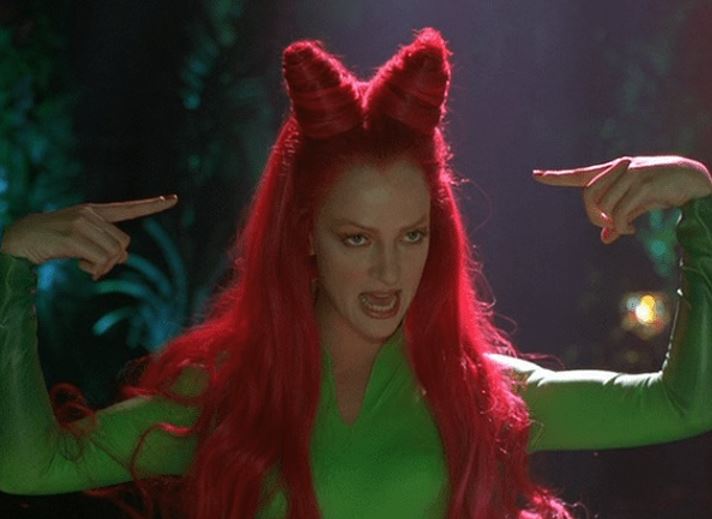 Batman & Robin was an epic failure in the Batman genre. The entire film was so bright that we were forced to put on sunglasses. Needless to say what a joke George Clooney, Chris O'Donnell, and Arnold Schwarzenegger made out of the iconic characters, Batman, Robin, and Mr. Freeze with their cheesy one-liners. But the women like the action star, Uma Thurman pulled off the Poison Ivy look with long red hair and killer eyes pretty well.
 9. Margot Robbie– Harley Quinn in Suicide Squad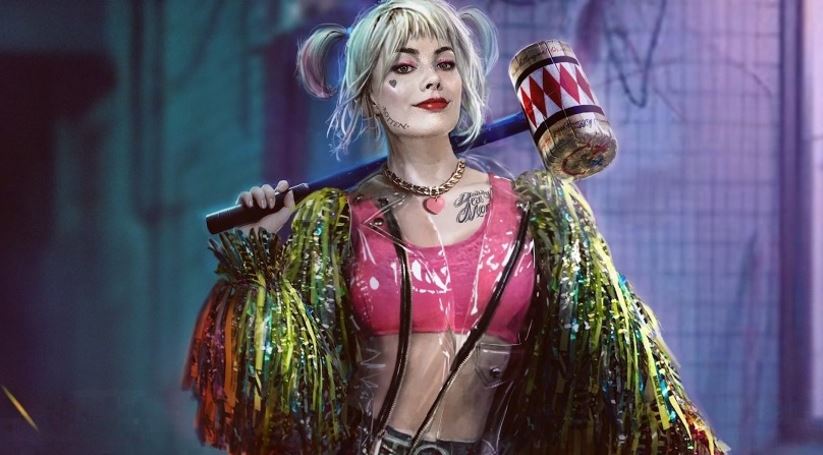 Batman fans never imagined that the Harley Quinn they saw in comic books and cartoons could be faithfully adapted on live-action. Only a mind-numbingly talented and super sexy actress like Margot could make that possible. One can never be bored of watching the wild, unpredictable and animated Harley Quinn of Margot Robbie. Her slender figure and long legs left every gender jaw-dropped, regardless of their preferences. Only Margot could carry Harley's bizarre outfits with such sex appeal. We seriously can't wait to watch her share the screen with Batman.
 10. Alicia Silverstone- Batgirl in Batman & Robin
Talking about the women of Batman & Robin, we cannot miss the beautiful Alicia Silverstone. It's pretty sad that the actress was body-shamed by hateful fans back then. Despite other poor performances, Alicia was targeted the most for her weight. She was a super badass as Batgirl who could kick butts. But we can't deny that the film could have given her more justice.