Movies
Sexiest Moments of Margot Robbie in Movies That Hollywood Has Ever Seen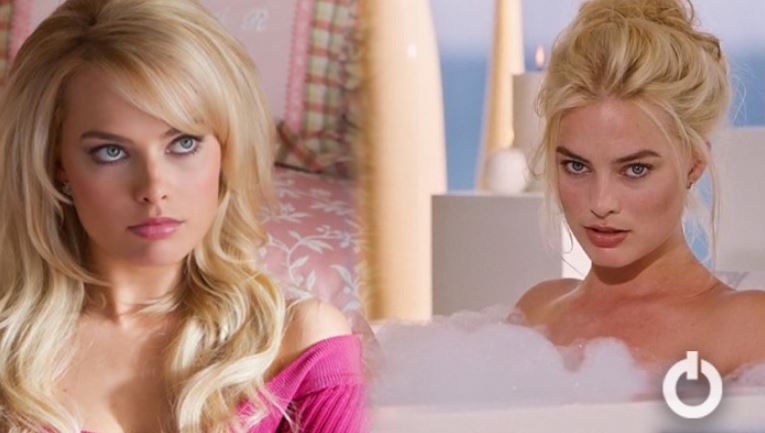 Sexiest Moments of Margot Robbie:
Margot Robbie is one of the newest faces that has emerged in Hollywood this decade. She has already taken us by storm and is on a rising career graph with several critically and commercially successful movies under her belt. Margot has acquired a huge fan base across the oceans with her acting prowess and sexual appeal. Her strong screen presence is attributed to her powerful acting skills and alluring figure that can easily steal the spotlight. We have enlisted our favorite scenes from movies that we deem as the sexiest moments of Margot Robbie.
 1. Neighbors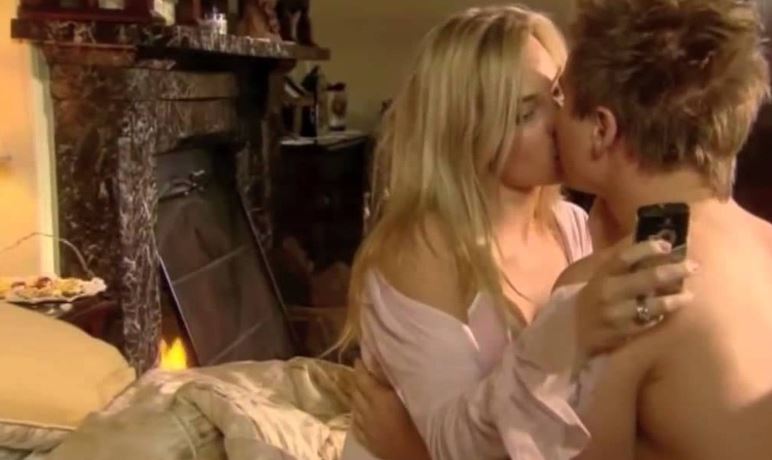 Margot was a household name in Australia from the soap opera Neighbors before landing her big break in Hollywood. Her exquisite eyes and messy hair while making out with her on-screen boyfriend in bed had definitely increased the room temperature.
 2. Suicide Squad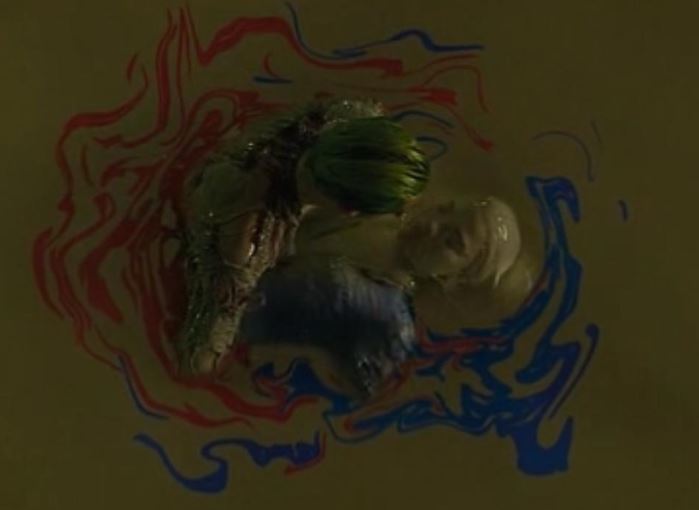 Keeping aside the disappointment with this DC movie that crushed our hopes, the most appreciated character was Harley Quinn. She totally stole the spotlight from the A-list actors and was the only respite for the audience with her entertainment. But we must appreciate they went about Harley Quinn and Joker's relationship. Our most favorite moment had to be the one where Harley swears her loyalty to the Prince of Crime by jumping into the acid, followed by Joker. The way the passion and madness for Joker reflected on her drenched face was definitely arousing.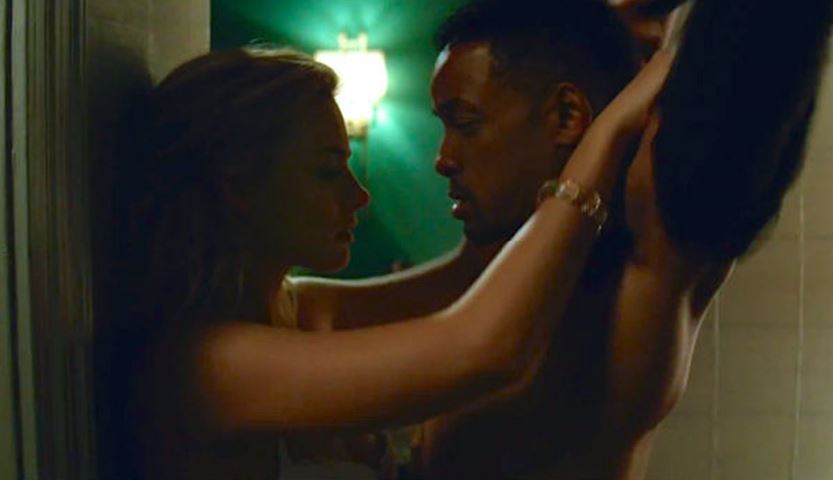 Given how hot Margot looked throughout the film, it had to make its way to this list. Playing a badass and genius con artist with a glistening hot figure cast its own charms on the viewers. The movie is about a con artist played by Will Smith who sparks a romance with his follower Margot Robbie, only to leave her one day. Later, Margot's character returns for vengeance to destroy him. Will and Margot with their stunning physiques, shot 2 super-steamy scenes that were bound to leave you gaped.
 4. The Big Short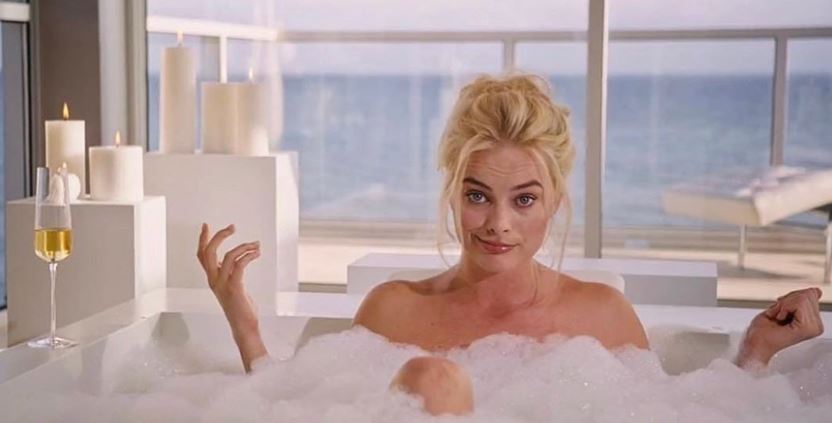 The Big Short is a comedy-drama about some finance experts who had predicted the economic crisis of 2007-'08. It starred Christian Bale, Brad Pitt, Ryan Gosling, and Steve Carell. But Margot Robbie too had a rather prominent cameo where she was seen enjoying a bubble bath and explaining financial jargon. Imagine if studying complex subjects became that spicy and rousing! She looked ravishing while flaunting her sharp collar bones, sultry eyes, and messy hair-bun.
 5. The Wolf of Wall Street
Margot isn't that old in the industry but she has already earned the opportunity to star alongside iconic Hollywood actors. And this time, she got to star in Martin Scorsese's bold and insanely powerful movie that hit the theatres with a storm. Furthermore, she was sharing the screen with none other than the titan, Leonardo DiCaprio. Even though Leo was the star of the show and produced yet another stellar performance, Margot too didn't her thunder beside him.  The film was charged up with a great many bold scenes and even bolder narrations amidst which Margot's tantalizing eyes and figure had our constant attention. Her grand naked entrance and the intimate scenes with Leo, especially over fake money, though funny, are unforgettable. Margot blew our minds away not just with the amusing sex scenes but with her powerful acting and expressions. Getting on board for nude scenes was challenging to her initially, but it soon grew on her as a part of the art.
Read More: