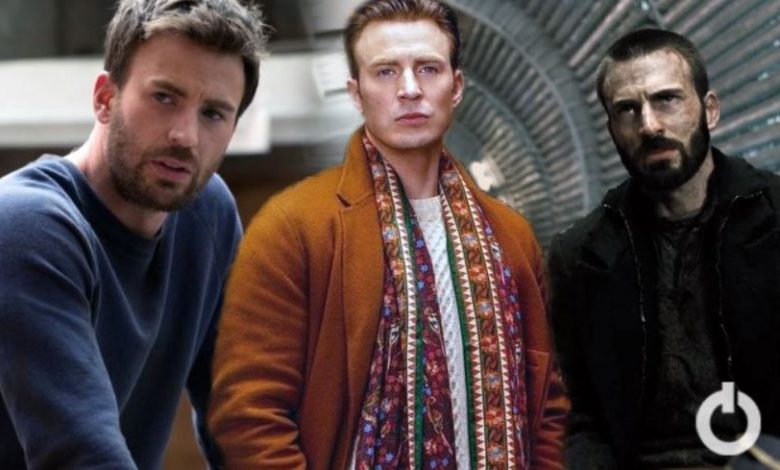 Movies of Chris Evans:
Chris Evans is best known as Captain America from the Marvel Cinematic Universe. He has gained worldwide fame for his superhero portrayal. Chris is not only a commercial actor whose best work is limited to the superhero genre. He has so far given exceptional performances in movies that are not Marvel. Even though he has retired from MCU, we are keen to watch the amazing movies of Chris in the near future.
 1. Gifted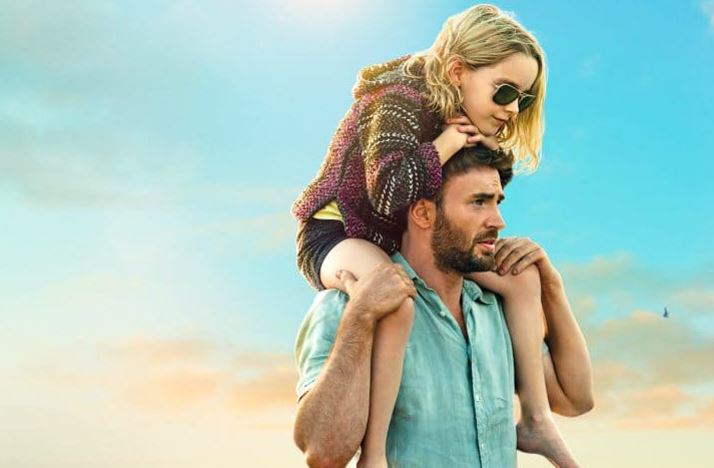 Gifted is an unconventional and heart-warming story about the attachment and love between a young man and his orphan niece. You are bound to fall more in love with Chris after watching this movie. His niece is his first love and he has to fight for her custody against his mother.
 2. Superpower Dogs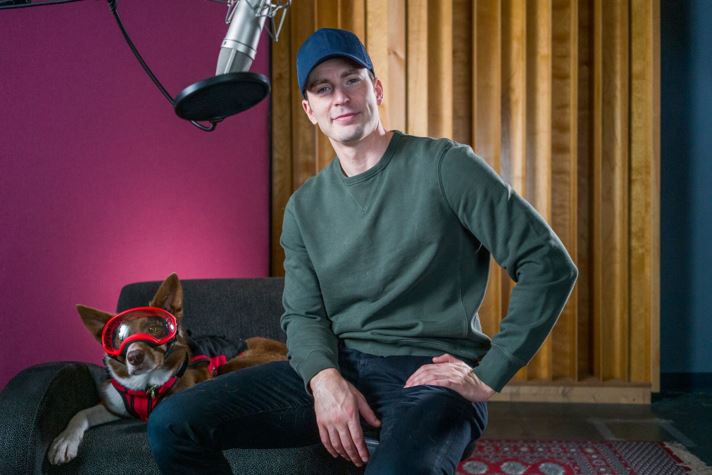 Chris has worked in a variety of movies ranging from commercial superhero genres to indie-films and documentaries. Superpower Dogs was an unconventional route for Chris as it was a documentary. This 2019 film is narrated by Evans who throws the spotlight on dogs who are portrayed as the real heroes. It focuses on their brave battles against avalanches, earthquakes, and their struggles to protect other animals.
 3. Snowpiercer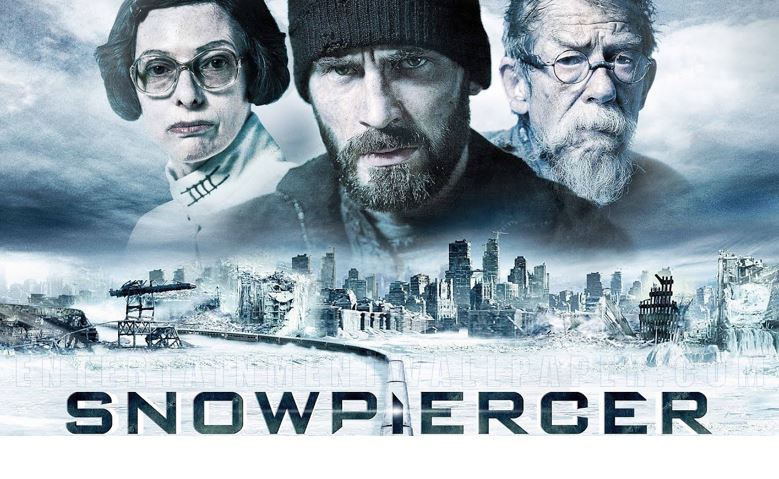 Chris has given his most stellar performance in Snowpiercer, helmed by Bong Joon-ho, director of Parasite. This sci-fi adventure is about the survivors of the 2nd Ice Age of Earth who is seeking refuge at a train. However, class discrimination found its way through the train as the wealthy relish in the luxurious section, and the poor are stacked in terrible conditions. A revolt is impending as the oppressed ones decide to take fate in their hands.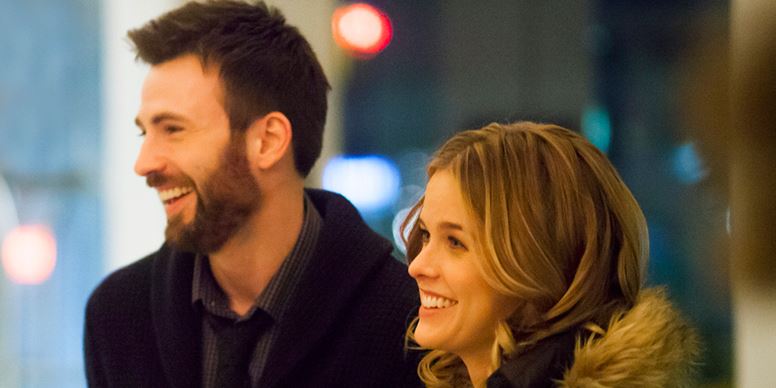 Before We Go is more special as it was Evans' directorial debut. You may relish this story of how romance blossoms between two strangers. Chris plays a street musician whose path crosses with a woman at the subway. Chris walks her home as she misses her last train and then a strange bond blossoms that night. As they get carried away in conversation, the two confide in each other about their innermost fears.
 5. Cellular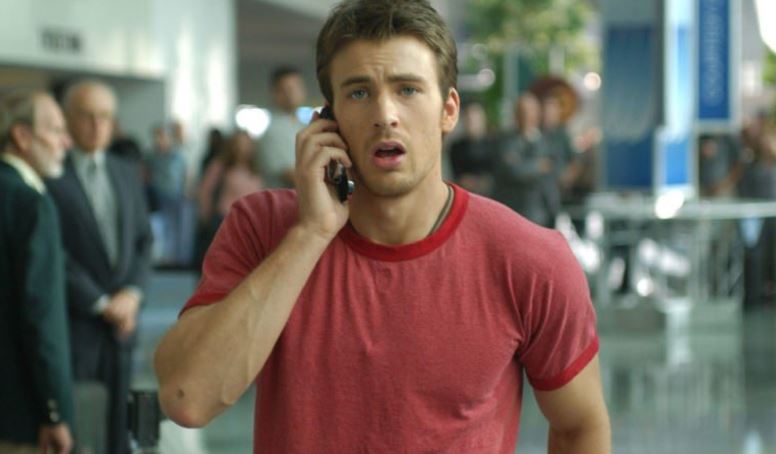 The theme is strongly linked to the title of the movie where Chris' character receives a call from a woman who is abducted. The only twist is that she doesn't her location and Chris has little time to save her life as his phone's battery is about to die. The thriller stars Chris Evans along with Jason Statham, and Kim Basinger.
 6. Knives Out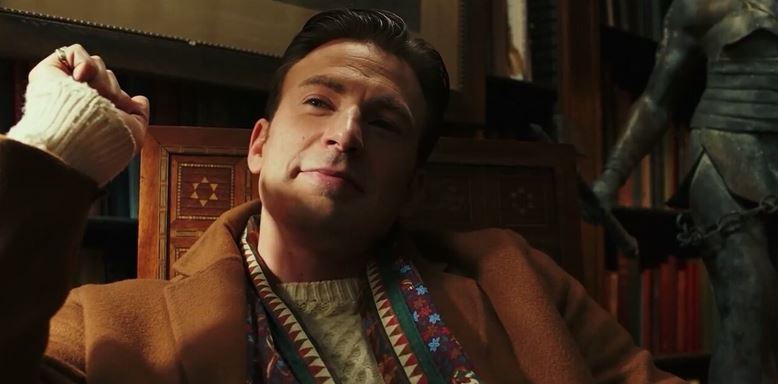 Knives Out is the latest gem in which Chris stars along with other talents of Hollywood like Daniel Craig, Ana de Armas, Jamie Lee Curtis, and many more. Chris tapped on this mind-twisting mystery to break free of his Captain America image after Avengers: Endgame. This critically-acclaimed movie is an Agatha Christie-style murder mystery infused with comedy. Our eyes couldn't believe as we watched the MCU star play the misbehaving brat. How did he turn his adorable smile so wicked?
 7. Puncture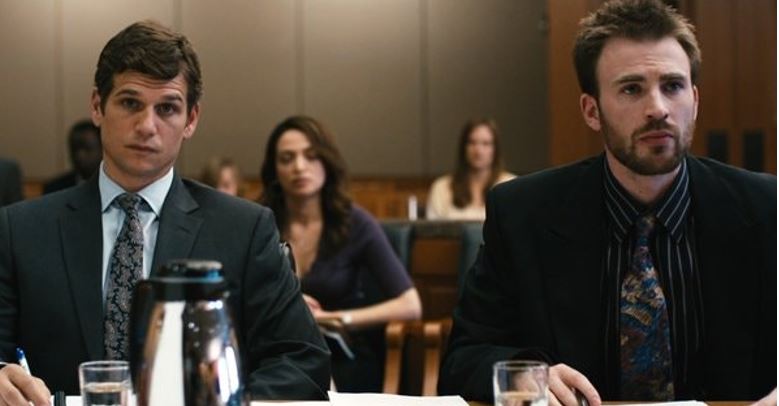 Chris amazed us with his stellar performance in the independent feature film that is based on a true story. Chris plays a lawyer who is fighting big corporations as well as his inner demons of drug addiction. The story depicts the fall of the lawyer who ruined his own career and life. Chris painted the self-destructive attitude so smoothly that he was nowhere near that Steve Rogers's face.
 8. The Iceman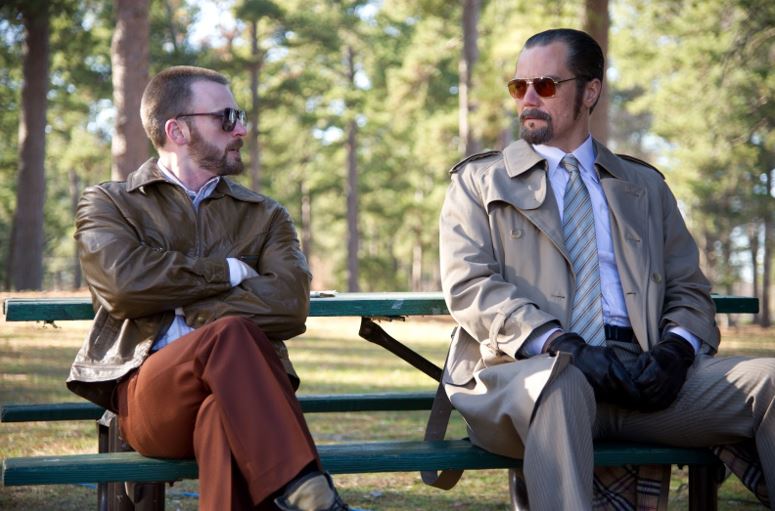 The thriller is inspired by true events about a devoted husband and a father who is a cold-blooded contract killer in secret. For years he killed innocent people merely for delight and came to be known as Iceman. He did get apprehended eventually and got abandoned by his family. It stars Michael Shannon as the Iceman, Chris Evans, Winona Ryder, and James Franco.
 9. The Losers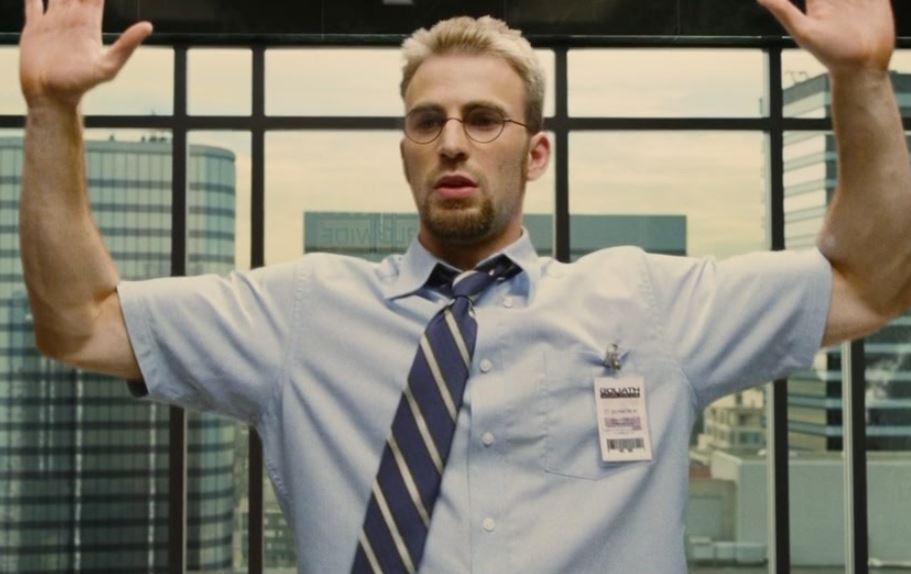 Chris shared the screen with 2 more MCU actors in this action movie- Zoe Saldana and Idris Elba. A Special Force Team of the US seeks revenge from its handler, Max. They get the opportunity to kill him when a secretive woman, Aisha. Based on a comic book, it is a cliché action film with big guns and stylish stunts that's worth your time. Chris definitely doesn't look like Chris with the round Harry Potter-like specs, goatee, and long sideburns.
 10. Scott Pilgrim vs. the World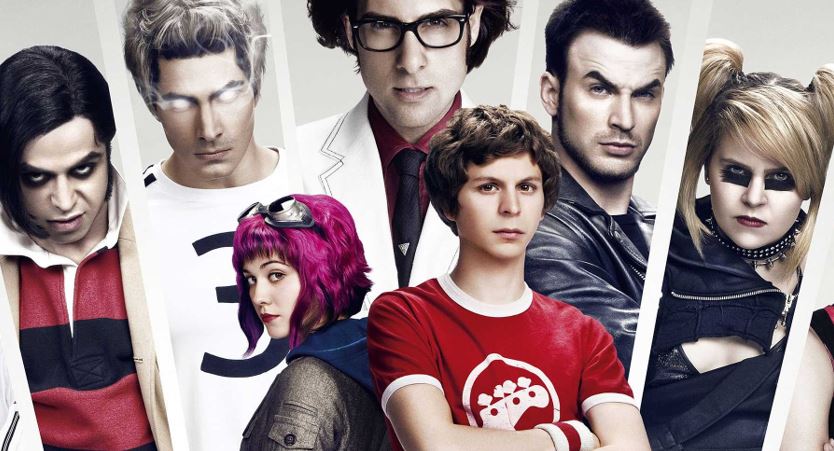 Chris has played various comic book characters over the years outside MCU and one of them was in Scott Pilgrim vs The World. It was a less significant role as he appeared as one of the devious former love interests of Scott Pilgrim's girlfriend with evil eyebrows. Well, his life completely changed a year later as he landed the coveted role of Captain America.
Read More: