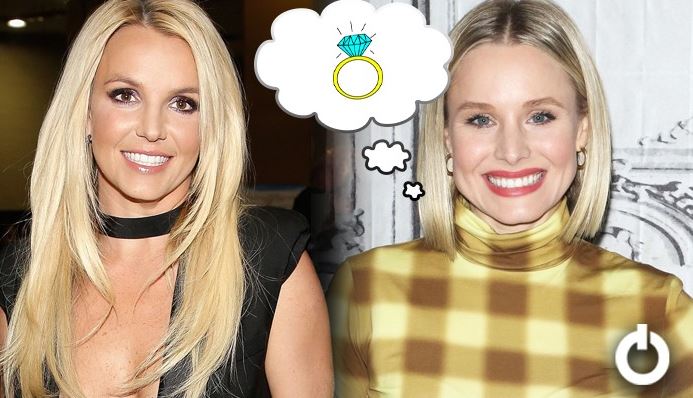 In a fast progressing society, it is odd to see that the pressure or willingness to pop the question still rests on a man's shoulder (or knee perhaps). In some cultures, such as the Irish, women get the chance once in four years on the 29th of February. However, there are couples where the girlfriend decided to propose to her man whenever she wished to. Why wait when you can ask the romantic question any time of the year? We have listed some of the most ideal couples of Hollywood where the female partner made "The Proposal" without having to wait for the "Leap Year". It was equally romantic and one of the best days of their lives regardless of who got down on the knee. Find out the 10 female celebrities who proposed their partners for marriage. We wish that the number increases soon.
 1. Haley Lu Richardson and Brett Dier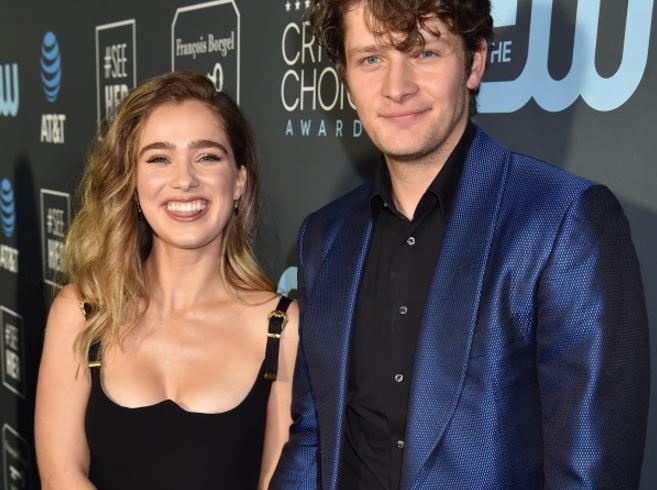 Five Feet Apart actress, Haley, and Brett were dating since 2012 when Haley was merely a teenager. One day they were out having pizza and laughing when Haley suddenly popped up the question and Brett happily said yes. Both are perfect for each other for their spontaneity. When asked to describe the scene, she said "I just asked," she said. "Neither of us are, like, crazy romantic people, so nothing was planned. He was sitting there eating a pizza and he was telling me a joke that Shia LaBeouf had said in an interview, and he was, like, pretending to be Shia LaBeouf explaining this joke and for some reason I just cut him off and was like, 'Wanna marry me?"
 2. Pink and Carey Hart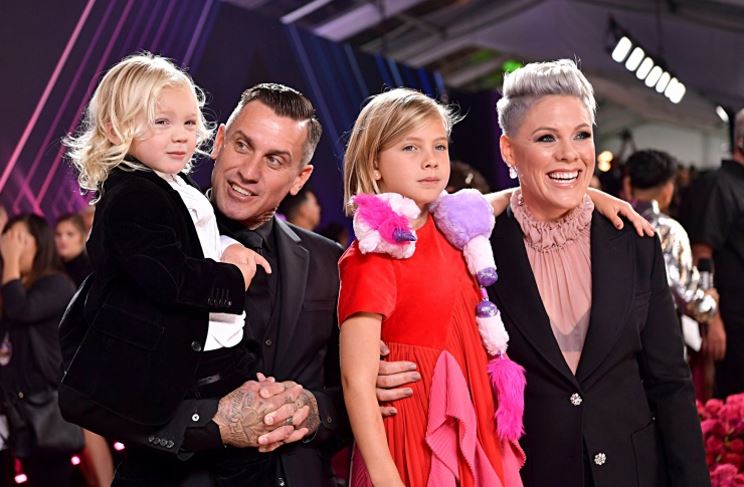 Carey Hart was in the middle of a bike race when Carey pulled up a board which read "Will You Marry Me?" Even though Carey was surprised and happy to see his romantic gesture, he didn't stop his bike. But he did say yes later and the two got married in Costa Rica. They have been happily married since 2006 and have 2 kids.
 3. Diane von Furstenberg and Barry Diller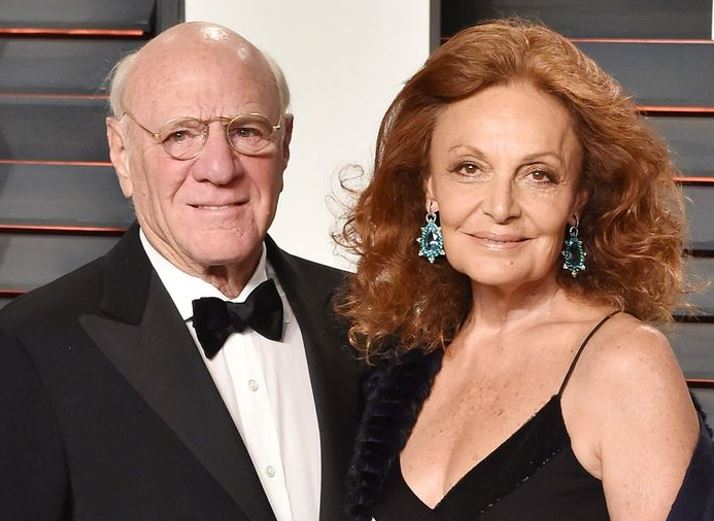 The snazzy fashion designer, Diane had turned down Barry Diller's proposals a million times since she wasn't ready. But on one of his birthdays, she decided to give him a call and ask if a marriage proposal would count as a birthday gift. Barry immediately made some arrangements and the two got hitched.
 4. Elizabeth Taylor and Michael Wilding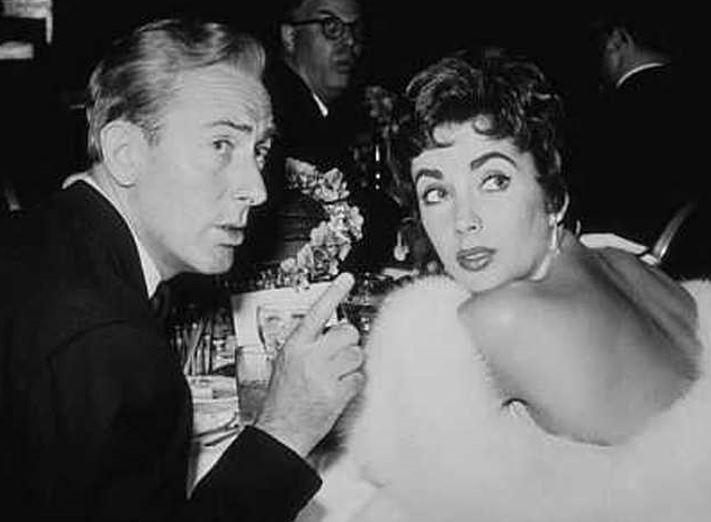 The iconic and beautiful actress, Elizabeth met Michael on the sets of The Conspirator. They went out for a while until Taylor popped up the question to him. They stayed married from 1952 to 1957 and had two children.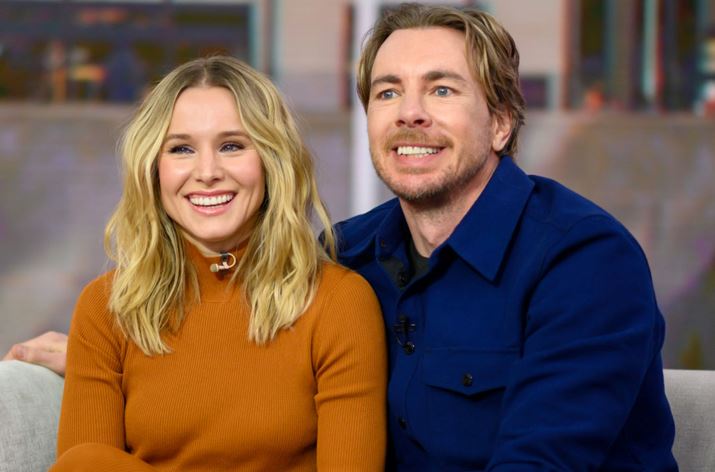 "The Good Place" actress Kristen met Drax on the sets of the romcom, 'When In Rome'. Even though Drax's character was charmed by Kristen, she ended up with Josh Duhamel in the movie. But in real life, it was Drax who swept Kristen off her feet. The day same-sex marriage was legalized, Kristen proposed to him on Twitter by writing".@daxshepard1 will you marry me? Xo #marriageequality #loveislove," . To this, Drax replied "F*** yes!!!!!!!!!!!"
 6. Jennifer Hudson and David Otunga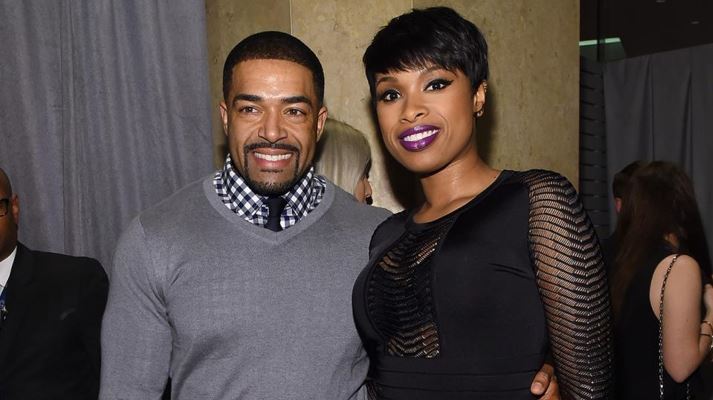 David Otunga, the professional wrestler who studied law at Harvard University, proposed to the famous singer and actress, Jennifer Hudson on her birthday. But Hudson also wanted to pull a romantic move and returned the favor on his birthday by popping the question with a sparkly 5-carats ring. They stayed married for about 10 years till 2017.
 7. Gretchen Rossi and Slade Smiley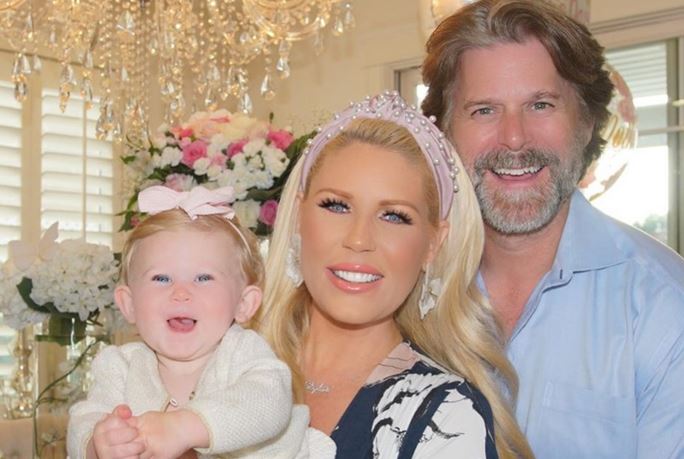 Gretchen and Slade had the cutest moment on 'The Real Housewives of Orange County' when they went on a vacation in 2015. Gretchen got down on one knee and asked him to marry her. She said "With this ring, I hope you'll say yes, and I hope you'll marry me, and I hope we'll have a wonderful, fabulous, maybe not perfect, but happy life together," At this pleasant surprise, Slade got down on one knee too and said yes. The two are still together and welcomed a baby girl in 2019.
 8. Billie Piper and Chris Evans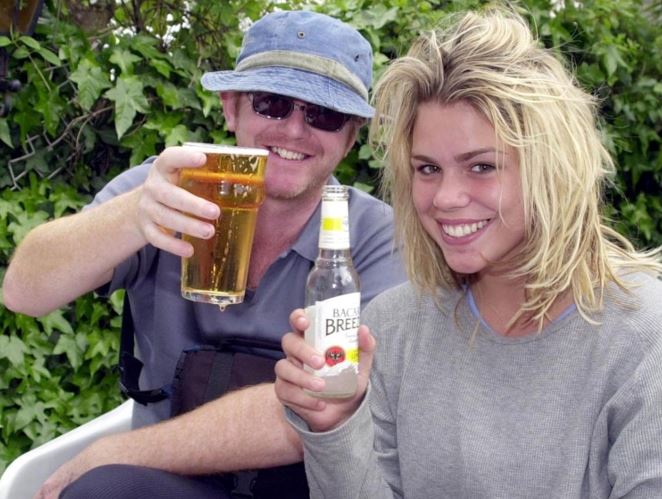 Uhm! Sorry, it's not the Chris Evans you are thinking about. This is the story of 'Collateral' actress, Billie Piper, and television presenter, Chris Evans. Billie was 18 when she proposed to the then 35 yr old Evans on April Fool's Day. Clearly, she wasn't kidding as the two got hitched in 2001 but parted ways in 2007.
 9. Britney Spears and Kevin Federline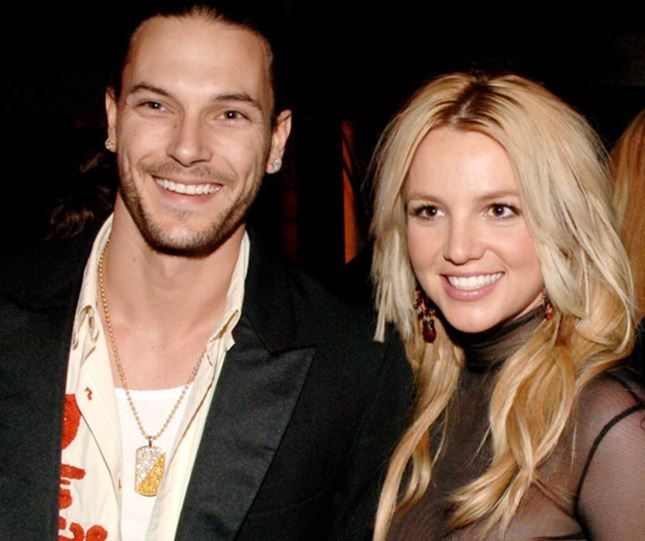 Spears never planned to propose to her then-boyfriend Kevin so it was all spontaneous. They were flying from Ireland to New York when Britney suddenly asked him if wanted to marry her. They tied the knot in 2004 but parted ways in 2007. It was one of the most expensive and nastiest divorces in Hollywood.
 10. Judge Judy and Jerry Sheindlin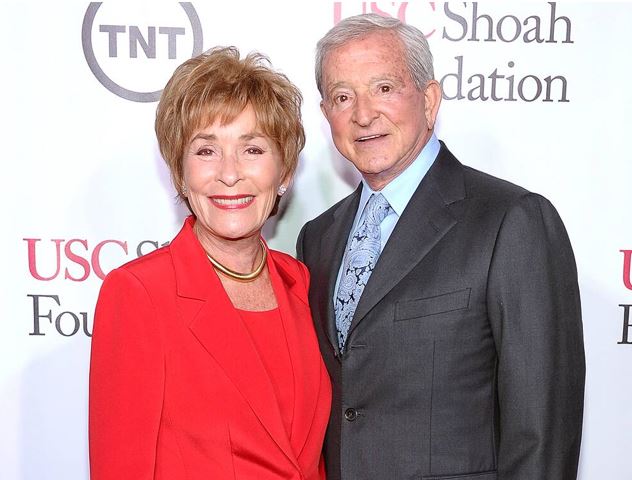 Judge Judy is widely recognized for her reality court show titled, Judge Judy. She proposed to her husband Jerry as he was trying to dodge the marriage. The couple got married in 1977 but divorced each other in 1990 for a short time. They tied the knot again in 1991 and continued to stay together since then.