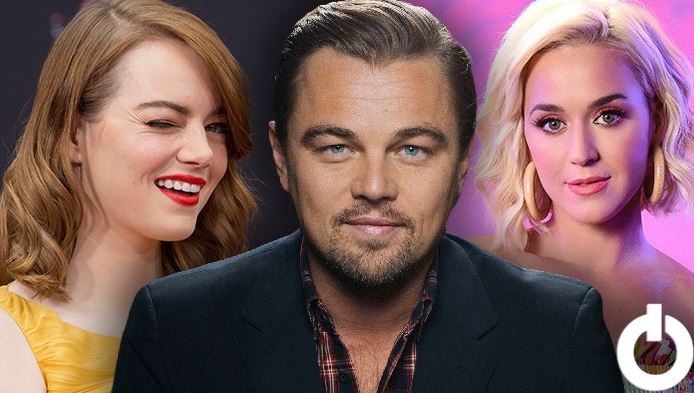 Everyone has different goals in life and their ways to achieve them are also different. For some people like Natalie Portman and Emma Watson, education is vital. But there are also celebs who built their own unique paths and invested in their talents than in universities. You'll find plenty of powerful names in the show business today who didn't attend colleges. Names like Beyonce, Britney Spears, Jay Z established their career at a young age and decided to dedicate themselves to that road. They have been signing records and earning thousands of dollars and millions since they were teens. This brings us to 10 celebrities who reportedly didn't go to college.
 1. Britney Spears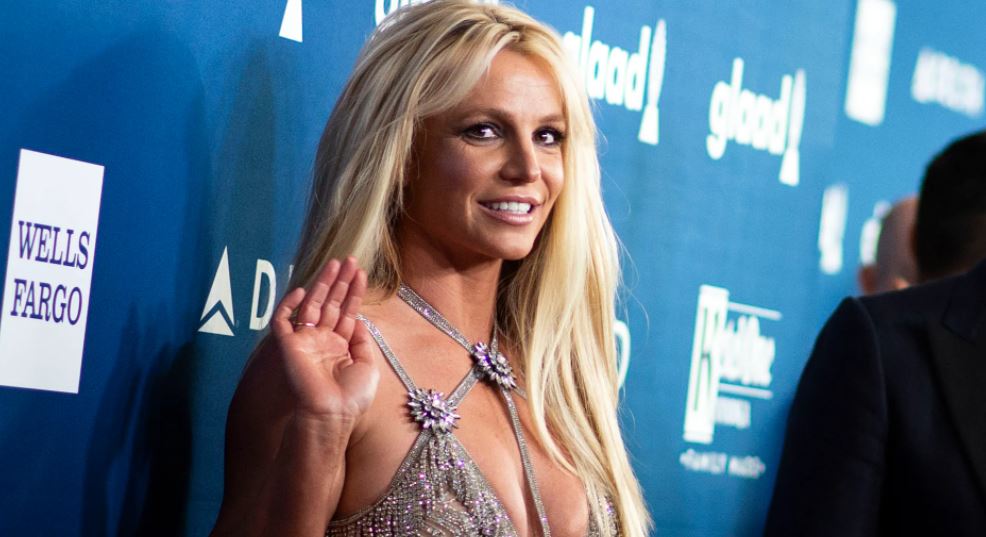 Britney's career had started at a pretty young age since she was signed up for Disney's The Mickey Mouse Club when she was 11 years old. Britney eventually dropped out of a private college to focus on her dream. She was just 18 when she launched her first album, "…Baby One More Time". Now, Britney has become an international personality.
 2. Beyonce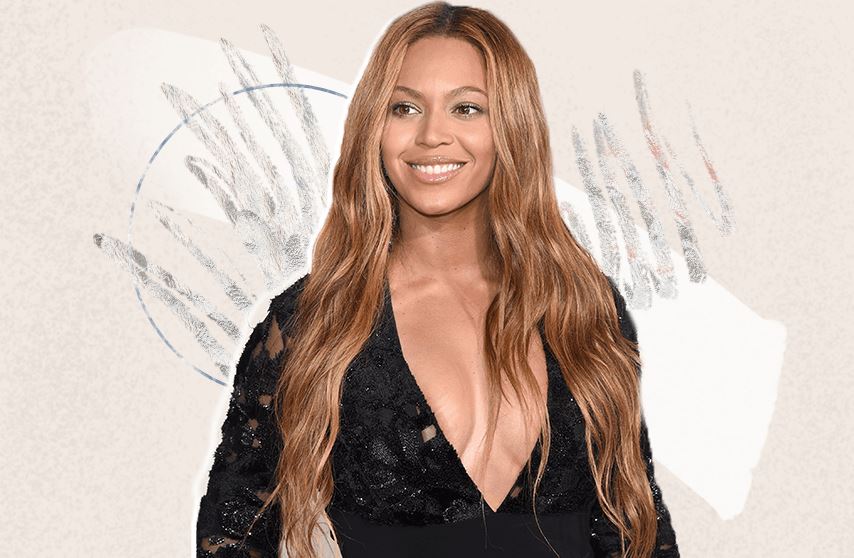 One of the wealthiest and popular names in pop music, Beyonce is a high school dropout. That's because she wanted to dedicate her time and energy to her music career as she joined Destiny's Child. After a few years, Beyonce established her solo career and never looked back ever since.
 3. Katy Perry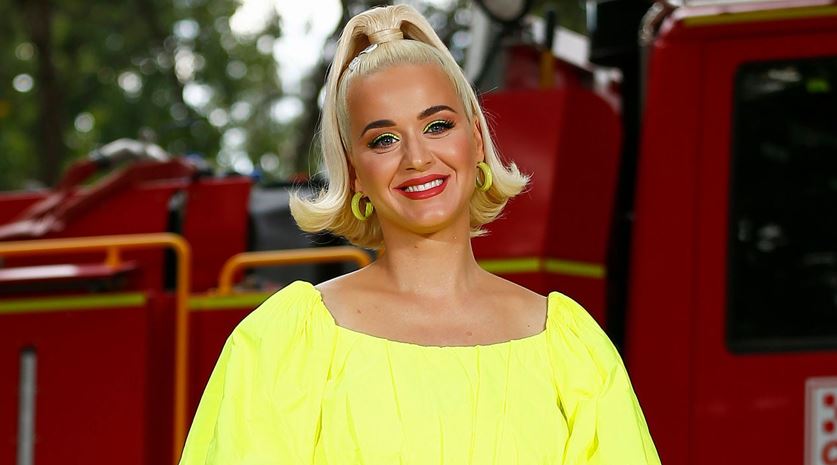 Katy was always more enthusiastic about music than anything else. After completing her high school, Katy decided to throw herself into music. Within a few years of struggle, she released "I Kissed A Girl" which brought her under the spotlight.
 4. Hilary Swank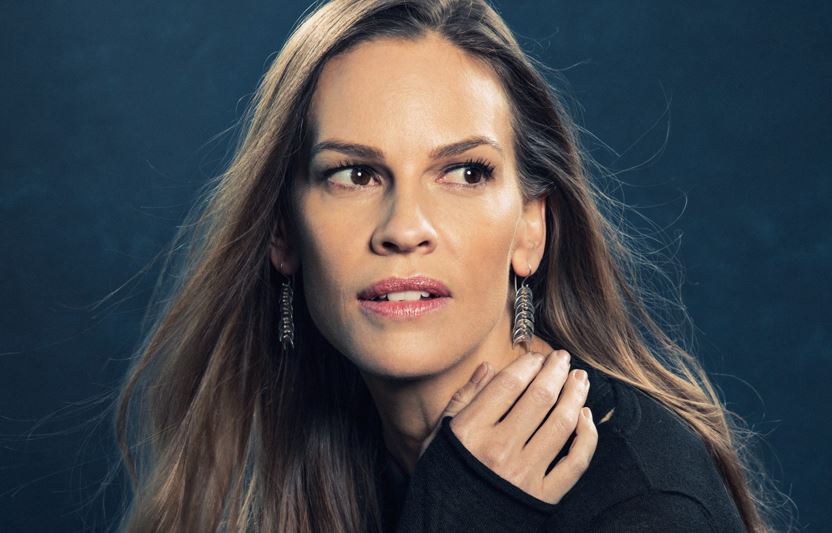 The twice Oscar Winner, Hilary Swank is a high school dropout. Though she claims that she isn't proud to say this, we are sure she did so to pursue her dream of acting. On getting her first break in Buffy the Vampire Slayer, Hilary left school continued on her road to films and acting.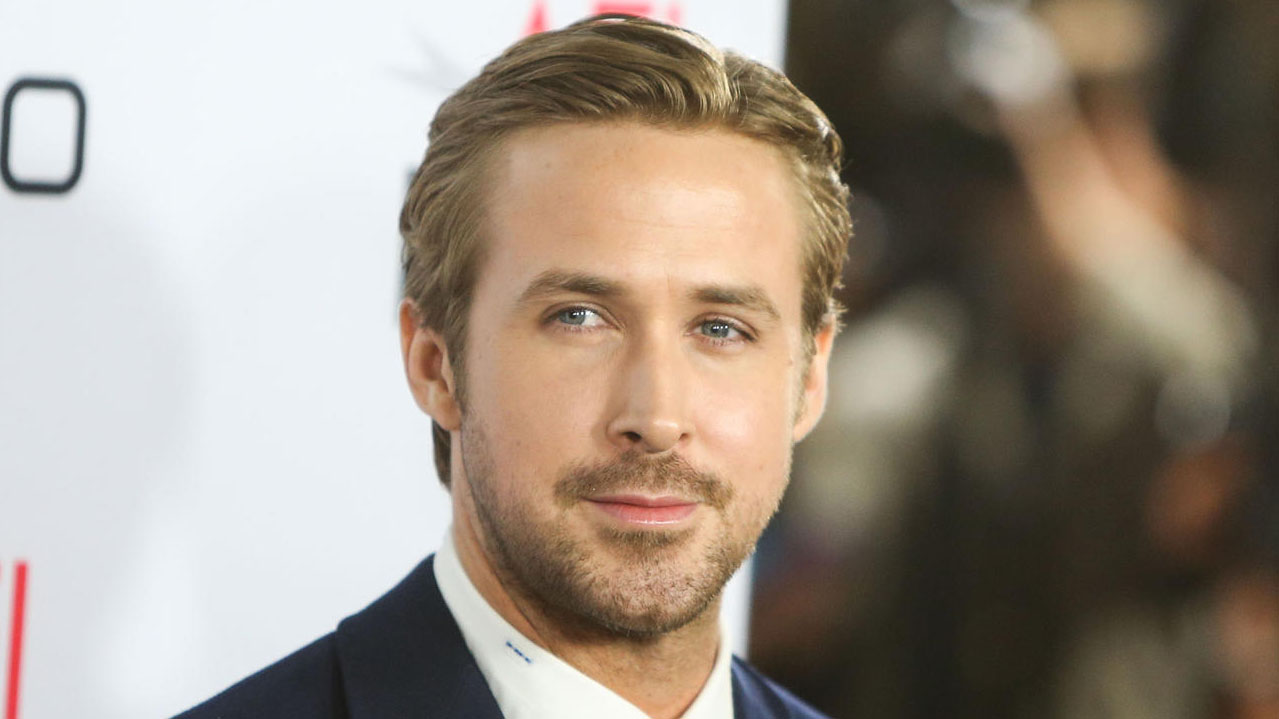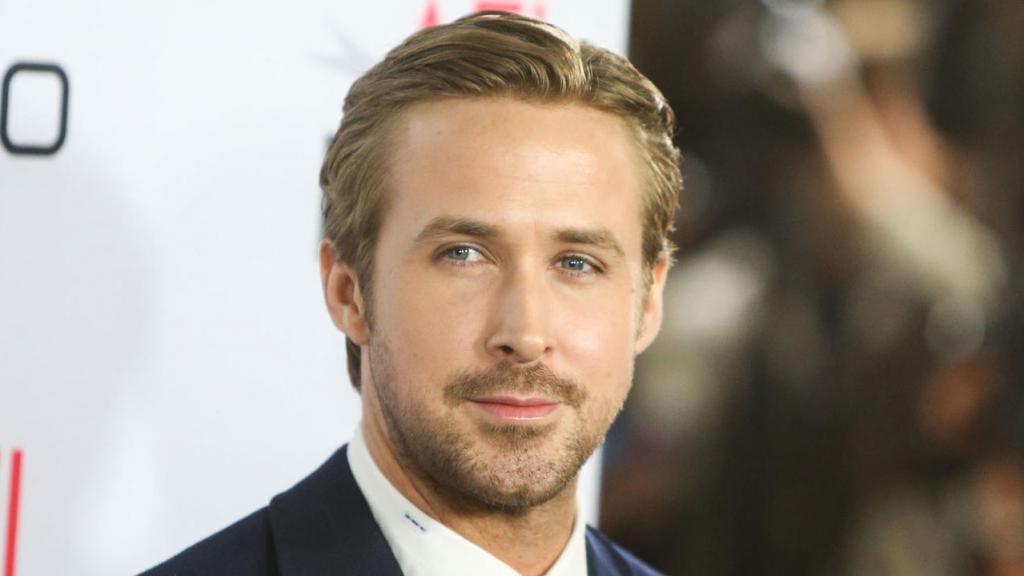 Ryan was into acting since he was a kid and rose to prominence as a child actor in Disney's The Mickey Mouse Club. At the age of 17, he dropped out of high school to pursue acting. He moved from Canada to LA and got big breaks in movies like Remember the Titans. His most successful works have been The Notebook and La La Land. Now, he is a well-known actor who is also leading a happy life with his partner, Eva Mendes, and children.
 6. Jay-Z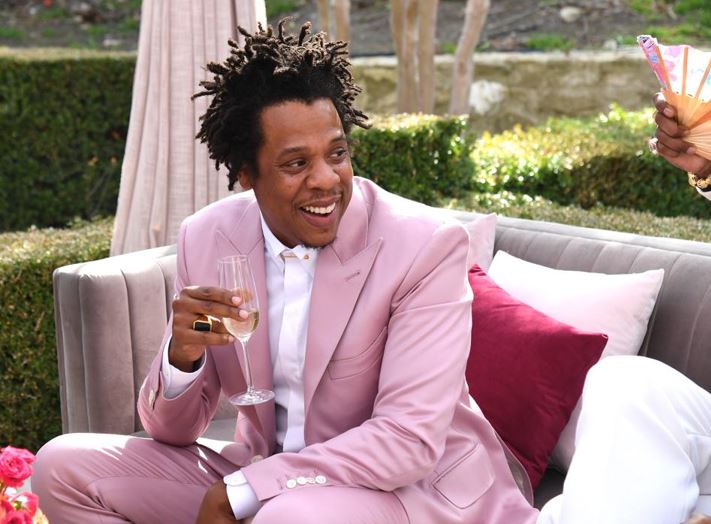 Jay-Z had joined several high schools to support his busy lifestyle as a musician but couldn't graduate from any due to his undivided attention on his album "Reasonable Doubt". His influence had only expanded since then and he never looked back. Not only is he the richest and the first billionaire musicians, but with Beyonce as his wife, the two could easily build an empire. They anyway own a private island and a private jet.
 7. Rihanna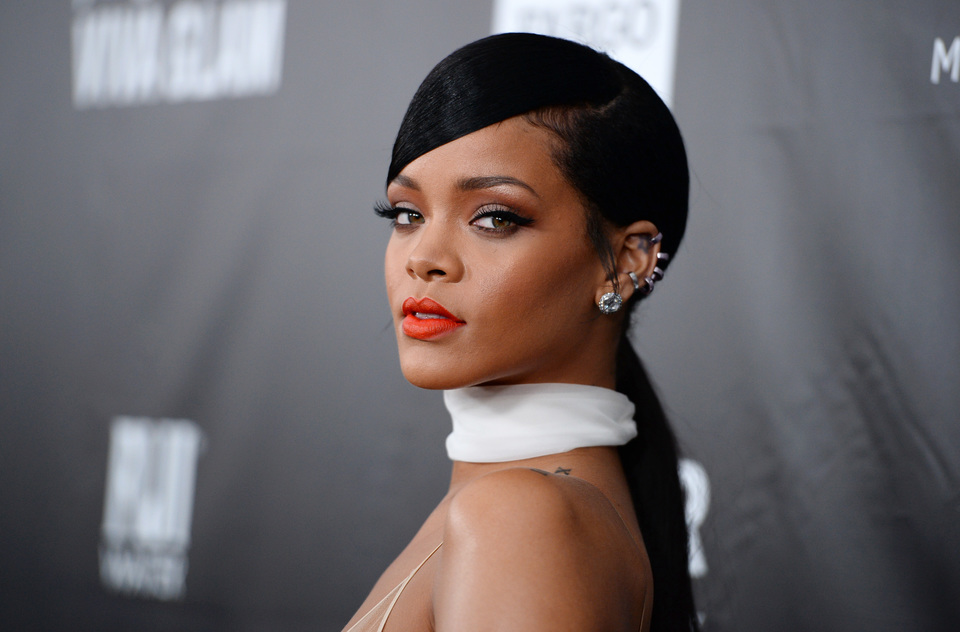 The music princess, Rihanna is one of the most popular singers and most influential women. She dropped out of school when she was a teenager to sign up with Def Jam Records. She cemented her career with hits like "SOS" and "Unfaithful". Now when we think of the most successful singers in the world, Rihanna is counted as one of them.
 8. Emma Stone
A highly talented actress, Emma dropped out of high school after her first semester and convinced her parents to allow her to move to Hollywood with a PowerPoint Presentation. However, the actress herself now promotes that everyone should go through high school and get graduated. Today, Emma is a leading name in Hollywood and has won an Academy Award for La La Land.
 9. Leonardo DiCaprio
Yes, one of the most powerful icons of Hollywood who owns plenty of mansions, islands, yachts, and cars, didn't go to college. Leonardo built his career on his acting prowess. He left his high school soon after getting his first break in This Boy's Life with Robert De Niro. Now, the actor has earned back to back critical acclamation for his outstanding works.
 10. Drake
Drake was in Vaughan Road Academy when he was cast for Degrassi: The Next Generation. Unable to cope up with the strict schedule of lectures and shoots, Drake decided to let go of his school. Now Drake is a successful music artist and we can't imagine the industry without his voice.
 11. Jessica Simpson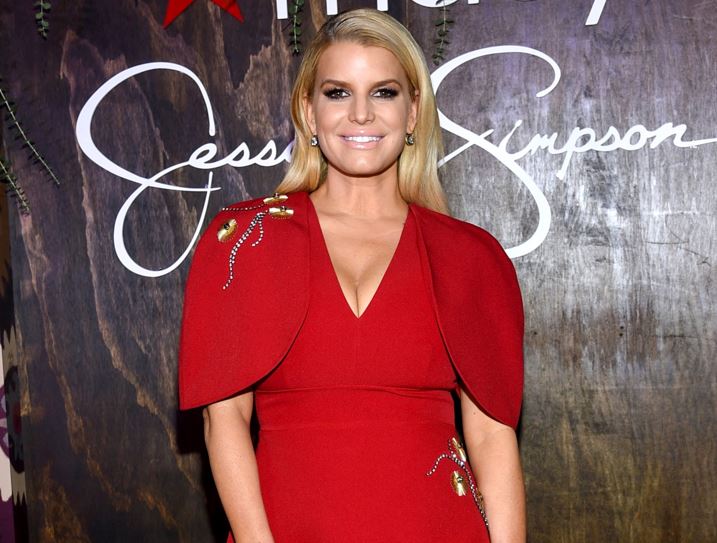 Jessica was merely a teenager when she got on board with the prestigious Columbia Records. As result, she dropped out of school but received her GED. After earning a fortune with her hit songs and endorsements, Jessica has moved to entrepreneurship and started her fashion line, Lord & Taylor.
 12. Jessica Alba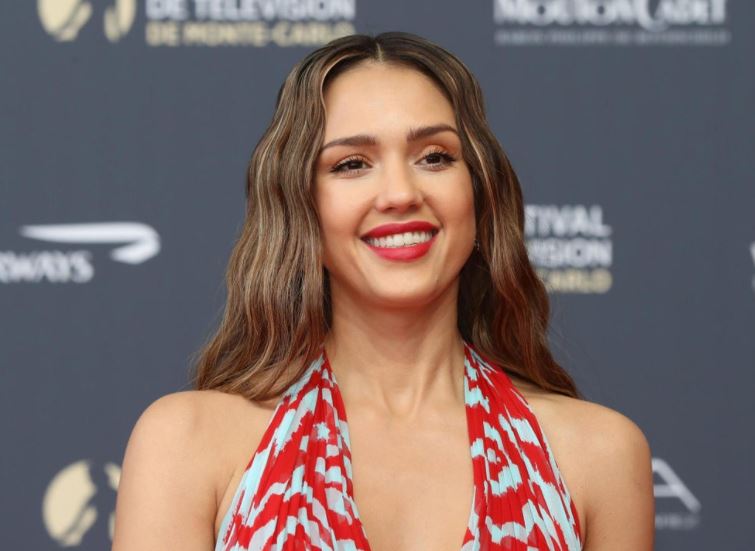 Jessica did complete her high school but went to pursue her acting career after that. She joined the Atlantic Theatre Company in New York and soon moved to the big screen. After a few years, Alba founded $1Billion worth, The Honest Company, and became one of the most influential and powerful women.