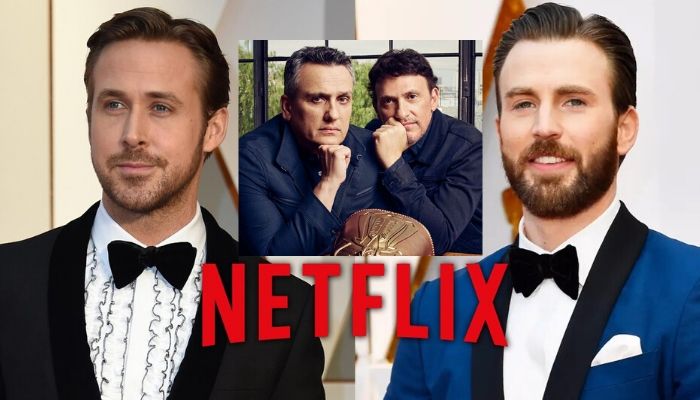 Both Netflix and the directorial pair of Joe & Anthony Russo are on a roll together. The Russos have been a roll since 2018 as they launched 2 of the highest-grossing superhero films of all time. Then, they launched their own production company AGBO, under which they've produced 4 films already. We'll tell you about those films, but first, let's take about the elephant in the room. The Russos are going to work with Chris Evans once again, and teaming up with him will be Ryan Gosling. The 2 A-listers are going to star in Netflix's action-thriller movie called The Gray Man.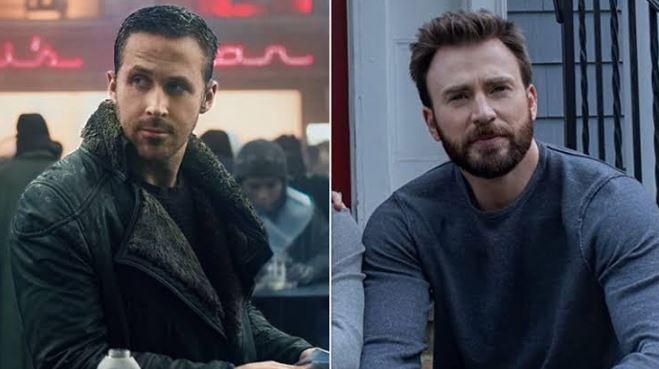 After Evans left the MCU in Avengers Endgame, he has been starring in all sorts of different roles. First, he appeared in Netflix's The Red Sea Diving Resort. Then we saw him in a totally different role in Knives Out. This year, he appeared in the Apple+ drama series called Defending Jacob. We were wondering that when exactly will Evans be taking on an action movie role where he plays a Spy or an Assassin. Chris Hemsworth keeps picking up such roles. Since we know that Evans is also capable of taking on those roles, the question always kept coming up in the back of our heads. Well, it has been answered now as Evans will be playing an Assassin alongside another versatile actor like him, Ryan Gosling.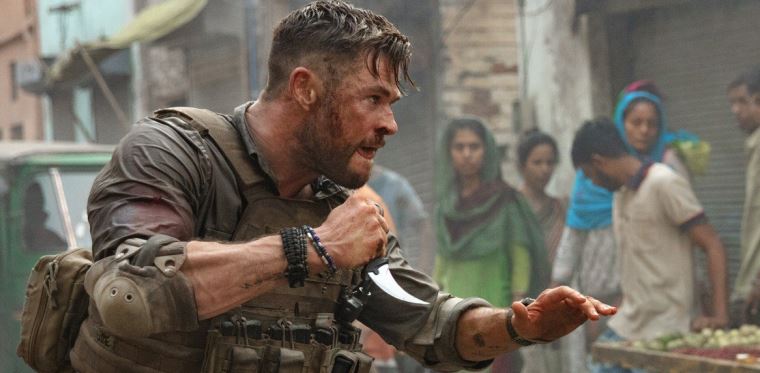 Ever since Endgame, Joe & Anthony Russo have only been writing and producing films under their ABGO banner. First, they teamed up with Chadwick Boseman for a thriller film called 21 Bridges. Then, Joe Russo wrote Chris Hemsworth's Extraction for Netflix. It was also produced under the ABGO banner. It went on to become Netflix's biggest original movie, and so a sequel was green lit straight away. The film that they've actually directed after Endgame is Tom Holland's Cherry, which will arrive sometime later this year. It was also produced by their ABGO production house. And now, we're looking at the second film that they're going to direct after Endgame – The Gray Man.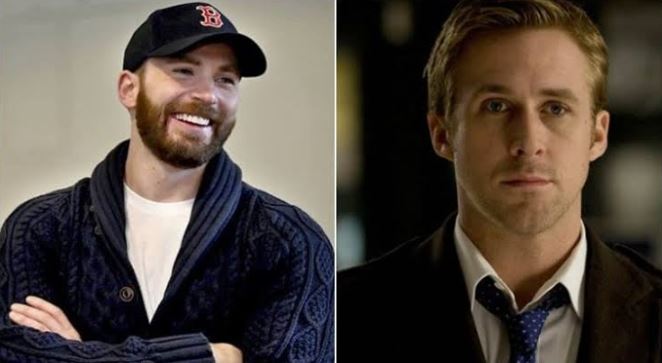 Joe Russo has written the script for The Gray Man, but Endgame writers Christopher Markus and Stephen McFeely will help in polishing the script. It is based on Mark Greaney's novel of the same name, which was released in 2009. The reason we should be very excited about this film is because Netflix is allotting it a $200 Million budget. Ryan Gosling will play an assassin and a former CIA operative, Court Gentry, and Evans will portray Lloyd Hansen, who worked with Gosling when he was a CIA operative. A hundred bucks say that Evans will turn out to be the villain (just putting it out there). This film will begin production in January 2021. So, it will only arrive in 2022.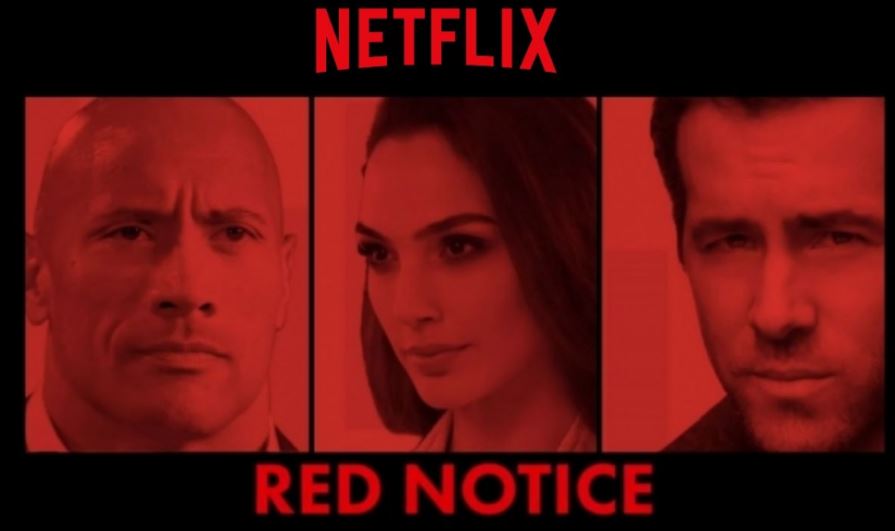 After Red Notice, this will perhaps turn out to be Netflix's biggest movie. Other upcoming Netflix Originals that we're already excited about are The Devil all the Time, Enola Holmes, Project Power, The Hulkamania, Extraction 2, Bright 2, 6 Underground sequel, and The Old Guard 2.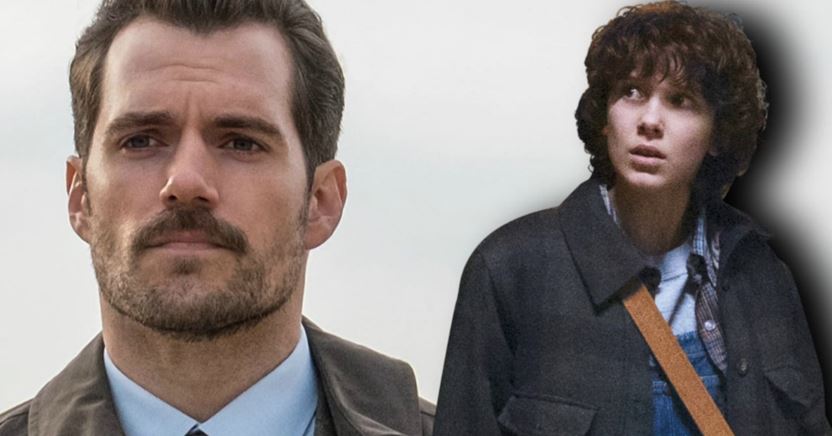 Netflix is giving more reasons for us to love the streaming service every single day. Not only do they keep adding old content, but they launch more than 5 original shows and movies every month. They've generated an insane amount of revenue in the pandemic period as their streaming has increased by 85% since March. And they're not just talking, but they're also giving back to the community as they just announced that they won't be charging those subscribers any more who don't watch the service but have been paying regularly through autopay. They stated want to be fair in every way, even if it means that they'll have a hit on their revenue. So, let's add this point to our list of 100 reasons why we love Netflix.
How psyched are you about The Gray Man? Tell us in the comments down below.