News
Television
Many Old MCU Characters Are Rumored To Appear in Falcon & Winter Soldier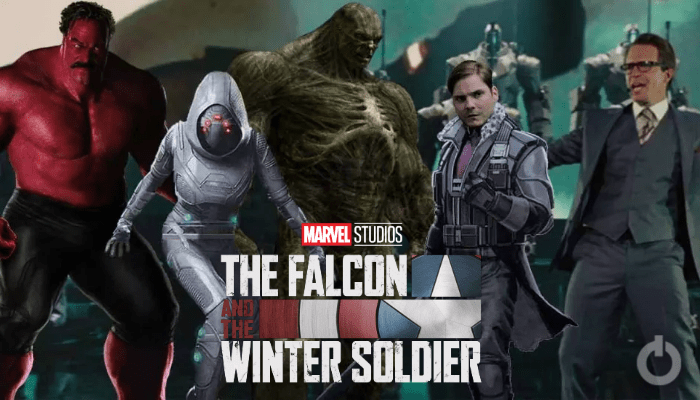 Almost every Phase 4 project now seems to be involving an ensemble cast. Marvel is at a stage where they could introduce multiple new characters in every project and involve many old ones as well. Apparently, that's what they are doing with The Falcon and the Winter Soldier. It will bring in a bunch of characters besides the two leads. It is known that Sharon Carter, Baron Zemo and George Batroc are returning in the show. But apparently, there are many MCU veterans who are rumored to return as well.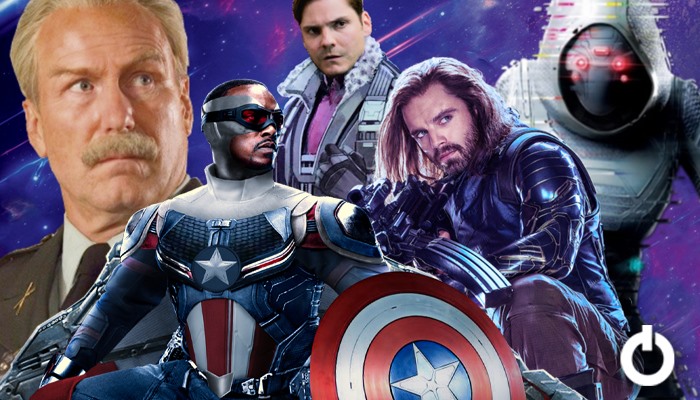 Writer Derek Kolstad recently appeared on the Script Apart podcast (via Empire) and he revealed that The Falcon and the Winter Soldier is going to bring back, and reinvent many old characters. He said:
"What I will say is that there are characters from the earliest Marvel movies that are coming back. We're layering them in and reinventing them in a way that's gonna shift the storytelling structure. It's f***ing awesome."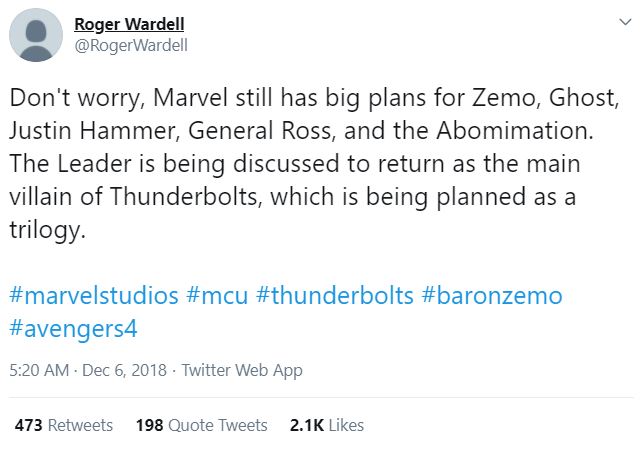 Now he doesn't reveal all the characters that are supposed to return, but we've surely got an idea as to who all could be returning. It has been rumored for almost 2 years that the Thunderbolts are supposed to form up within the MCU. So, the likes of Thaddeus Ross, Justin Hammer, Emil Blonsky (Abomination) and Ava Starr could return in the series in order to set up the Thunderbolts.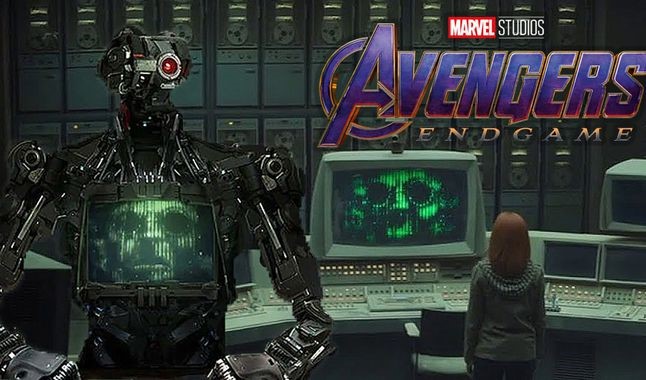 Another old character that we think could be back is Arnim Zola. He could surprise us once again by making his return into the MCU through The Falcon and the Winter Soldier. This time, Marvel could pay homage to the comics by turning him into a walking, talking Robot. Infinity War & Endgame brought back Red Skull. His curse was lifted when Thanos took the Soul Stone from Vormir. So, it will be really amazing if Marvel somehow finds a way to bring Red Skull back in The Falcon and the Winter Soldier, or maybe in the second season of the series.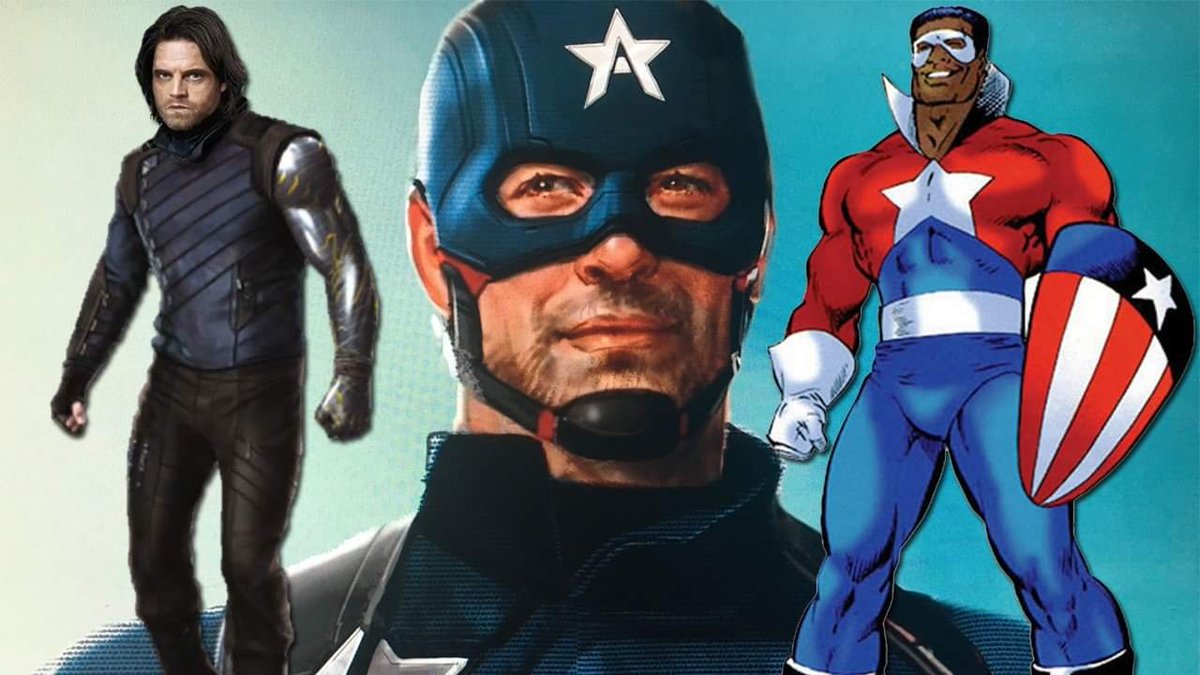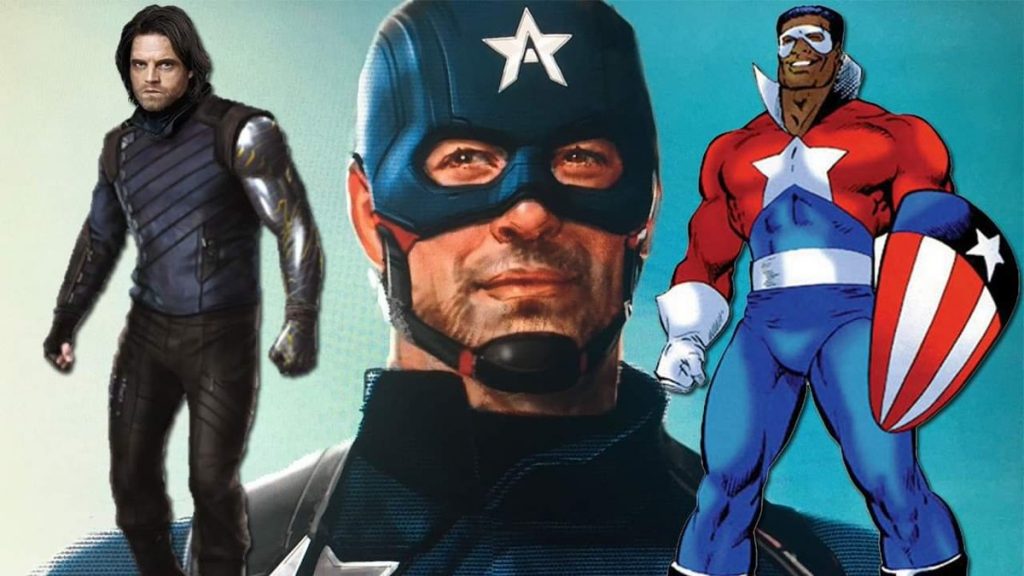 Apart from the old characters, several new ones will also be seen in the show. Wolverine villain, Ogun could appear. Omega Red (another Wolverine villain) is one of the mutants who is more or less confirmed to appear (Desmond Chiam could be playing the role). Erin Kellyman is possibly playing Songbird. Carl Lumbly will come in as Isaiah Bradley, who was the first black Captain America in the comics. And we've known for a while that Wyatt Russell will play John Walker aka US Agent. Along with him, we're going to see Clé Bennett play Lemar Hoskins aka Battlestar.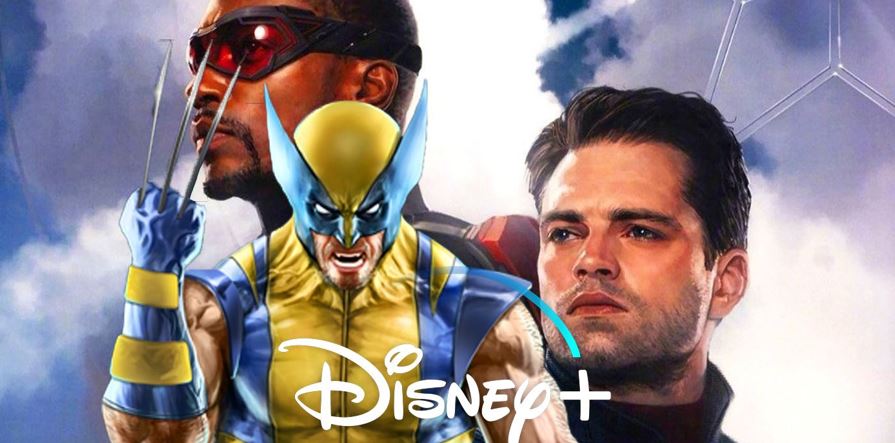 The Falcon and the Winter Soldier is currently filming in Prague. It is supposed to continue until November before wrapping things up for good. With elements like Ogun, Omega Red, Madripoor, and the super soldier experiments, a possible connection could definitely be drawn to Wolverine. So maybe, The Falcon and the Winter Soldier could also lead us to Logan, even if it doesn't feature him in season 1. Let's wait and see how things turn out.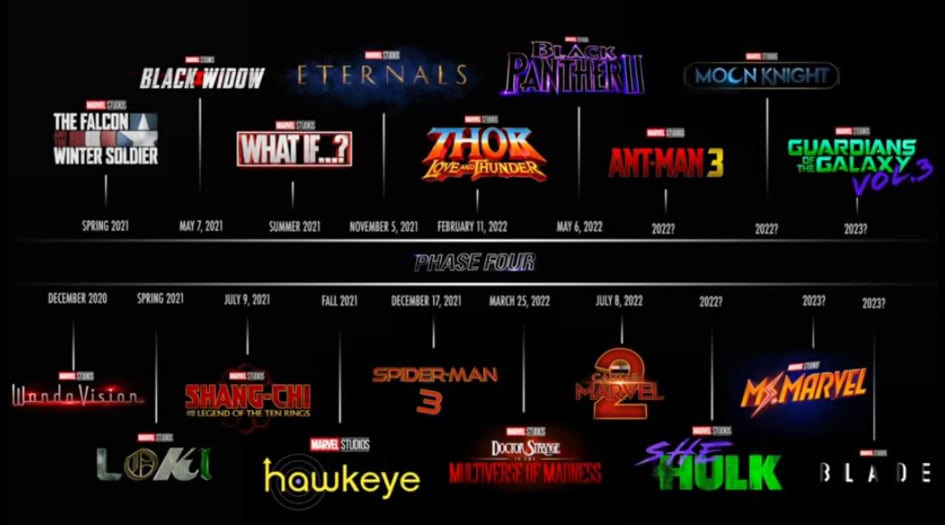 Till then, here's how the of the future slate of MCU looks – WandaVision is set to arrive on Disney+ in 2020. The Falcon and the Winter Soldier is confirmed for 2021 and it could arrive in Spring. Black Widow releases on May 7, 2021, Shang-Chi and the Legend of the Ten Rings on July 9, 2021, Eternals on November 5, 2021, Marvel & Sony's Spider-Man 3 on December 17, 2021, Thor: Love and Thunder on February 11, 2022, Doctor Strange in the Multiverse of Madness on March 25, 2022, Black Panther II on May 6, 2022, and Captain Marvel 2 on July 8, 2022. Blade, Ant-Man and the Wasp 3 & Guardians of the Galaxy Vol. 3 are also confirmed for future releases. As far as other TV shows are concerned, Loki, What if…? & maybe even Hawkeye will arrive next year. Ms. Marvel, Moon Knight, She-Hulk & the Nick Fury (SWORD) series will possibly arrive in 2022.