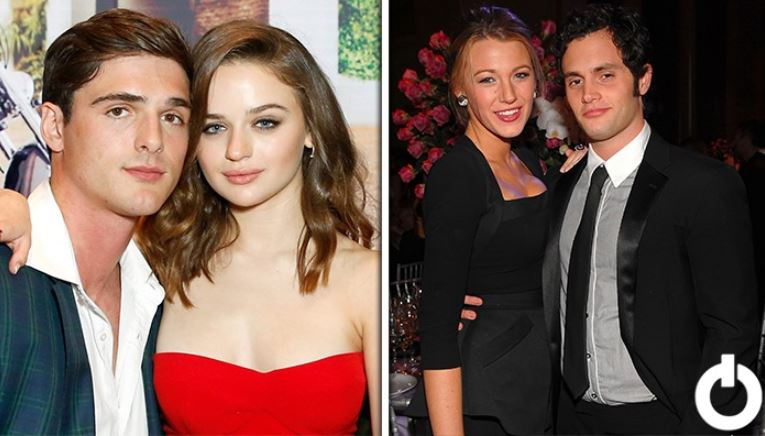 Couples Shared Screen After Break Up:
How do you feel about seeing your ex every day? It's fun and romantic when you and your partner see each other every day in the class, at work, or neighborhood. But things turn awkward when that person becomes an ex and you have to continue seeing them all the time. It is very common for celebs to work with their formers partners on the same set. The rising temperature is inevitable and has led to many conflicts, thus delaying the shoots. Game of Thrones actors Lena Headey and Jerome Flynn had once been a couple. Therefore, one of the conditions in their contract ensured that they don't share the same screen. There are also exceptions where the former couples are comfortable in sharing the room. Find out the celebrity couples who shared the screen after breaking up.
 1. Nina Dobrev and Ian Somerhalder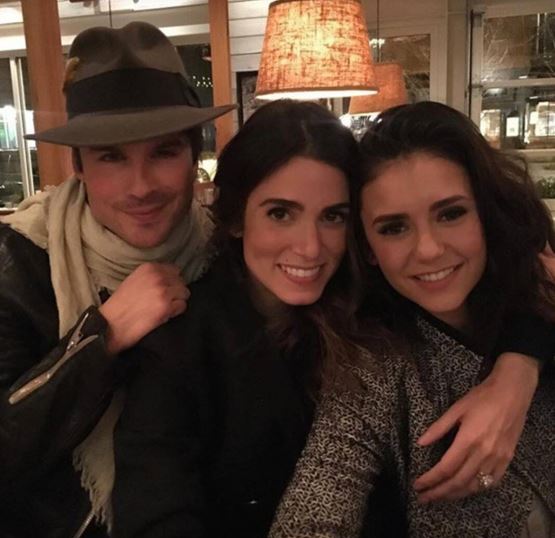 Nina and Ian's Vampire Diaries characters Elena and Damon made the most sensational and passionate couple. Fans were euphoric when the actors fell in love in real life as well. But unlike Delena, Nina and Ian's offscreen romance didn't last long. But the amazing actors didn't let their personal lives fizzle out the chemistry between their onscreen characters. In fact, Nina is even friends with Ian's wife, Nikki Reed.
 2. Blake Lively and Penn Badgley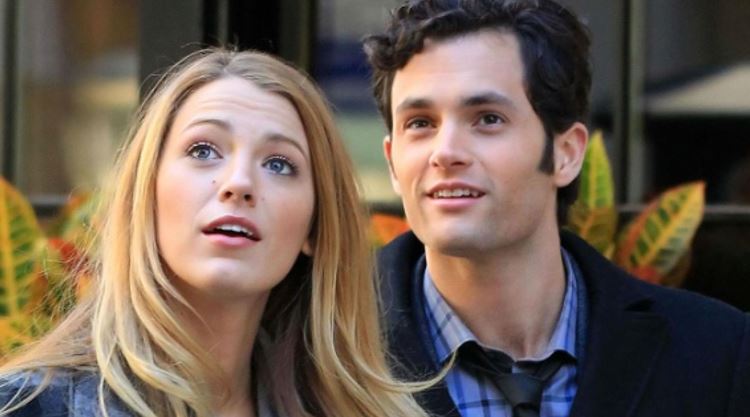 Blake and Penn set the example of professionalism when their colleagues and director of Gossip Girl didn't realize that they were broken up. They went out together in the first season of Gossip Girl and split up a year later. However, that didn't reflect in the on-screen chemistry of Serena and Dan at all.
 3. Kaley Cuoco and Johnny Galecki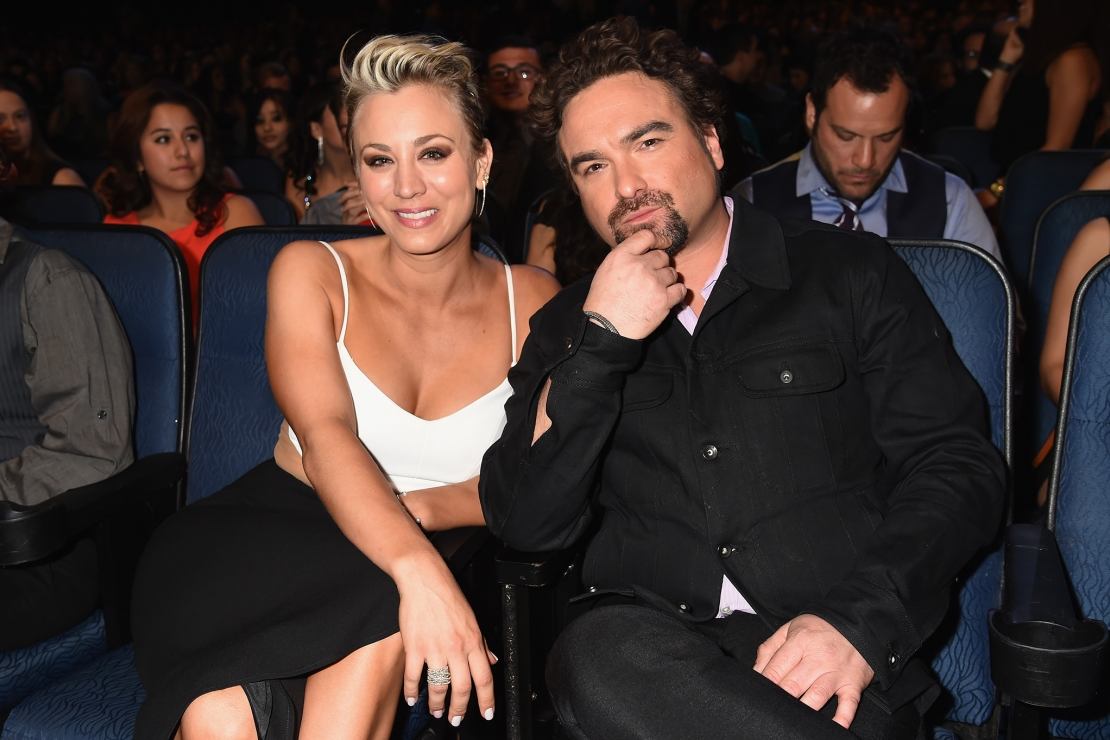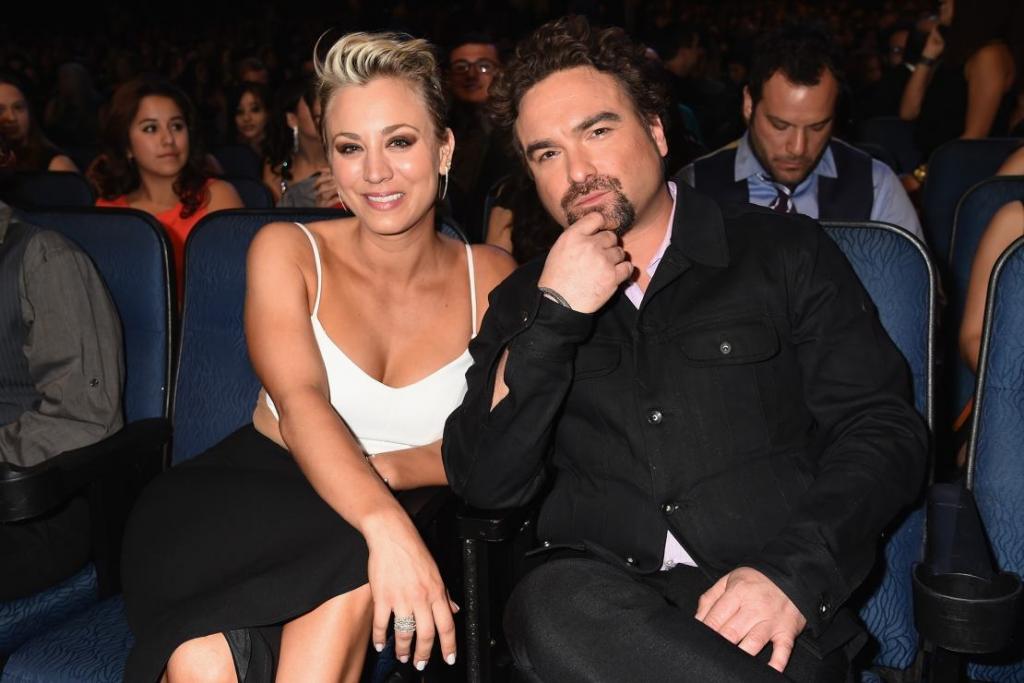 Kaley and Johnny's off-screen relationship was not much different from the onscreen bond between Penny and Leonard in Big Bang Theory. The actors went out together for some time but it must have awkward for them to work together once they were broken up. It kind of reminds us of Penny and Leonard who were exes living in the same building. Luckily, the BBT stars continue to be great friends.
 4. Cameron Diaz and Justin Timberlake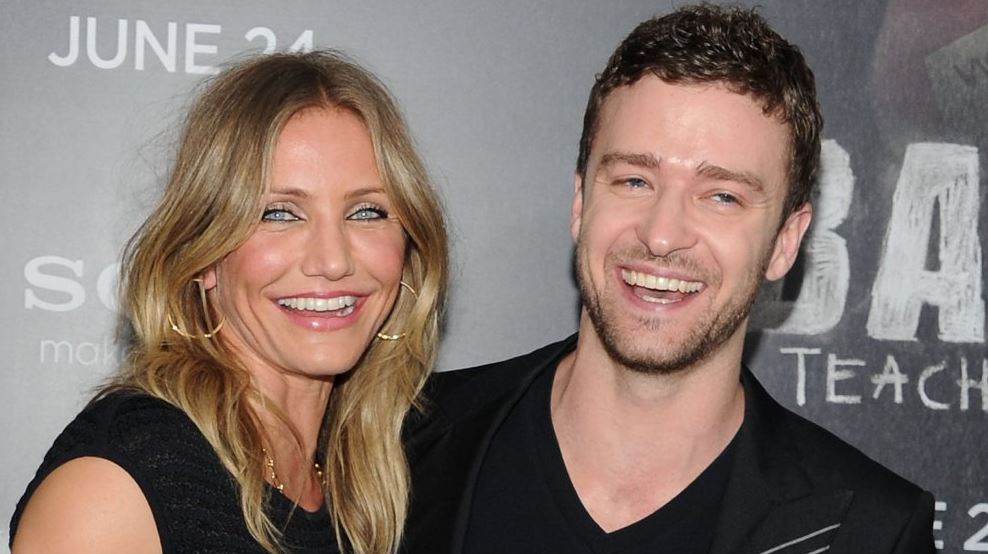 Cameron and Justin started dating in 2003 which lasted for about three years. But the former couple reunited again on the screens for Bad Teacher. When asked about the work chemistry with an ex, Diaz said that they handled it coolly and professionally. It was mature of them to leave the past in the past and move forward.
 5. Joey King and Jacob Elordi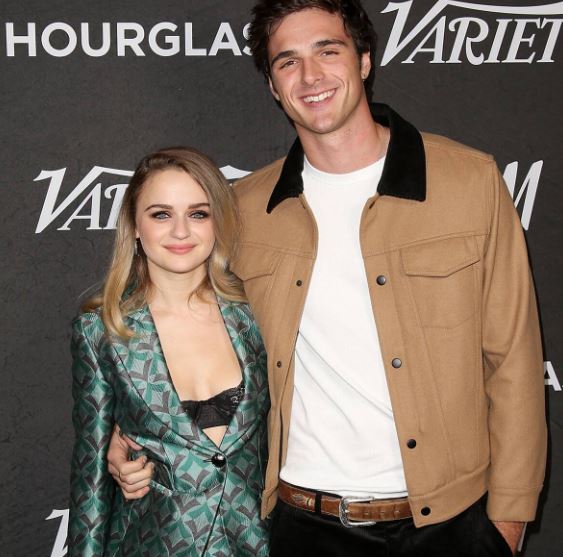 This is the latest couple to be added to the list. Joey and Jacob were swayed by each other on the sets of The Kissing Booth. They reunited as romantic interests for the sequel but the couple had fallen apart by then in real life. Jacob was dating Zendaya at that time whom he met during Euphoria. Incidentally, even Jacob and Zendaya are broken up now but will share the screen again for Euphoria season 2.
 6. Jennifer Lopez and Marc Anthony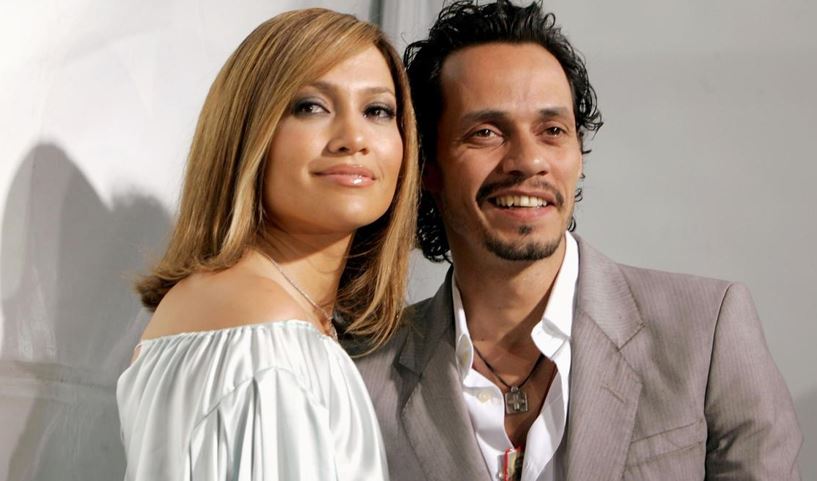 Singers Jennifer and Marc were once a power couple whose romance sparked in 2004 followed by marriage and kids. They split their ways in 2014 but reunited for a song later. They believe that working together helped them repair their friendship that was damaged by divorce.
 7. Megan Fox and Shia LaBeouf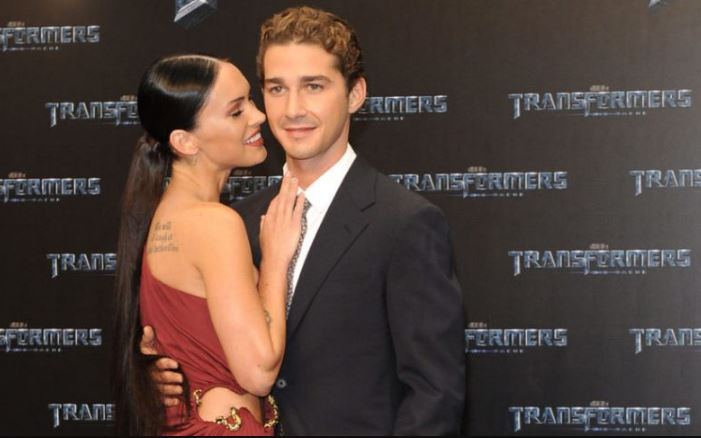 Megan and Shia met while working for Transformers and went out together for some time. Even though the dalliance was short, it didn't interfere with the professional lives they shared on the sets of Transformers.
 8. Jennifer Lawrence and Nicholas Hoult
Jennifer and Nicholas hit it off while shooting for X-Men: First Class in 2010. They split up after four years but were bound to keep their personal lives aside and work together for X-Men: Apocalypse.  Jennifer was 24 and new to the industry, yet she didn't allow her emotions to get the better of her.
 9. Sophia Bush and Chad Michael Murray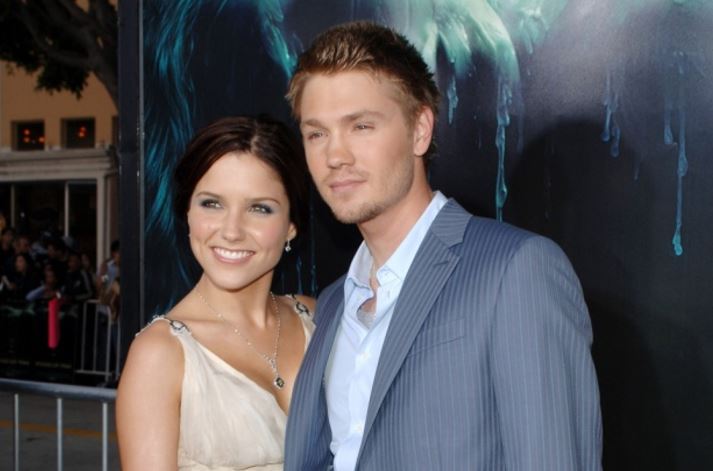 Sophia and Chad fell in love like their onscreen characters of One Tree Hill. They had just completed the fifth month as a married couple when news of Chad cheating on Sophia with Paris Hilton floated around. Their marriage fell apart brutally but the ex-couple had to continue sharing the screen on the show.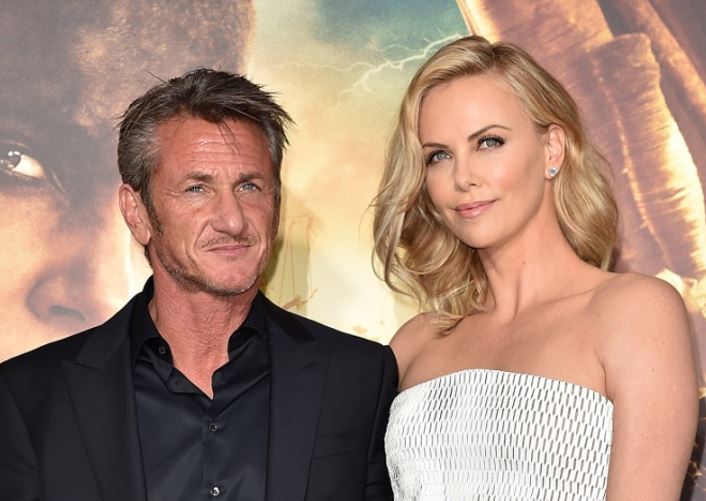 Charlize and Sean were in a serious relationship and decided to get engaged after a year. But tension started to rise from the sets of The Last Face that was directed by Sean and starred Charlize. They eventually called off the wedding but didn't let that affect their promotional tours for the movie.