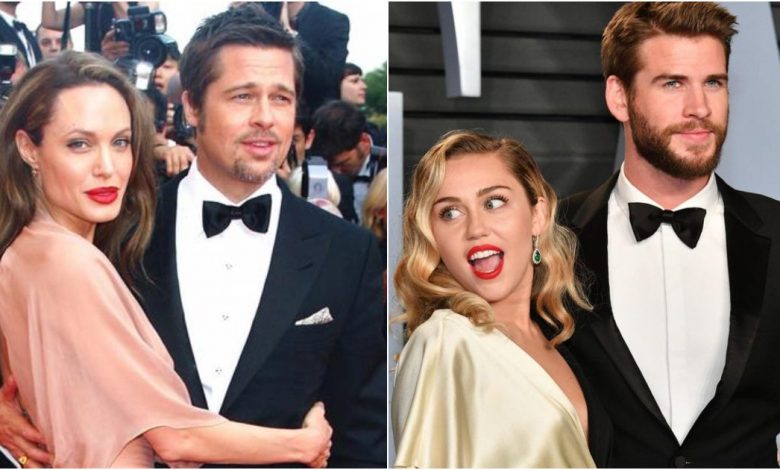 Couples Didn't Get Parents' Approval:
Have you sweated over introducing your partner to your parents? Worried if they'd approve of him/her? No matter how old we grow, parents always try to have the upper hand in our life decisions. Parents' blessings are the most dramatic part of romantic movies like The Notebook. It is a common issue in all our lives and we often find ourselves relying on their approval for our happiness. Well, parental drama isn't only a common man's problem but it also exists in the celebrities' lives. Celeb parents count on many aspects before liking their kids' dates or life partners. They take fame, wealth, status, image, and a lot of other things into consideration that is crucial in the show business. Some couples place high importance on their family's opinion and listen to them. While others go ahead with their choice without much regard to what their parents say. Find out the 10 celeb couples who didn't get their parents' approval.
 1. Leonardo DiCaprio and Blake Lively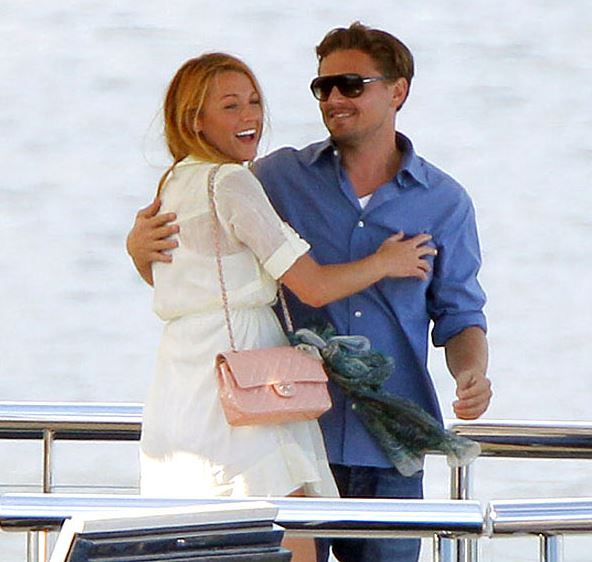 Before finding the love of her life in Ryan Reynolds, Blake was going out with Leonardo DiCaprio. The beautiful actress had enchanted Leonardo who mostly dates tall and blonde models. Out of the long list of women he went out with, Blake was among the famous ones. But Leonardo's mother, his only love, didn't approve of Blake which was a strong enough reason for him to break up with her.
 2. Justin Bieber and Selena Gomez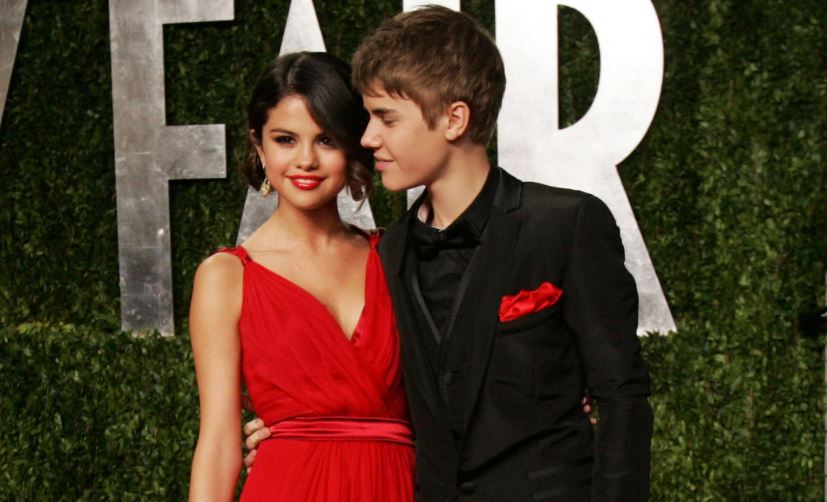 Another confusing couple who has had the most breakups and patch-ups! Selena's mother never shied away from displaying her lack of trust in Justin Bieber when they were going out. It got more amplified over the years for their long-term on-and-off relationship.
 3. Rihanna and Chris Brown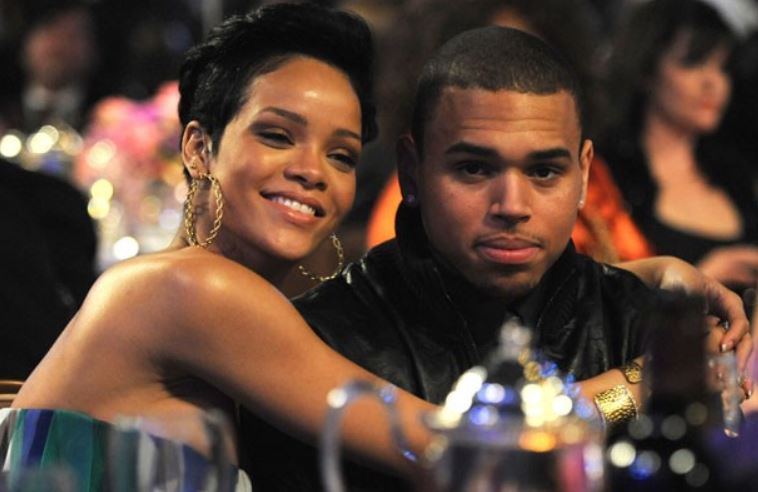 Rihanna and Chris's conflict had blown up the tabloids when pictures of Rihanna's assaulted face floated around. But before all this happened, it was Chris's dad who didn't like Rihanna. According to reports, he wanted someone better than the A-lister Rihanna for his son.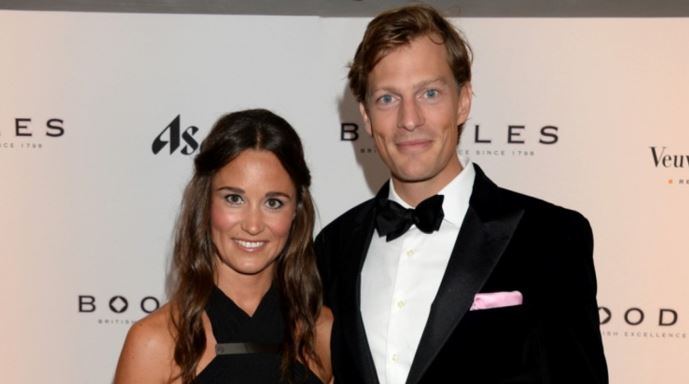 Have you ever been pressured by your sibling's high achievements? Well, it's common for parents to compare their kids. Then imagine how high the benchmark is set when one of the siblings marries into a royal family. Sister of Kate Middleton, Duchess of Cambridge, Pippa didn't get their mother's blessing when she was dating Nico Jackson. According to reports, Carole found the stockbroker Nico out of their royal circles. She didn't want her daughter to settle for a common man.
 5. Brad Pitt and Angelina Jolie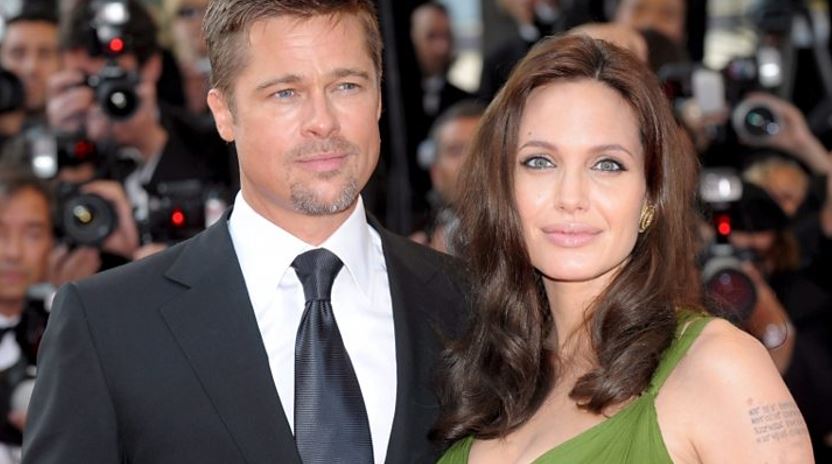 The controversial note on which Brad and Angelina's relationship started was disturbing for Brad Pitt's mother, Jane. Not just Jennifer Anniston's fans but even Brad's mom was not okay with him falling in love with a woman outside marriage. Sources suggest that Jane never liked Angelina throughout the timeline of their relationship and marriage.
 6. Kylie Jenner and Tyga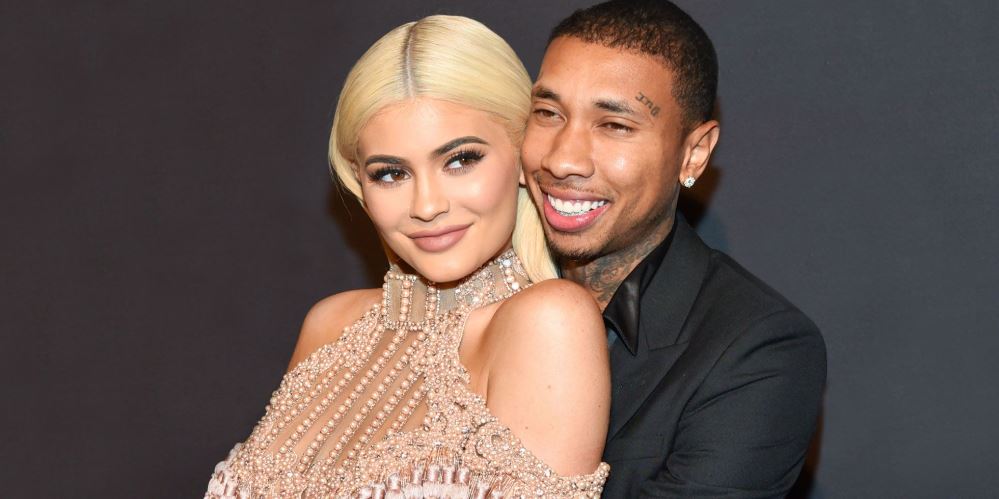 Kylie and Tyga hit it off at Kendall Jenner's 16th birthday bash where the rapper went to perform. As they started going out, Kylie's family got worried about Tyga's intentions. The Jenner/Kardashian clan disapproved of Tyga because they didn't find him good enough for her. On the other hand, they also knew that it wasn't permanent and didn't fret over it much.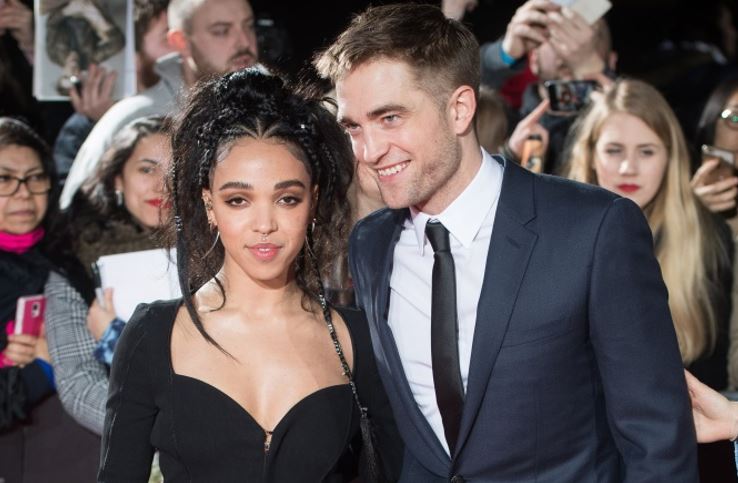 No one was hurt and surprised more by the breakup news of Robert and FKA Twigs than the fans. But there was a couple who expected this to happen someday. It was Robert's parents who knew that FKA Twigs wasn't the one for him.
 8. Miley Cyrus and Liam Hemsworth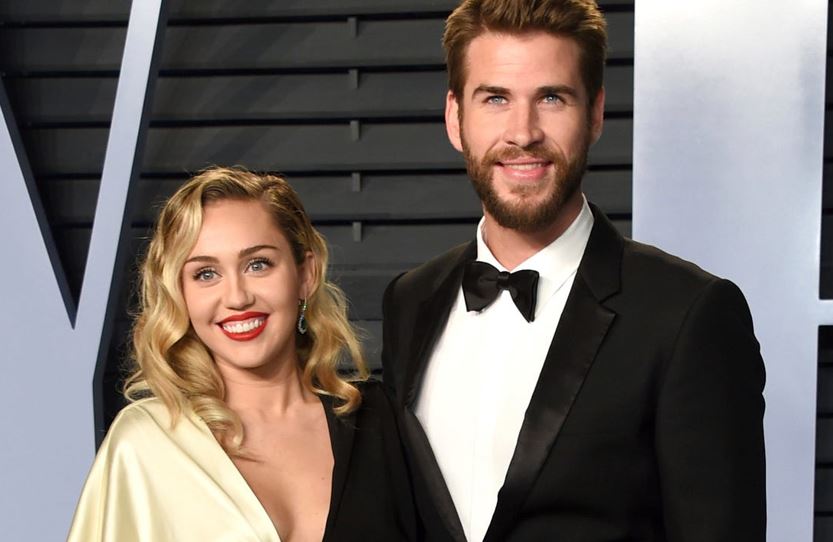 Miley and Liam were one of the most confusing couples in Hollywood whose relationship went like a roller coaster. But years before their breakup-patch-up, marriage, and subsequent divorce, when Miley and Liam had just started dating, Billy constantly warned them of going too fast. He was worried that they were too young to move forward so fast.
 9. Patrick Schwarzenegger and Miley Cyrus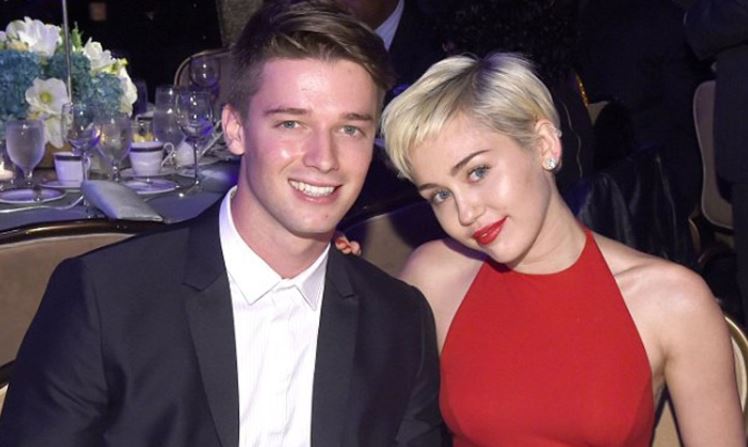 Patrick's mother Maria Shriver was strongly disapproving of his relationship with Miley. According to sources, she was not okay with Miley's wild lifestyle, bold on-stage performances and costumes, and strip club parties.
 10. Kendall Jenner and A$ap Rocky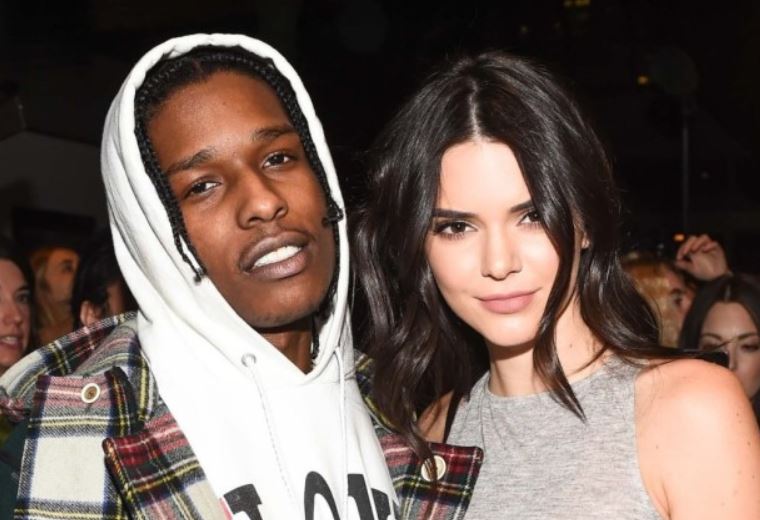 Kendall had a brief romance with the handsome Harry Styles before going out with A$ap Rocky. But it turned out that Kendal's mother, Kris Jenner was still not over Harry or his status. She wanted her daughter to date only famous and successful celebs.