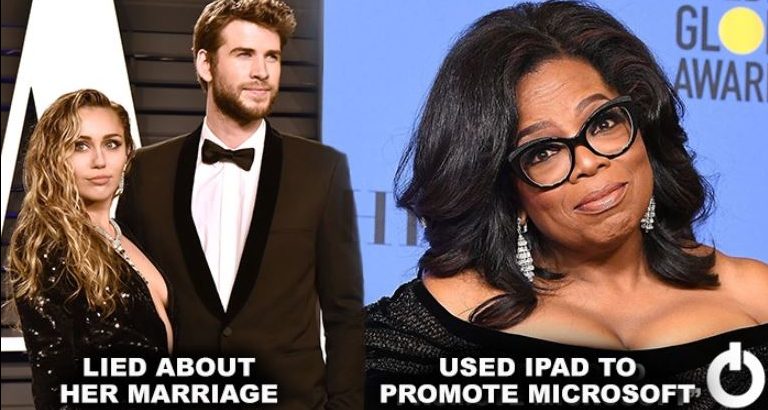 Celebrities Lied To The Public:
Nothing is real in the world of show-business. The only reason why a celeb's life looks perfect is that they are always hiding the reality. What happens on the screen stays on the screen as the truth beyond the camera is a far cry. Be it their nose or eyebrows from surgery, their Photoshopped images, or marriages, it's hard to separate their truth from lies. However, with the advent of the internet and technology, access to information has never been easier, making it possible for fans to catch their lies. Find out 10 celebs who lied to the public but got caught.
 1. Tyga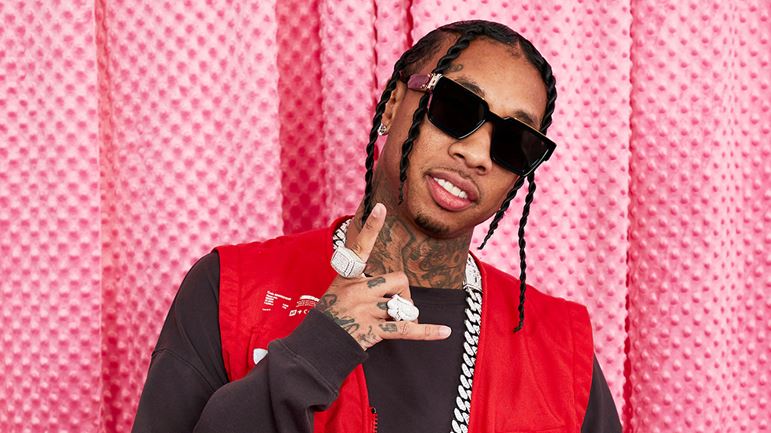 What counts as wealthy to Tyga is unclear! Celebs often claim to have had a difficult and non-prosperous upbringing to connect to a majority of fans. Tyga did the same by saying that he wasn't raised in a privileged or wealthy home. But it backfired as an old video of Tyga circulated where he said that his parents used to own a Range Rover.
 2. Khloe Kardashian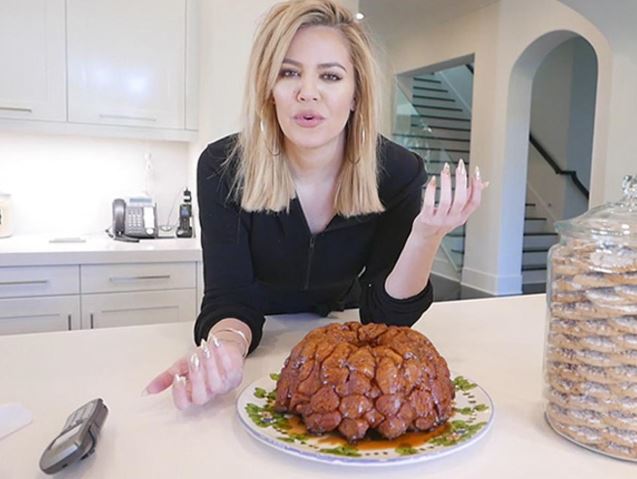 Engaging with fans and audience is one of the primary tricks from the brands and celebs' playbook. Khloe attempted doing the same on one Thanksgiving by flaunting pictures of her baking skills on social media. She immediately got busted after a website observed that her desserts looked exactly like the ones from Sweet Lady Jane bakery.
 3. Bella Thorne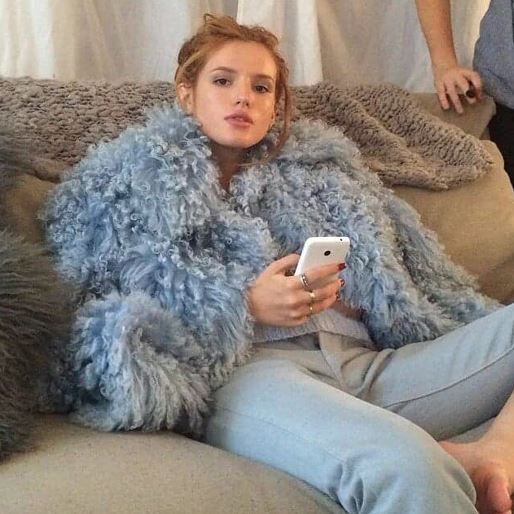 More and more people are becoming conscious and vocal about the environment and animal cruelty. In order to stay safe in the public eye, Bella Thorne claimed that she was donning a faux fur coat. She received a huge backlash when her lie was caught as it was a real rabbit fur. However, some sources later revealed that the actress was told it was faux.
 4. Kim Kardashian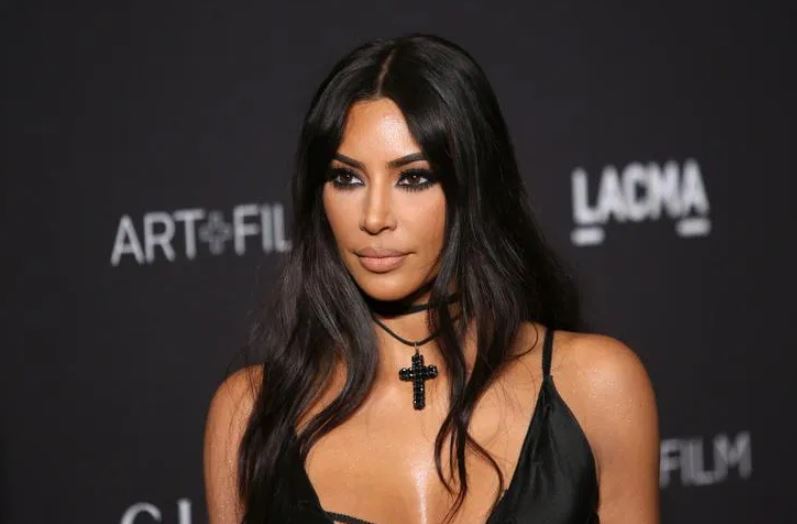 Sometimes the truth can be hurtful and this time Kim's truth revelation had deeply upset her fans. The Kardashian sister has put her clothes and jewelry for auction to apparently raise money for "Typhoon victims". But later some reports revealed that the diva only donated 10% of the money collected.
 5. Rebel Wilson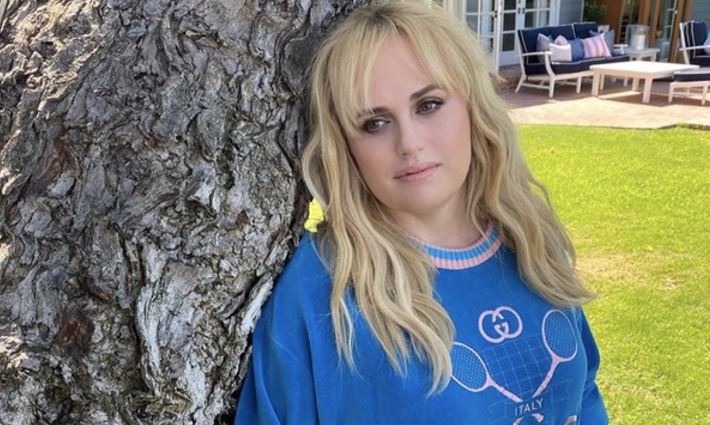 Rebel's truth busting not only stirred a lot of controversies but also jeopardized her image and career. She rose to fame for her comedy chops in movies like Pitch Perfect. For long, the actress lied about her age and claimed that her birth name was Rebel. Things turned sour for her when her former schoolmate revealed her real name and floated her high school pictures.
 6. Oprah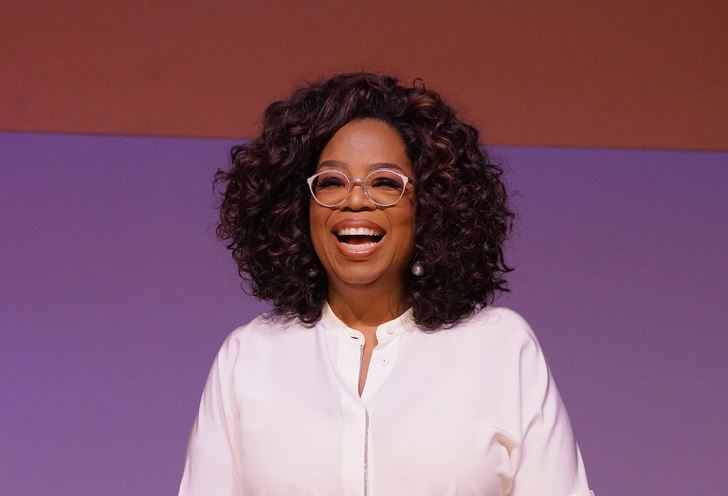 Celebrities have often been caught for promoting a brand that is different from what they actually use. Oprah once shared her love for Microsoft Surface while using an I-pad. There was an uproar of perplexed fans who believed it impossible to use Microsoft on Apple devices.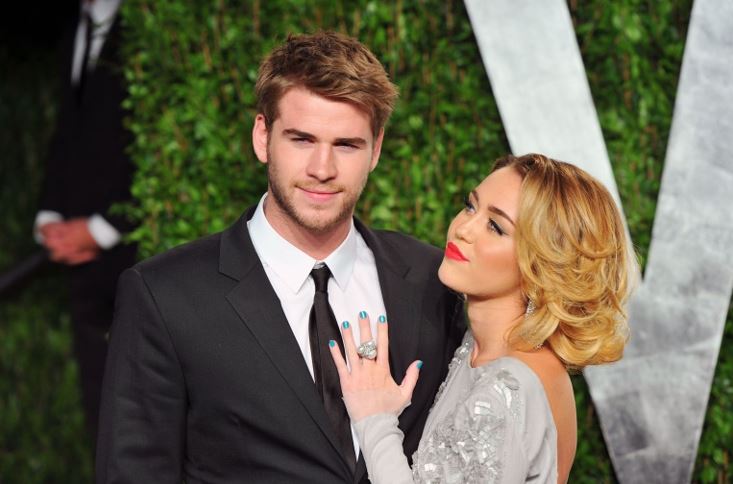 Even though Miley got hitched to her former on-and-off-again boyfriend, Liam Hemsworth in 2018, she circulated her marriage rumors five years before that. Fans were euphoric when she referred to Liam as her "husband" and shared how happy she was with him. But it later turned out that she was lying to her fans and reportedly cruel male friends who mistreat her.
 8. Ed Sheeran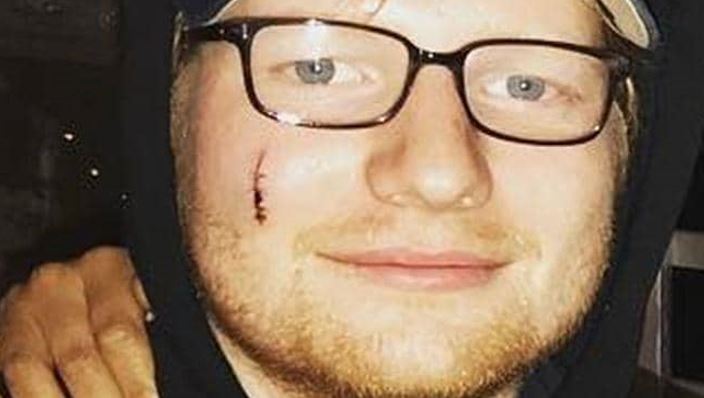 A lie had once floated on the net stating that the cut on Ed's face was given by Princess Beatrice while they were sword fighting for fun. But singer James Blunt ended the rumor by saying that Ed got the scar when he was drunk.
 9. Lindsay Lohan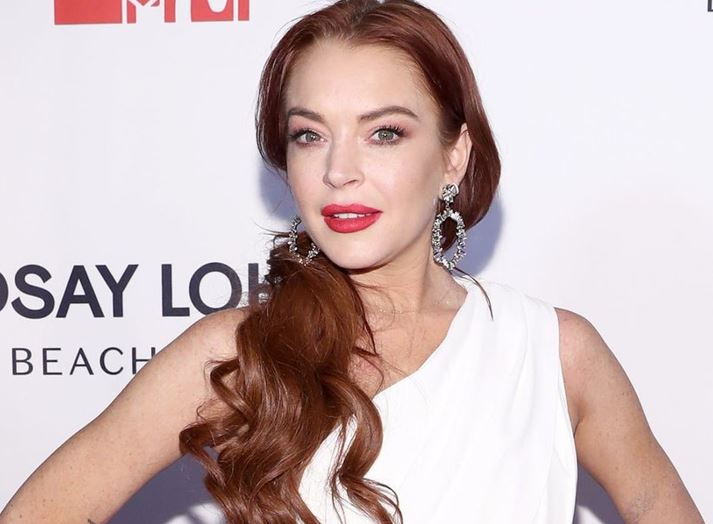 Lindsay's shenanigans in the past with DIU and drug possession have damaged her credibility. She once stated that she was tasked to bring the great Whitney Houston's body bag when she was in the community service. However, her statements were denied and rubbished by the officials.
 10. Rita Ora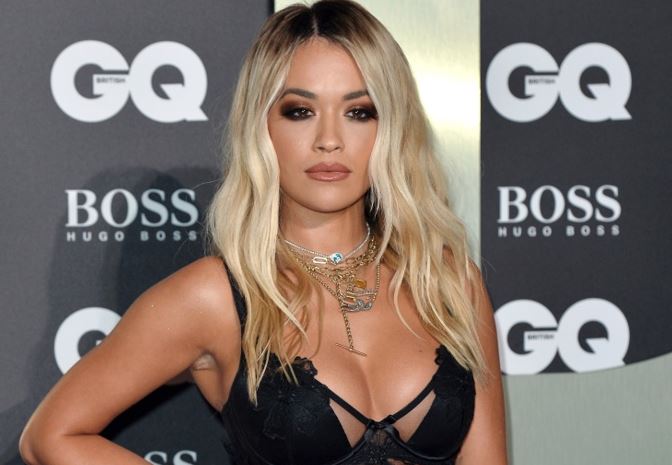 The For You singer of Fifty Shades Freed experienced an embarrassing moment when she Tweeted that she'd release a new song if she got 100,000 re-tweets. But she got only a few thousand re-tweets, a far cry from her target. As a result, Rita took down her tweet and stated that her account was "hacked". Oh, we believe you!