Movies
10 Superhero Costumes That Made The Actors Uncomfortable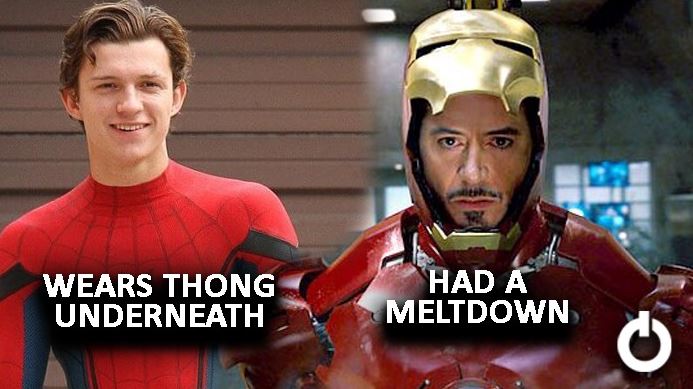 Costumes Made actors Uncomfortable:
Haven't you ever wondered how the superheroes do all the stunts for hours in those tights while we hit the gym in our PJs? These suits may look cool and attractive on them as they highlight their chiseled and jacked up bodies but what we see if often deceiving. Everyone isn't as lucky as Aquaman! Most of the fans would kill to get the costumes and some relish those rare moments during comic con and Halloween but the original awesome looking suits are not so ideal to wear. Some actors faced so much trouble in these outfits that they requested the studios to switch to CGI. This list tells you the 10 superhero costumes that made the actors uncomfortable. After reading this, you'd surely want to switch to the fancy wardrobe from Suits and Gossip Girl.
 1. Christian Bale as Dark Knight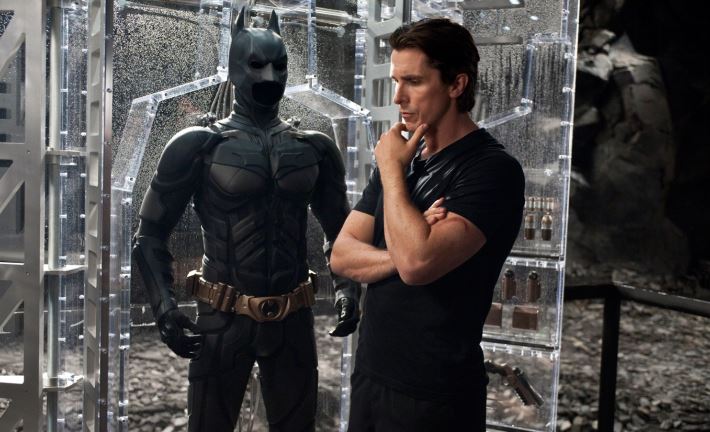 Bale shared that it was nearly impossible for him to breathe under the cowl. He had to run to his dressing room every now and then to take off the cowl and breathe. Shooting for Batman Rises was the hardest for him but luckily Bale got some respite in The Dark Knight Rises.
 2. Ryan Reynolds as Deadpool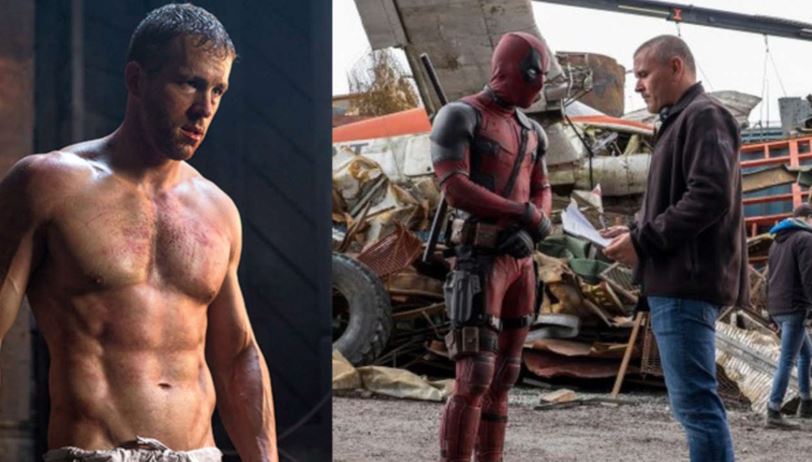 Wearing the hot red and black leather suit drove Reynolds mad. To begin with, it takes 45 minutes to get into the suit, and then having the leather hug you all day in the outdoors was super uncomfortable and burning hot.
 3. Margot Robbie a Harley Quinn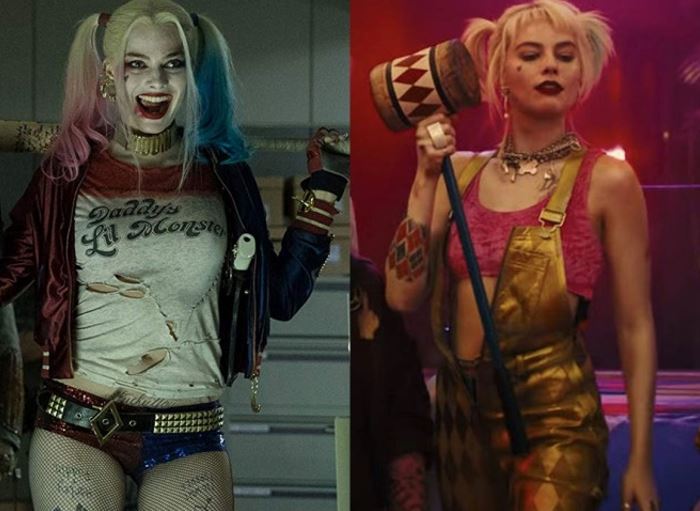 Margot Robbie's wild expressions and body language are enough to give the best Harley Quinn vibes. You must have noticed a drastic change in her costume in Birds of Prey. Though the actress defended Harley's extremely short shorts and wet T-shirt as the character's way of being "sparkly and fun", she has also expressed her dislike towards the costume since it made her conscious. She said "As Margot, no, I don't like wearing that. I'm eating burgers at lunchtime, and then you go do a scene where you're hosed down and soaking wet in a white T-shirt, it's so clingy and you're self-conscious about it."
 4. Chadwick Boseman as Black Panther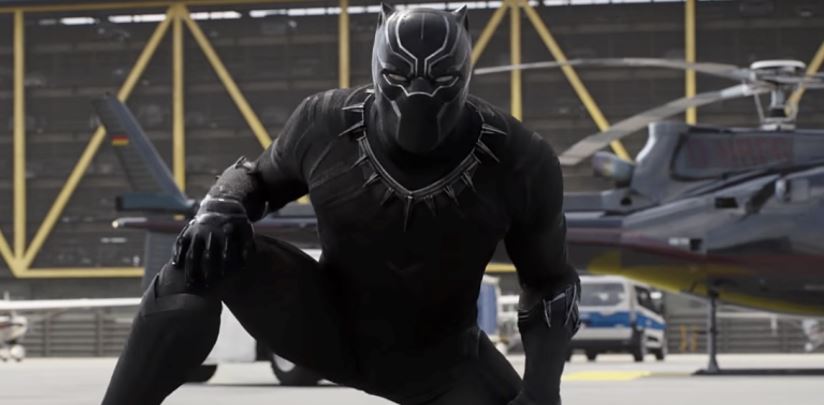 Chadwick Boseman's Black Panther costume made us feel suffocated just by watching him. It had no space to breathe and used to take him at least half an hour to get out of the suit to use the washroom. The actor said that the suit was "blazing hot". Even his MCU costars from Captain America: Civil War agreed to his discomfort. Elizabeth Olsen who plays Wanda called the Black Panther suit the worst costume.
 5. Anne Hathaway as Catwoman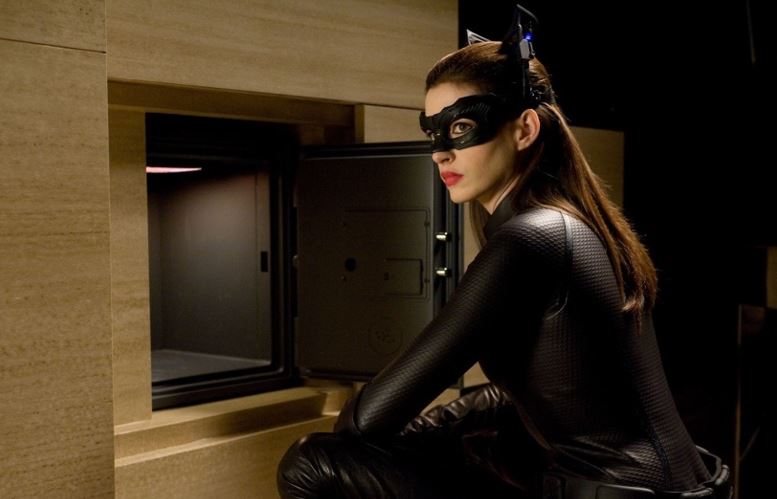 Anne Hathaway looked magnificent and pretty cool in the Catwoman suit because of her fit figure. But attaining that figure was more grueling than we can ever imagine. The mission to fit in the suit affected her mentally as she had to change her diet chart to look thin and strong. Anne called it a "psychological terrorist" and added that she couldn't see the sunlight outside her gym in those 10 months.
 6. Ben Affleck as Batman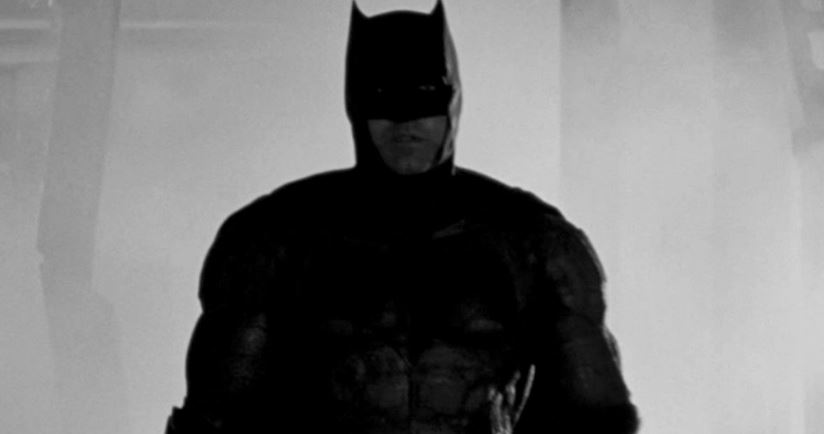 Wearing the Batman costume was a lengthy process for Ben Affleck. He needed a team of at least three to four people to get into suit. And that's not Ben being a diva but the costume designer himself admitted that he couldn't wear it himself. No wonder why Ben hated it so much.
 7. Robert Downey Jr. as Iron Man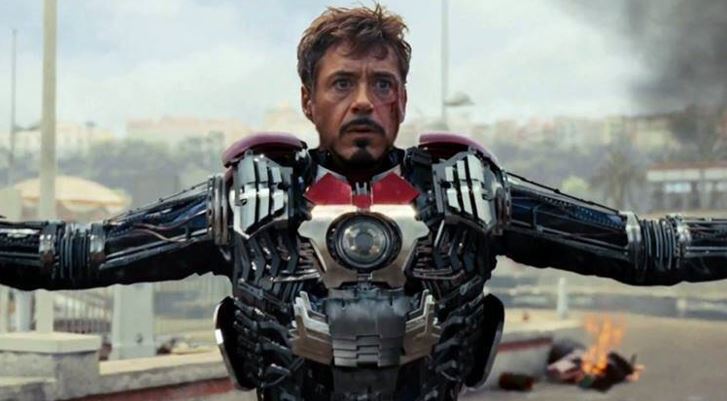 Iron Man's suit wasn't as cool as it seemed in real life. For starters, it couldn't fly and then it didn't have an artificial intelligence that would automatically cover up RDJ. Being under metal and all the mechanics for so many hours suffocated him. Robert Downey Jr. said that it caused him to have a personality meltdown. Eventually, he requested the tech team to add the helmet on his face with CGI.
 8. Michael Keaton as Batman
Over the years, the superhero's costume has seen a significant improvement. A few decades back, things were worse under those tights without a zipper and it used to take hours before the actor could get out of the suit. Michael Keaton's Batman suit was so tightly fitted that he couldn't spare to go to the washroom whenever he wished to. As a coffee addict, the actor had to refrain from it on the set.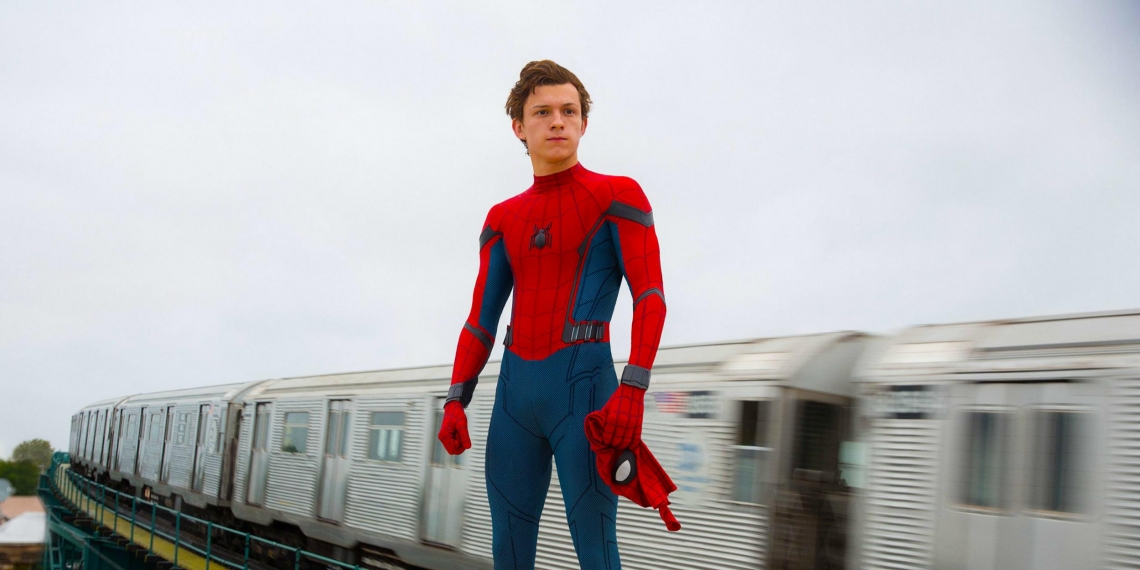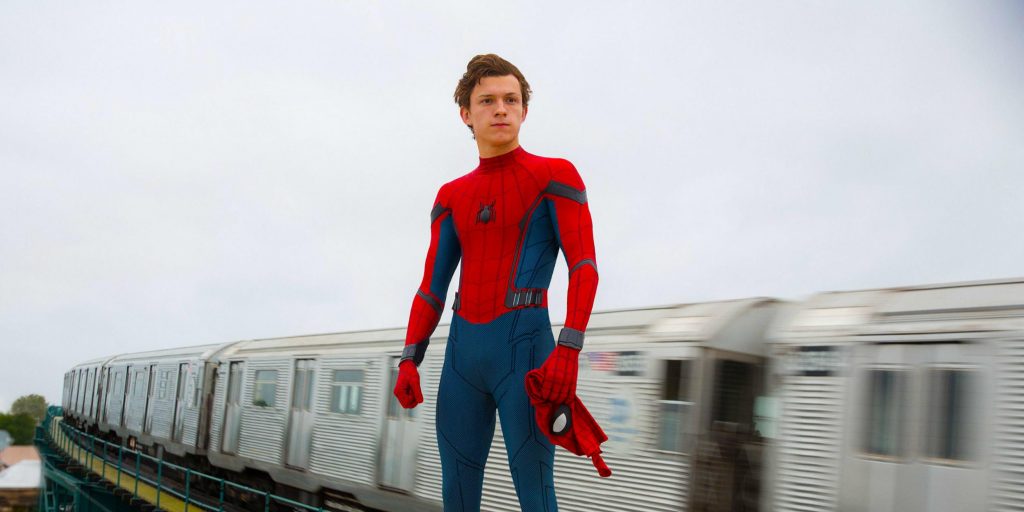 The newest and youngest Spider-Man of the MCU has described the process of going to the washroom in the suit as a whole other "mission". His suit in Spider-Man: Homecoming and Captain America: Civil War was so tight that he had to wear nothing but a thong under the suit. He was quite reluctant to put on the thongs initially but its comfort eventually grew on him during the shoot.
 10. Paul Bettany a Vision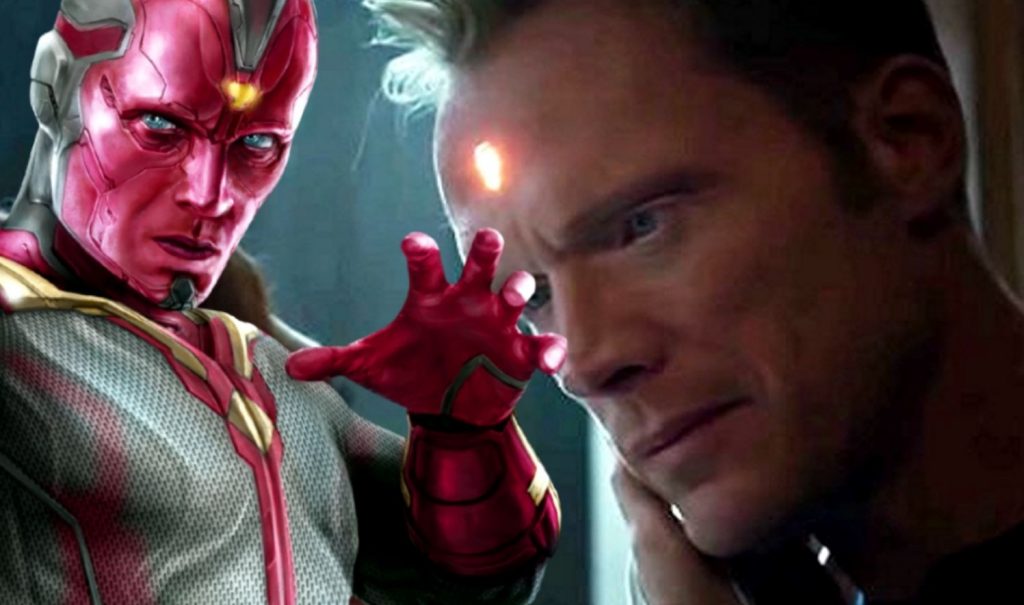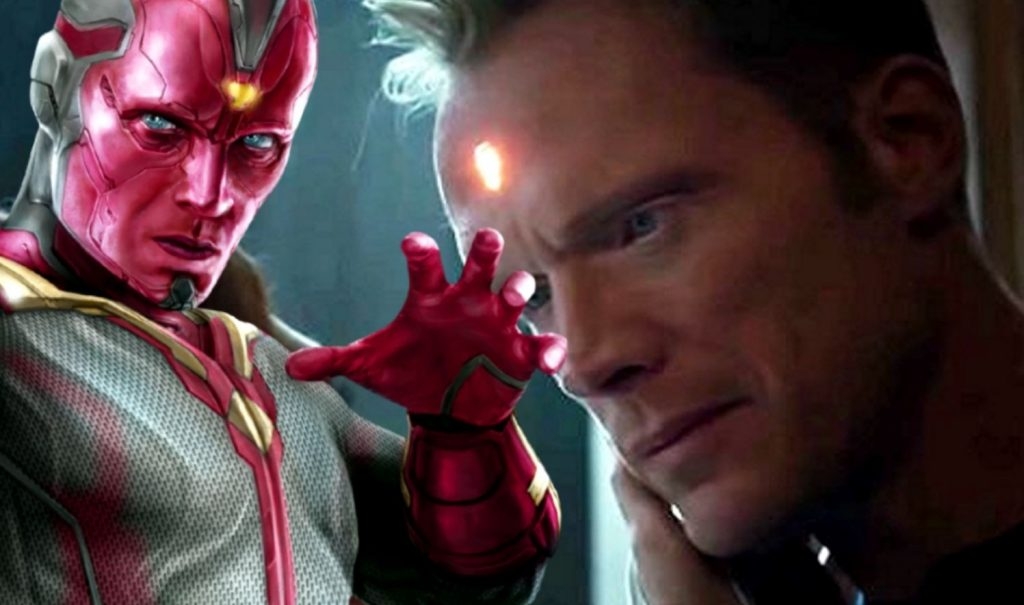 Paul's experience in the Vision suit was mentally challenging. The cycle of wearing it every day for at least 12 hours got the better of him. He said "It's not the first day that's a problem. It's not really the second day that's a problem. It's not the third day. And then you're waking up on the fourth day… By the time it's the fifth day of being in it, for 12 hours or whatever, you're waking up in the morning, and you've put your head on the pillow the night before, and you wake up and it's the morning. "I gotta get back in the suit!". It might have been easier for real android but for a human, it disturbing.