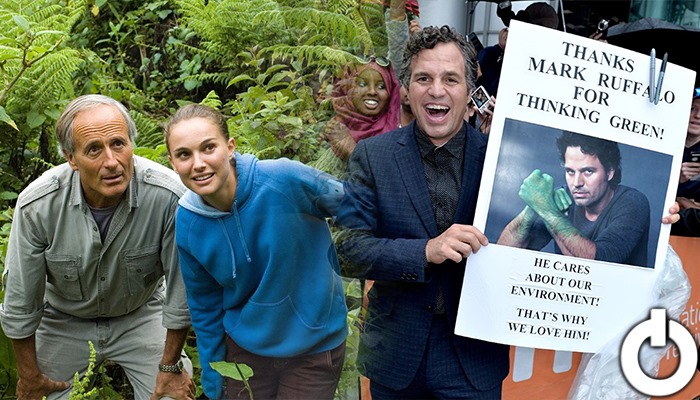 Celebs Work To Save The Planet:
Climate change warnings are rising at an alarming rate. It has called for our attention and many celebs have stepped forward to perform their duties. They are active environmentalists and have taken several measures to preserve Mother Earth. They are working towards conserving the trees, oceans, and wildlife and reducing climate change. Instead of simply indulging in wealth and fame for personal use, they are contributing it to the environment. These celebrities use their influence to drive everyone's attention to the cause. They are eco-friendly and are conscious of how their lifestyle can lessen climate change. Find out the 10 celebrities who actively work to save the planet.
 1. Ben Affleck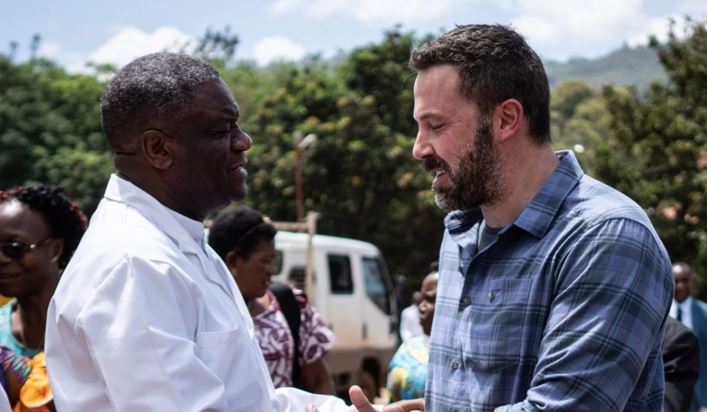 The Good Will Hunting actor is not just a dreamer but a doer. He founded the Eastern Congo Initiative with Whitney Williams that uplifts the small farmers of the eastern Congo. He is a firm supporter of sustainability and therefore drives energy-conserving cars.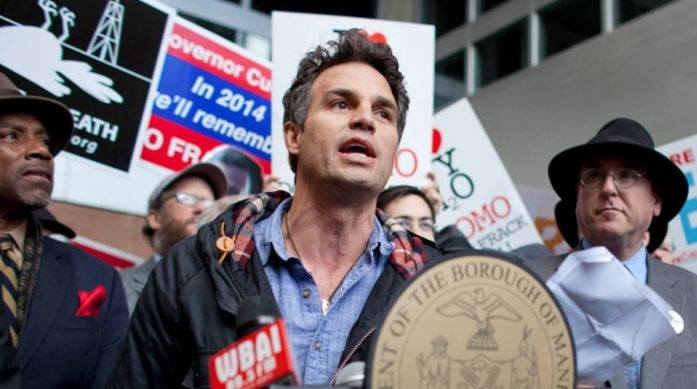 The MCU actor is a hero even in real life. He is an environmental activist who advocated against big firms fracking oil and gas. He uses his worldwide influence to raise awareness about environment care amongst people, especially the youth.
 3. Natalie Portman
This list is incomplete without mentioning the contributions of Natalie Portman. The vegan actress is sincere with whatever project she takes, be it in movies or for the society and planet. She received the EMA Ongoing Commitment Award for her undying fight for the environment. She is an activist for wildlife and gender equality. Portman also released a documentary called 'Eating Animals' that throws light on modern farming cruelty inflicted on animals.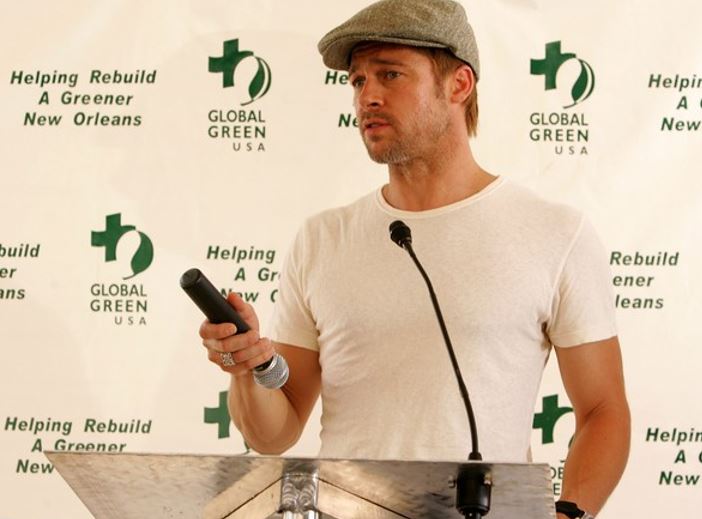 The famous actor is set to being a hero even in real life. He is not only taking steps for the ecology but also the betterment of society. He started the Make It Right Foundation that aids in building sustainable housing for the underprivileged sections.
 5. Ian Somerhalder and Nikki Reed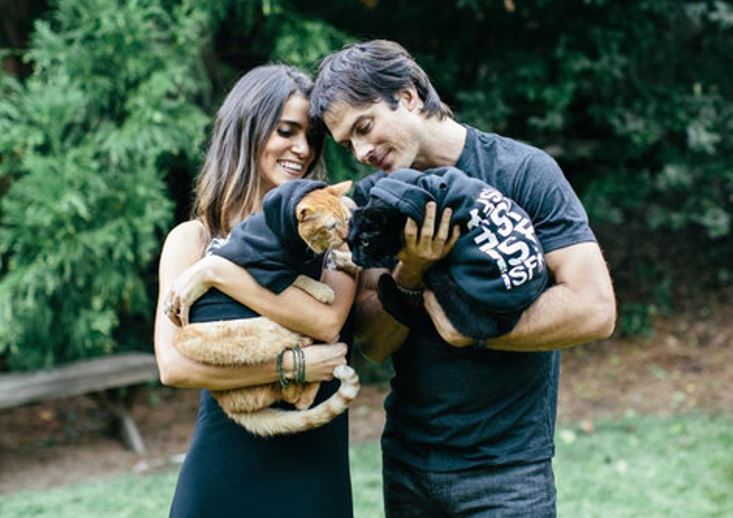 The Vampire Diaries actor and the Twilight actress share the same love for nature. Ian runs his own foundation that supports and funds projects related to climate education, conservations, and sustainable energy development. His wife Nikki Reed is also an environmentalist to leads a greener life close to nature. She has also found her firm BaYou With Love that produces "sustainable and ethical" jewelry, skin-care, and clothing.
 6. Meryl Streep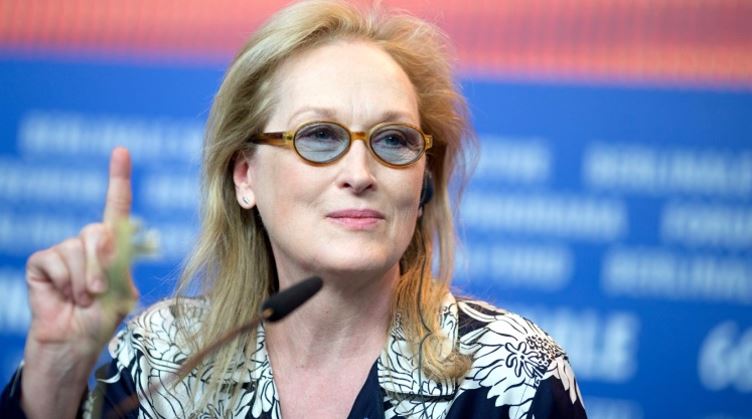 Not surprised to see this spectacular personality on this list, are you? Meryl is one of the most admired actresses who is respected for her work and stance in social and environmental issues. She has been an ecofriendly soul for ages and consumes only organic food and uses geothermal power at home.
 7. Gisele Bundchen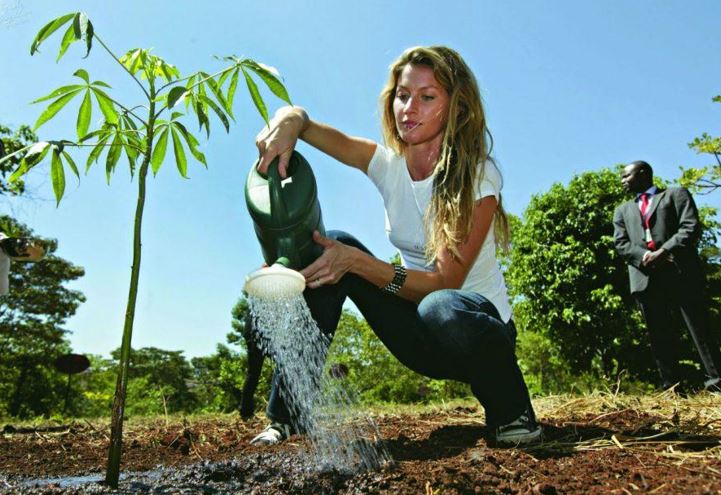 The sweet and charming supermodel, Gisele is extremely down to Earth and likes to stay connected to nature always. She has been a constant participant in advocating the environment and earned herself the position of a Goodwill Ambassador for the United Nations Environment. She presses that awareness needs to be spread faster before it's too late. She also promoted Paul Hawken's book, Drawdown that explores 100 possible ways to "reverse global warming".
 8. Leonardo DiCaprio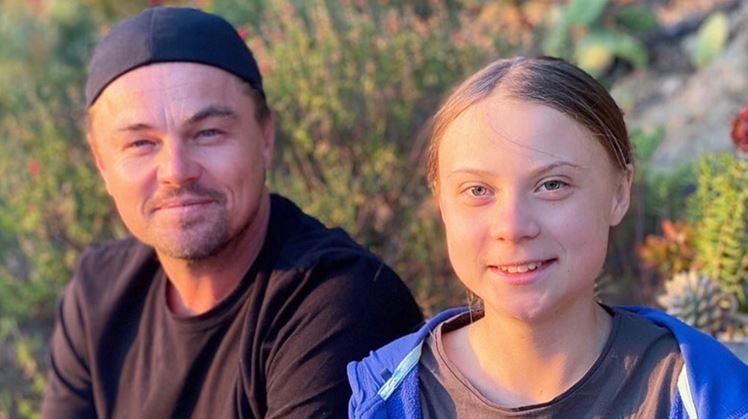 The Wolf Of Wall Street actor is quite responsible as a citizen in real life. Leonardo is one of the biggest environmental friendly actors out there who makes incremental changes in his lifestyle for the environment. He drives eco-friendly cars and tries to keep his house as eco-friendly as possible. He runs a foundation that works towards preserving biodiversity.
 9. Cate Blanchett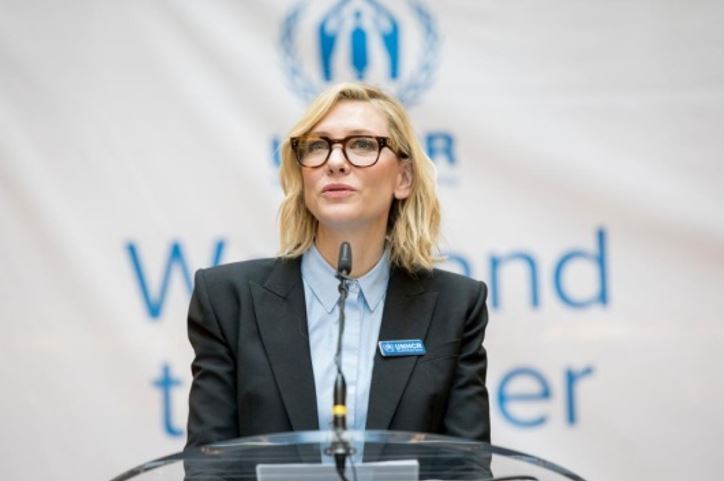 The powerful actress actively voices her concerns about the planet. She says that she was inspired by Al Gore who introduced the Climate Project to Australia that empowers people to extract information about the environment and fight for it.
 10. Edward Norton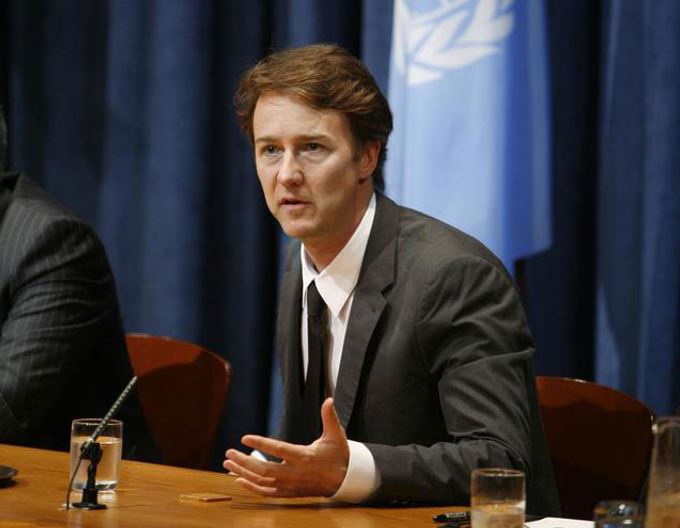 Another Hulk star who has promised to conserve the planet. Norton is the environment advisor to TPG Capital and invents in sustainable and renewable energy firms. He is a fearless climate activist and gives credits to his father for inspiration as he was also a "conservation strategist and activist". He emphasizes the lasting economic benefits that can be derived from protecting the environment.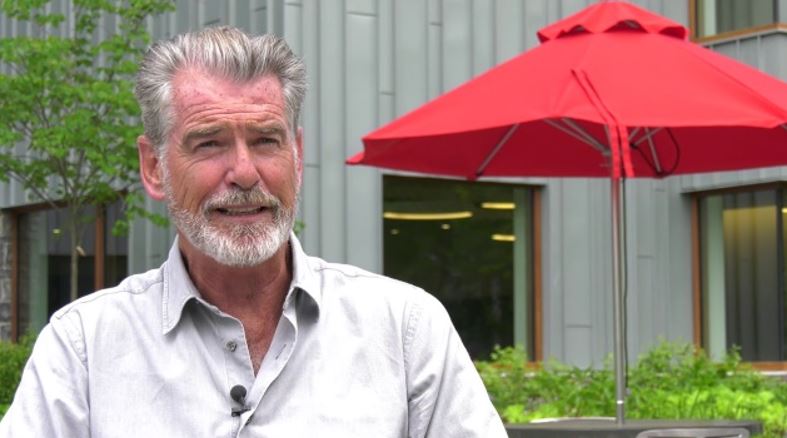 Other honorable celebrity environmental activists are; Pierce Brosnan, Alec Baldwin, and Shailene Woodley.