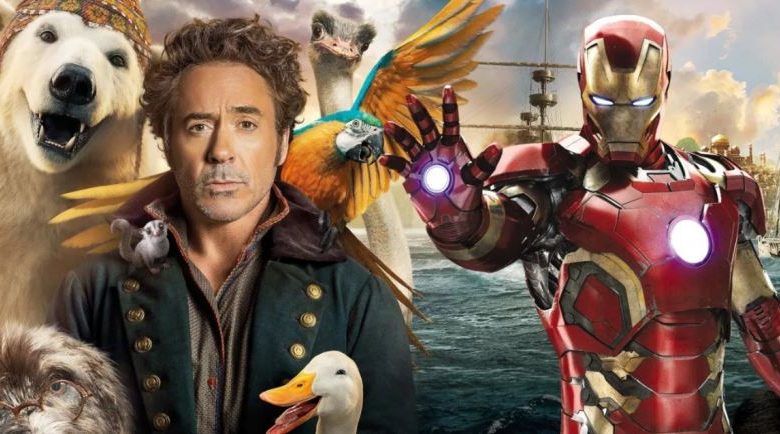 Ever since Tony Stark sacrificed himself, people have been wondering if we will ever see him again in the MCU. While he still might appear in Black Widow through recycled footage, several other ways for Robert Downey Jr.'s future MCU return have been suggested overtime. Those who were hoping for one of those ways to pan out might just be disappointed because during the SmartLess podcast hosted by Jason Bateman, Sean Hayes and Will Arnett, Robert Downey Jr. stated that he's totally done with the MCU. When asked about the MCU, he specifically said, "that's all done."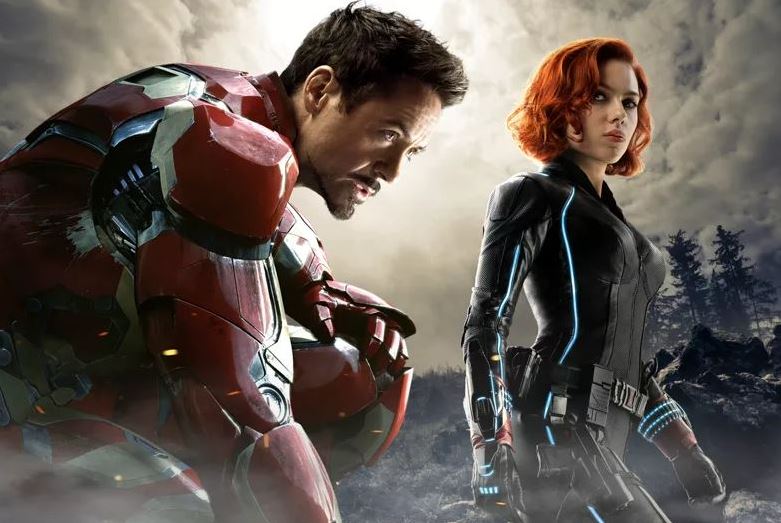 After the failure of Dolittle earlier this year, rumors sprung up that Downey has agreed to lower his price for an MCU return. This potential return could have happened as an A.I. Tony Stark who would possibly go on to mentor young Riri Williams. But apparently, that doesn't seem to be the case anymore. Robert Downey Jr. & even Chris Evans are both done with the MCU at least for the foreseeable future. Marvel is establishing new properties in their elaborate multiverse, and they could only do that convincingly if they let go of the past (or at least some elements of it) and embrace the future.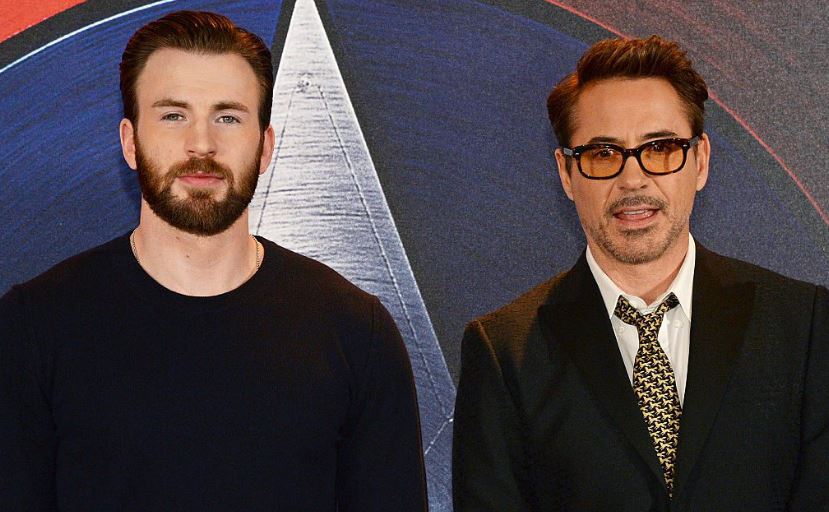 Both Evans & Downey are looking to establish stronger careers in their post MCU phase. Evans has already starred in 3 projects post Endgame. He appeared in Netflix's The Red Sea Diving Resort back in July 2019 and had a substantial role in Knives Out (November). In 2020, we saw him take on a strong emotional role in AppleTV+'s miniseries, Defending Jacob. Now, he is set to appear alongside Ryan Gosling in Netflix's big $200 Million movie, The Gray Man.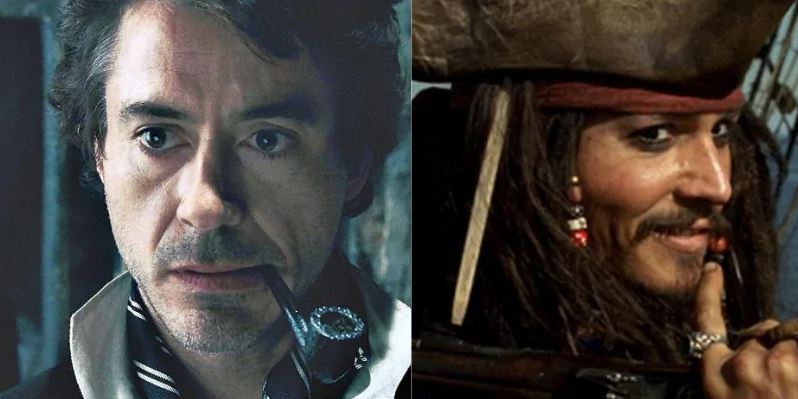 As for Robert Downey Jr., his Dolittle tanked, but people are still looking forward to Sherlock Holmes 3. A recent report from The Express suggested that Robert Downey Jr. is really hoping to work with his dear friend, Johnny Depp in the third film. A senior source at Warner Bros. told the UK-based news outlet that:
"Bob wants Johnny on board, come hell or high water."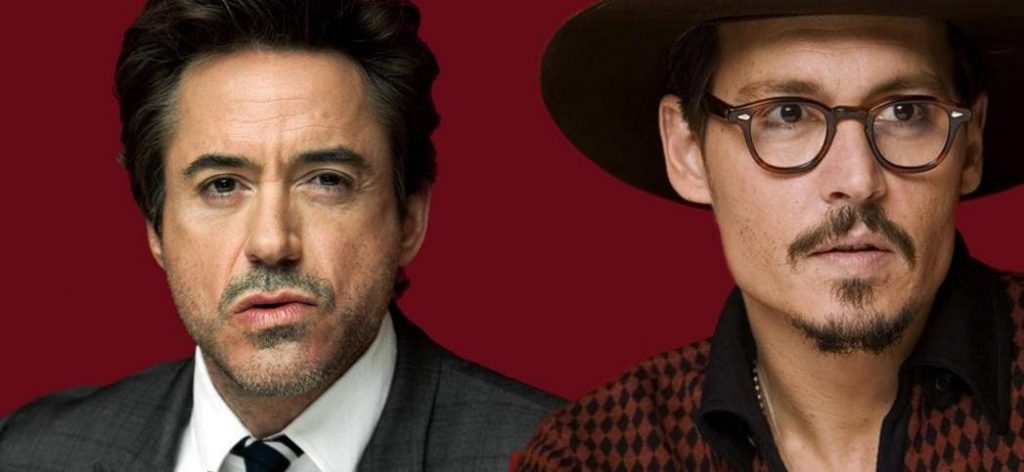 Seeing Downey & Depp together on the big screen would be a dream come true. And, it seems like Downey is hellbent on making it happen. Now that Downey is done with Iron Man & Johnny Depp is done with the Pirates franchise, they could team up for Sherlock Holmes 3 and subsequently make the film a Billion dollar success. Sherlock Holmes could be the franchise that Downey continues to stick to.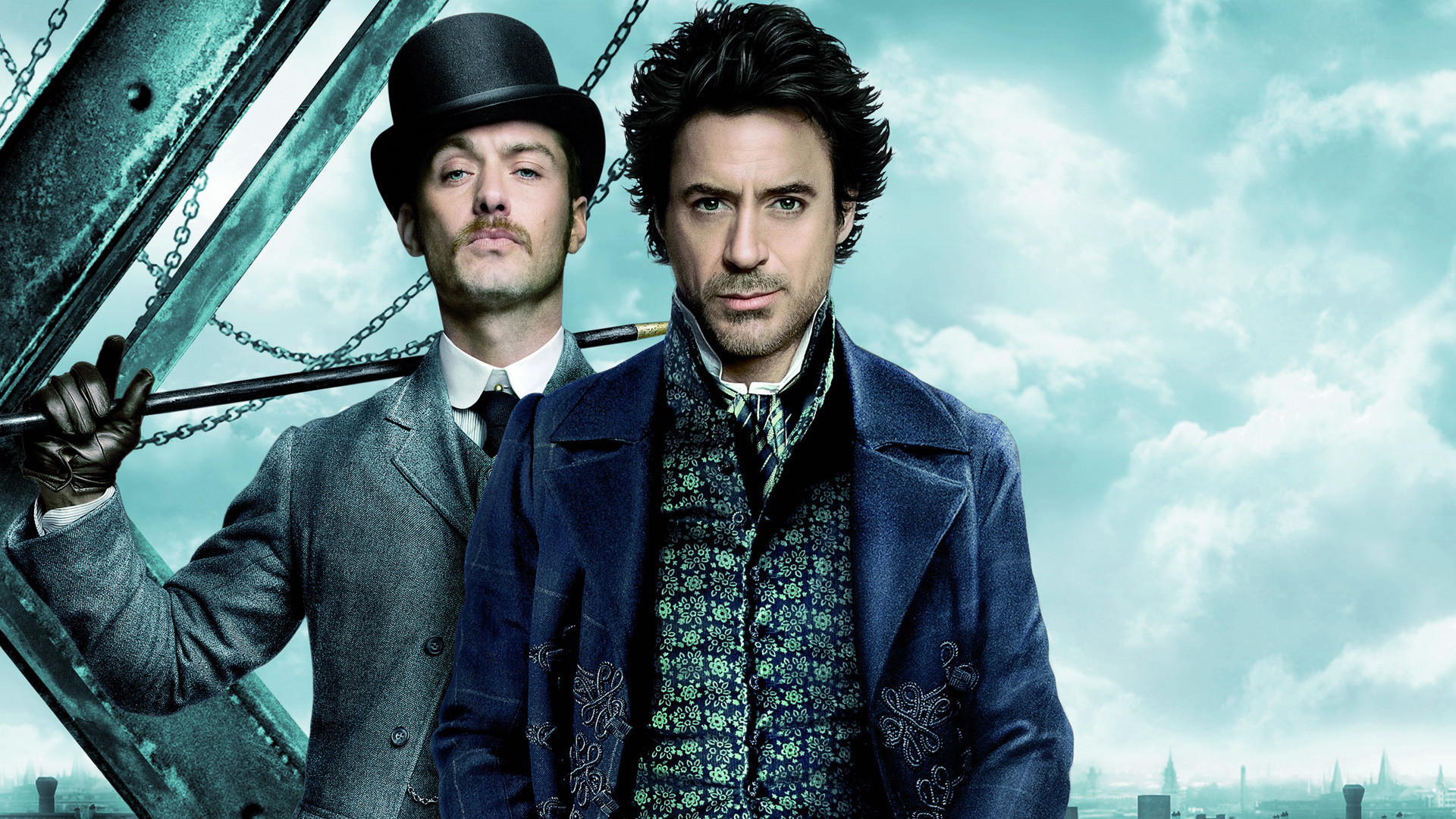 Sherlock Holmes 3 is currently scheduled for a December 22, 2021 release. But this date is subject to change due to COVID-19, and due to the fact that WB has also slated Dwayne Johnson's Black Adam on the same date (still haven't been able to figure out how that had happened). It'd be interesting to see which other roles will RDJ take up after Sherlock Holmes 3. So far he hasn't signed any other project, but we'd love to see him take on a villainous persona in the future. As far as Marvel's future is concerned, all we have is an updated slate of Phase 4 which could still be altered.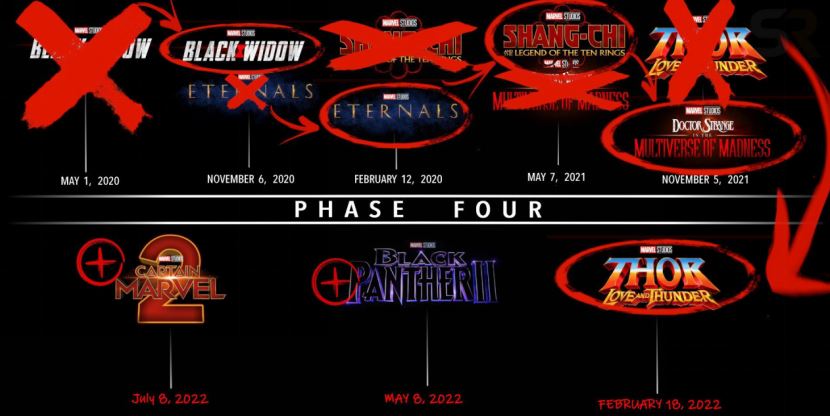 Until any altercations are made, here's how the Phase 4 schedule of MCU looks for now – Black Widow on November 6, 2020, The Eternals on February 12, 2021, Shang-Chi and the Legend of the Ten Rings on May 7, 2021, Marvel's Spider-Man 3 on December 17, 2021, Thor: Love and Thunder on February 11, 2022, Doctor Strange in the Multiverse of Madness on March 25, 2022, Black Panther II on May 6, 2022, and Captain Marvel 2 on July 8, 2022. As far as the TV shows are concerned, The Falcon and the Winter Soldier & WandaVision are supposed to hit Disney+ later this year (but we're not sure now). Loki, What if…? & Hawkeye will arrive next year, and Ms. Marvel, Moon Knight & She-Hulk will possibly arrive in 2022.
Read More: 
Iron Man 2 Proves That The Illuminati Will Soon Be Forming in the MCU