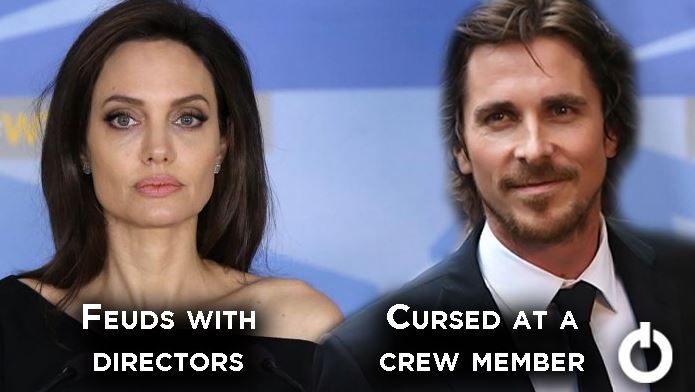 Celebs Full of Themselves:
The world of show-business is never short of ostentatious celebs. Sometimes, their PR team portrays them as someone but the reality is far from our imagination. The celebrities are forced to carry a certain persona for their movie or TV series character, subduing their true selves. But their true selves are bound to break sometimes off the camera. Unfortunately, these moments have been captured by fans and paparazzi that shattered the pretty images of the celebs. According to reports, the following "down-to-earth" celebrities might be high-maintenance.
 1. Gwyneth Paltrow
The MCU actress has earned the title of being one of the most "difficult persons" to work within Hollywood. She is often mocked for her brand Goop and for the superior aura she walks with. She had even allegedly referred to Jennifer Anniston as "that TV girl" who was with Paltrow's ex, Brad Pitt that time. She might appear as a wise and warm Pepper Potts in Iron Man but in real life, she embraces her diva stature. On being asked about the same, she made a shocking remark by stating "I am who I am. I can't pretend to be somebody who makes $25,000 a year."
 2. Tom Cruise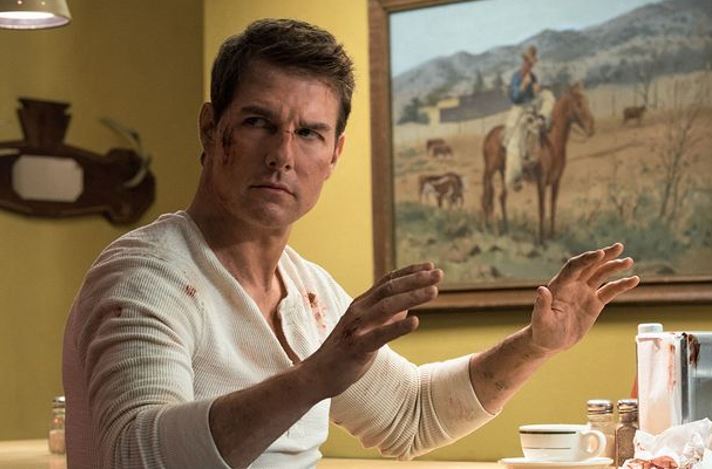 Tom is surely the king of action movies in Hollywood that allows him certain privileges. The star often enjoys a quiet meal like some of us. However, according to reports, he took it a notch up when his team once cleared out an entire restaurant so he could dine alone. Well, common people like us would have stuck to in-room dining.
 3. Anne Hathaway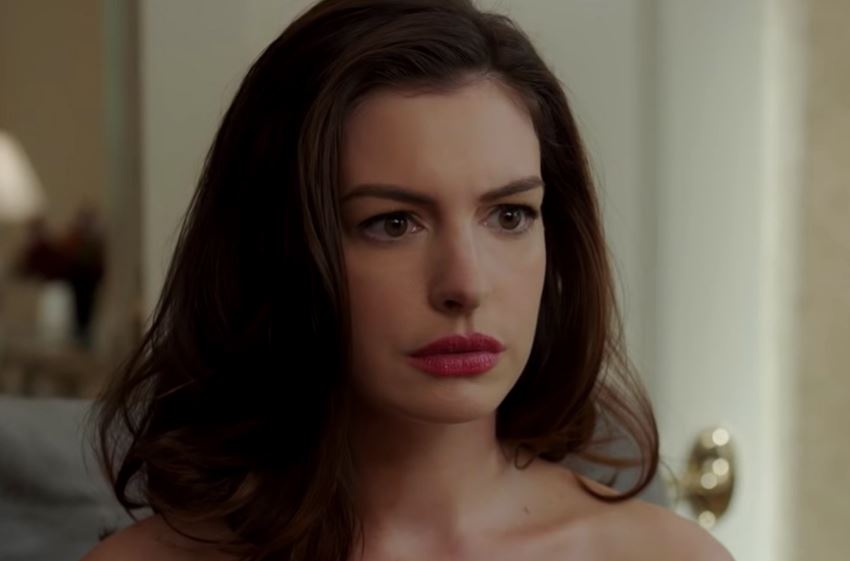 Anna Hathaway is a talented star and a sweetheart to Hollywood. But even the actress couldn't deny one of her major diva moments. Apparently, she carried her personal espresso machine on a crew boat while shooting for Serenity. Since there was no plug point on the boat, the crew had to get a huge generator for her machine. But according to Anne, she brought the espresso not just for herself but for the entire team.
 4. Taylor Swift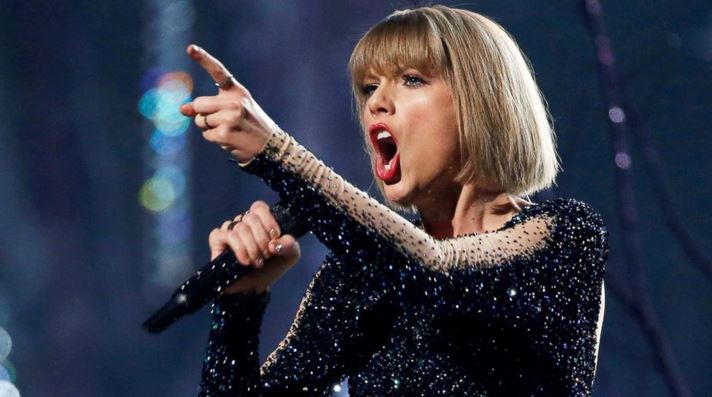 Taylor Swift began her career as a sweet princess with her love songs. But that image started dwindling after her endless feuds with celebs and her former boyfriends. Many celebs have also criticized her "girl-squad" for its snobbish and exclusive tag that makes others feel like outsiders.
 5. Ben Stiller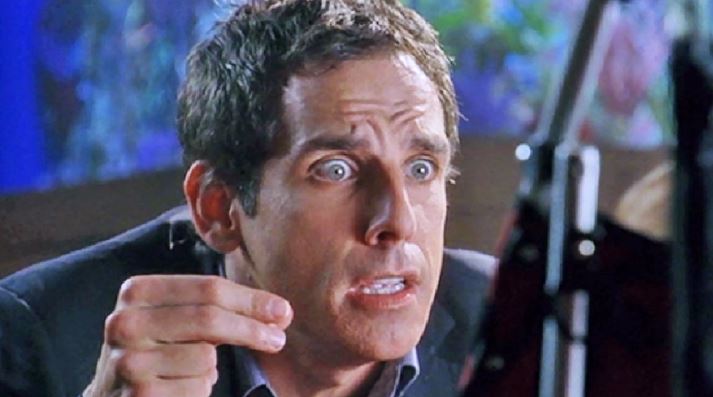 Ben Stiller's character on Friends can very much describe his real-life disposition if we go by the claims against him. Crew members who have worked with him in the past said that he throws the most tantrums on set. It's no news that his coworkers mock his drama behind the scenes. In fact, some also claimed they fired a crew member for not making his coffee right.
 6. Angelina Jolie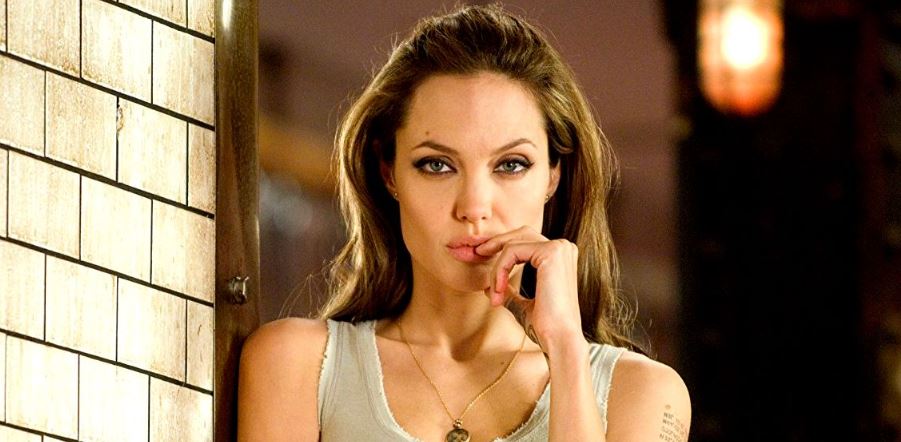 Angelina Jolie is infamous for being at loggerheads with most of her directors. Many reports have accused her of being difficult on set and arguing with the directors to fulfill her demands. The same reasons forced producer Scott Rudin to nix the Cleopatra biopic and indirectly call Jolie a "spoiled brat".
 7. Jennifer Lopez
According to reports, the pop star's drama had once caused a woman to lose her job. A hotel housekeeper accused Jennifer Lopez of getting her fired for bothering her for an autograph. There are many moments when the singer was called a diva but she shunned it by calling them sexist and racist comments.
 8. Justin Timberlake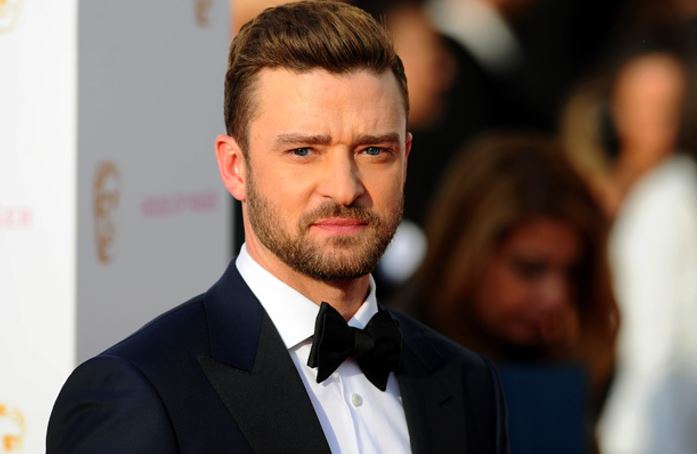 Justin Timberlake gives a down-to-earth impression for his humble lifestyle away from Hollywood. But fans were shocked to learn that once the Friends With Benefits actor had the entire elevator clear out for him. Maybe his intention wasn't to come across as a diva but it surely offended a lot of people.
 9. Nicole Kidman
Nicole's countryside house with a farm and livestock portrays her as a nature-loving and down-to-earth person who enjoys a simple life with family. But the book Tom Cruise: An Unauthorized Biography shed some light on her unbelievable diva side. It stated that "If the jet wasn't stocked with Beluga caviar and all the trimmings she appeared deeply irritated, exhibiting a jaded petulance." 
Christian is one of the most terrific actors with plenty of critically acclaimed movies under his belt. He was considered as a humble actor for his lifestyle but everything changed when a clip of him shouting on a crew member leaked online. His burning rage and constant swearing at the staff had shocked everyone around. Later, the actor apologized for his behavior stating "I was out of order, beyond belief. I was way out of order. I acted like a punk. I regret that,".
Read More:
Hollywood Celebs Who Were Dropped by Brands Over Controversies