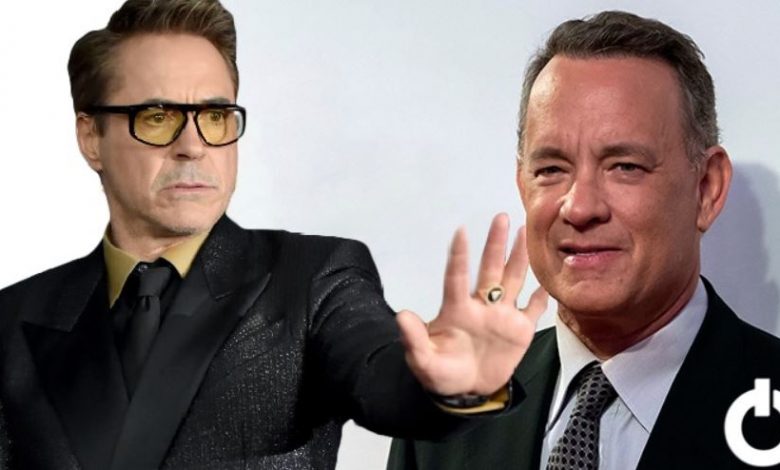 Celebs Embarrassed By Their Children:
Fame is like a double-edged sword. It takes years to build a good reputation but seconds to destroy it. We all know the shady side of the glamorous Hollywood. Kids of the famous celebs grow up in the glitzy environment where many fall prey to scandals. If a celebrity kid makes a blunder, it doesn't take much time for it to become a public affair. But it not only affects their lives and career but also tarnishes their parents' hard-earned fame. Find out 10 famous celebs who are embarrassed by their children. Some actions even resulted in big fallout while other incidents were simply adorable and hilarious.
 1. Michael Douglas's Son Cameron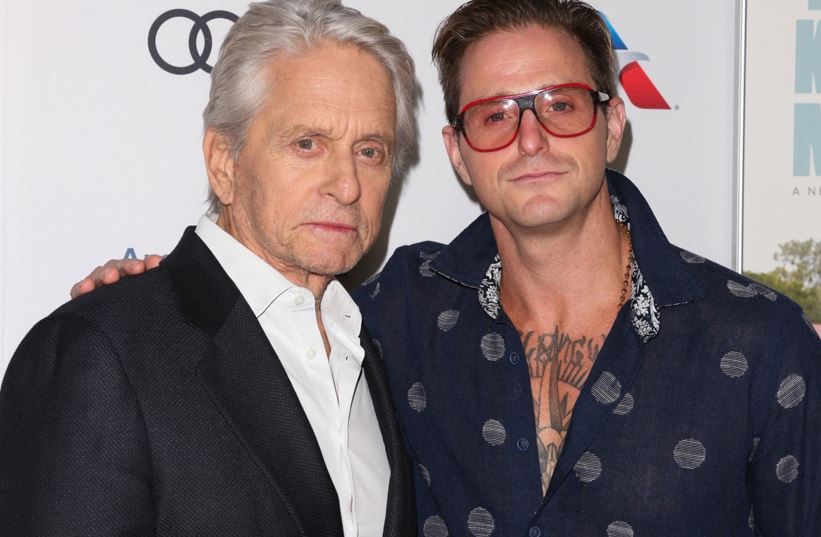 You can either tap on the privileges as a star kid or turn your life upside down. The twice- Academy Winner, Michael Douglas's son chose the latter. Cameron faced heavy charges after he pledged guilty for drug possessions. He was sentenced to five years of jail time which got extended to seven after he was caught with illegal substances inside the prison. Cameron is back now and trying to restart his life on a healthier note.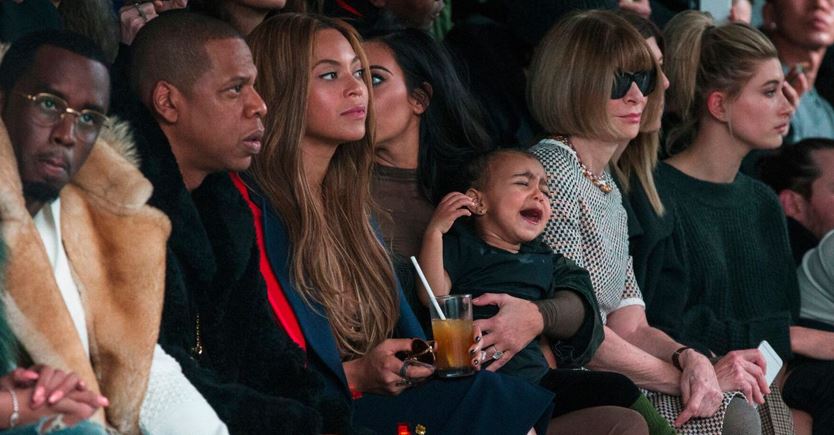 We are obviously used to kids crying out "Bloody Mary" in movie theatres and airplanes. We have sort of grown accustomed to it and there is nothing we can even do about it. But the TV personality and fashion icon, Kim Kardashian's princess North West screeched in the middle of a fashion show. To add on to the embarrassment, Kim was sitting on the front row beside the poised Anna Wintour, the editor-in-chief of Vogue.
 3. Nicholas Cage's Son Weston Cage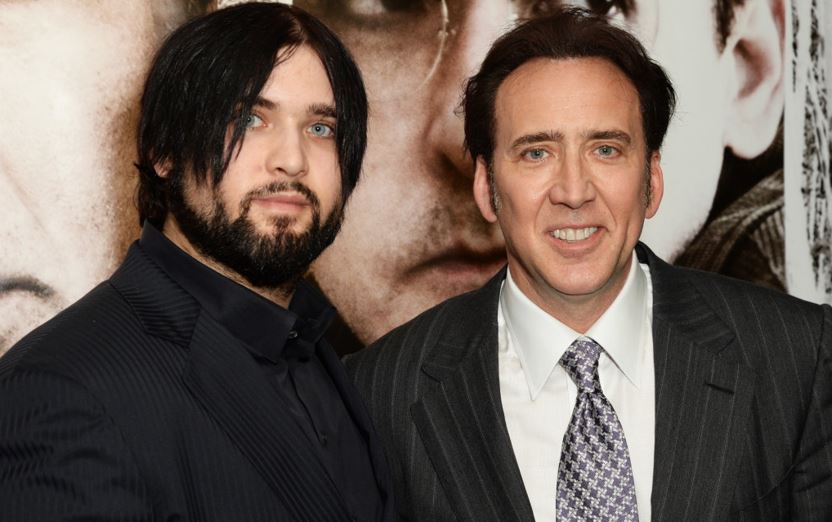 Nicholas has had his own share of trouble with the extravagant lifestyle and the subsequent bankruptcy. But his son was ahead of his father on the same path as he was arrested on numerous occasions for driving under influence and hit and run case.
 4. Robert Downey Jr.'s Son Indio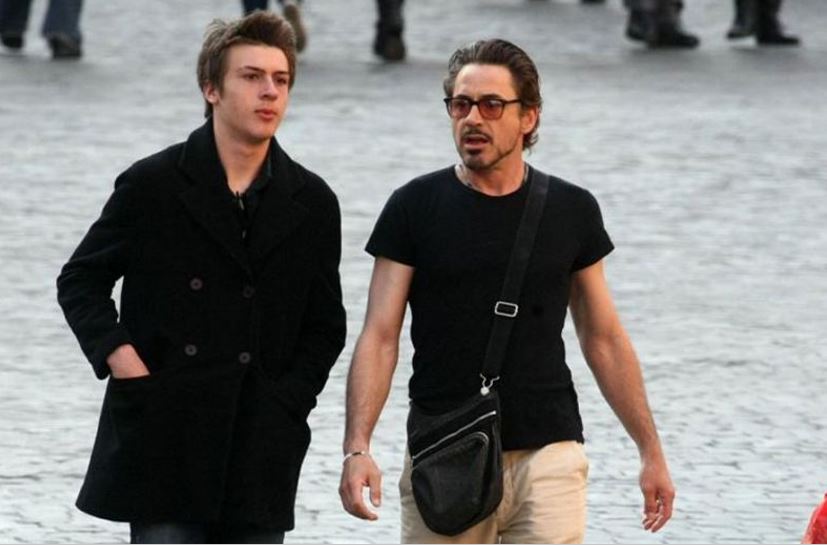 The MCU star has come a long way from his troubled days of drugs and felony. He is the personification of hope and determination, for he successfully rebuilt his career after his great fall. But his son Indio dawdled on the same path during his youth. In 2014, he was arrested for possession of illegal drugs. But with his family's constant support, Indio recovered from addiction and came clean after almost two years of treatment.
 5. Jackie Chan's Son Jaycee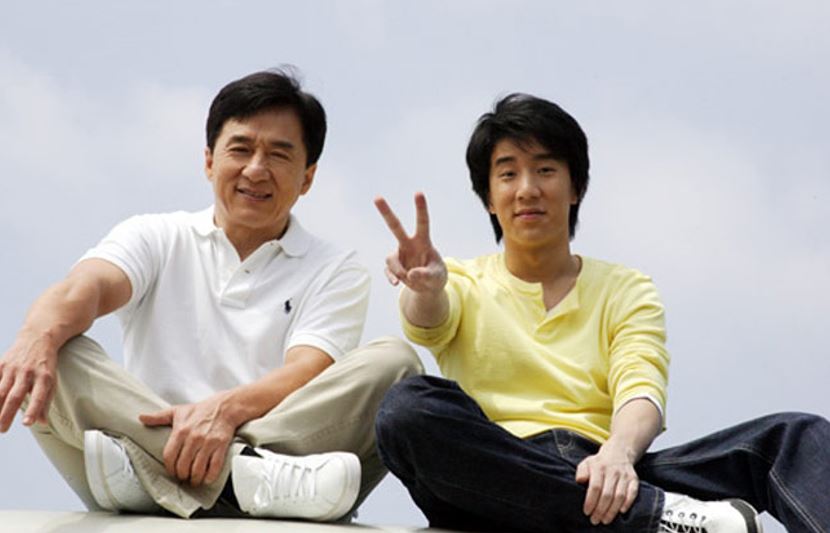 The action star and martial-artist have shown a lot of generosity in donating millions of dollars to charity. But he stepped back when it came to helping his infamous son. Jaycee pulled the final straw when he was apprehended for drug possessions. Chan not only refused to provide him any aid but also condemned him in public.
 6. Paris Hilton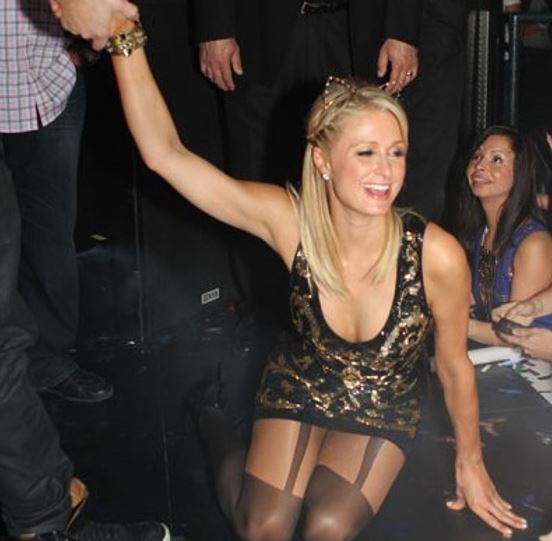 Paris had earned quite a notorious image during her youth for her wild party lifestyle. The heiress of the Hilton Hotels was always breaking the headlines with her party clips, cheating scandals, and controversies with her friends like Lindsay Lohan. One of her boldest videos made her parents so furious that it jeopardized her chances of inheriting the fortune.
 7. Tom Hanks' Son Chet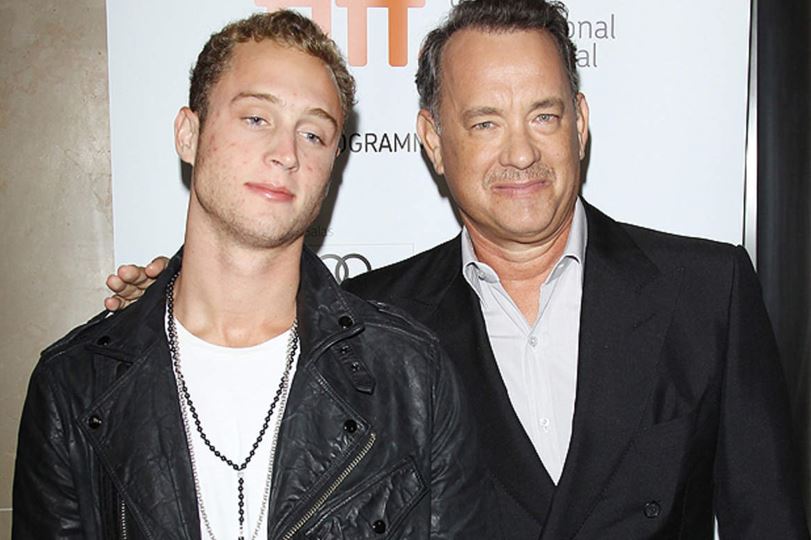 Hanks is the most beloved actor in Hollywood who has surely worked hard for it. But the benevolent actor faced huge criticism when his son Chet used offensive racial words in his song. It took the singer some time to accept his mistake and apologize.
 8. Charlie Sheen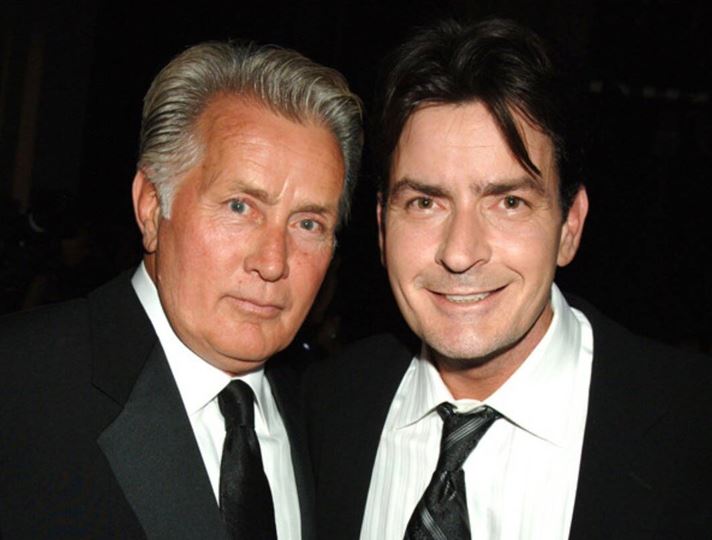 Charlie is the son actor Martin Sheen who is best known for Apocalypse Now and The West Wing. Charlie too walked on his father's path to acting and earned a lot of popularity from Two and a Half Men. But his shining career came tumbling after he was pressed with several charges for domestic abuse and second-degree assault. He has also built quite a notorious reputation at the sets for messing up with producers and co-stars. Now Charlie is nowhere near Hollywood.
9. Nicole Richie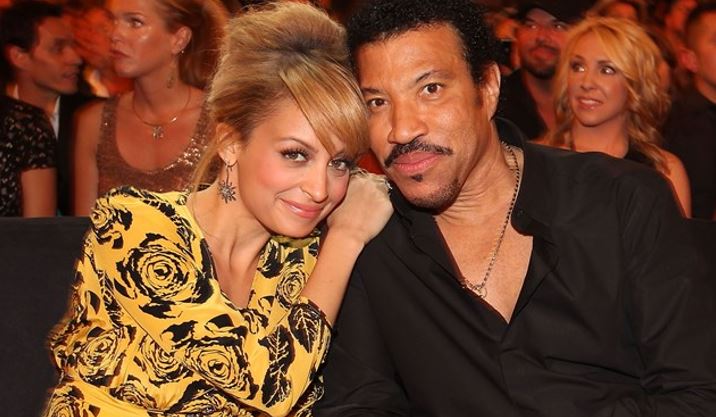 Nicole was a kid when she was adopted by singer Lionel Richie. But the privileged kid's life descended to heavy wild parties and drugs with her then best friend, Paris Hilton. She was also arrested for driving under drug influence and got herself a four-day prison time. However, the star kid didn't spend more than an hour behind the bars. Now, Richie is Cameron Diaz's BFF, and the two are seen enjoying happy family life as friends and in-laws. Nicole is also a successful entrepreneur who runs the fashion brand House Of Harlow.
 10. Cindy Crawford's Son Presley Walker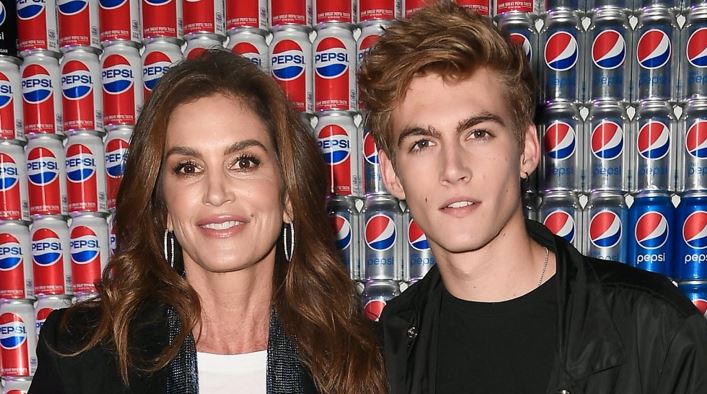 It's not rare for celebs facing charges for being under-influence. Model Cindy Crawford's handsome son also dragged himself into trouble after he was arrested for driving under influence. According to reports, he was sentenced to six months of prison time.