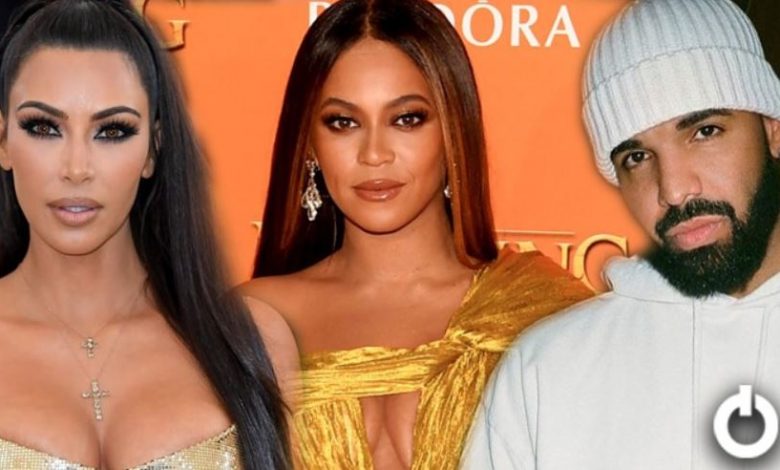 Celebs Secret Social Media Accounts:
Social-Media is a great opportunity for celebs to keep their publicity strong. It enables them to engage with their fans, promote their works, and stay in the picture. In spite of its importance, many stars have opted for secret social-media accounts to stay away from the spotlight and reap the benefits. We had previously written about celebrities who are not present on social media. In this article, we aim to list the Hollywood celebs who have secret social media accounts.
 1. Kate Moss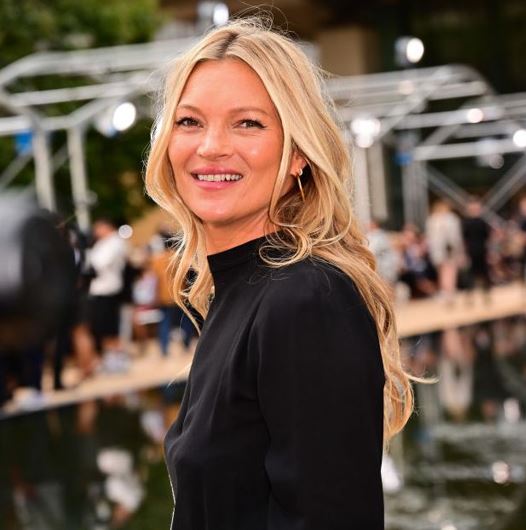 Supermodel Kate Moss was a big deal in the fashion industry until she involved herself in a controversy. She was dropped by major brands like Chanel and Burberry. Since then she has maintained a low profile with a secret and private account on social-media. She says that her industry compels her to be on social media to stay updated about others' lives.
 2. Adele
Adele's history of having a foot in mouth disease has allowed her PR team to ban her from using her official Twitter account. But FOMO caused her to create another account under a secret identity. The singer revealed it in an interview.
 3. Drake
Drake is regularly active on Instagram where he posts only a few selective pictures from his personal life. Nobody knew that the singer was also secretly on Snapchat where he freely shared whatever he wanted to until DJ Khaled slipped it out. The news was followed by some leaks from his mysterious account.
 4. Sasha Obama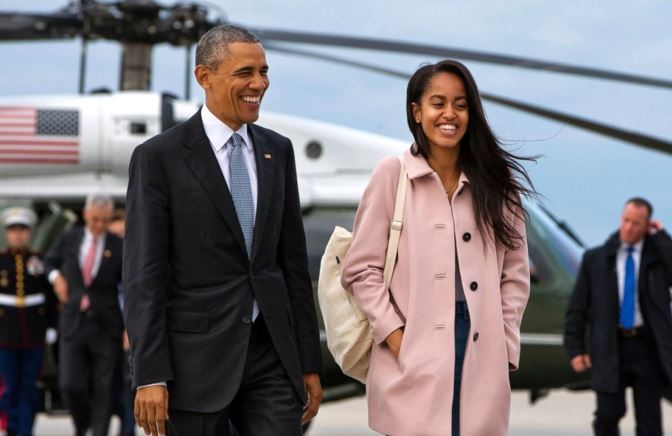 Former President, Barack Obama's daughter has been under the world's attention since she was a kid. Privacy hasn't been her close friend but she has tried to always stay away from the spotlight to lead a normal childhood. It is one of the major reasons why she runs a secret Twitter account that no one was aware of until Barack Obama accidentally mentioned it in a campaign. He said that "Sasha tweets, but she doesn't think that she thereby should be sitting behind the desk!"
 5. Kim Kardashian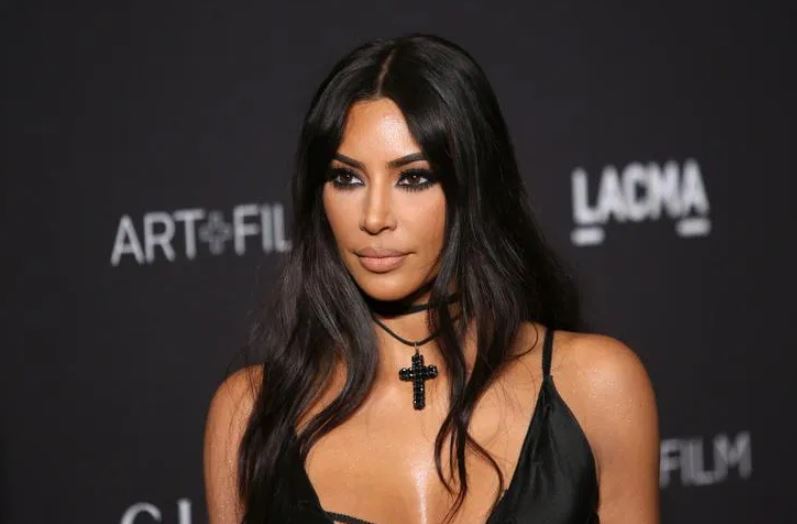 The celebrity diva isn't on social-media just to promote her OOTD. She has admitted to using an additional handle on Snapchat under secret identity to snoop down others' profiles and videos. Well, gossip is also a guilty pleasure.
 6. Jon Hamm
The Mad Men star isn't fond of social media, especially not of promoting one's personal life. But he does enjoy following pleasant places and adorable animals to feel good. He reaps the social media benefits under a secret account without posting anything.
 7. Elle Fanning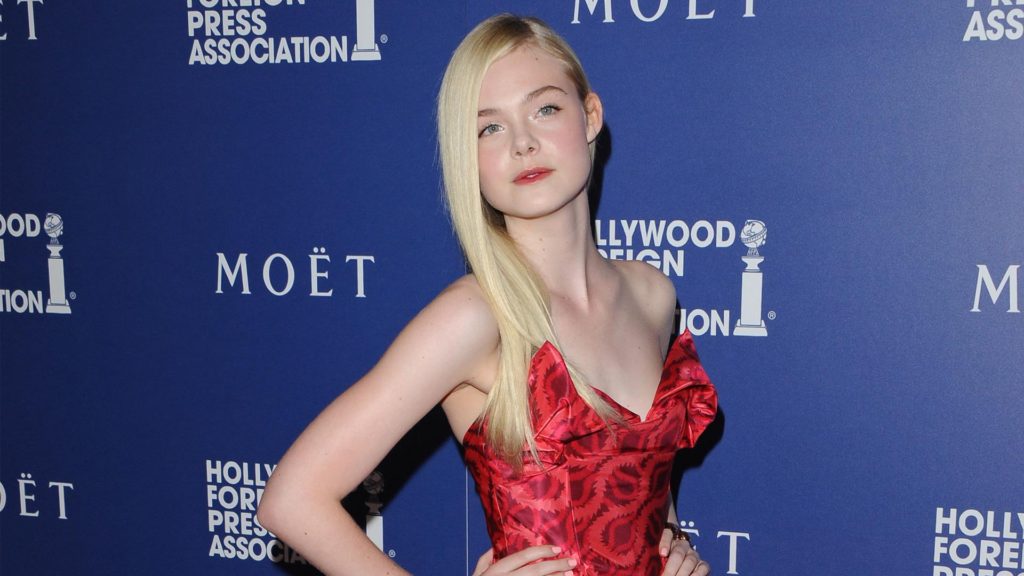 The Maleficent actress kept her profile private for a long time to stay away from the public pressure. She once stated, "But it just seems like such a hard job. People always have witty captions and great photos and mine does not look like that, at all. Oh, the pressure of being cool…". However, after a prolonged hesitance, Elle had turned her profile public.
 8. Beyonce Knowles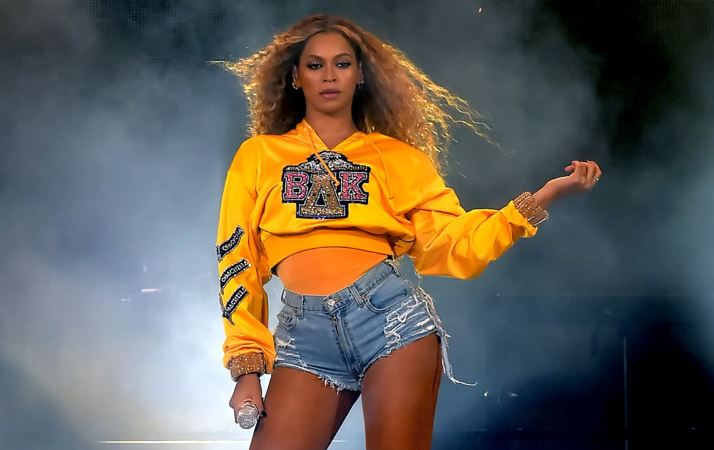 Fans know well about Beyonce's Instagram account where they enjoy going through her wardrobe. But her mother shattered the internet by accidentally spilling that the singer also had a secret Snapchat account. Her mother, Tina Lawson said in an interview with a magazine, "My Baby Beyonce sent me this. It's really cool! I have to learn to do this her face and my face together. Her voice is coming out of my mouth. Or maybe it's her mouth! Hell I don't know,".
 9. Lorde
Lorde has made it clear that she isn't a social media person as she has posted only three pictures from her account from 2016-2018. But she did admit on making an anonymous account to post pictures of onion rings that she had at various places.
 10. Rose Byrne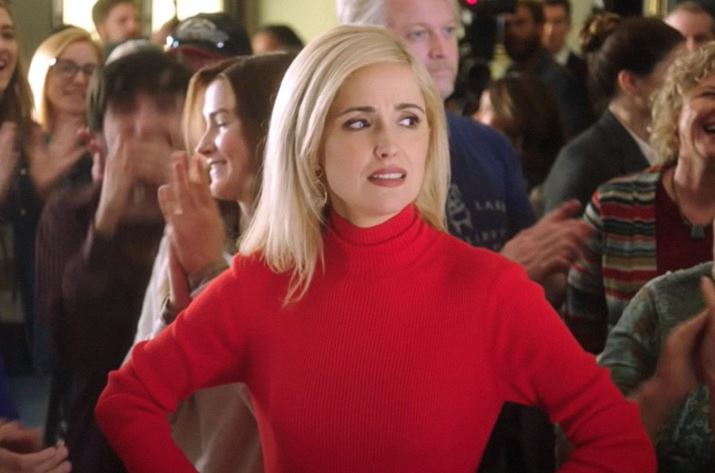 Rose is well-recognized from Bridesmaids and X-Men: Apocalypse. Despite having a huge fan following, the actress kept her account private until recently. She wasn't fond of revealing moments of her personal life. It seems like she has changed her mind as her profile is public now.