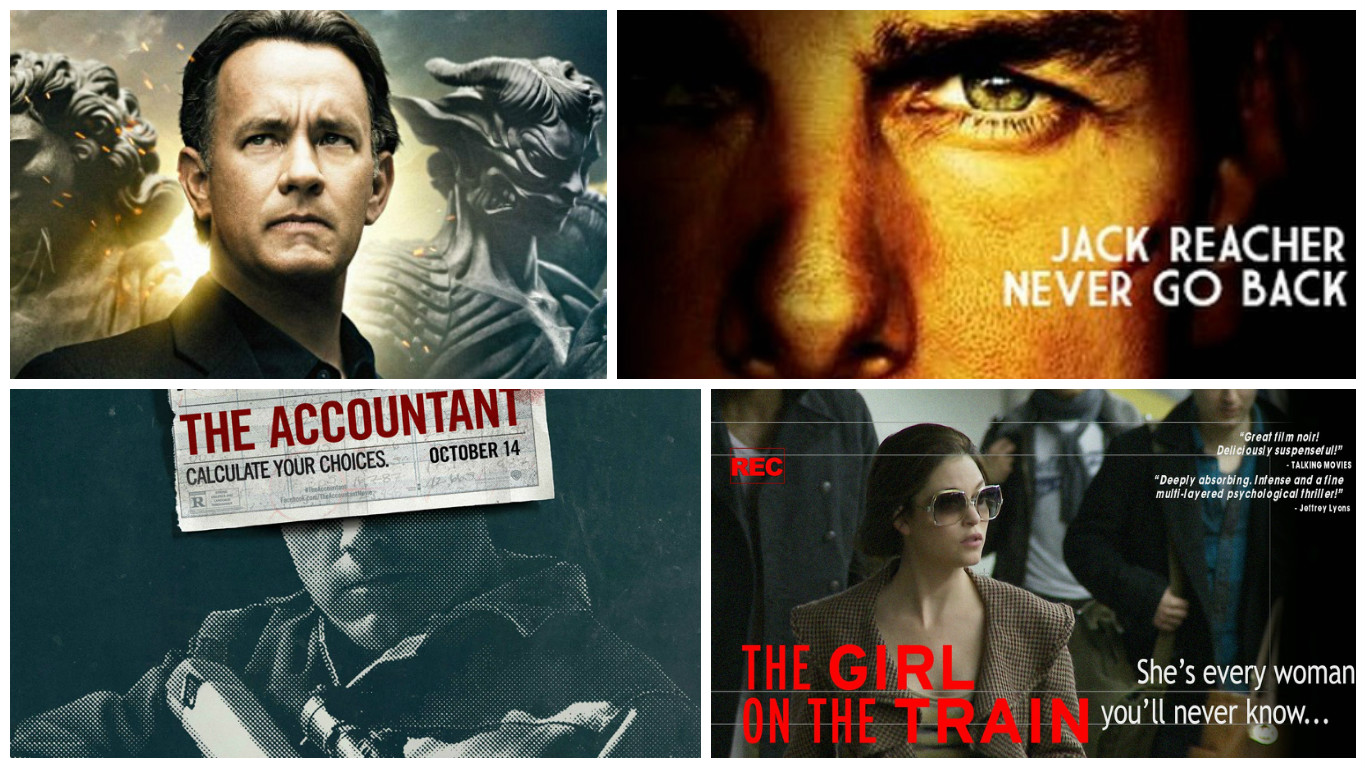 2016 has turned out quite a year for the movies. The movies like Deadpool, Captain America: Civil War, The Jungle Book, and Suicide Squad performed really well at the box office and have also lived up to the expectations of the people. Going ahead with the hopes and expectations of the people, here are four most anticipated movies of the month:
Inferno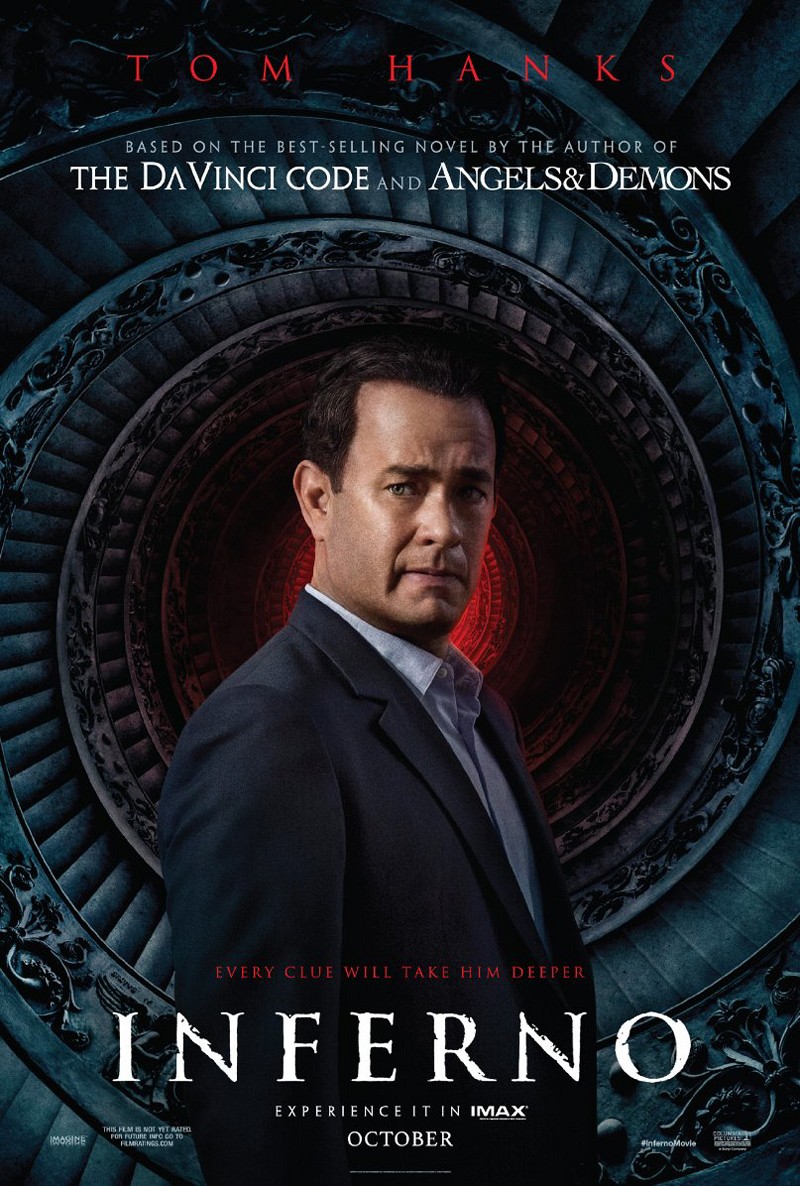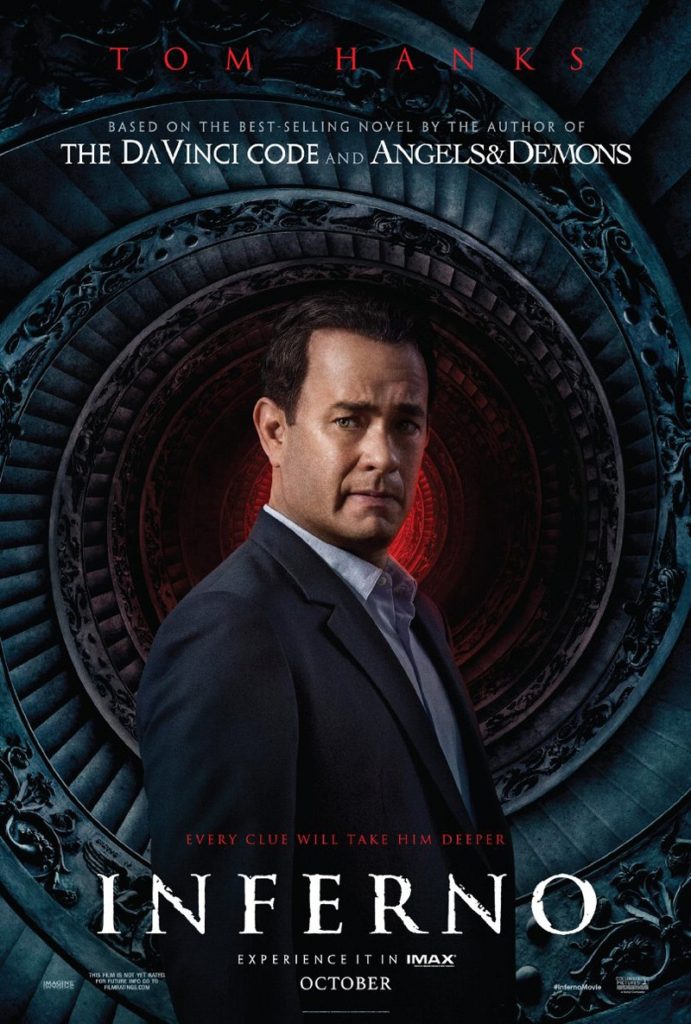 Inferno, the most anticipated movie of the month, is a Mystery/Thriller based on the novel of the same name by American author Dan Brown. The movie is about a famous symbologist Robert Langdon (played by Tom Hanks). He follows a series of clues connected with a great medieval poet. When Robert wakes up in an Italian hospital with amnesia, he teams up with Sienna Brooks (played by Felicity Jones), a doctor he expects will help him in recovering his memories. They race across Europe and against the clock to derail a deadly global plot together. The movie also features Indian actor Irrfan Khan in a pivotal role. The movie will be hitting the theaters on 13th October(Germany).
Jack Reacher: Never Go Back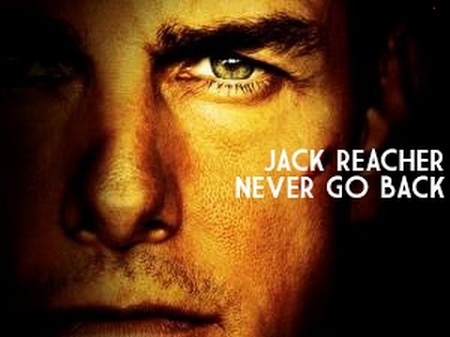 Jack Reacher, an investigator (played by Tom Cruise) springs into action after Susan Turner (Cobie Smulders) gets arrested. She is a major Army personnel who is accused of treason. Surmising foul play, Jack starts on a mission to prove that his old unit's head is innocent. After crossing paths with the law, Jack must now go on the strike to unveil the truth behind a crucial government conspiracy that includes the death of U.S. soldiers. The movie will initially release in Russia on 20th October.

The Girl on the Train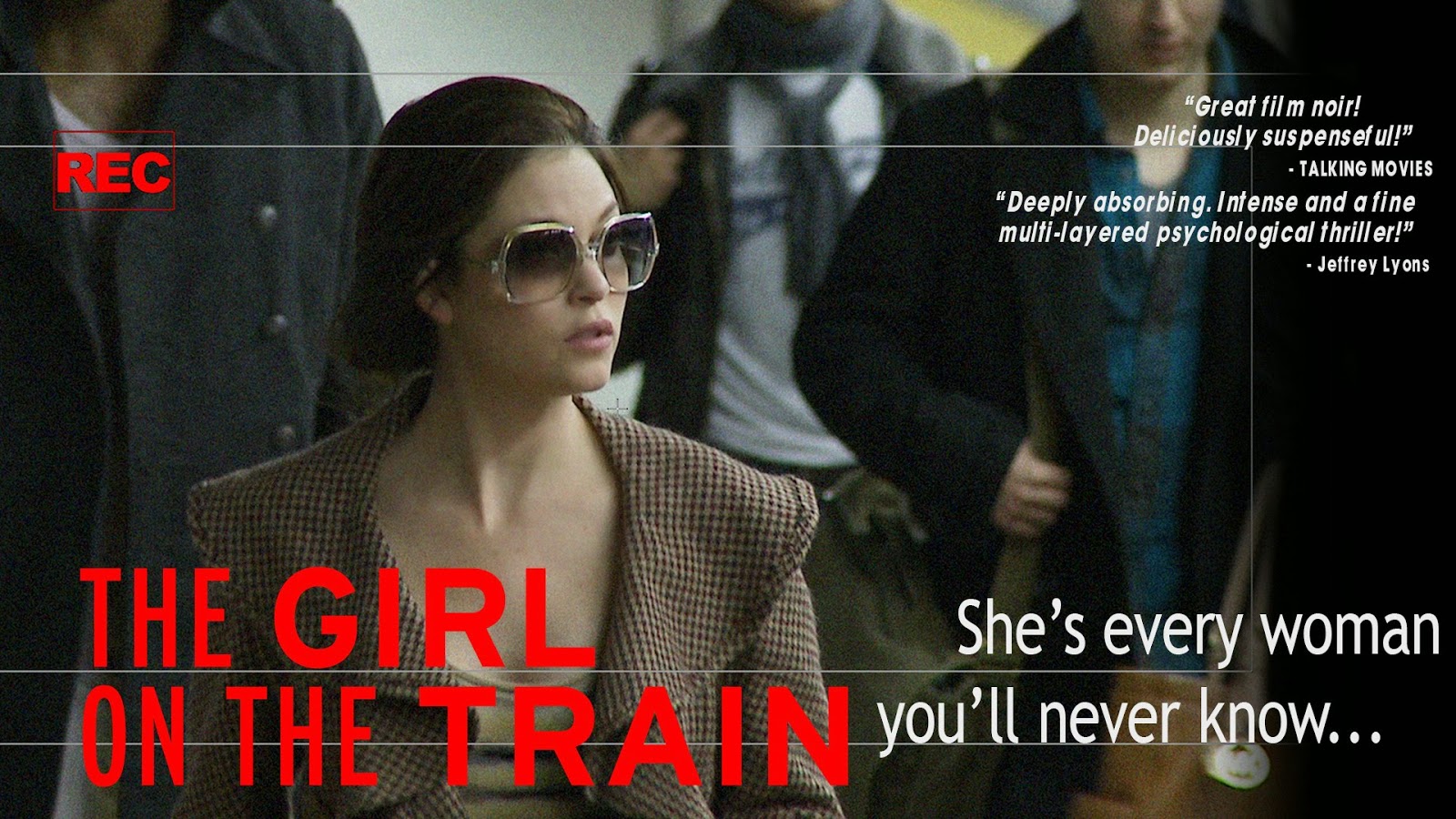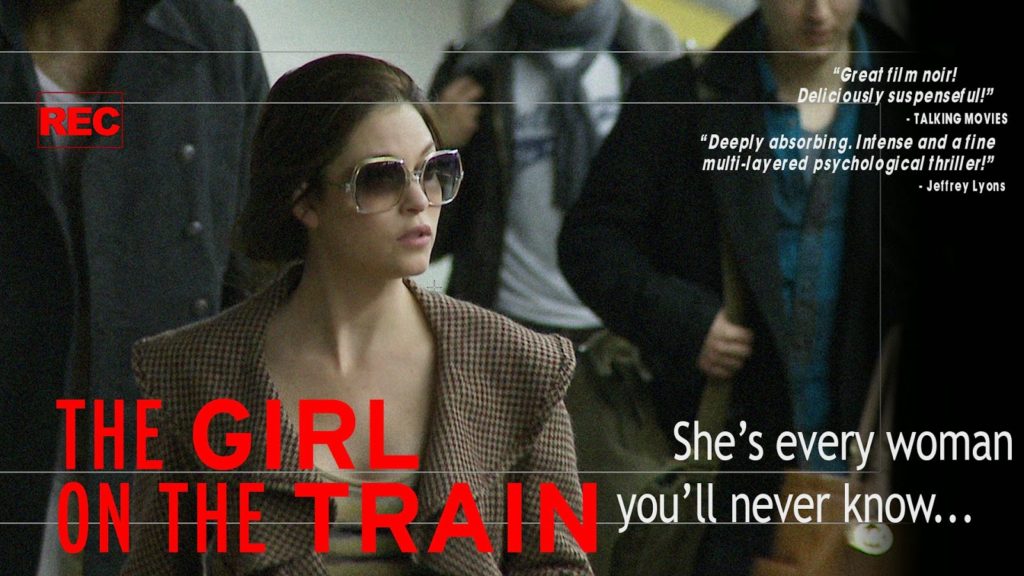 The Girl on the Train is a thriller/mystery movie based on a novel by British author Paula Hawkins. The movie talks about a Commuter Rachel Watson (played by Emily Blunt). She catches daily glimpses of an apparently perfect couple from the window of her train. One day, she observes something dreadful unravel in the backyard of the strangers' home. What she does next is suspected by the police that she might have crossed a dangerous line. The movie will be released on 7th October.
The Accountant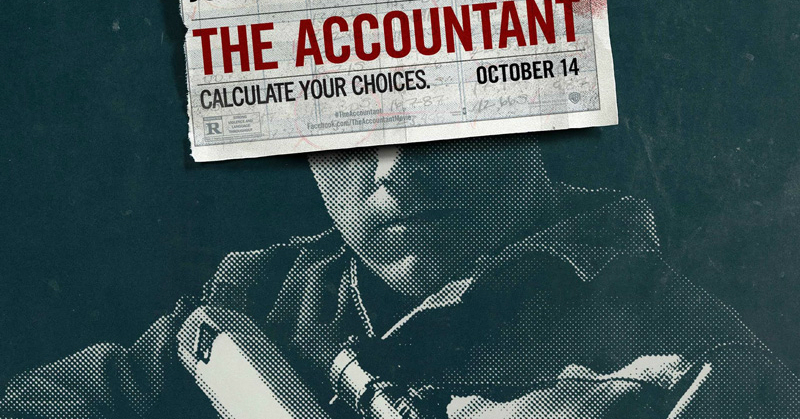 The Accountant is an action thriller starring Ben Affleck, Anna Kendrick, J.K. Simmons, Jon Bernthal, Jeffrey Tambor and John Lithgow. The movie tells a story of mathematical savant Christian Wolff (Ben Affleck) who has more empathy for numbers than people. He makes his living by working as a freelance accountant for dangerous criminal organizations in a small-town CPA office that he uses as his cover. The movie is set to be released on October 14, 2016