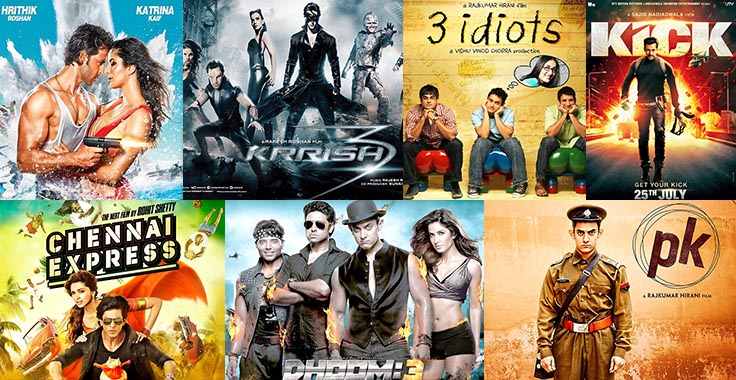 Movies come and movies go, but some movies stay with us for years to come. Some of these movies of Bollywood received so much of love that they crossed remarkable figures of money. Of all the movies ever made, here is a list of the top seven Movies that made the maximum amount of moolah and rocked the Box office.
PK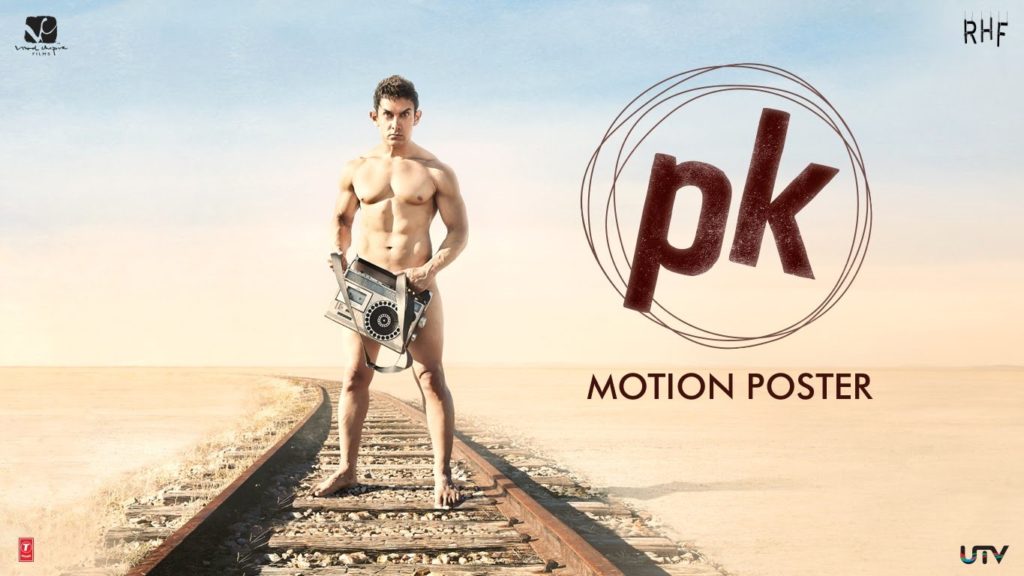 The highest grossing movie of all time – PK , that made a maddening 339.50 Cr, had Aamir Khan in the lead role of an alien who reaches earth Naked and learns the what not of the planet. But what he could not find logical was the concept of religions and God. It is a beautiful mix of silly, witty, pretty, ugly, good, bad, humor and a social message!
Bajrangi Bhaijaan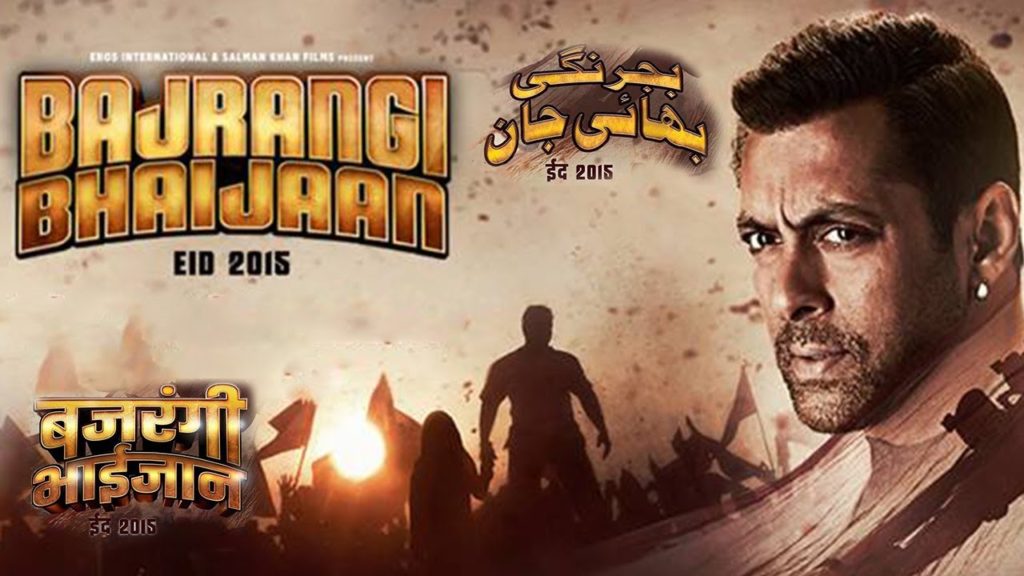 Bajrangi Bhaijaan stands at a whooping 320.34 Cr. The movie has Salman Khan in the lead that plays the role of a Bajrang Bali bhakt who meets a mute girl belonging to Pakistan. The movie revolves around how Bajrangi goes to Pakistan and unites the mute girl with her parents. A typical Salman Khan flick which makes your stomach hurt due to laughter and your eyes weep due to a heavy heart.
Sultan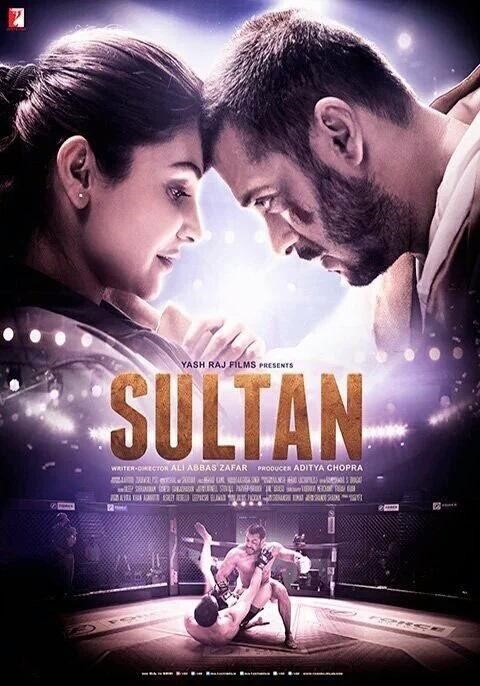 The recently released Sultan made a crazy 300.47 Cr. With Salman Khan in the lead, playing the role of a desi Akhada wrestler, whose wife is upset with him because of his arrogance, walks on a path to make things in his life work for him.
Dhoom 3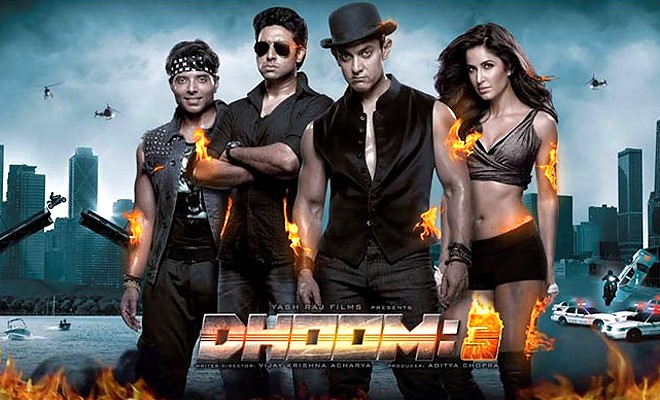 The movie starring Mr. Perfectionist Amir Khan in a double role went up to hit the 280.25 Cr mark, slightly missing the 300 Cr threshold. Nevertheless, the movie was a complete entertainer with amazing acrobatic stunts and pleasing – to – the – eye visuals and mind-boggling stunts – all in one!
Krrish 3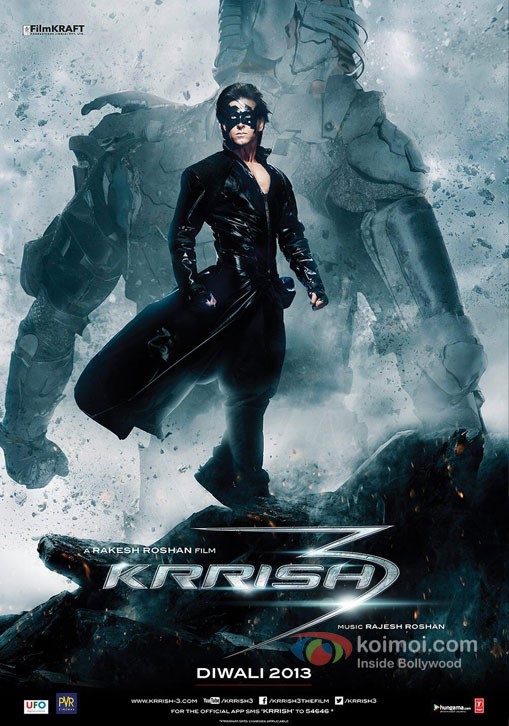 Reaching the 240.50 Cr mark, slightly missing the 250 Cr threshold, Krrish 3 was a sequel to the earlier editions of Koi Mil Gaya, Krish, Krish 2.  With Mr. Charming, Hrithik Roshan in the lead role of an Indian Superhero with superpowers, the movie could also garner great performances from Priyanka Chopra, Kangana Ranaut, and Vivek Oberoi.
Kick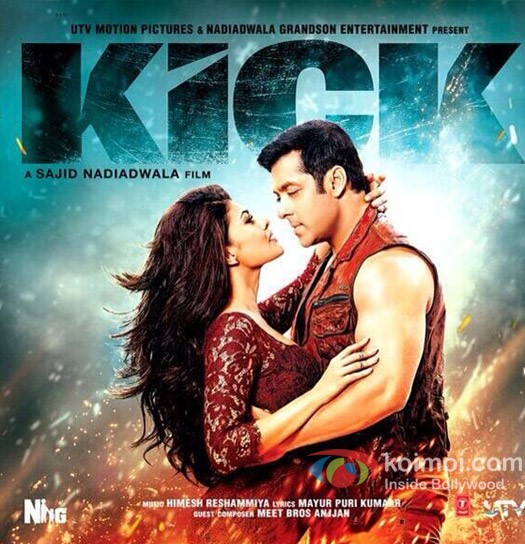 Another Salman Khan blockbuster, the movie reached the 233 Cr mark, with excellent performances from Salman Khan and his other co-stars like Nawazuddin Siddiqui, Randeep Hooda, and Jacquline Fernandes as well. With super hit drama and super hit songs – Kick sends a kick to its viewers!
Chennai Express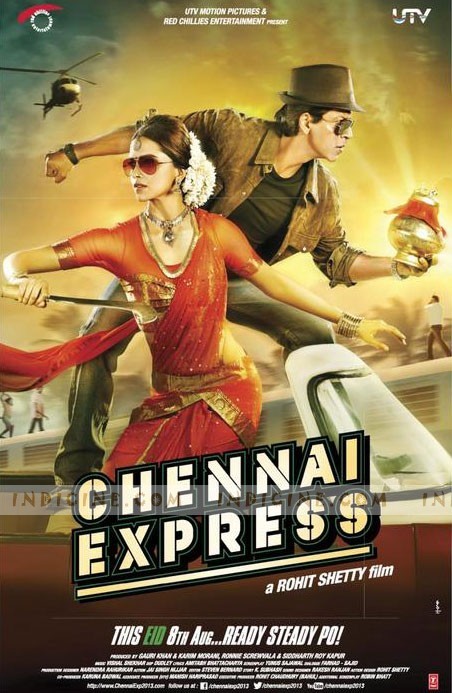 Making it to the top 7 is Rohit Shetty's Chennai Express, starring King Khan Shahrukh Khan and the queen of hearts Deepika Padukone. With really funny sequences, to the amazing chemistry between the two protagonists, the movie has certain illogical stances layered with beautiful direction to give an overall entertaining movie.
How many of these movies have you seen? If you have missed any, it's high time you get a few CDs and view them over the weekend, because these movies are a must watch!