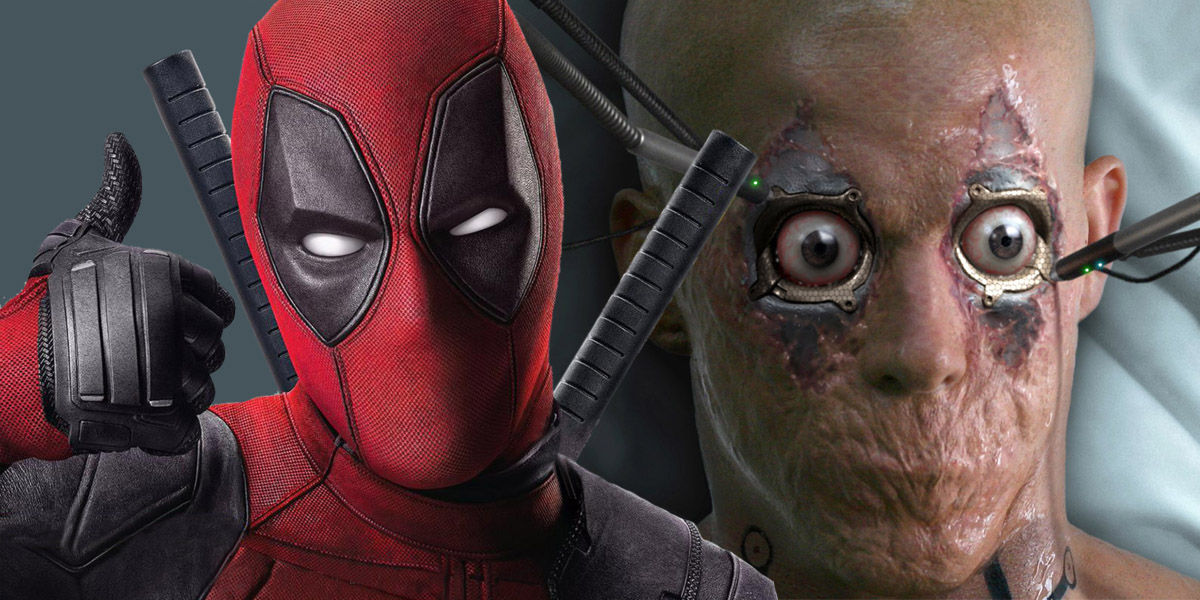 The history of Deadpool in the film has been a short and sordid one. Before the hero's own successful venture with his solo film, he was once a part of the critically panned X-Men Origins: Wolverine. Ryan Reynolds had been trying to get Deadpool made into a movie for a few years, and this was finally a chance to showcase what could happen with the character.
Unfortunately for the actor, the character was written in such a way that the core essence of Deadpool as a character was written off, and a new mutated character was used as a replacement. In an interview with GQ, Reynolds talked about why he was a part of the project even though he knew it was not the real Deadpool:
"If you watch the movie, I'm actually playing only a small section, and another actor, this gifted stunt performer, is doing the lion's share of that work. The conversation at the time was 'If you want to play Deadpool, this is your chance to introduce him. And if you don't want to introduce him in this fashion, we'll have someone else play him."
A surprising fact was also revealed by the actor about his contribution to the film. Reynolds talks about how he actually wrote all of Wade Wilson's dialogue for the film:
"It was during a writers' strike, so all my dialogue in X-Men Origins: Wolverine I wrote. I mean, in the stage directions it just said, "Deadpool shows up, talks really fast, and makes a lot of jokes." At the beginning of that movie, that's pretty close to Deadpool's Wade Wilson—we're in the ballpark with that guy."
Fans have agreed that it was the truest part of Deadpool's character in the film and now we know why. With the sequel on the way, it seems like Reynolds knows his character inside out enough to make an entertaining movie for fans to enjoy. And with the amount of passion he has shown for Deadpool, you know it will satisfy all the comic book lovers as well. We hope.