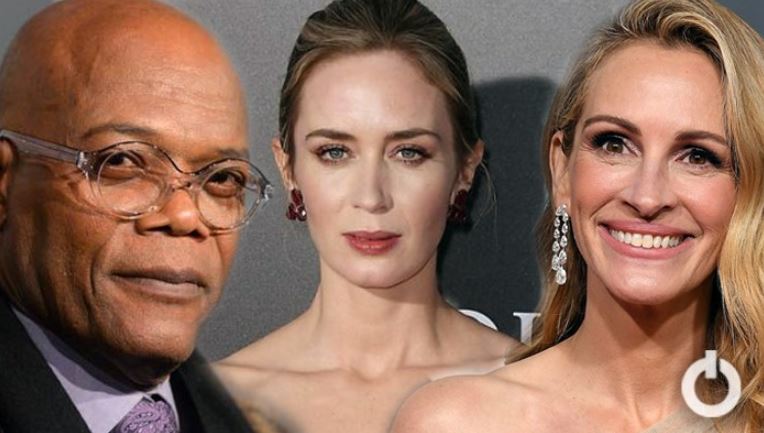 Celebrities Battled Speech Disorders:
"It is our choices, Harry, that show what we truly are, far more than our abilities." said by Albus Dumbledore from Harry Potter and the Chamber of Secrets. This quote from a fictional character has been proved to be true by the following celebrities. It is surprising and impossible to believe that these public figures once had speech disorders. Instead of succumbing to their problems, they got out of their comfort zone and fought it hard to re-write their own destiny.
 1. James Earl Jones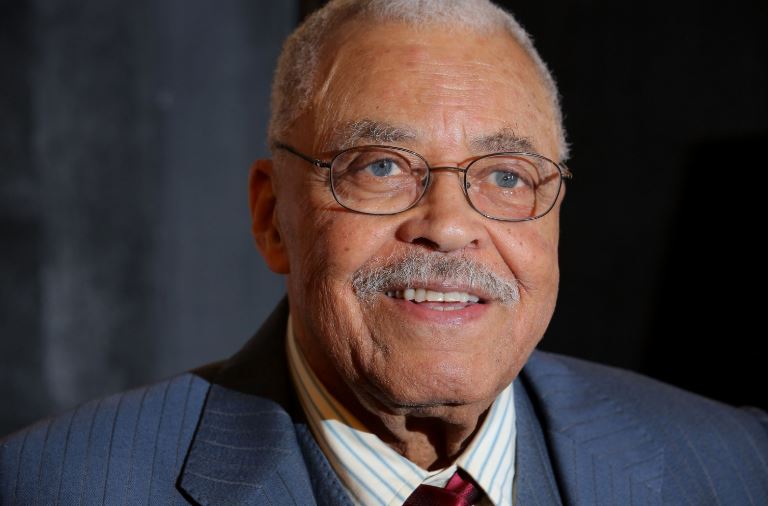 Who could tell that the strong but unique voice of Darth Vader and Mufasa in Star Wars and The Lion King, respectively had a stutter. James fought stuttering for a prolonged period and avoided speaking to anyone in fear of getting bullied. But he not only defeated it but also gave voice to the most popular and powerful characters in Hollywood.
 2. Bruce Willis
The strong action star of late '80s, Bruce Willis was everyone's inspiration and dream. No one knew the personal battles that went behind the strong exterior. The Die Hard and Pulp Fiction actor once shared in an interview that he used to stutter from the age of 9-17. It was acting on-stage that helped him fix it. The actor further added that as soon he got on the stage, his stuttering would stop until he got back down.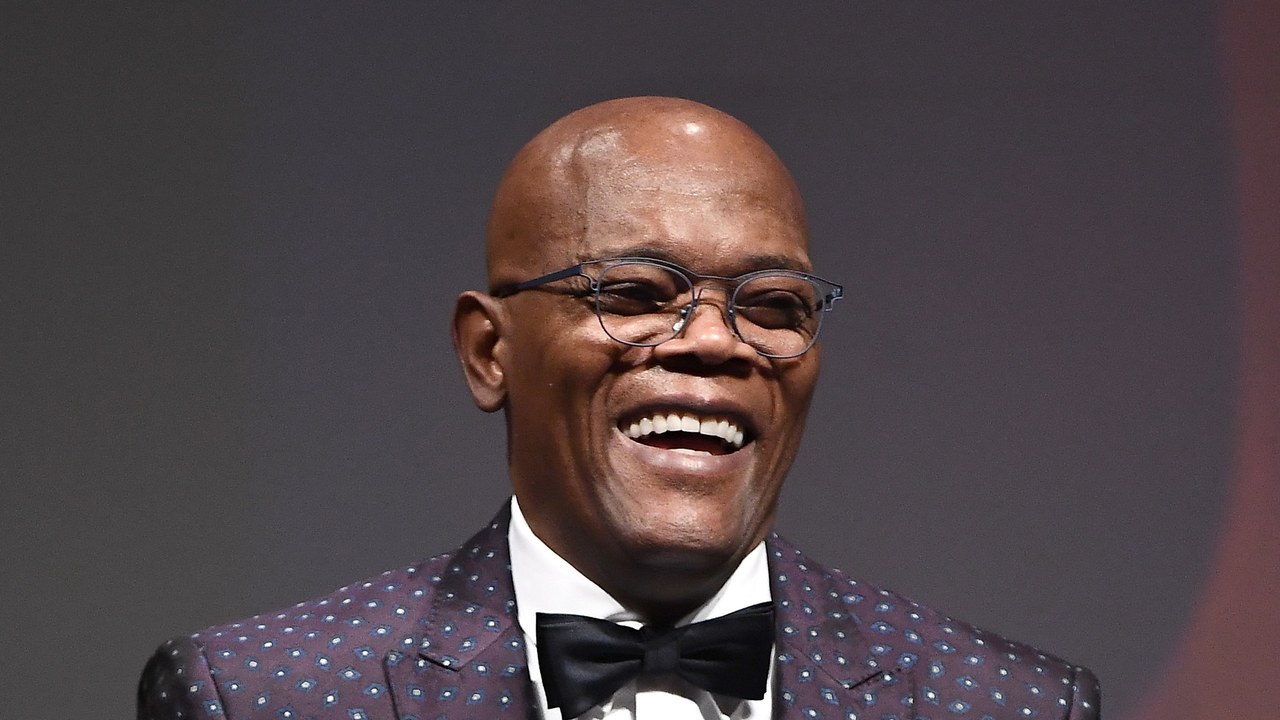 Yes, playing powerful roles in popular cult classics has earned Samuel a prominent place in the industry. The actor is still challenged with stuttering but he refuses to get deterred and resorts to intense practices. Sometimes he also substitutes his words but he has never let it affect his profession.
 4. Tim Gunn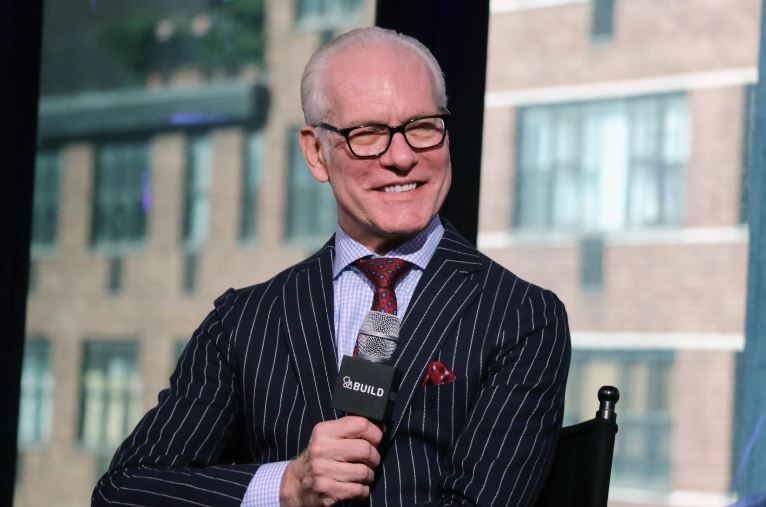 Tim is widely admired as the snazzy host of the stylish show, Project Runway. He also had a tough time in childhood due to his stutter. But Gunn decided to write his own destiny and overcame his speech problem. Today, it's the same man who is known as one of the best hosts of a successful show.
 5. Julia Roberts
Hollywood sweetheart and the global phenomenon once struggled with stuttering in public. Determined to fix it, The Pretty Woman star followed a speech therapy which helped her overcome the stuttering and improve her public speaking skills.
 6. Emily Blunt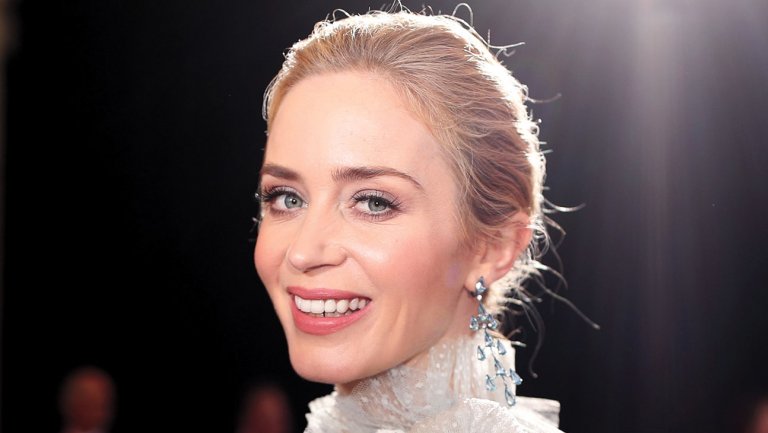 Emily carries herself with poise and style that leaves her fans spellbound. The beautiful actress has starred in popular movies like A Quiet Place, Sunshine Cleaning, The Devil Wears Prada, and Mary Poppy Returns. With her excellent on-screen performance and strong aura, no one can tell that she used to stutter as a kid. No treatment nor specialist but only acting helped her overcome it.
 7. Eric Roberts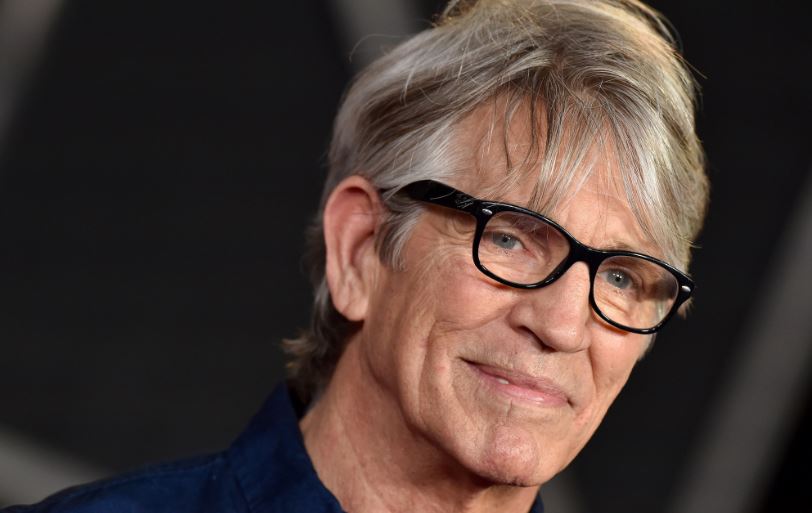 Not only Julia Roberts, but her brother Eric also had a stutter but never hesitated from talking about it. Eric spent most of his childhood with books to get through his high school years. Today, the siblings are active supporters of the Stuttering Foundation of America.
 8. Tiger Woods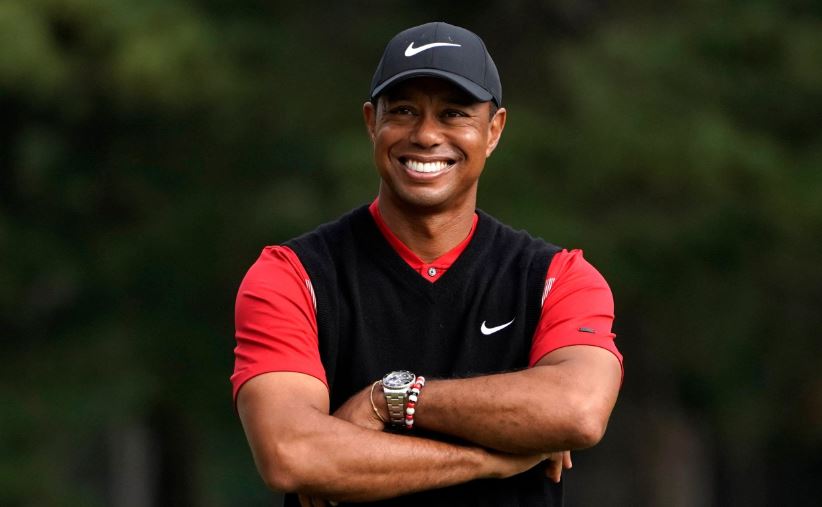 Tiger Woods' battle with stuttering is a known fact and has inspired many people who look up to the legendary golfer. His gives credit to his school that supported him in working on speeches. Understanding the importance of practicing in his field of work, Woods exercised a lot by speaking to his dog and eventually reaped the fruits. In 2006, his personal experience encouraged him to found the Tiger Woods Learning Center.
 9. John Stossel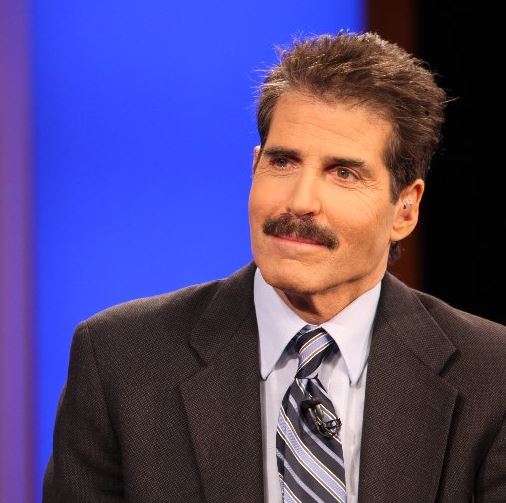 As mentioned before, your skills don't determine who you are, it's who you want to be that defines you. The man who stuttered half in early life is one of the well-known reporters and commentators today. He is a popular TV personality from ABC News and Fox Business Channel and is excellent at his job.
 10. Mike Rowe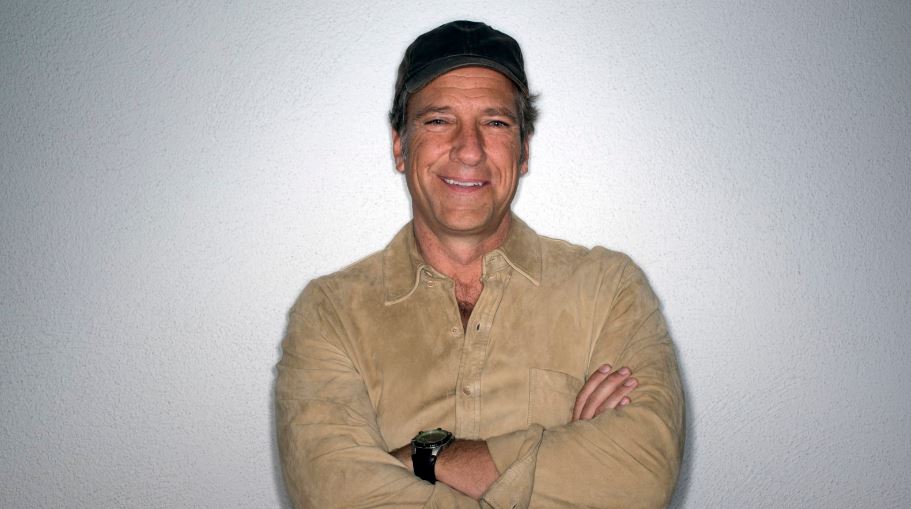 Who'd believe that the excellent host of Discovery Channel's Dirty Jobs once dealt with stutter. It was his acting teacher who changed his life by strictly instructing him to now stutter when in character. Acting for a long time slowly phased the stutter away.
Read More: