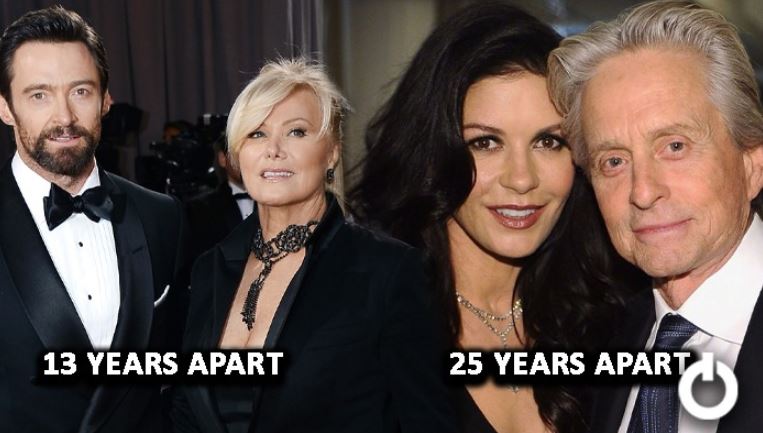 Celebrities whose partners are older than their parents:
Imagine you introduce your partners to your parents who are younger than him or her. But who cares about age difference when you click with the right person? Life is short and you'd better want to spend it with the one you bond well. These celebrities have followed the same mantra as their partners are as old as their parents or grandparents. In fact, these relationships have lasted longer and stronger than the ones where the age gap was the least. Couple like Jacon Momoa and Lisa Bonet share 11 years of age gap yet their bond has only grown stronger over the years. Besides, anything is possible in Hollywood. Watching couples with an age gap that you and your grandparents share is the least eccentric thing you see in the show business. How they keep the chemistry is a mystery though. Find out the 10 Hollywood celebs whose partners are older than their parents.
 1. Amal and George Clooney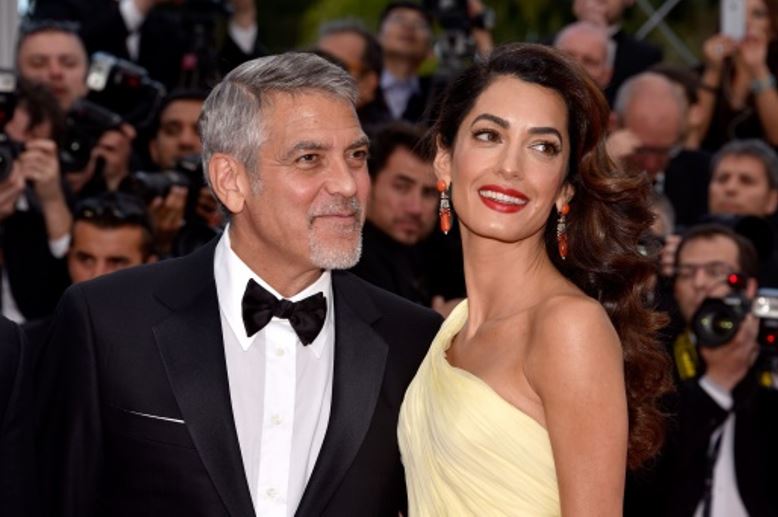 This power couple has grabbed all the global attention for their perfection and of course their surprising age difference. The handsome George Clooney fell for the beautiful and smart British-Lebanese barrister, Amal Clooney and we understand why. Amal and George share 17 years of the age gap but make one of the hottest couples of Hollywood.
 2. Catherine Zeta-Jones and Michael Douglas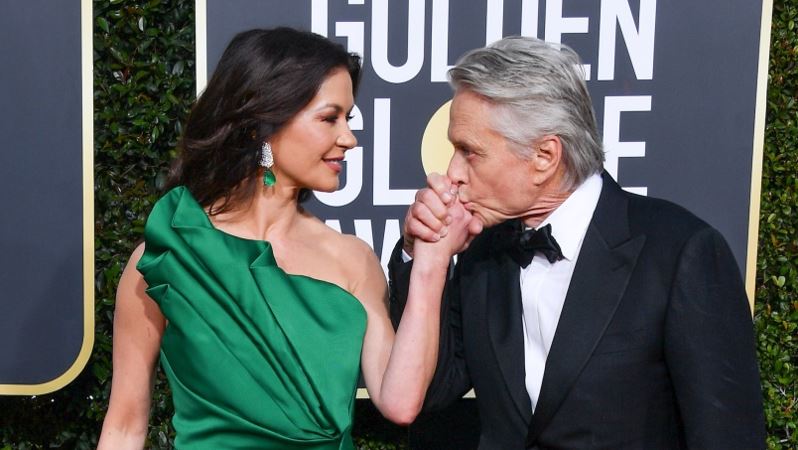 Catherine and Michael make a beautiful couple who have been by each other's side through thick and thin. They both share the same birthdays but not the same birth years. The actors have a whopping 25 years of the age difference. Their first encounter was rather awkward as Michael Douglas' weird pick-up line didn't go down well with Catherine. After half-n-hour of knowing her, he said " You know I'm going to be the father of your children." After a lot of flower bouquets and apologies, he managed to convince her to stick around. Soon, their long conversations and dinners sparked a deeper bond. They have been married since 2000 and have two beautiful children.
 3. Leonardo DiCaprio and Camila Morrone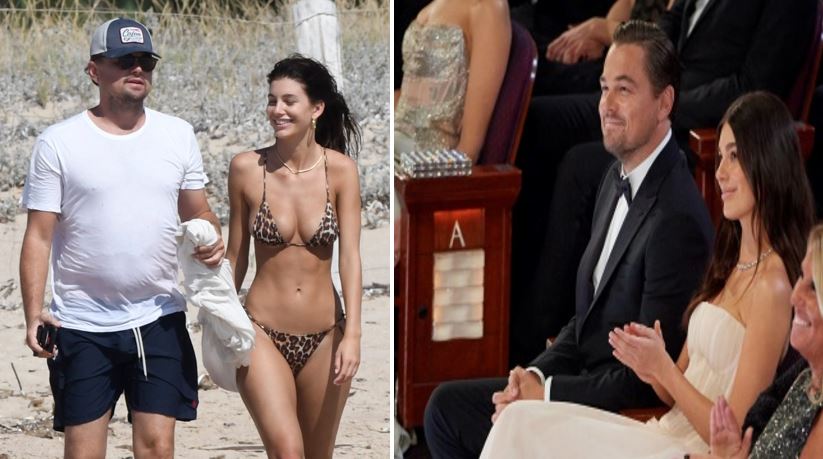 Leonardo might be in his 40s but his heart is still young and romantic. He has a long list of girlfriends, most of who didn't last beyond five years. In these years, one has understood the Titanic actor's 'type'. Most of his love interests are extremely tall supermodels, especially Victoria's Secret Angels. He is currently dating Camila who is 23 and 12 years younger to Leonardo.
 4. Mel Gibson and Rosalind Ross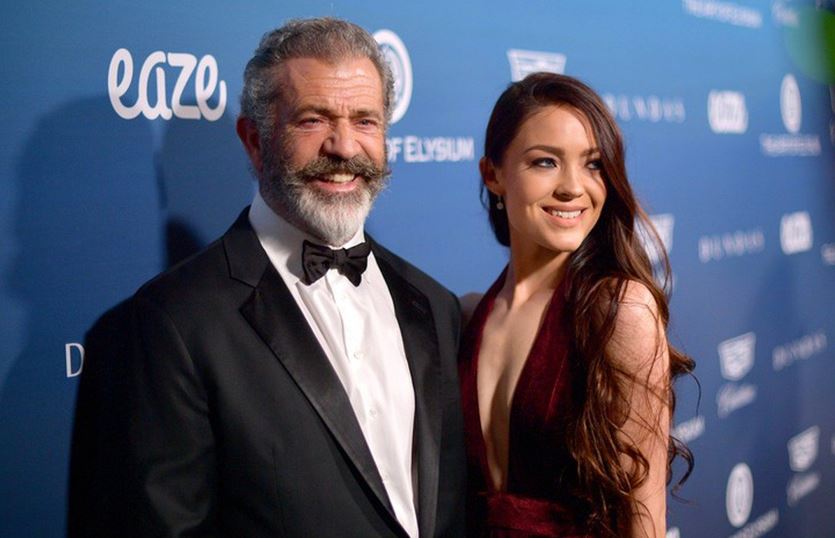 Mel Gibson's current partner, Rosalind Ross is 10 years younger than his oldest son. Mel is 64 years old while Rosalind is 30. The couple has been going out since 2014 and gave birth to a son in 2017. They might be 34 years apart but seen pretty strong together.
 5. Camila Alves and Matthew McConaughey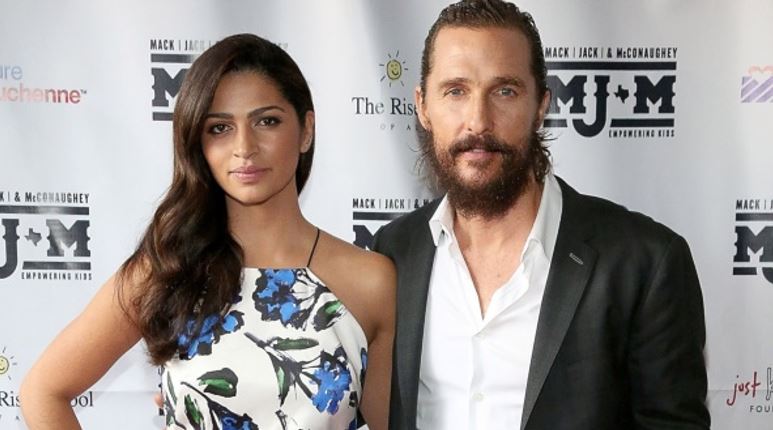 The Interstellar actor fell head over heels for model Camila Alves when they met in 2006. They went out for about six years and tied the knot in 2012. Camila is 13 years younger to Matthew but that hasn't affected their relationship at all.
 6. Hugh Jackman and Deborra Lee Furness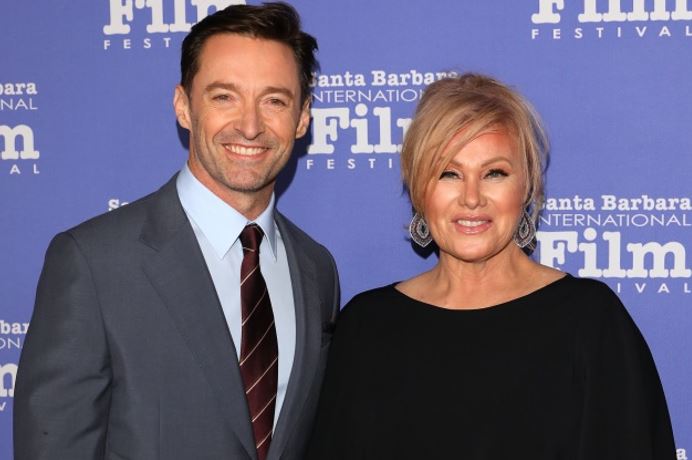 The Wolverine hunk and global star has fans of all age and gender swooning over his good looks and personality. But Hugh gave his heart to Deborra in 1995 and has been loyal to her ever since. The strength of love and bond they share with each other is rare to find these days. Hugh is 13 years younger to Deborra but they are one soul in two bodies.
 7. Alejandra Silva and Richard Gere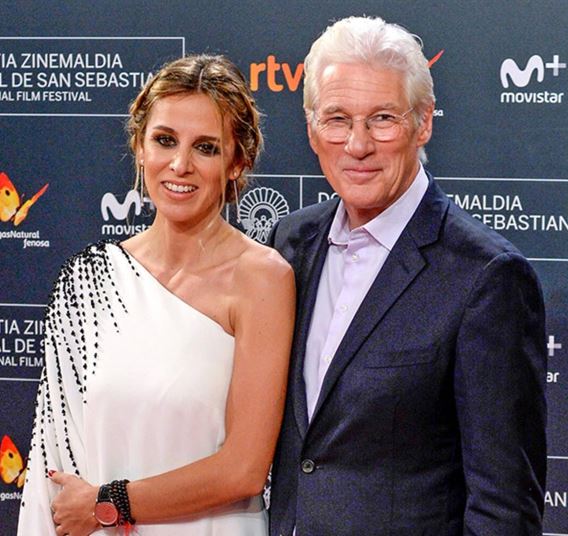 Richard Gere's third wife, Alejandra is 34 years younger than him. Alejandra is a gorgeous Spanish publicist who has been married to the Pretty Woman actor in 2018. The two welcomed their newborn son, Alexander in 2019.
 8. Rosie Huntington and Jason Statham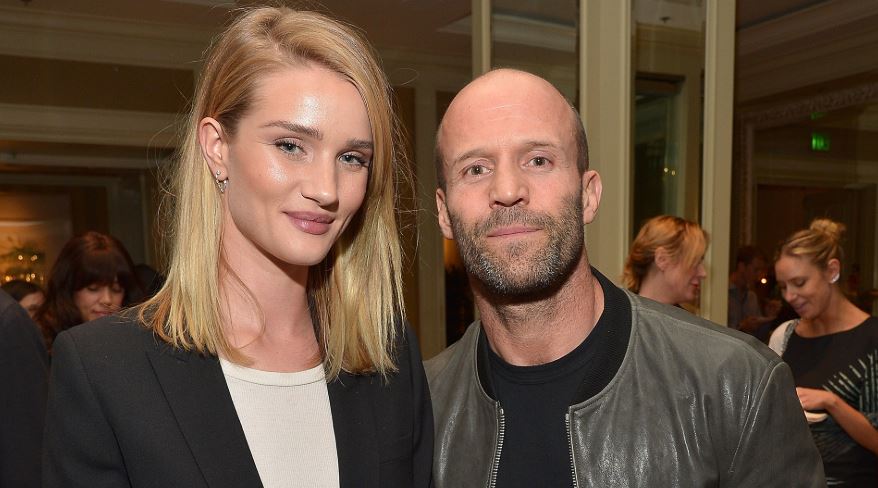 Little did the Hobbs and Shaw actor, Jason Statham know that his future wife would be a toddler when he was in his twenties. When Jason was experiencing and learning about life, career, and relationships, Rosie's biggest concern was her kindergarten homework. But as the popular saying goes, age is just a number. Rosie and Jason have finally met and are on their 10th year of a happy relationship.
 9. Alec and Hilaria Baldwin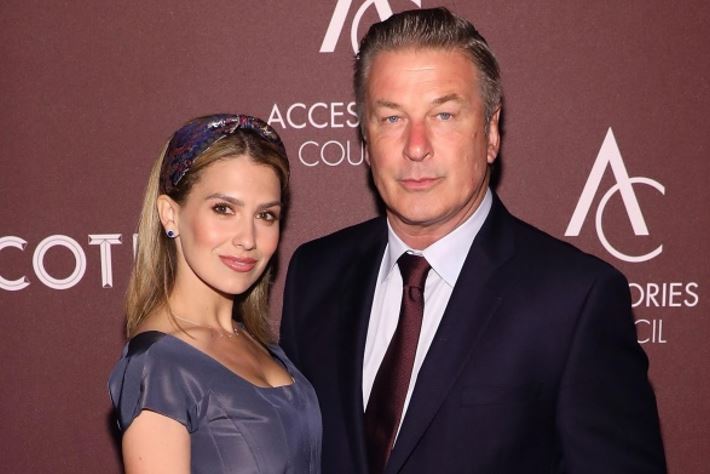 If you have watched Alec Baldwin and Meryl Streep's It's Complicated, you can easily relate his reel life to his real life. The 62-year old Alec tied the knot with the 26-years younger Hilaria in 2012. Hilaria is a yoga instructor and the two have four children together.
 10. Mary-Kate Olsen and Olivier Sarkozy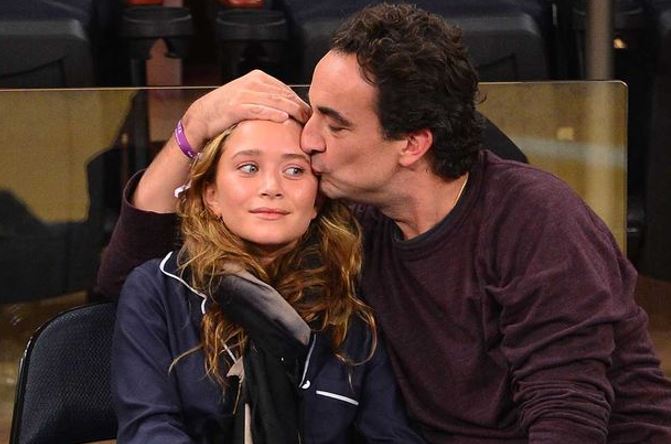 One of the Olsen twins found her Mr. Right in the 17 years older Olivier Sarkozy. The charming Olivier is a French banker with whom Mary-Kate tied the knot in 2015. Sadly, the couple has been having trouble in paradise ever since Olivier's ex-wife moved in with them with his kids during the pandemic. As reports suggest, Mary-Kate has filed for divorce from Olivier.
Read More: