Celebs
Stan Lee, Marvel's Real Life Superhero, Passed Away at 95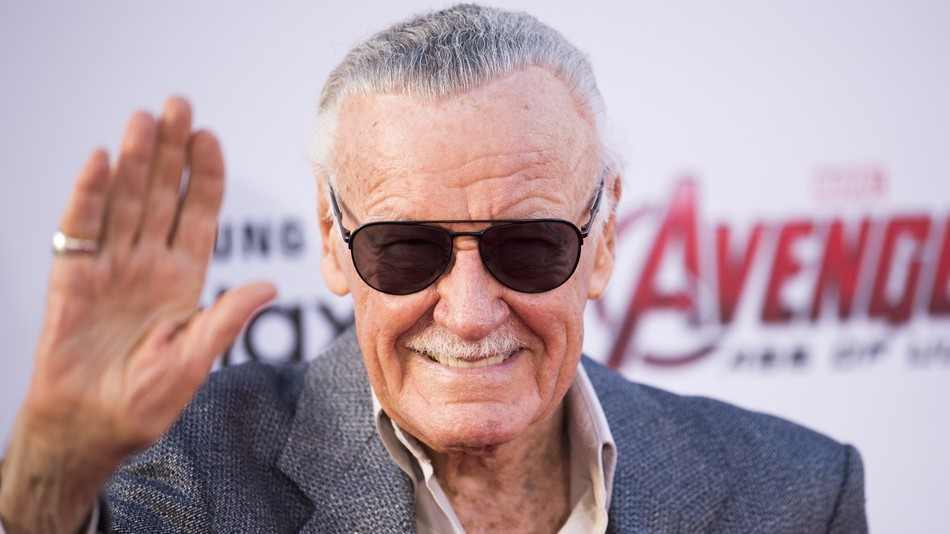 The day that all die-hard Marvel fans feared has arrived because we will not be getting any more special cameos from a very special person who brought it all to life along with the legendary Jack Kirby. Yes, it is true, Ser Stan Lee is no more. He has passed away at 95.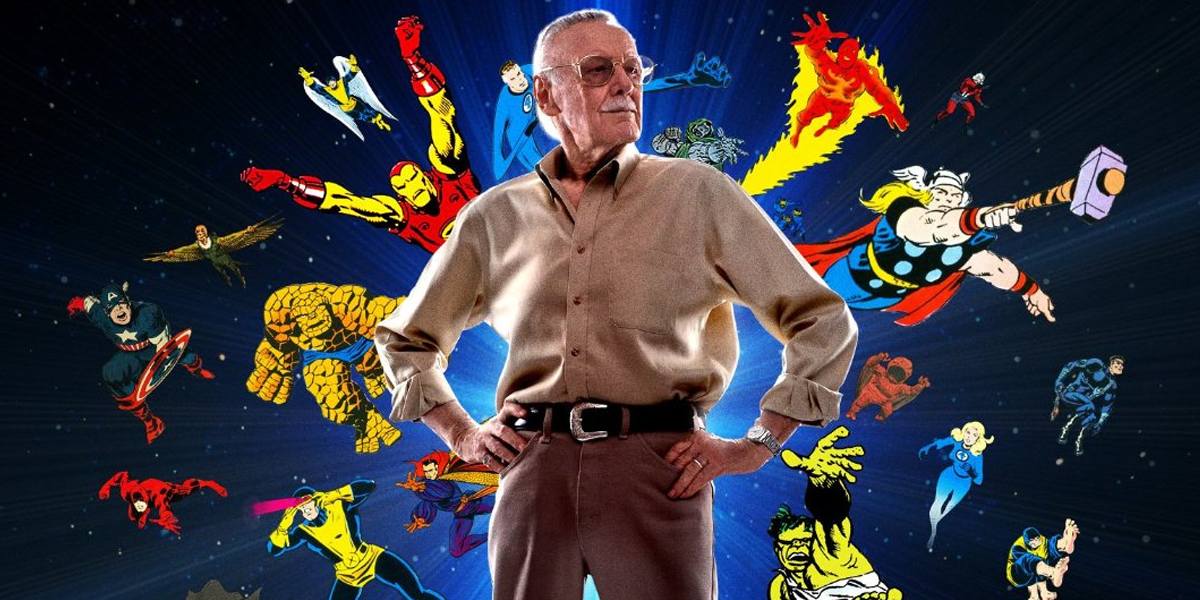 Stan the Man began his comic book career in 1940 and he is most popularly known for co-creating the Marvel Comics Universe in 1960. His amazing work has been spawning so many live-action movies for decades now and it is all because of him and MR. Kirby that the MCU is the biggest brand in Hollywood. But Lee is not exclusive to all things MCU as he's been having cameos in Marvel movies from other studios as well.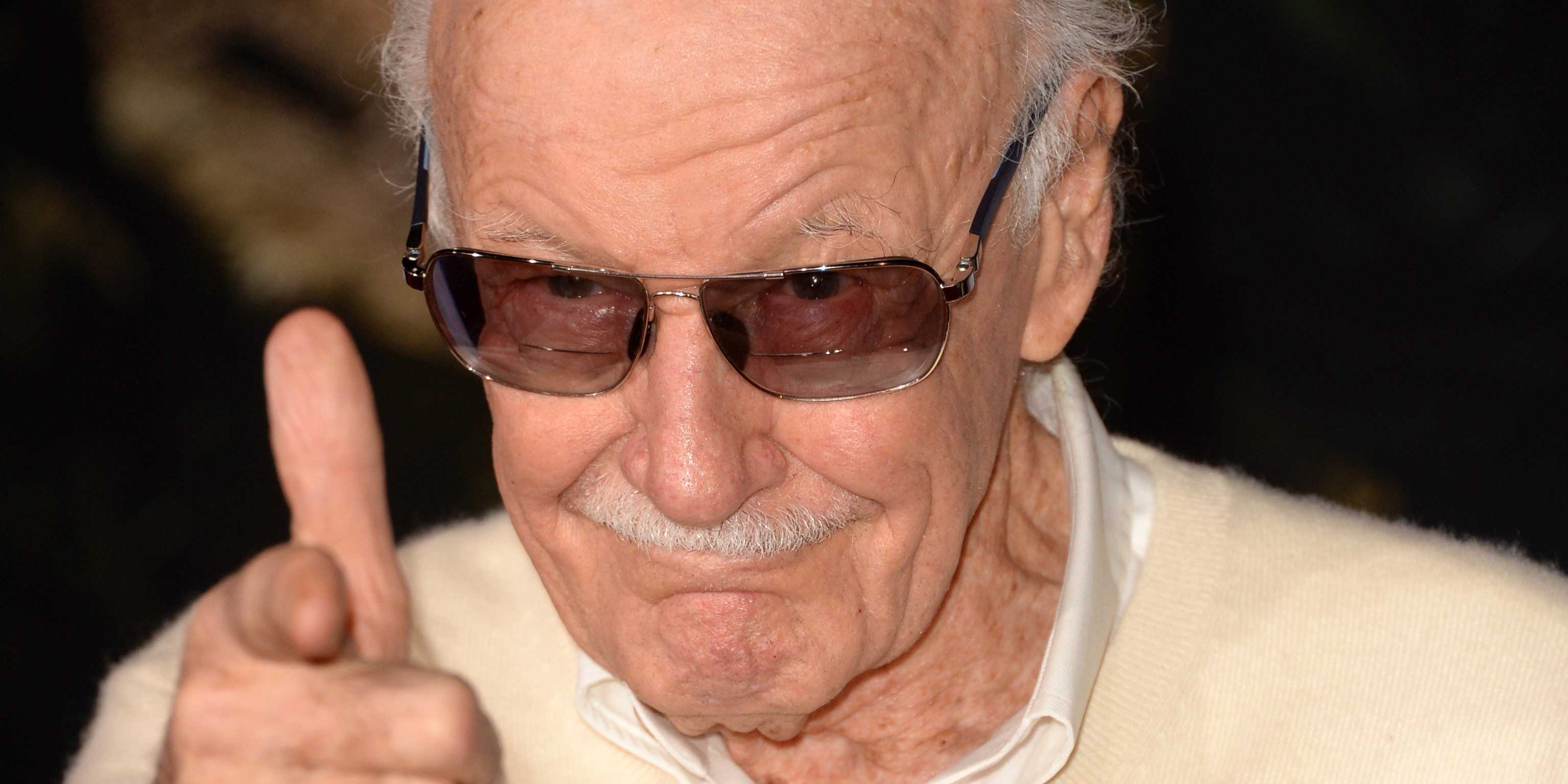 We all are very sad at this moment, but we shouldn't be. We love what he has done, and the next time we see any Marvel movie, we will be seeing Stan Lee in them. Not as a literal cameo, I mean that the Superheroes will mark the remainder of the legend who created them all.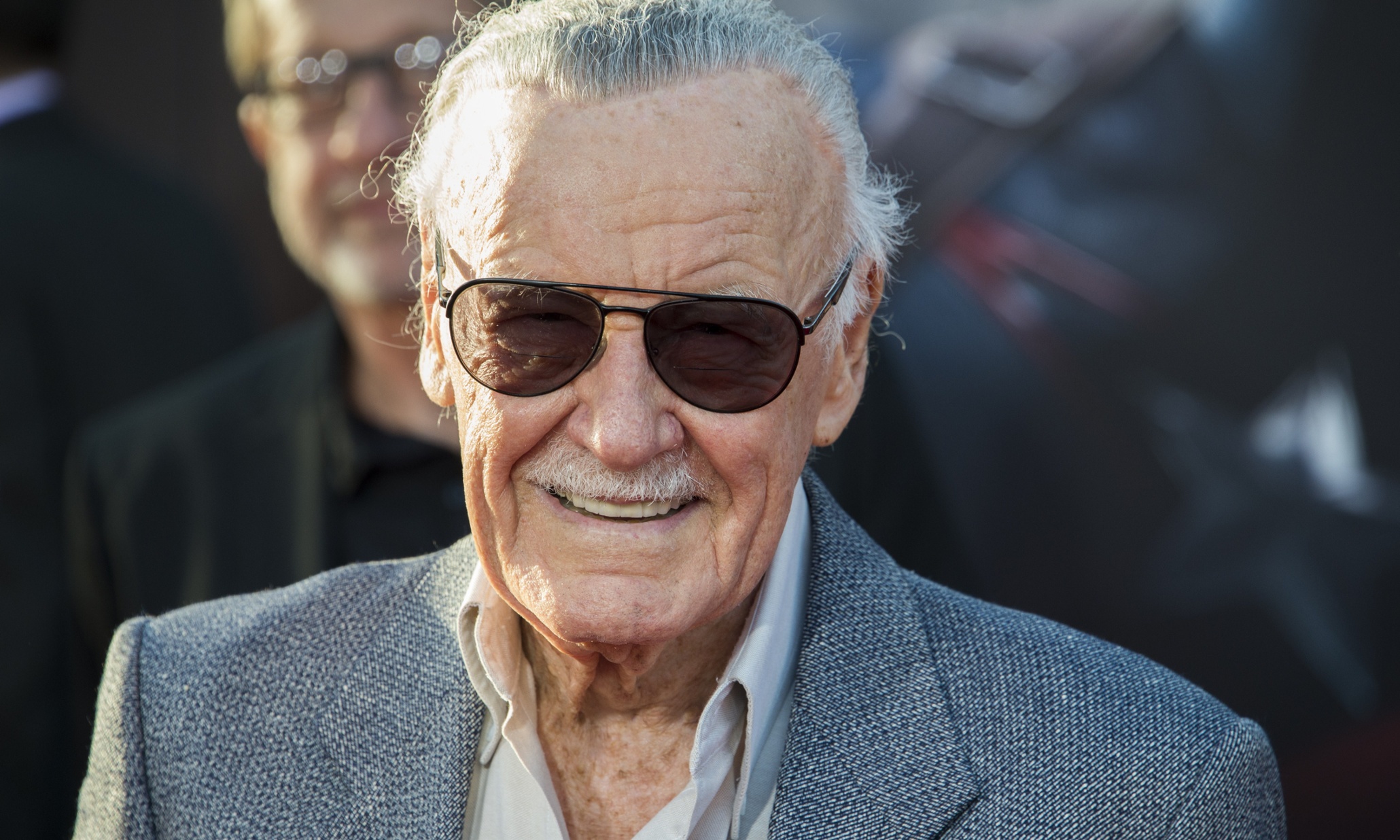 Stan Lee was 95 years old and we all knew that sooner or later, this day will come. It was inevitable, but he is immortal. What he has created will go on forever and through that, we're gonna remember him all the time. We weren't ready for this day, and many of us still might not be ready to take in the fact that Stan Lee has passed away.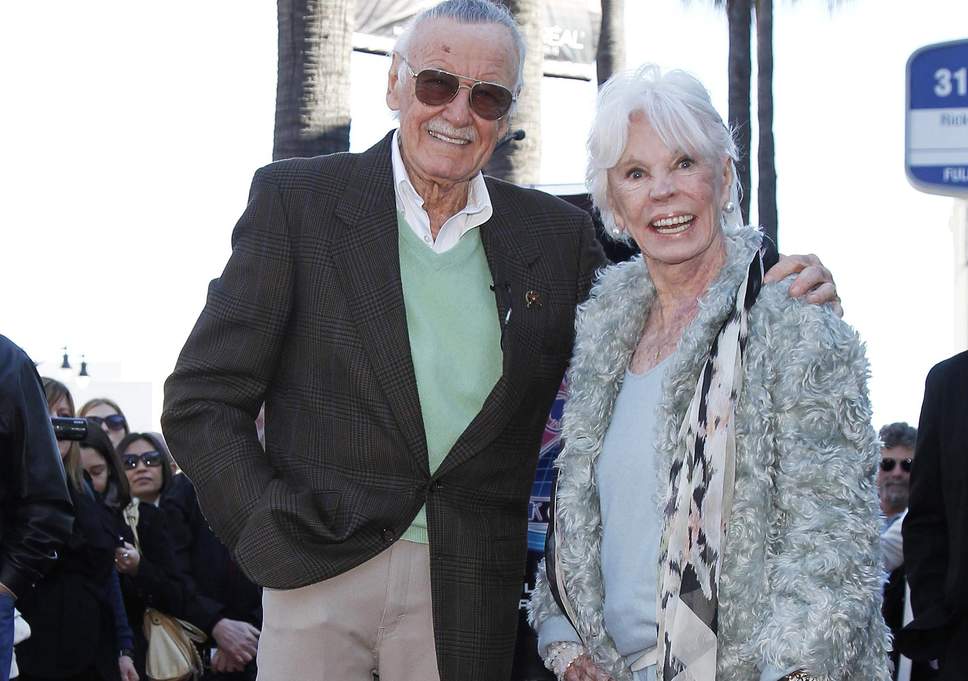 Lee, unfortunately, has joined his late beloved wife who passed away in 2017. The reason of his death has not yet been released but according to the report of TMZ, Lee was rushed to Cedars-Sinai Medical Center where he later died.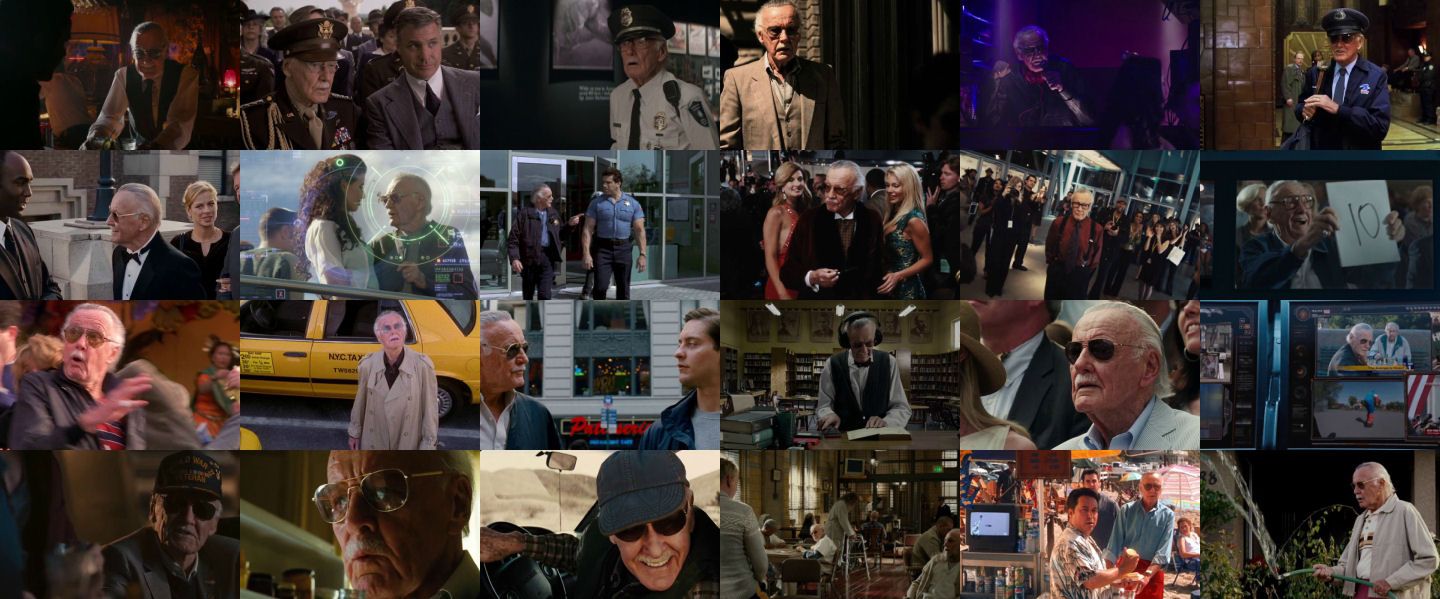 He had a life full of sheer awesomeness and we will always respect and salute him. But most importantly, we will really miss the King of Cameos, the creator of 100s of beloved characters which include the likes of Iron Man, Spider-Man and all other Marvel characters.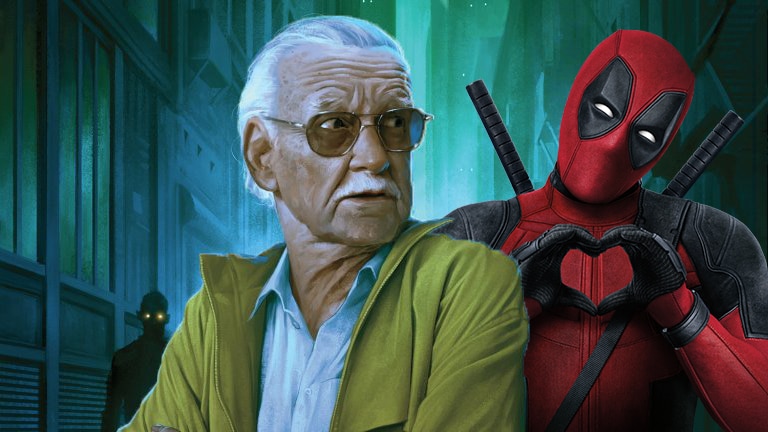 Lee became extremely popular for his movie cameos, and with the recent growth in Marvel movies and TV projects, his appearances also kept growing. But we were shown a little glimpse of his absence in Deadpool 2 where he did not show up for real. His latest cameo was in the highly successful Sony adventure, Venom but before running out of all the MCU cameos, we can be assured that we will still get at least 3 or 4 more cameos.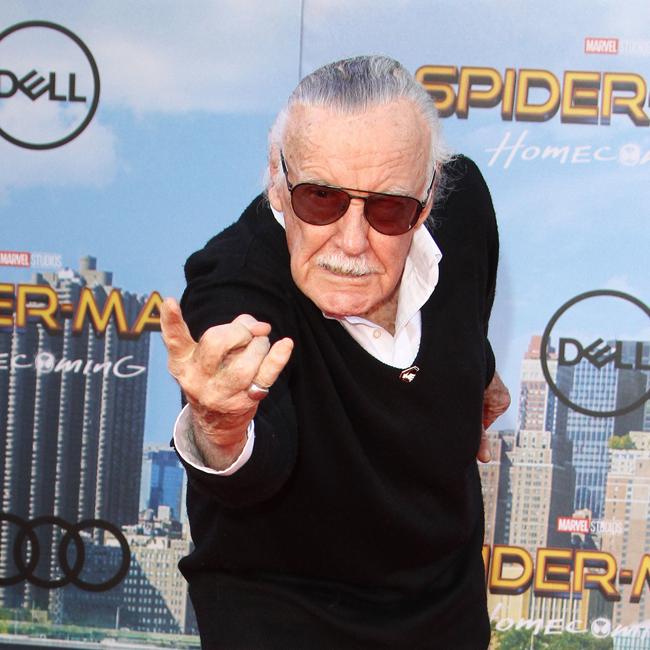 Marvel Studios in particular has shot all his cameos way ahead of the movies and we will surely get to see one in Captain Marvel and Avengers 4. The same goes for Spider-Man: Far From Home and X-Men: Dark Phoenix. We may even get an animated one in the upcoming Spider-Man: Into the Spider-verse. So, we should be happy that we will still get to see our favorite Marvel Character, Stan Man for at least a year more!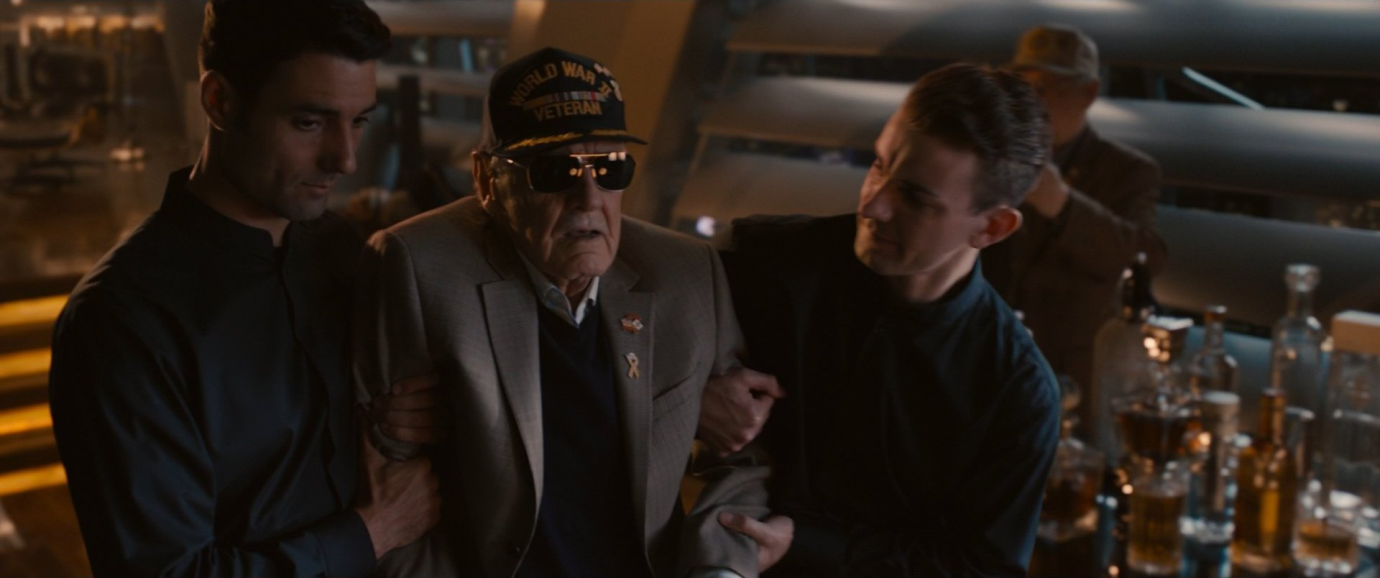 Out of the many cameos that he did in all the MCU movies, he very certainly had a favorite one, which was from Age of Ultron. Here's what he said:
"Well, I think the cameo that's my favorite is the one I did [with] Thor. I'm standing in a bar with him and he's drinking this Asgardian drink, which is very powerful, and I ask for a sip and he says, 'No, it would kill you,' and I insist. And he gives me a sip and then in the next scene, they're carrying me out."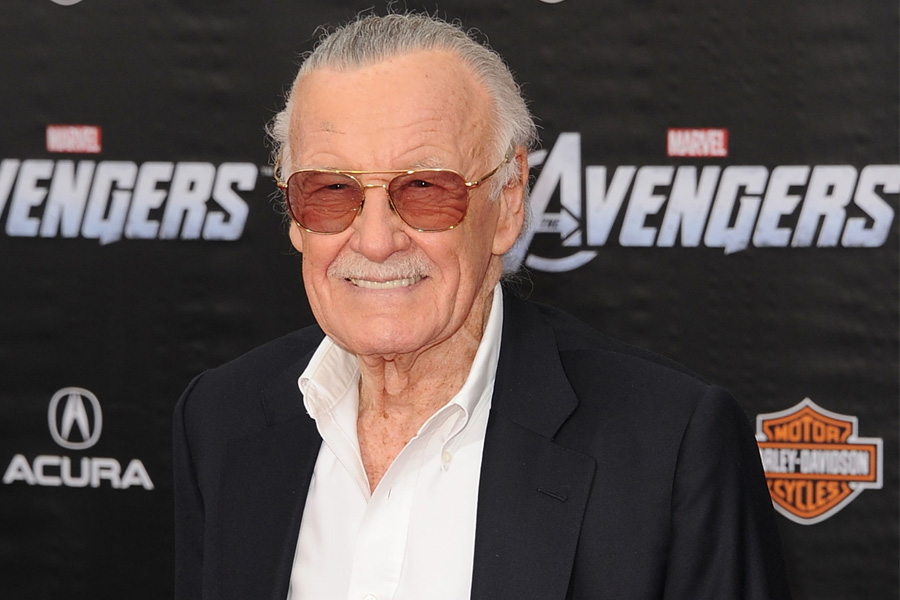 He continued to explain why he loves this one the most:
"Now you're saying to yourself, 'Why is this Stan's favorite cameo?' and you haven't thought of the real reason. It's the only one I did that has two scenes. So I'm hoping it does well. Next time, they'll give me three scenes. You never know where it'll end."
Hopefully, the upcoming few cameos of Lee turn out to be the best as those are gonna be the final reminders of a man who gave children and adults moments to cherish and really believe in the world of Superheroes.
Thank You, Stan Lee. May you rest in peace.