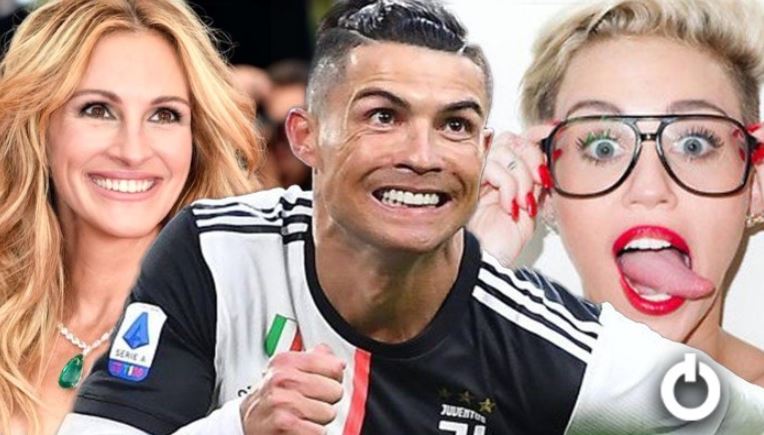 Celebrities Insured Their Body Parts: 
Most of us get insurance for our properties, health, and cars because they cost us more than a fortune. But for celebrities and their first-world problems, some things are dearer to them. Whether it provides them their livelihood or there is another strategy involved, only the celebs would know. Whatever the case is, we bet you'll be amazed to know the body parts that the following stars have insured.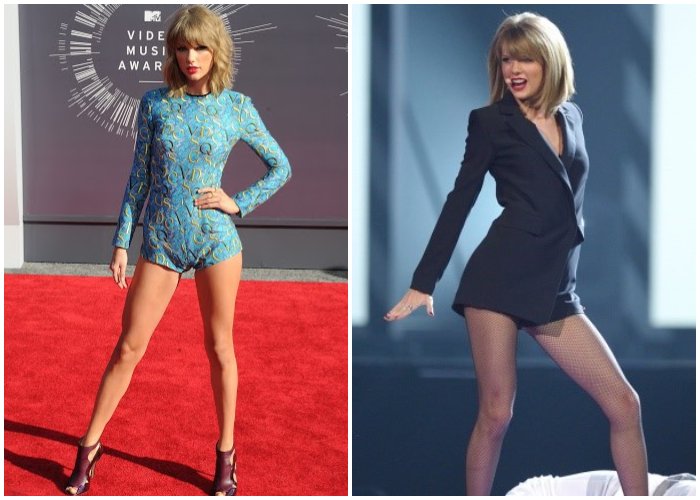 You'd assume the sensational singer to value her voice more than anything else. But her toned legs that she loves to flaunt in her dresses have convinced her to insure them for $26.5 Million. It's not so surprising, considering her dance videos and live performances.
 2. Kim Kardashian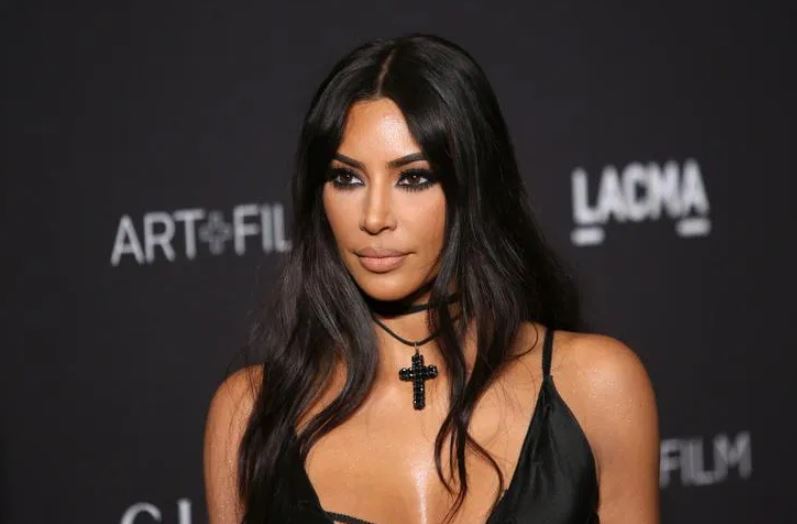 Guessing which body part is the most precious to Kim shouldn't be a difficult task. The TV personality rose to fame after her hit show Keeping Up With The Kardashians but got more attention for her super attractive figure. Her famous buttocks are insured for $21 Million.
 3. Daniel Craig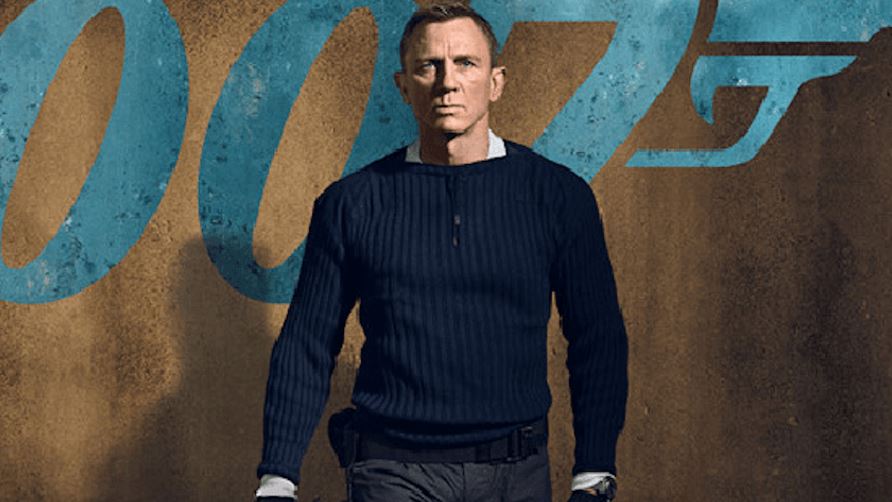 The James Bond actor has had a long relationship with intense action movies. Over the years, he has learned to perform most of the stunts himself. In Quantum of Solace, the actor didn't need his stunt double for his action sequences. Therefore he wisely insured his body for $9.5 million.
 4. Rihanna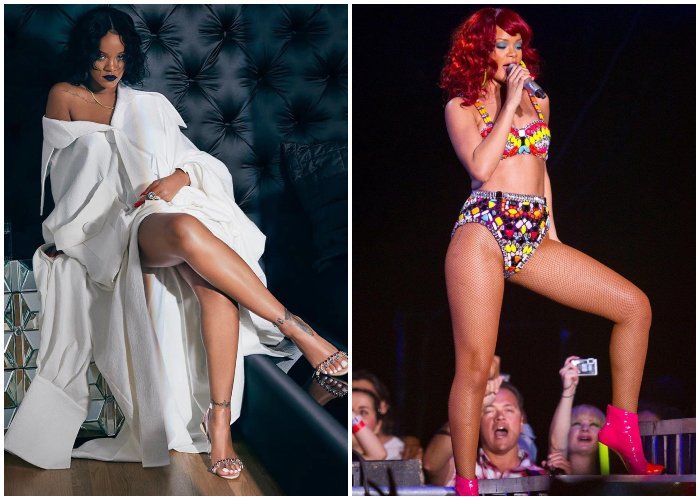 Throughout her career, Rihanna has won admirers from all across the globe for her songs and voice that touch your soul. But this singer is also known for her unpredictability and her brave moves. In 2018, she swirled a new trend of sharing a pic with her unshaved legs to break the beauty standards coerced on women. She was highly praised for breaking the fashion standard. Clearly, Rihanna loves her gorgeous legs with and without hair, for she insured them for $1 Million.
 5. Julia Roberts
The Pretty Woman actress has the most magnificent smiles in Hollywood. It's a curve that straightens everything and needs to be insured. So, she insured her perfect set of teeth for $30 Million.
 6. Cristiano Ronaldo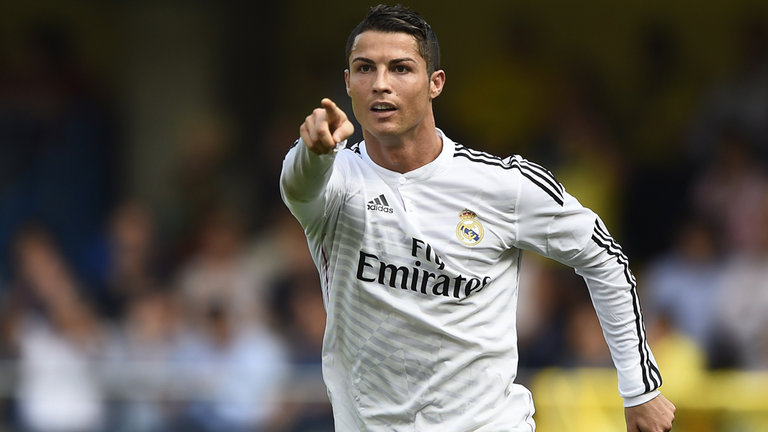 As exciting as soccer is to watch, the sports can get escalated to severe brutality. Being in the game for so long has made Ronaldo a victim of such violent tricks and tactics on several occasions. His legs are at a high stake in such a sports game. Therefore, his prudence guided him to get his legs insured for a whopping amount of $ 144 Million.
 7. Madonna
Madonna has mesmerized her admirers from all over the world of every age group. Considering her voice, gorgeous eyes, and snazzy dance moves, she deserves to be one of the most sensational singing divas ever. Madonna is in her early 60s but still maintains herself very well, thus defying her age. She has also got her bosom insured for $2 Million.
 8. David Beckham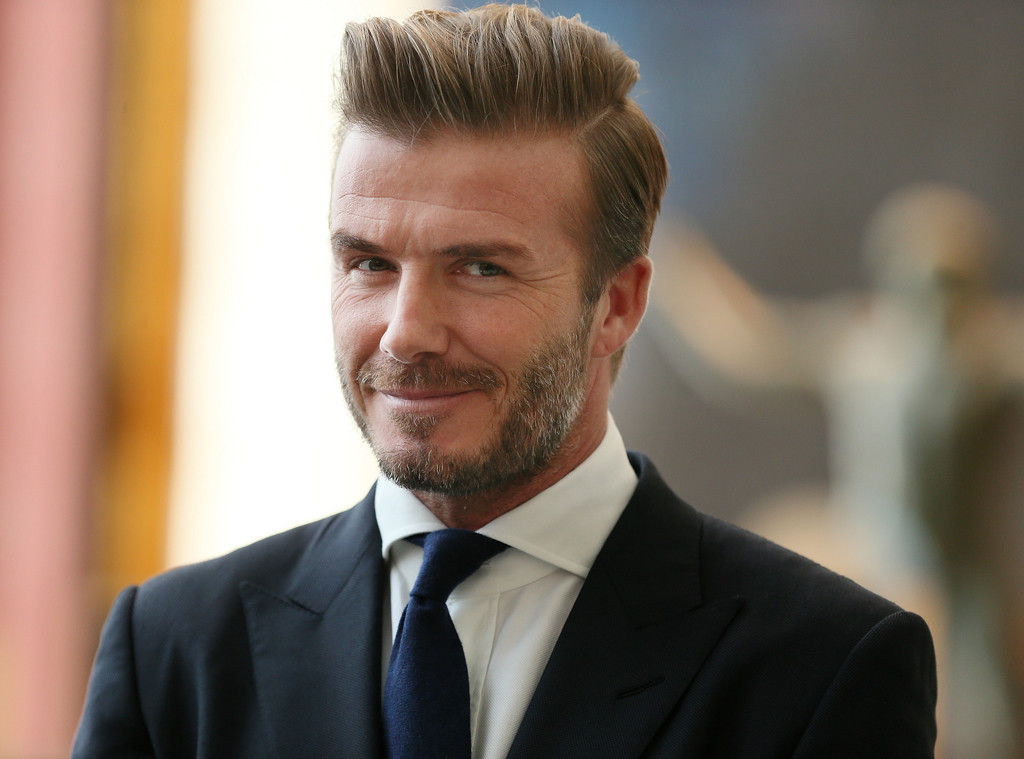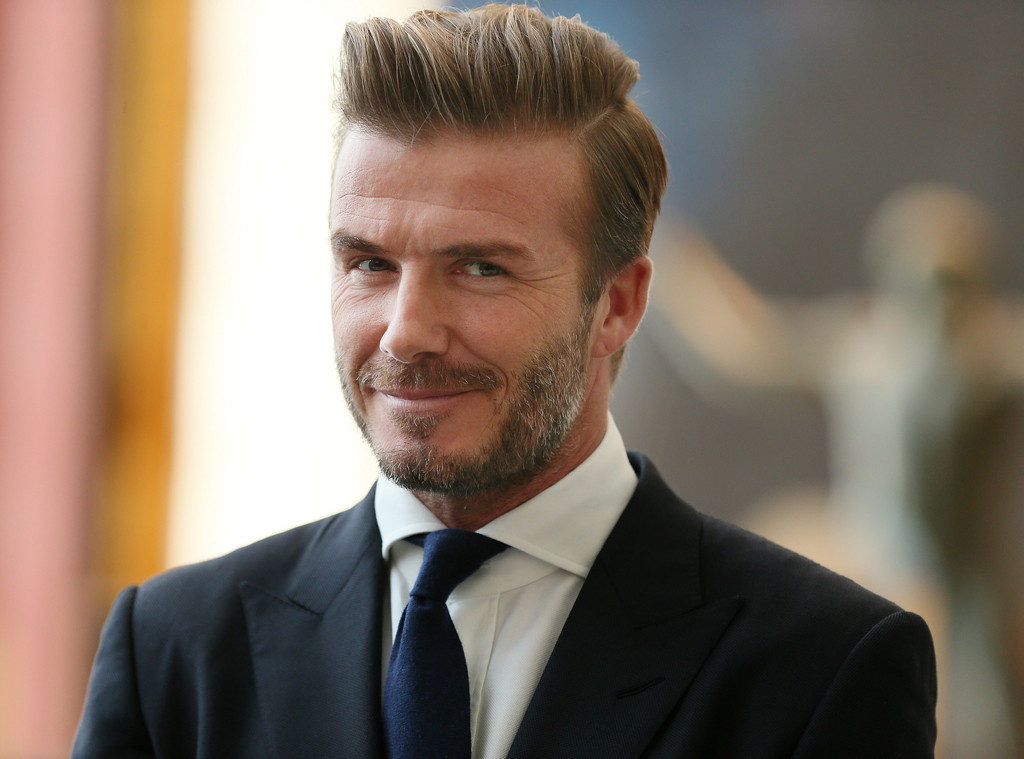 This A-list footballer's career runs on his legs. Those sharp and chiseled calves are also some of his best features that we can't keep our eyes off. That's why he has insured his legs for $70 Million.
 9. Miley Cyrus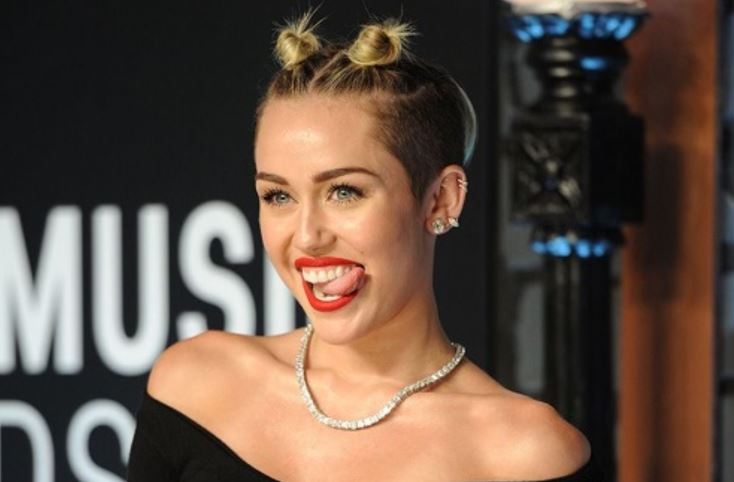 Ever since Miley Cyrus has dropped the Hanna Montana wig, she has adopted a rather wild and bold persona. There is rarely any pic of the pop-star smiling and not sticking out her tongue. Even though it's her voice and creative mind that provides her bread and butter, but a stuck-out tongue is her signature look. Of course, the tongue is crucial for allowing her to sing and speak; therefore she has insured it for $1 Million.
 10. Heidi Klum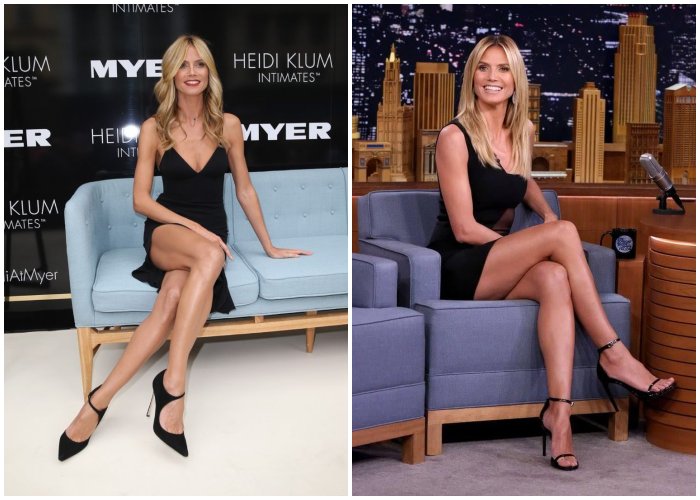 Some things are justified in the name of fashion in this show business. You would have rarely seen the former Victoria's Secret model not flaunting her smoking hot legs. She knows their worth and insured them for $2 million.
Read More: