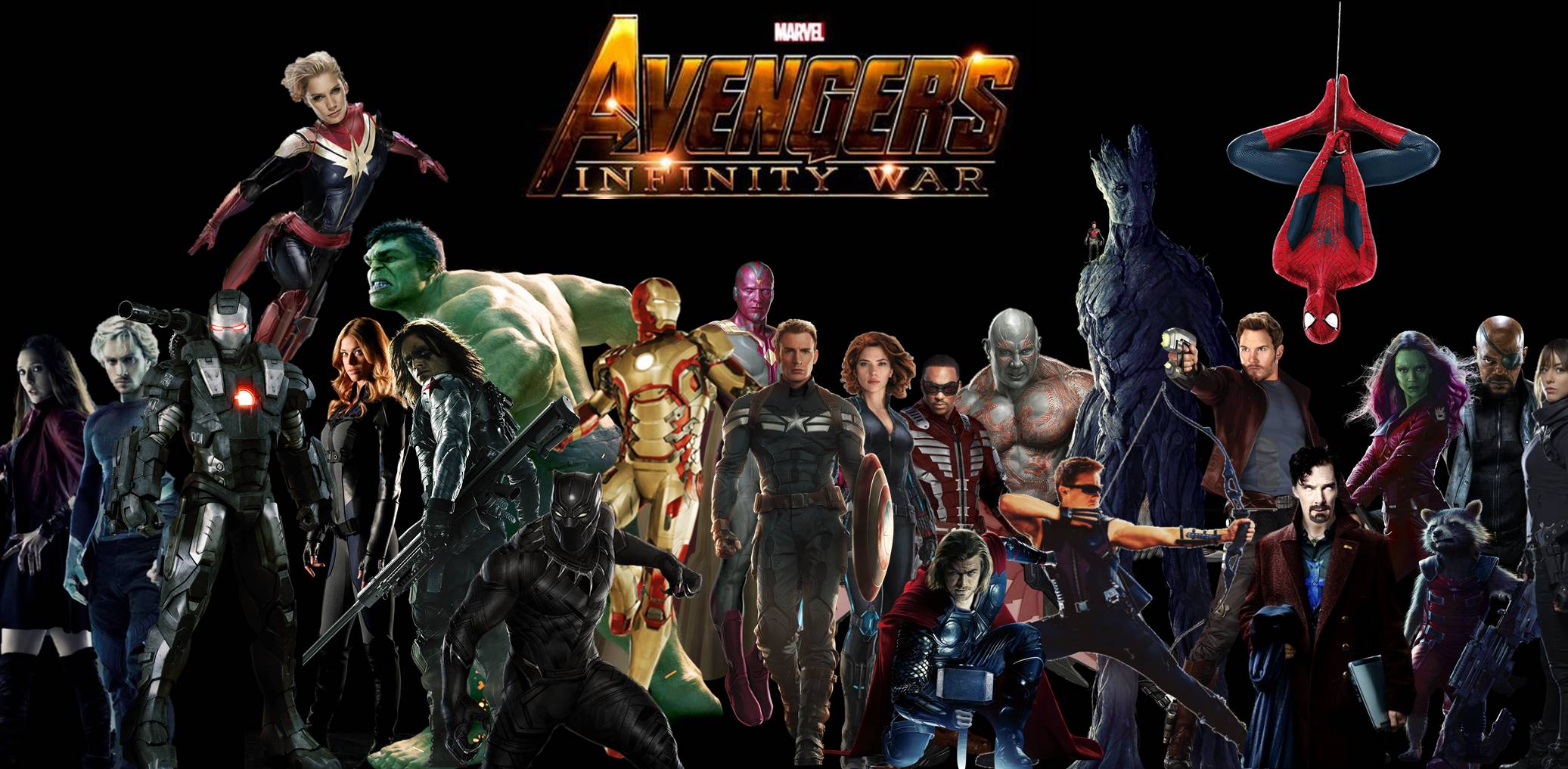 Another day and another Avengers Infinity War update. This one seems pretty interesting, though!
The latest grapevine has confirmed that The Wasp would 'Not' make an appearance in the Infinity War, along with many other characters. But she would, however, appear in Avengers 4 which would be released in 2019.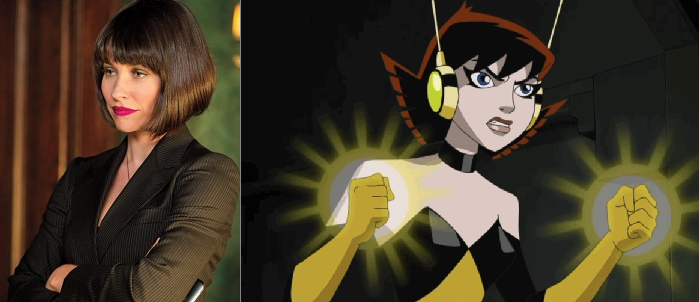 In a recent chat with the Blastr, Evangeline Lilly shared few updates on Antman and The Wasp which would be released in 2018 –
"Right now, an initial script has been created, but it has not been approved by the higher powers that be, by [Kevin]Feige. So I haven't seen it yet, I haven't actually seen the script. I have talked to Peyton [Reed] about where they're heading and what they want to focus on. I'm excited because it's essentially going to be the origin of the Wasp. Of course, we're going to see the Wasp for the first time take on the mantle and put on the suit and fly about and do her thing.
In the post credit scene of Antman, we saw Hope van Dyne enter a secret chamber with Hank Pym (Michael Douglas). Where he shows her the Wasp suit. Being thrilled she responds with "about damn time". But what's interesting to know here, we never saw Hope wear that suit or what happens next. Pretty much leaving the options open.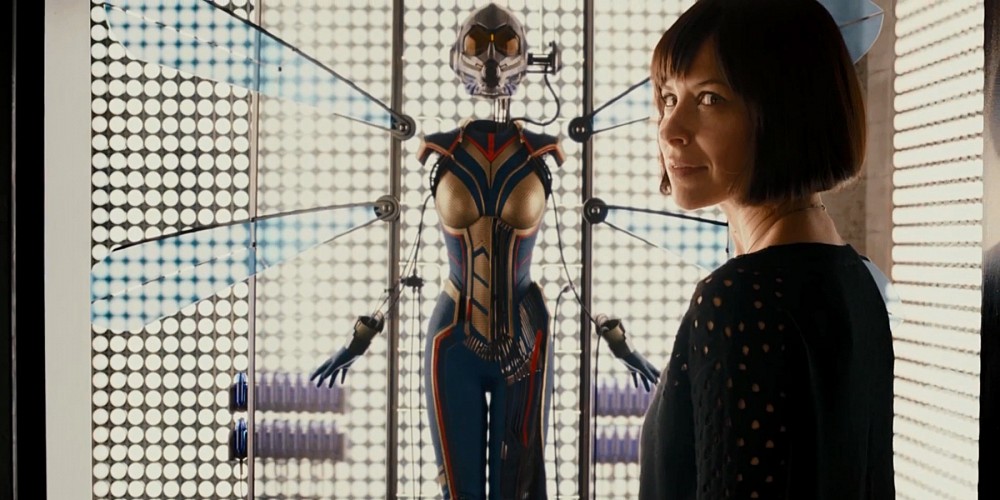 So while the team has been working on introducing Wasp in a right manner and by this we mean not rushing her introduction on Captain America: Civil War or in Infinity War. they have given time for The Wasp to develop as a character and her powers.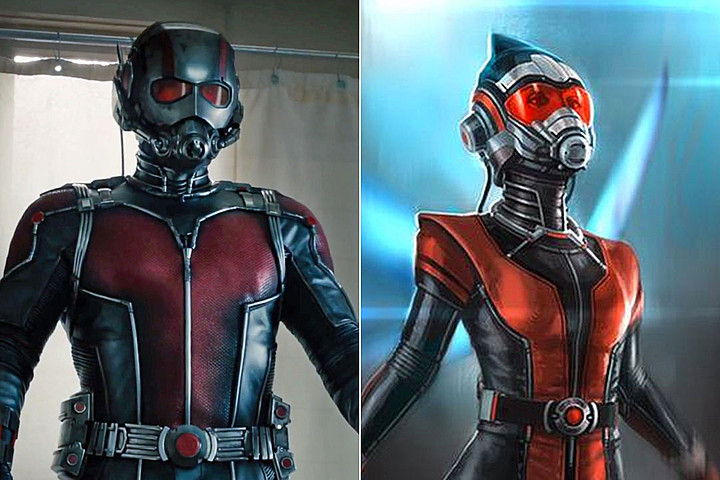 According to Kevin Feige, they are looking at introducing The Wasp and her suit in a big way.  Not in the middle of the crowd with other characters in Infinity War. They have plans to team Scott Lang played by Paul Rudd and The Wasp with some great dynamics.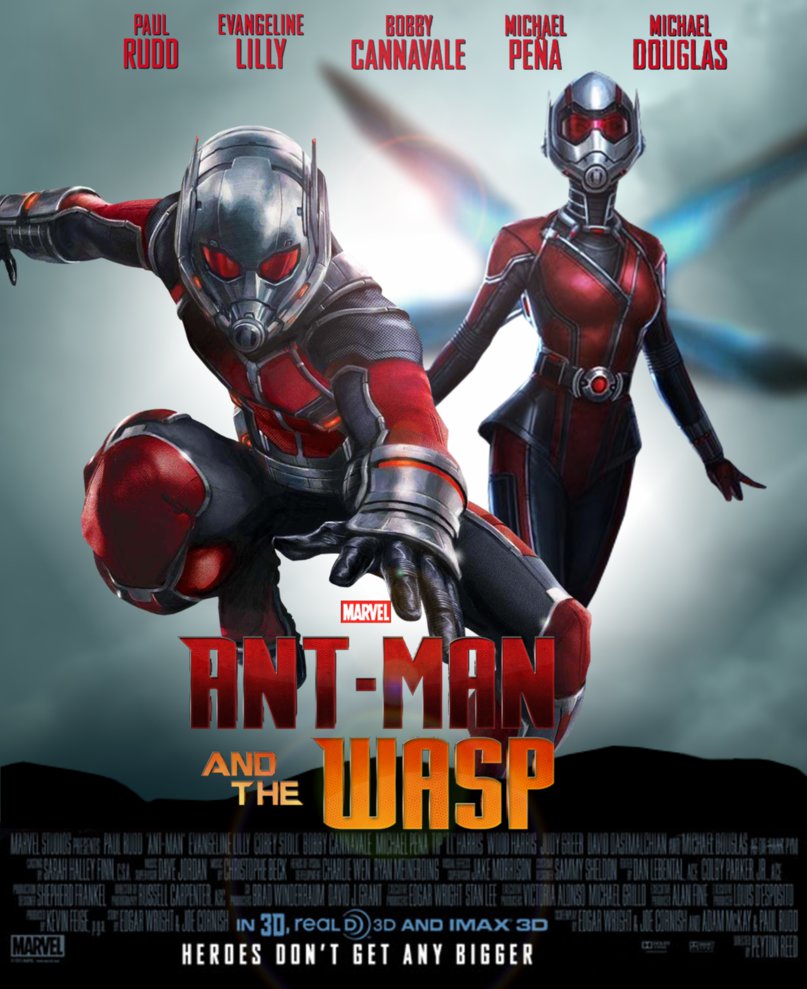 While we eagerly wait for Avengers 4, you can catch up with your favorite movie based on the release dates – Avengers: Infinity War opens May 3, 2018, followed two months later by Ant-Man and the Wasp on July 6, 2018. Avengers 4, which does not yet have an official title, arrives May 3, 2019.