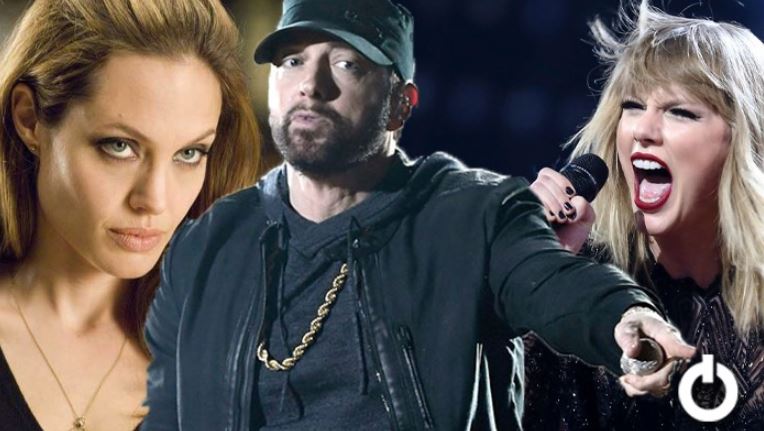 Celebrities Enemies In Hollywood:
Celebrities are expected to be in a poised and agreeable manner all the time. But they are humans at the end of the day which makes them susceptible to emotions and temper. However, some of them are in tabloids for their outbursts and feuds with fellow celebs more frequently than others. They might be loved by the world but they have also made the most foes in the industry. Find out the celebs whose bold statements, temper, or diva attitude have given them more enemies than friends.
 1. Cardi B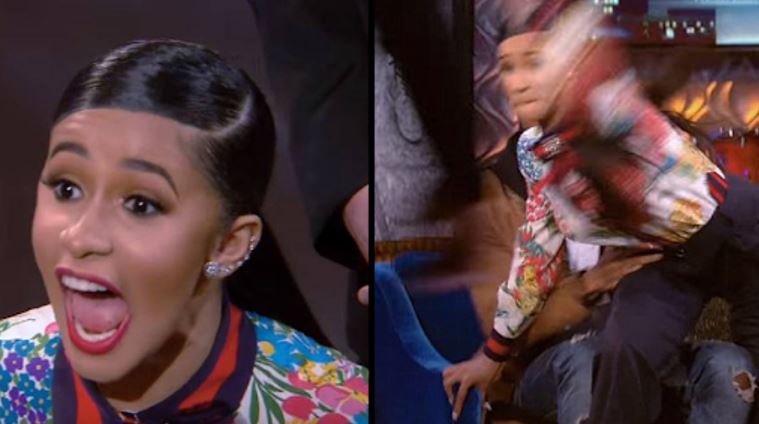 Cardi B doesn't shy away from giving a piece of her mind to people who try to break her. Her brawl with Nicki Minaj had stayed on the headlines for weeks after reportedly threw a shoe at her at a party and left with a bump on her own forehead. Cardi B has been over the news previously also for shooting her shoe at her Love & Hip Hop co-star, Asia.
 2. Nicki Minaj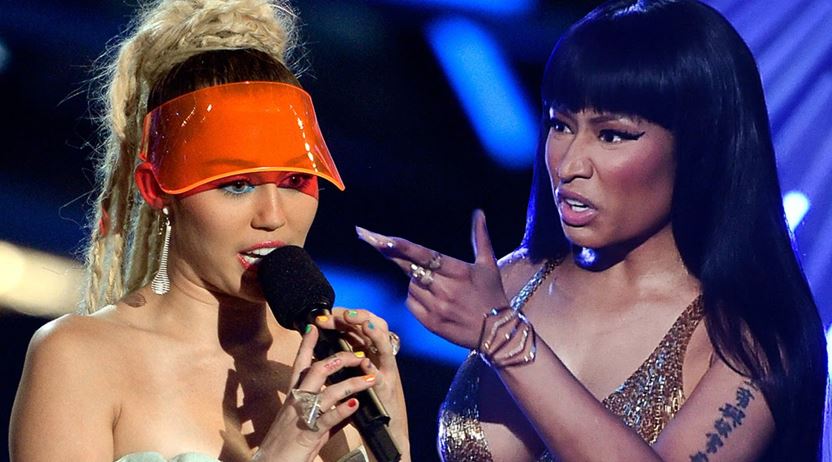 Like every pop star, Nicki Minaj is not immune to controversies. From her 'flying-shoe' fight with Cardi B to her feud with Iggy Azalea, Miley Cyrus, and Mariah Carrey, we are running out of pop stars who haven't had a row with the rap queen. Nicki Minaj surprised everyone at the MTV VMAs when she went on the stage to accept her award but took the opportunity to slam Miley Cyrus for blaming Nicki for her spat with Taylor Swift during an interview.
 3. Justin Bieber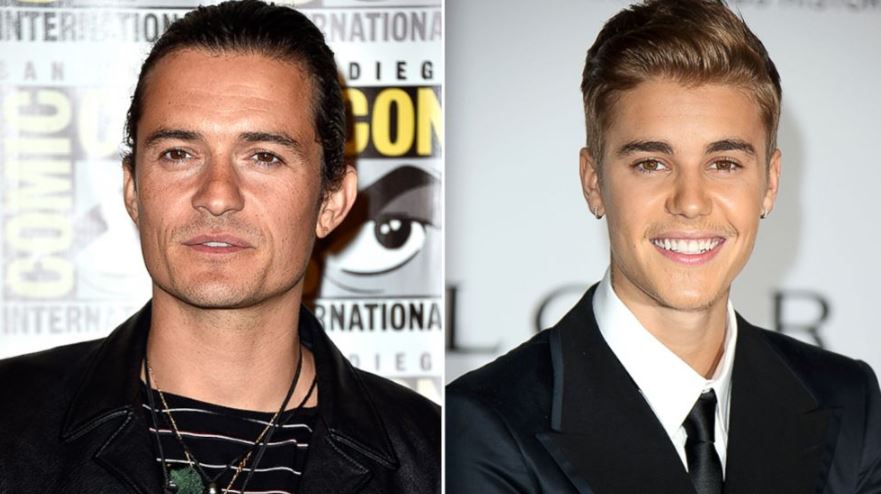 Out of all these Hollywood feuds, the most prominent one is with Orlando Bloom which has been running for ages ever since Bloom's ex-wife Miranda Kerr kissed Justin Bieber on the cheek at a Fashion Show. Reports suggest that Bloom also tried to punch Justin later when they crossed paths in Ibiza. Spending so many years in Hollywood has given him enough time to build more nemesis like Taylor Swift after he supported her former record label, Big Machine in prohibiting her from singing some of her songs at the AMA's.
 4. Eminem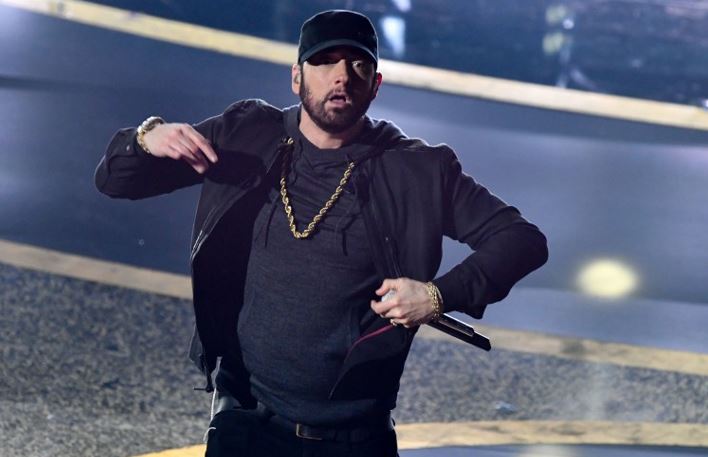 Eminem has earned popularity for his savage raps and feuds with a long list of celebrities including Michael Jackson, Machine Gun Dolly, Mariah Carrey, etc. He has built a notorious image and a loyal set of fans for his bold lyrics. Eminem was also sued by his mother for defaming her in one of his raps.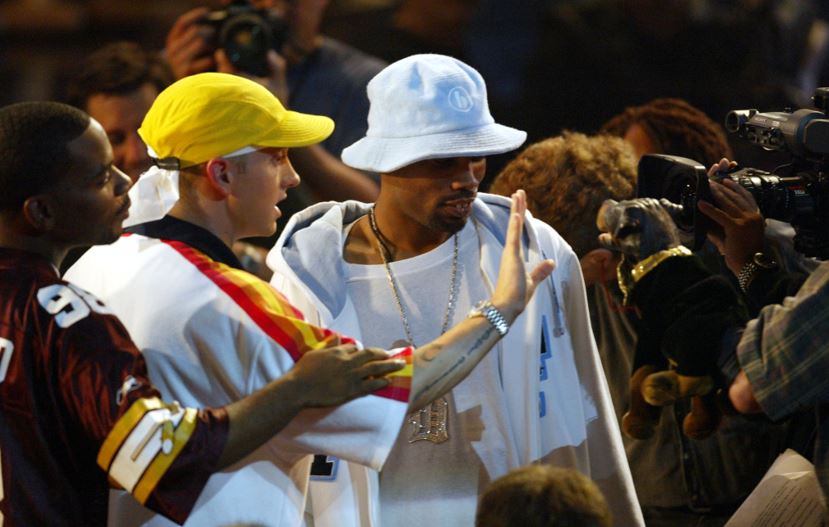 Furthermore, he once almost got into a physical fight with Moby at the VMAs who tried to boo him when Eminem went to the stage to receive an award. Eminem was heard relying "Keep booing little girl. I will hit a man with glasses."
 5. Taylor Swift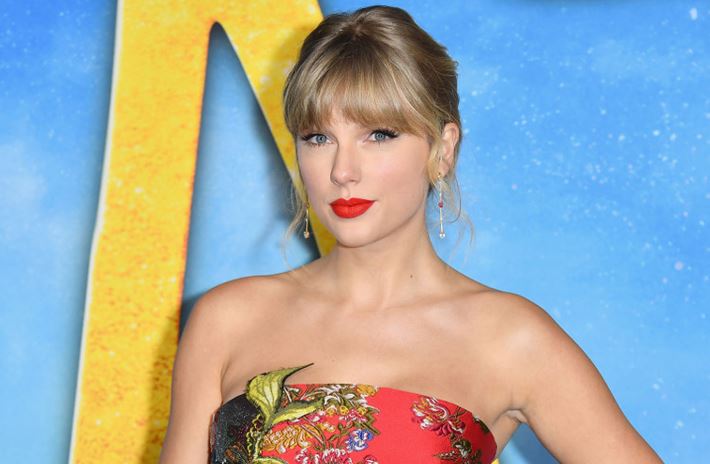 This list is incomplete without the pop music princess, Taylor Swift who has either been pulled into or has found her way to controversies herself. Think of a hostile break up song and you'll be reminded of Taylor Swift who has addressed most of her ex-boyfriends and ex-friends in her songs. Some celebs have also called her and her "girl squad" snobbish and exclusive that makes others feel like outsiders.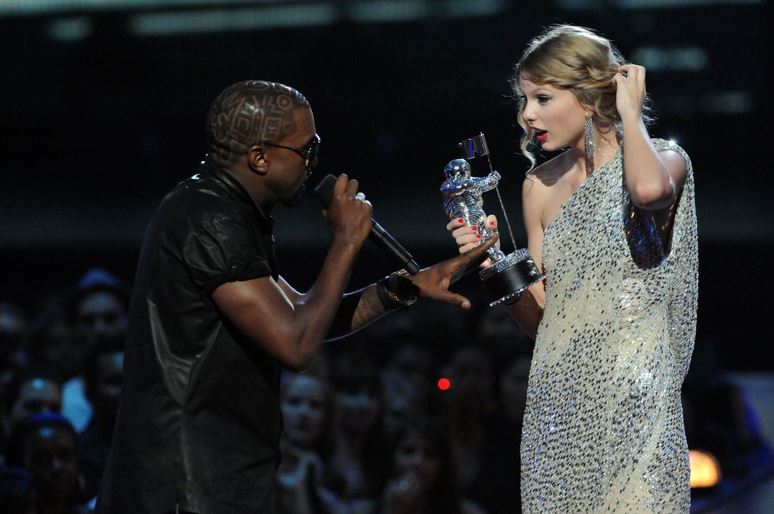 Most of her famous feuds have to be with Kanye West, who announced on the stage that she didn't deserve the VMA, and Katy Perry who allegedly took Swift's backup dancers with her on a tour.
 6. Gwyneth Paltrow
Due to various reasons, Gwyneth Paltrow has built haters both inside and outside Hollywood. According to reports, she once referred to Jennifer Anniston as "that TV girl" when the Friends star was dating Gwyneth's ex-fiance, Brad Pitt. Many people in the industry have called her one of the most "difficult persons" to work with.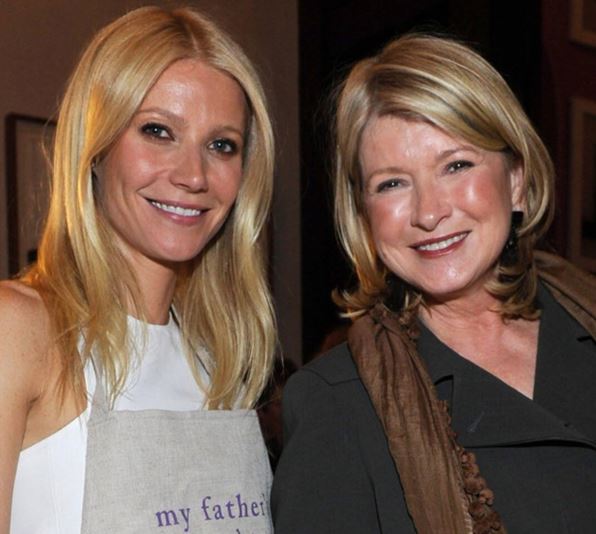 She has also had a cold war with health guru Martha Stewart ever since she raised doubts on Paltrow's wellness brand Goop and poked fun at her.
 7. Angelina Jolie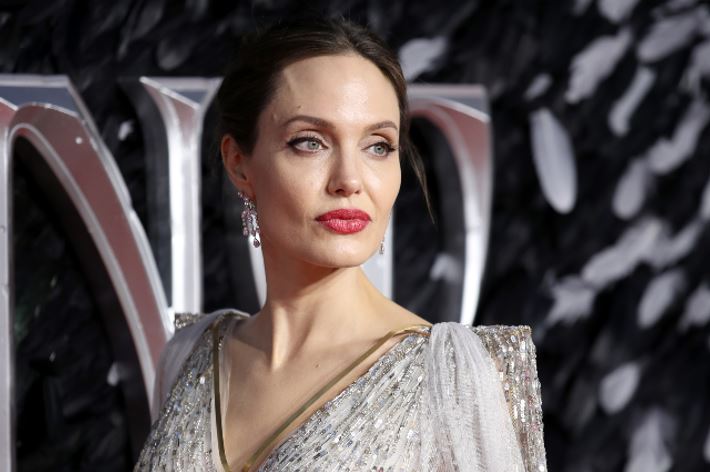 Angelina is admired worldwide for her prominent features, glamor, and action movies. But she has a long list of people in Hollywood who refuse to work with her. She has locked horns with many directors who have called her difficult to work with.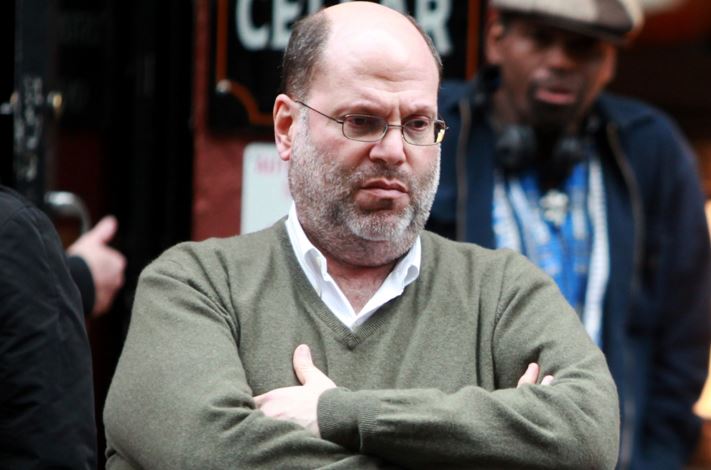 One of her feuds went so far with director Scott Rudin that he ended up cancelling the Cleopatra biopic and indirectly called her "Spoiled brat" in a leaked email. But then again, Scott Rudin himself has a notorious image for his alleged racial comments.
 8. Charlie Sheen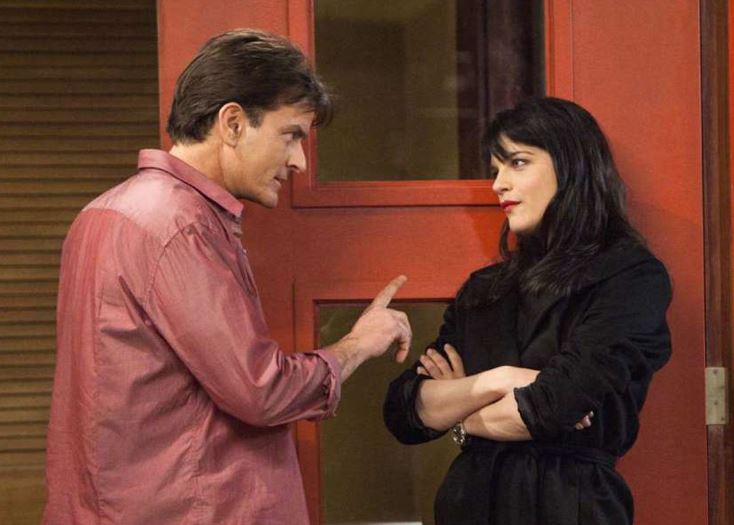 Charlie's brawl with Chuck Lorre, the producer of Two and a Half Men got him thrown out of the hit comedy series that both started and ended his career. He also worked in the Anger Management series where he had issues with his co-star Selma Blair who found him unprofessional.
 9. Rihanna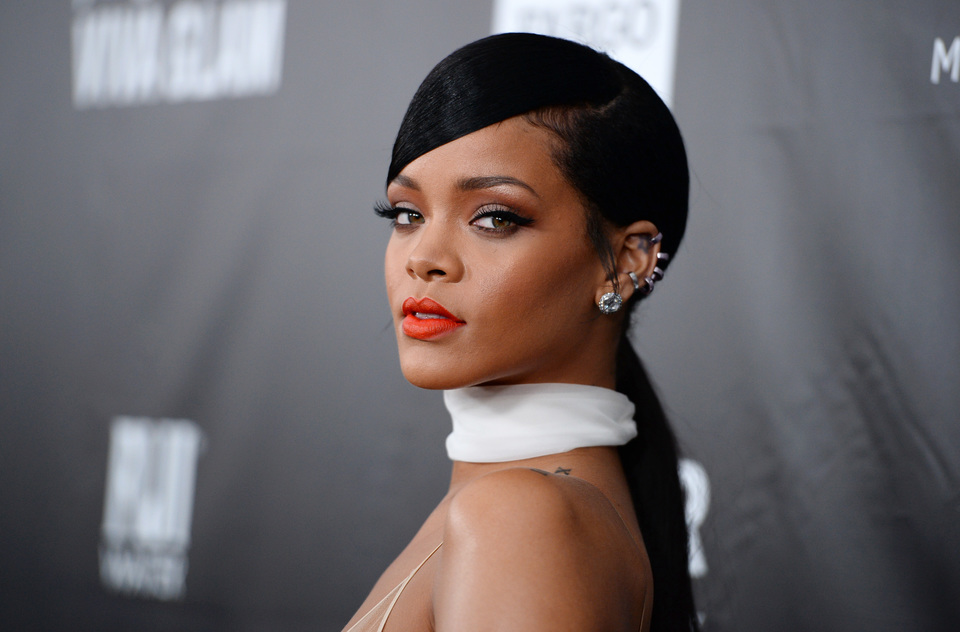 Rihanna has admired for her songs as well as her bold and confident personality. She is formidable and good at confrontation which is often not taken well by some celebrities. Rihanna has had a row with Katy Perry, Charlie Sheen, Kylie Jenner, and the list goes on.
 10. Madonna
Madonna is one of the most sensational pop queens who is globally recognized for her songs and glamor. But outside her music videos, the singer isn't such an agreeable person. Some have condemned her for posting offensive posts while others say that she has a sensitive ego.
Read More: