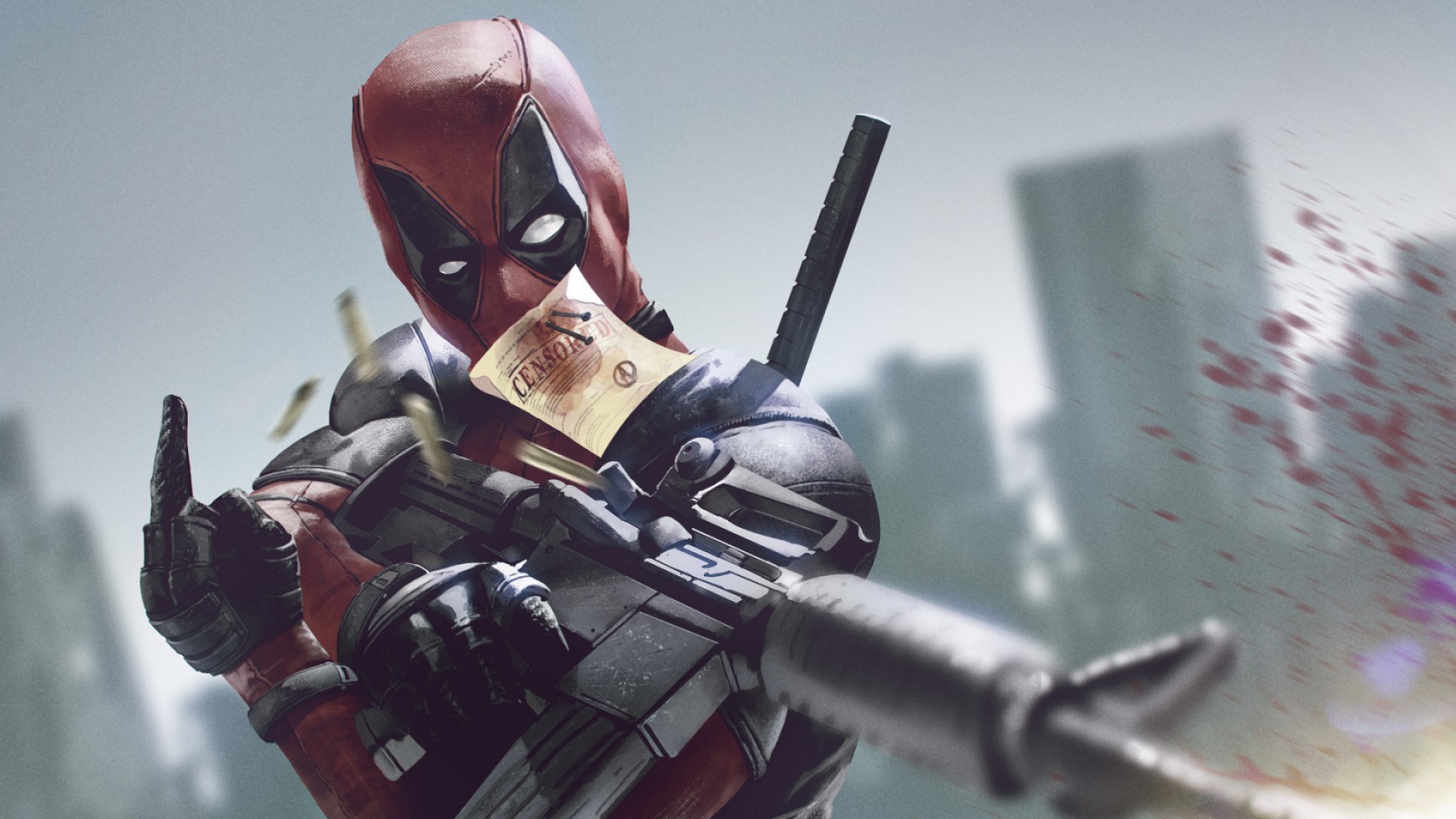 Deadpool, a fairly unknown comic book character to the mainstream audience surprised movie audiences when he intrigued them with his witty banter and his excellent movie debut. It also helped that the team behind Deadpool ran a top-notch campaign that might rival any political campaign. And it seems like people at the top have noticed this effort.
The movie received a nomination for the coveted Clio Golden Key Award for "Best Integrated Marketing Campaign." And to show appreciation for the nomination, Ryan Reynolds put on the red suit (maybe) once more with some humorous voice over action to showcase how deserving the film is to receive the award. The marketing team also used some recycled footage and some old jokes to deliver a hilarious NSFW to announce their nomination.
Since the movie was fairly unknown, apart from the comic book fans, the marketing team started early with their promotions, using inventive integration to get the film noticed all across the age/gender border. Deadpool did a 70's style sexy photoshoot, reminiscent of Burt Reynolds famous picture, with a bear skin rug and a fireplace included. Then the hero made extensive appearances on talk show host Conan O'Brien's show in full Deadpool costume, proving that he was the best real life cosplayer.
12 days of Christmas promotions(where one ad was posted every day for 12 days) was then used where the hero posed for some awkward posters with his usual deadpan manner and even made an extra trailer that was edited as a romantic comedy a blatant attempt to get the female demographic interested. It even premiered during an episode of the popular reality dating show "The Bachelor."
Although the other movie nominations include DCEU's Suicide Squad and Ridley Scott's The Martian, it's doubtful that they stand a chance against Deadpool. Actor Ryan Reynold's himself has sacrificed his time to pander for longer than any actor can tolerate, all because he is so passionate about the project. Let's just presume that the movie is a winner for the Clio.