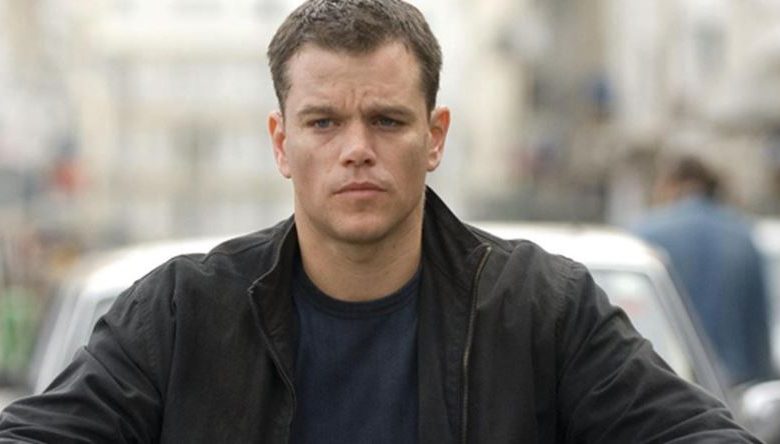 Every now and then Hollywood comes up with a secret agent spy movie that we all fall in love with. There is a lot to look for than the cliché Bond and Mission: Impossible movies itself. Many of the best spy movies were released in the year 2016 and 2017 and some of them were funny too. Here's a list of the best Spy movies of all time.
The Kingsman Franchise
This is one of the most recent Spy movie franchise that fans have grown to love a lot. Till now we have seen only 2 movies with the third one already being in development, and the viewers were just shocked and blown away by seeing how amazing these two movies actually were. The first one was obviously much better than the second one, but still you need to watch both these movies if you love cool action and spy stuff.
True Lies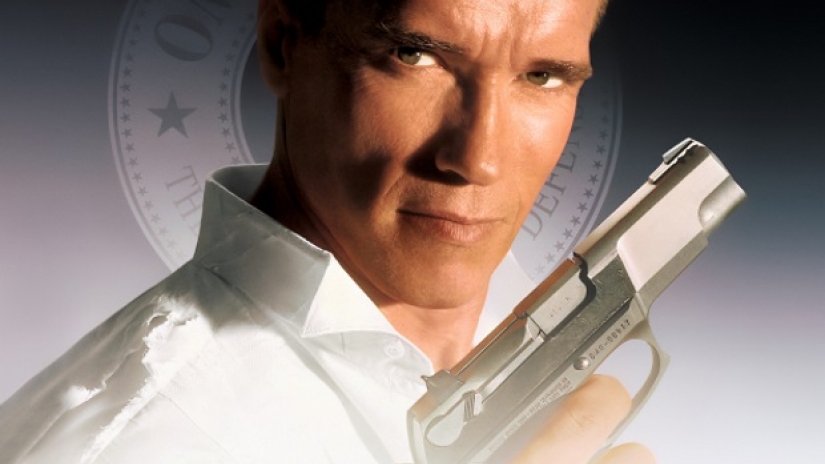 This 1994 action thriller is one of the best Spy movies of all time. In the movie, Arnold plays a secret agent whose life takes a shocking turn when he learns about his wife's extramarital affair. He must now not only saves his own marriage but also saves the world from a terrorist group.
Spy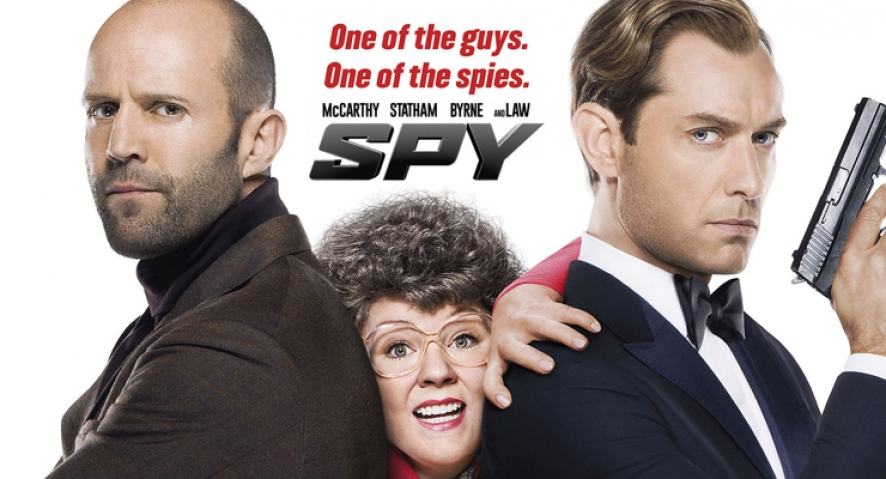 The most unexpected successful movie was without a doubt the 2015 R-Rated Action Comedy, Spy. The name itself is enough to put the movie on this list. It featured Melissa McCarthy in the lead along with Jude Law and Jason Statham. One of the biggest charms of the movie was Statham in a comedy role which just worked out for every one along with the breath taking action involved with the cool spy stuff that was portrayed in the movie.
The Man from UNCLE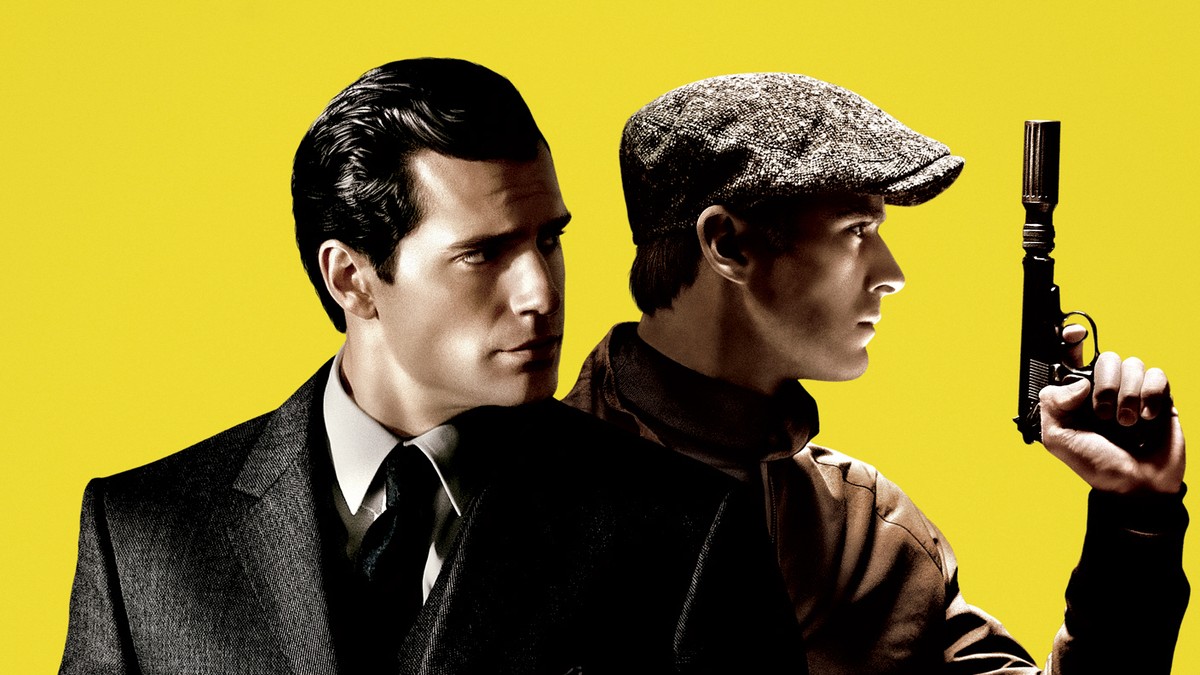 This is probably the best movie Henry Cavill has been involved with. Starring along with Armie Hammer and based on a 1964 TV series, the movie is directed by Guy Ritchie where a CIA agent and a KGB operative must put aside their differences during the Cold War and impede a criminal organization's plan to increase the usage of nuclear weapons. Cavill and Hammer form the most lethal duo together.
The Bourne Franchise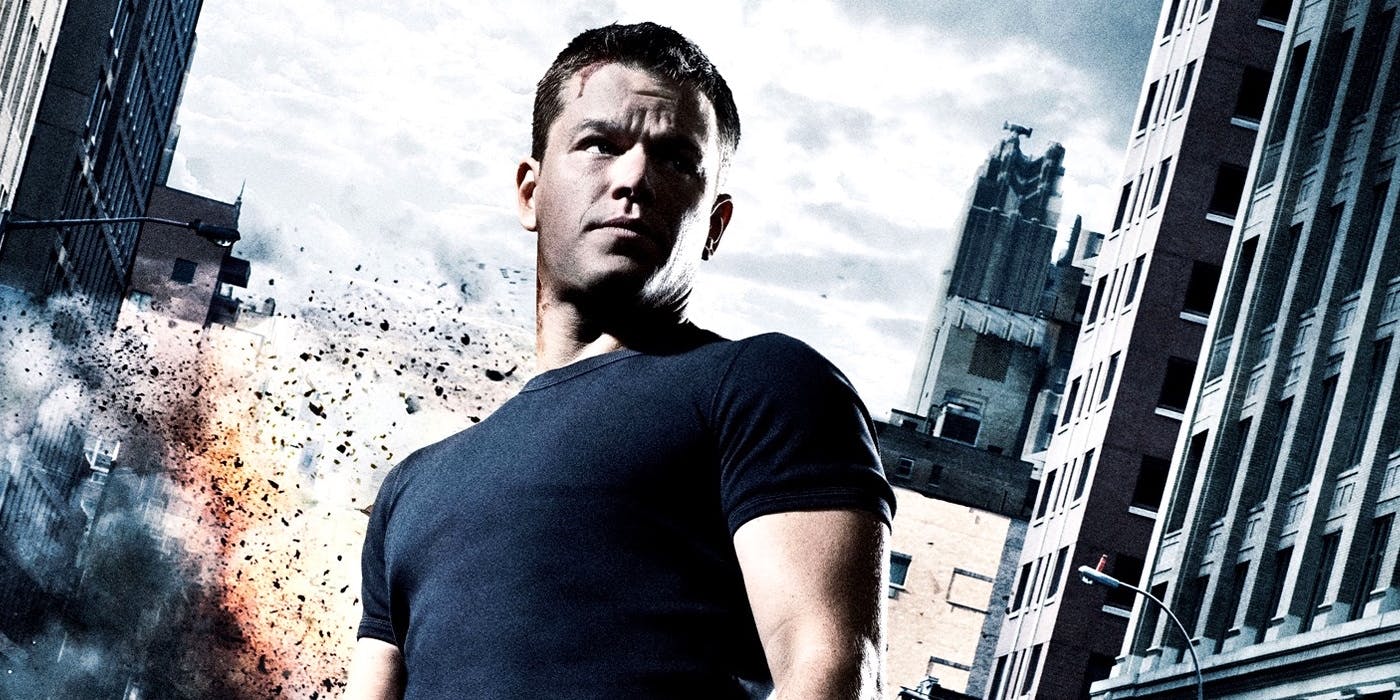 Matt Damon's Bourne Franchise is probably the best action spy movie franchises there is in Hollywood. It is driven by the intricate plotting of a story that revolves around Jason Bourne, and it has the coolest car chases and action sequences ever! 4 movies star Damon, while one has Jeremy Renner in the lead and all these are surely the ones you should watch on the trot!
Bridge of Spies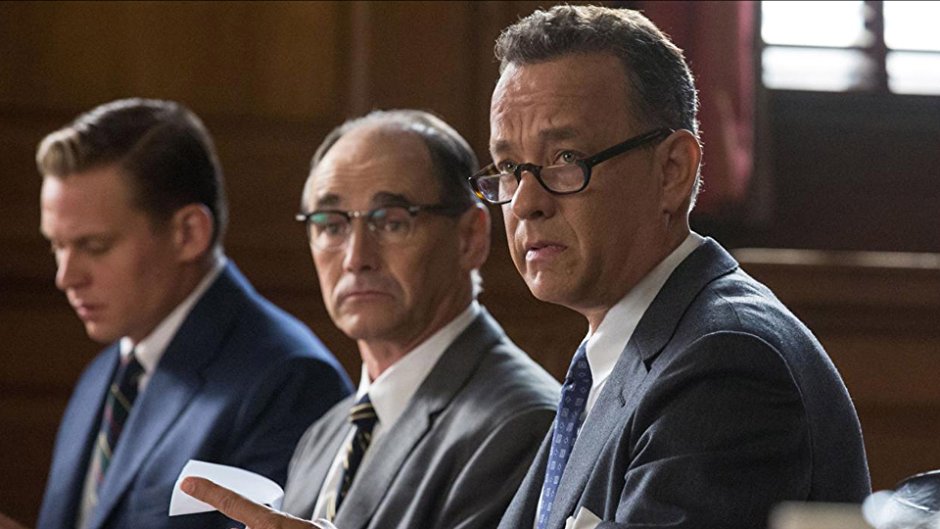 This is not the typical Spy movie you would expect to see on this list, but it is certainly the one you should not miss at any cost. It is one Tom Hanks' Best performances ever as he plays the lawyer, James B Donovan who defends an alleged KGB spy, Rudolf Abel, in the US courts. Being hated by people for doing this, he does not lose faith in doing his job, and later He is eventually called upon to negotiate an exchange of Rudolf with a US pilot, Francis Powers, who was caught in the USSR. This is when the movie really inspires you to do good to the world.
Red Sparrow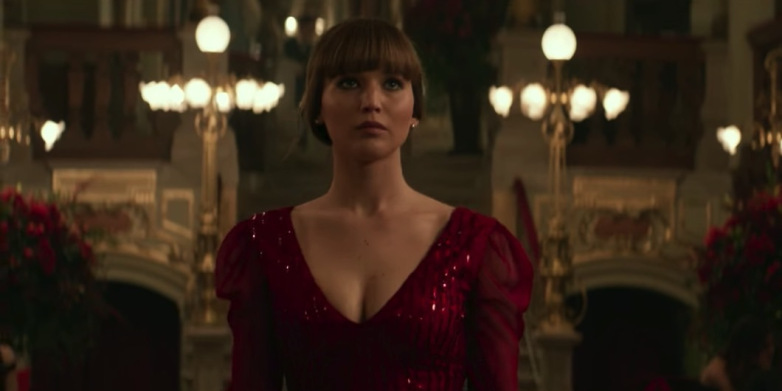 This is the most recent Spy movie that came out just a month ago. It stars Jennifer Lawrence in the lead who plays a Prima ballerina Dominika Egorova that faces a bleak and uncertain future after she suffers an injury that ends her career. Soon she has no choice but to turn to the secret government program called Sparrows. She turns into a Sparrow, learns to get things done by any means necessary and right when you expect nothing better could happen, the movie hits you with an insane twist that will blow your brains away!
Argo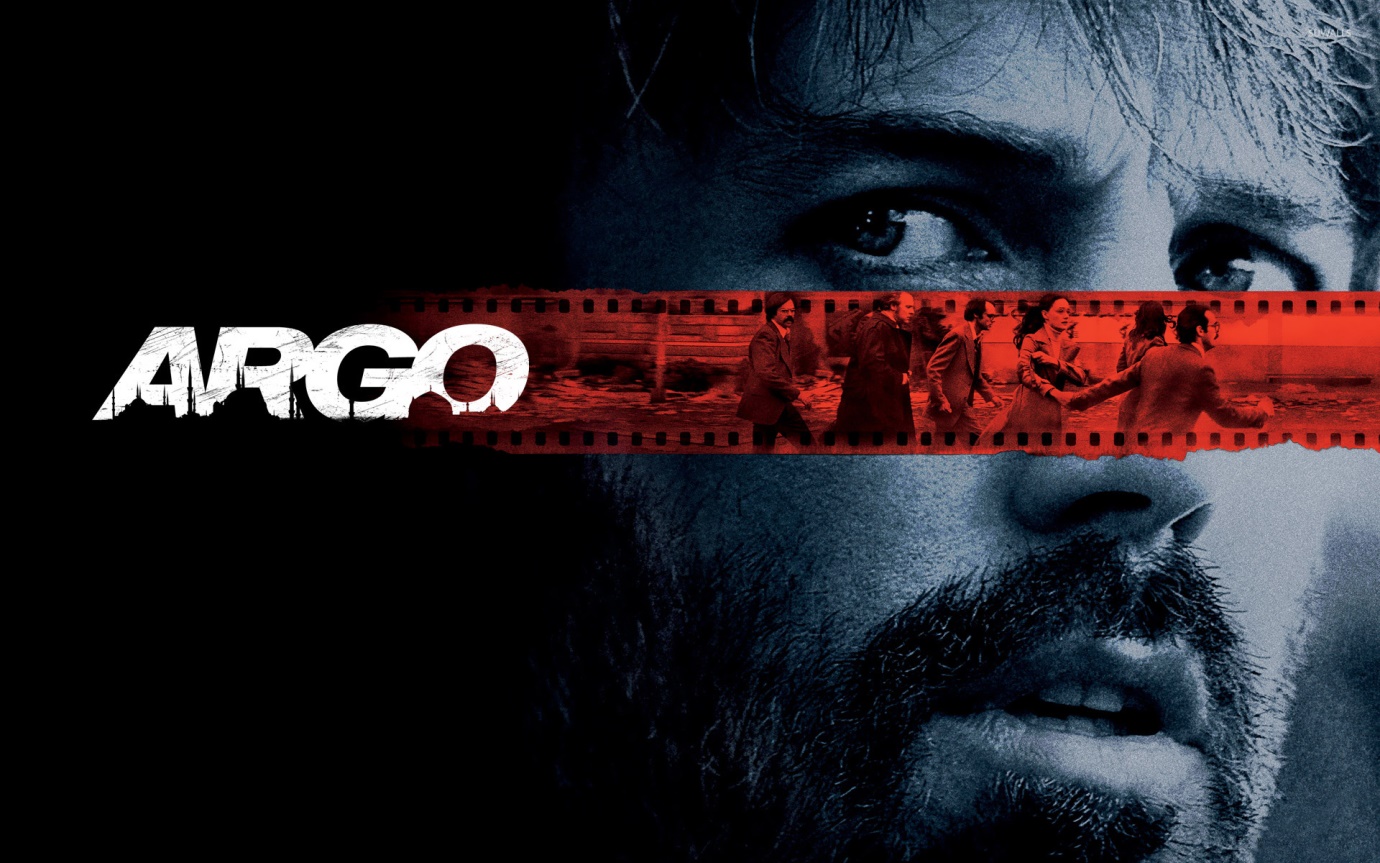 This is not just one of the best Spy stories or one of top 10 Ben Affleck movies, or any other list that does not matter as much as this movie being one of the best movies ever made, period. Based on reality, again this is not the typical action-spy movie that you would want, but this is the spy-thriller you actually need to see! Ben Affleck plays an exfiltration specialist who masquerades as a Hollywood producer getting into Iran in order to rescue six Americans who are held captive in Tehran during the U.S. hostage crisis that happened in 1979.
The Mission: Franchise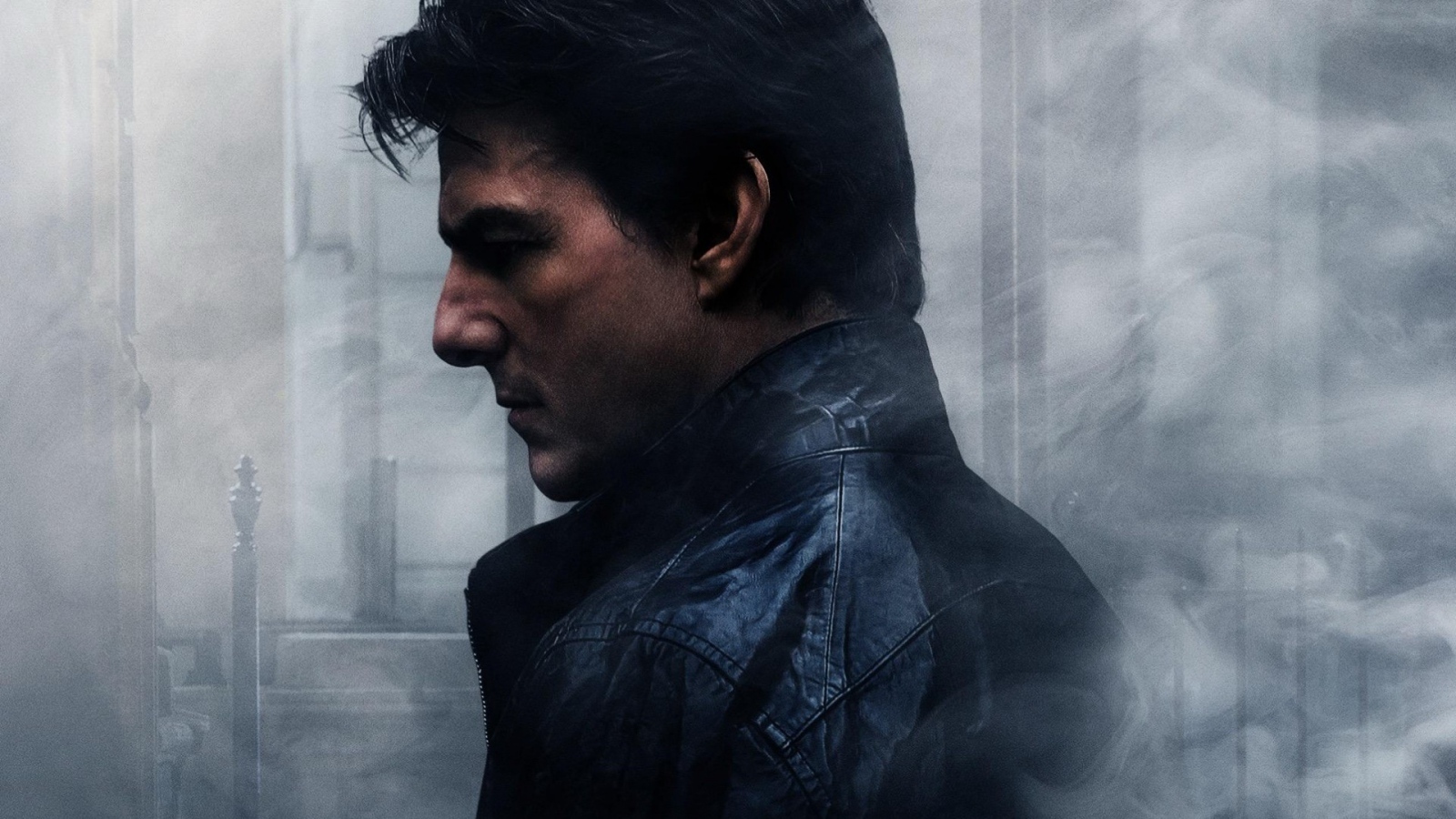 Ethan Hunt is probably the name that pops into your head when you think of the word 'Spy'. It is surely one of the roles that has driven Tom Cruise's entire career as an action movie star, and it is without a doubt the best spy movie franchise of all time. Ethan Hunt is an IMF Agent who repeatedly saves the world by pulling off impossible missions along with his team.
The James Bond Franchise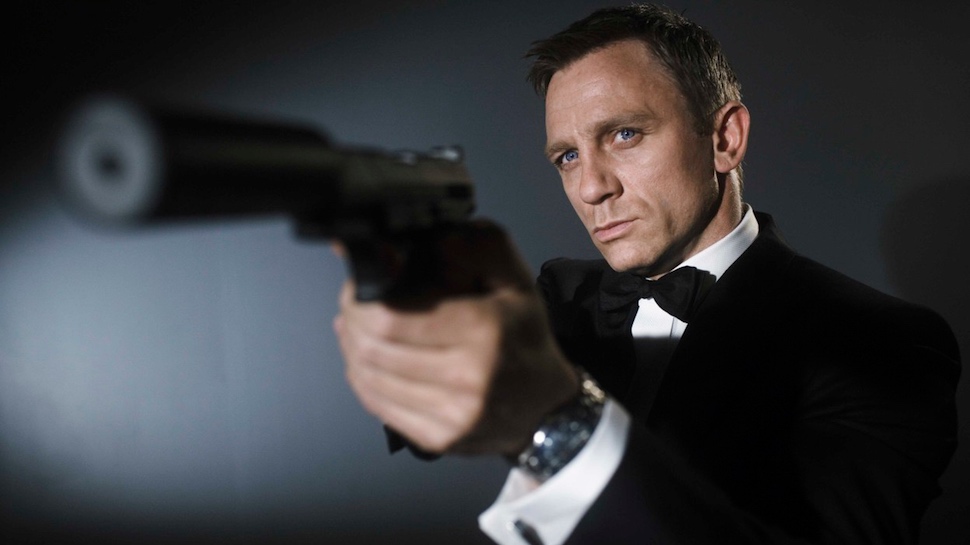 This franchise only includes only the Daniel Craig James Bond movies as those are certainly the best of all. Every movie is a must watch in this franchise, and even though Quantum of Solace and Spectre are weaker, Skyfall and Casino Royale cover the two and actually make this franchise the best there is when it comes to Spy movies.
Honorable Mentions – Atomic Blonde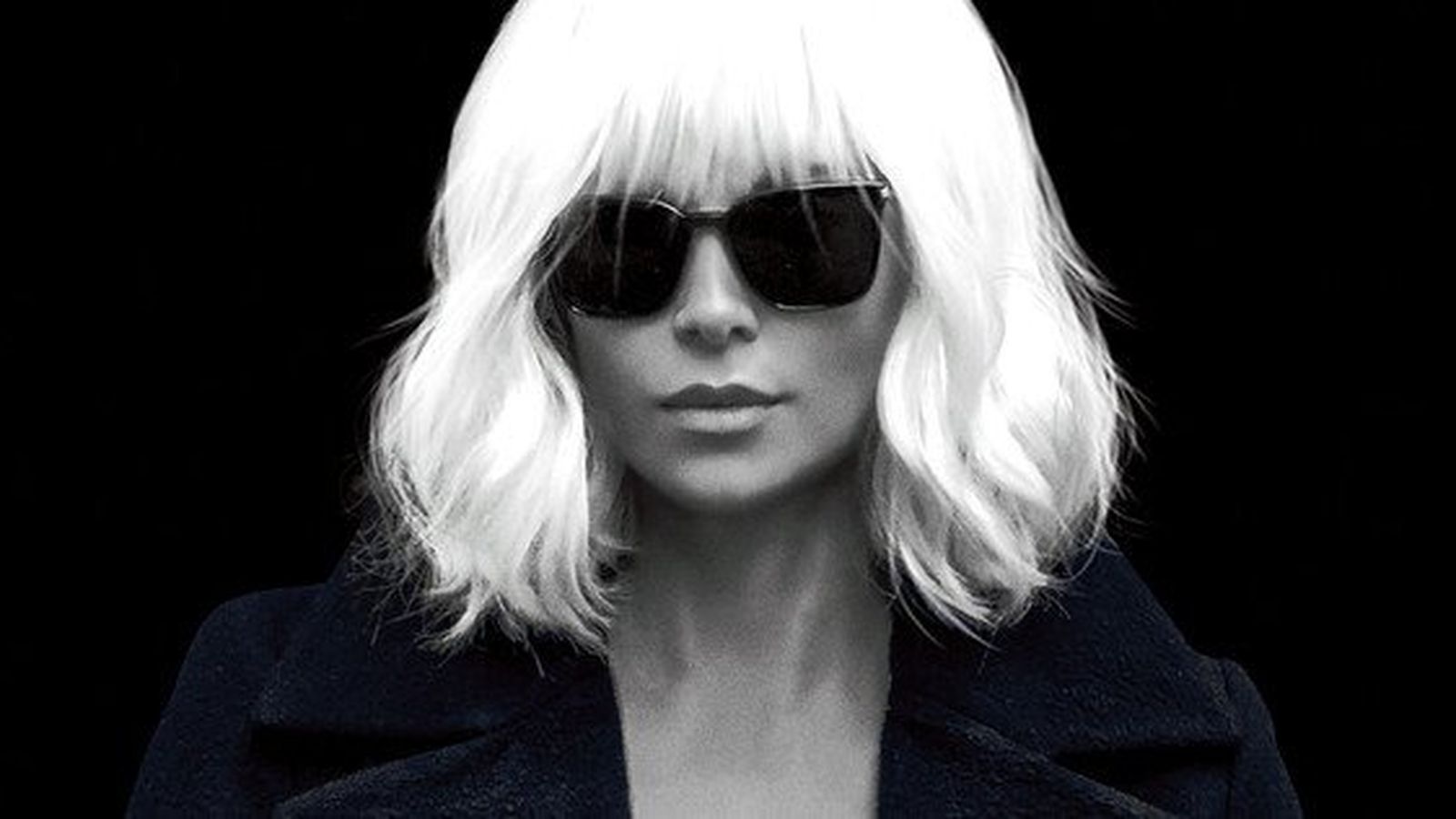 In 2017, Charlize Theron kicked a lot of ass in both The Fate of the Furious and Atomic Blonde. The Fate of the Furious was great but what she did in Atomic Blonde was really praiseworthy and along with her, James McAvoy also gave a tremendous performance. The movie did not earn much but the ones who saw this truly loved it. So this movie is a must watch and surely deserves a spot on this list.
The Lives Of Others
Released in 2016, The lives of others is cold war drama movie that gave the audience a glimpse behind the Iron Curtain and over the Berlin Wall into 1980's Soviet-occupied East Berlin. The movie focuses on the surveillance that's carried out on Georg Dreyman, a German playwright who writes an article that is 'anti-government' in nature after his friend commits a suicide. The movie would give you a truly serious glimpse into what it is like to be a spy when Cold War is on, particularly if you hadn't necessarily believed in the cause you had devoted your life to.